23 Aug 2017
Kabab Koobideh with Mint Yoghurt & #FeastByThree
"Live in each season as it passes; breathe the air, drink the drink, taste the fruit, and resign yourself to the influence of the earth…"
― Henry David Thoreau
If you've been a visitor of c&é for quite some time, you probably noticed that each of my recipes come with some sort of a story. At home, in particular, I tried to embrace the few moments I have with my family. My recipes are often adaptations of what I have eaten from my trips, grew up with, or hold dear memories.
Coming to London, through the bustling lifestyle, I hadn't found the love for cooking like I once had. The kitchen is a symbol of coming together and I was merely using that space in my flat as a place to just sustain. I wanted to change that and so about 8 months ago, I mentioned to Charlotte that I was inspired to share recipes mostly (and only) through stories again. To me, those recipes taste the best and provide the great comfort.
Whilst racking my creative process, I slowly started implementing more storytelling into my blog as it helped you all visualize an escape from reality. Through food, I wanted to do just that, which birthed #FeastByThree, a collaborative effort to share food and the importance of community by embracing seasonal and local fare. Katie, Charlotte and I found the same joys in cooking and wanted to share that in our respective ways with all of you. I will be sharing my recipe for kabab koobideh!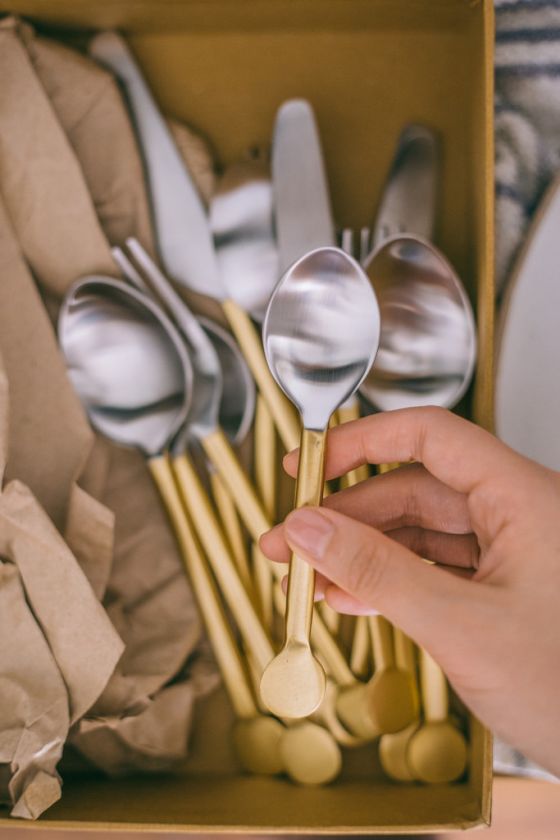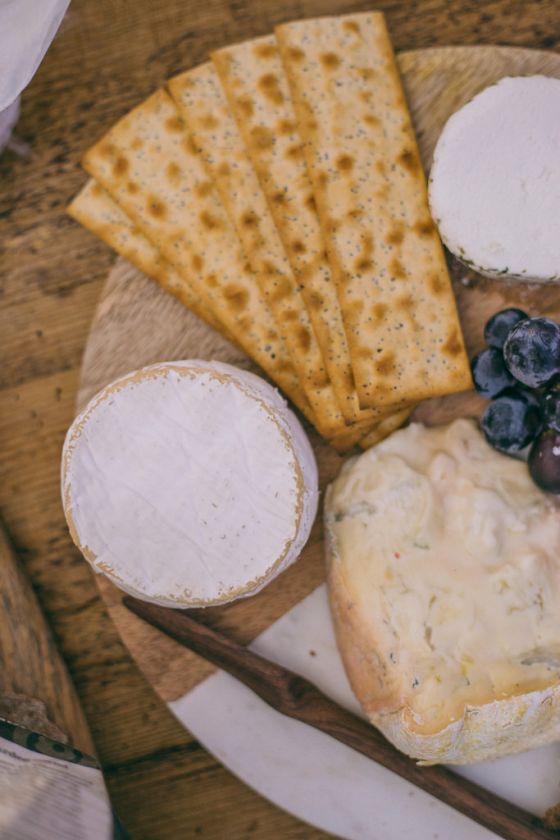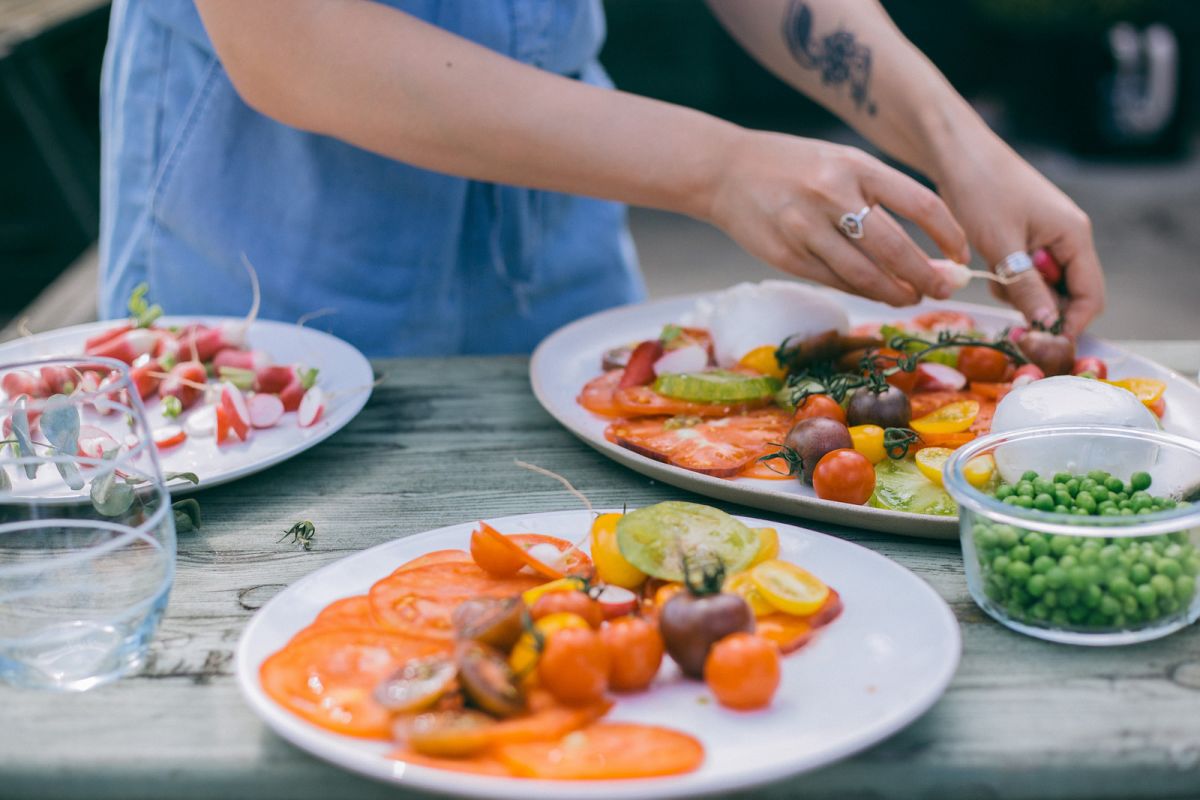 And so it begins…
It was a timidly warm morning when I woke up to go straight to The Ginger Pig, a favorite butcher that farms over 3,000 acres of their own pasture and moorlands in the countryside. Working with a small network of like-minded farmers, they source some of the best sustainable meats in the country. I wanted something that celebrated the end of summer and brought upon the warmth of the coming months, so half/half mixture of lamb and beef was what I was suggested. With the addition of some gorgeous colored local eggs and fresh coriander I headed home to a kitchen that graced me with sunshine.
I put on a random Spotify playlist that filled my kitchen with the gentle echo of a saxophone and then a piano and I glided around grabbing a wooden chopping board, listening to the sound of the chops against the onion, then unwrapping the butcher paper—the room soon was perfumed with garlic and summery-citrusy aromatic interludes of coriander and lemon.
As afternoon approached, I made my way to East London where Katie resides. It was an old school transformed into warehouse-type flats with almost hidden stairways and lots of sunlight trickling in. Casually arranging flowers from Bloom & Wild, Charlotte was in the background arranging our plates and cutlery from Dassie Artisan all whilst Katie introduced us to Renegade London's wine selection for that afternoon. It was the perfect backdrop for my kabab koobideh.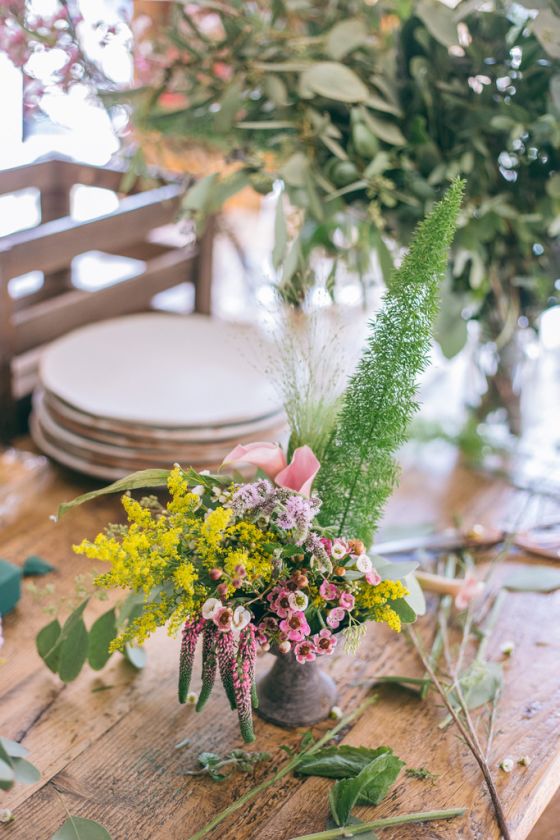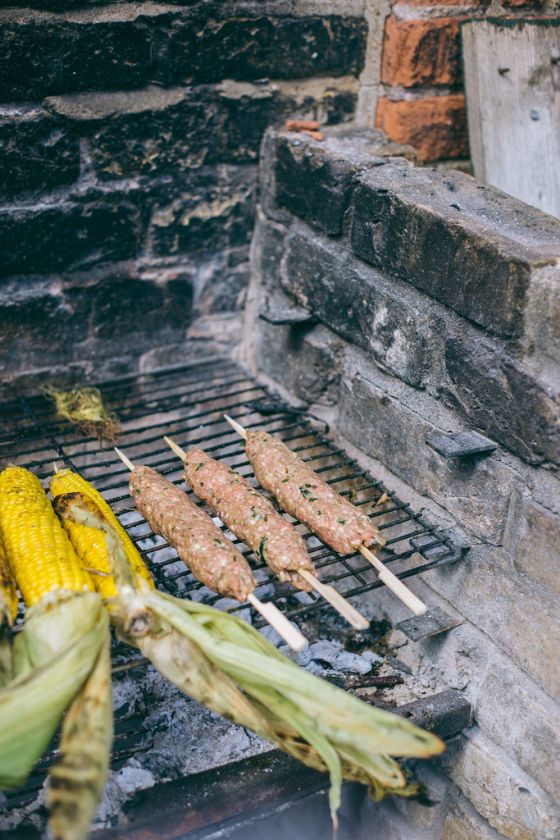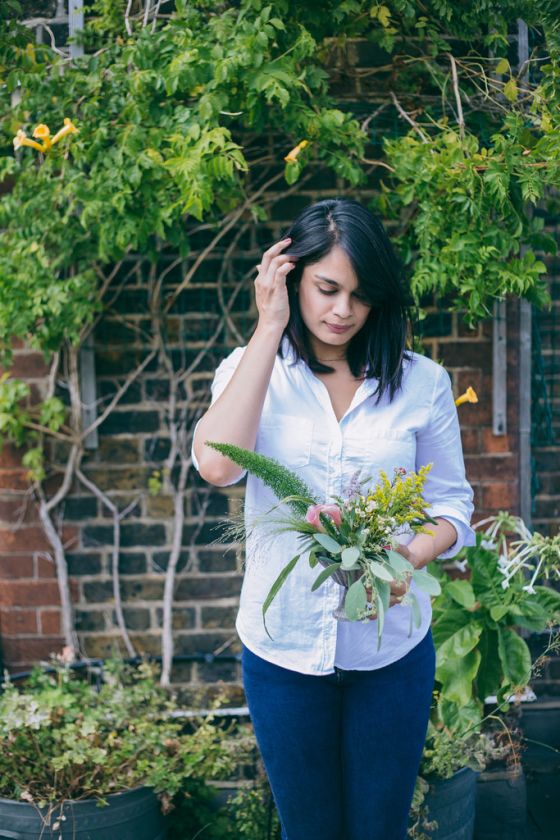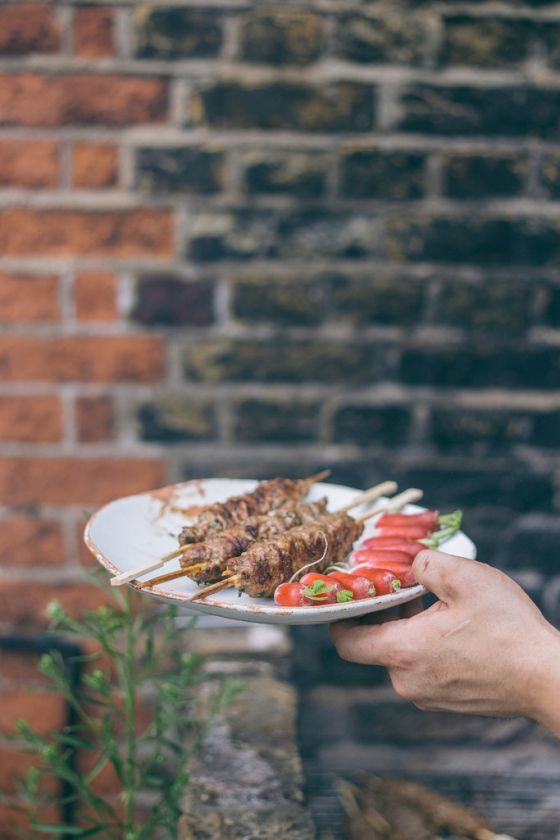 the process
We made our way upstairs to the rooftop, which was lined with shrubbery that had clearly befriended the bees and the butterflies. Nathaniel started the grill and we started the process of the tahini topped local carrots and then the corn followed by my kabob koobideh. Surprises of little flames, the heat of the grill flirting with the smoke that surpassed—we knew before it was even done that it was going to be good. More than good. Perhaps perfect?
Charlotte methodically set the table as Katie made runs between her flat and the rooftop all whilst Nathaniel manned the grill with my kabab koobideh and Connor started producing the footage and photographs you are now witnessing. Me, on the other hand, had stopped to take a look at the unified ripple happening before me to produce such a gorgeous spread—one of which reminded me of the very moments being home watching my parents share the kitchen to feed their family.
serves 6
Kabab Koobideh with Mint Yoghurt
ingredients
500g mince lamb
500g mince beef
1 medium red onion, grated
4 garlic cloves, grated
juice of half lemon
1 tbs fresh coriander, chopped
1 tbs fresh parsley, chopped
1 tbs fresh mint, chopped
2 tbs ras al hanout
salt to taste
1 egg
3 tbs olive oil
lightly salted butter
MINT SAUCE
1/4 cup full fat yoghurt
1/4 tsp ground cumin
4 to 5 sprigs of fresh mint
1 garlic clove, grated
1 tsp of reserved onion juice
salt to taste
---
method
Remove the water from the grated onion except for 1 teaspoon of it. Combine all the kabab ingredients and mix well. Cover and set aside for a few hours or even overnight.
For the mint sauce, pick the mint leaves and crush in a mortar & pestle until it is almost paste-like. Add a touch of olive oil if you need to. Combine all the ingredients in a bowl and refrigerate unless you are ready to serve.
Place your wooden skewers in water or place metal skewers in the freezer. Place the grill close to the coals on the grill. Once the grill is ready, press equal portion across 6-7 skewers and shape evenly like sausages. Place the skewers on the grill, so they should be just a few inches away from the grill coals. Turn freqeuntly to brown and cook each side for a few minutes.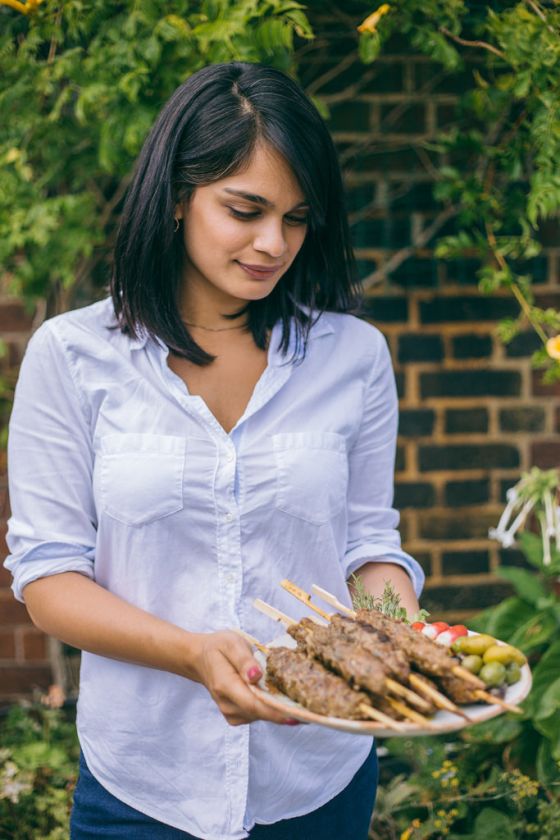 For the first #FeastByThree, we wanted to celebrate summer by incorporating the grills, light and tender meats and lots of color through the season's abundance. Kabab koobideh is made of minced meat marinaded with coriander, citrus and a homemade ras al-hanout that included dried rose petals juxtaposed with the earthy elements of cumin, coriander and clove. It went beautifully with the juicy tomatoes from one of Charlotte's salads and Katie's gorgeous tart.
The afternoon soon turned into early evening and we wrapped up. Washed the dishes, cleaned the counter tops and packed up the leftovers for what would be a nostalgic lunch the next day. Katie made us coffee and tea and we sat in the kitchen that caressed the sunset's light as we continued our conversations into the peak evening before heading to our respective homes and falling into a slumber that we so deserved after the first #FeastByThree. Also, let me know if you make my kabab koobideh!