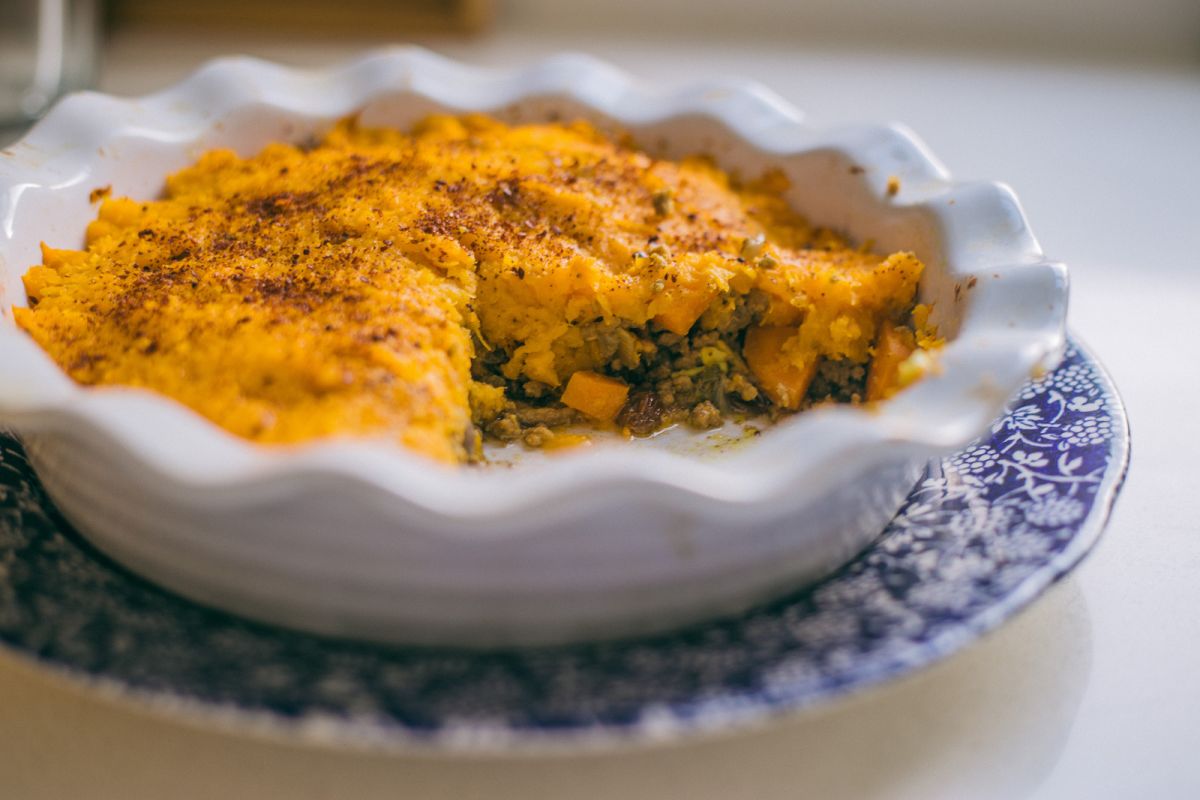 Let's chat about #Whole30
I had seen so many people do this 30 day meal plan now and was always quite skeptical about these meal plans that makes you stop eating certain food groups. Until I realized it was an elimination meal plan that helped you identify what triggered your digestive issues. You know I love anything that helps me understand my capacity a bit better and so I started reading up on it. Since early December, I had been dealing with some severe gastritis issue that seemed to never go away. I had been told that these digestive triggers will stick around for a bit, but I couldn't manage to shake it at all. I really was lacking energy, efficiency and feeling bad about how my body was doing as it continued to breakdown. So after reading up on it and trying to figure out what my meals would consist of I realized that it was definitely going to be a sacrifice, but something I can most definitely do with a bit of planning. So here we are just under 2 weeks in and about to hit the middle mark! I'm not going to deep dive into Whole30 and all things Whole30 approved just yet, but I did want to share a recipe I've whipped up that is Whole30 approved.
Read the article on Hippocrates Lounge that highlights how you can make Whole30 foods work for you!
This recipe celebrates spice, fat, flavor and punch. One thing I realized is that the simplest replacements or additions to a recipe can truly enhance the nutritional landscape of a dish. I took a British classic (and pub favorite) and decided to put my Indian spin on it. It's the most indulgent Whole30 approved recipe I've made to date and I'm quite excited about adding it to my regular repertoire.
I've been reading a lot about how we should be eating and what triggers most people. For me, I loved good quality food, but I'm also someone who seeks simplicity. There have been diets who wants you to avoid carbs and dairy, diets with only protein, and so on. The reality is that we should just be eating what was created for us to eat. These are whole foods. Food that have never been frozen, preserved, or genetically modified at any point. The food we should be eating should have fat and acid and be naturally spiced and herbed. Indian food has been my rebound during Whole30 as lots of the cuisine can easily be made Whole30 approved with just a few substations.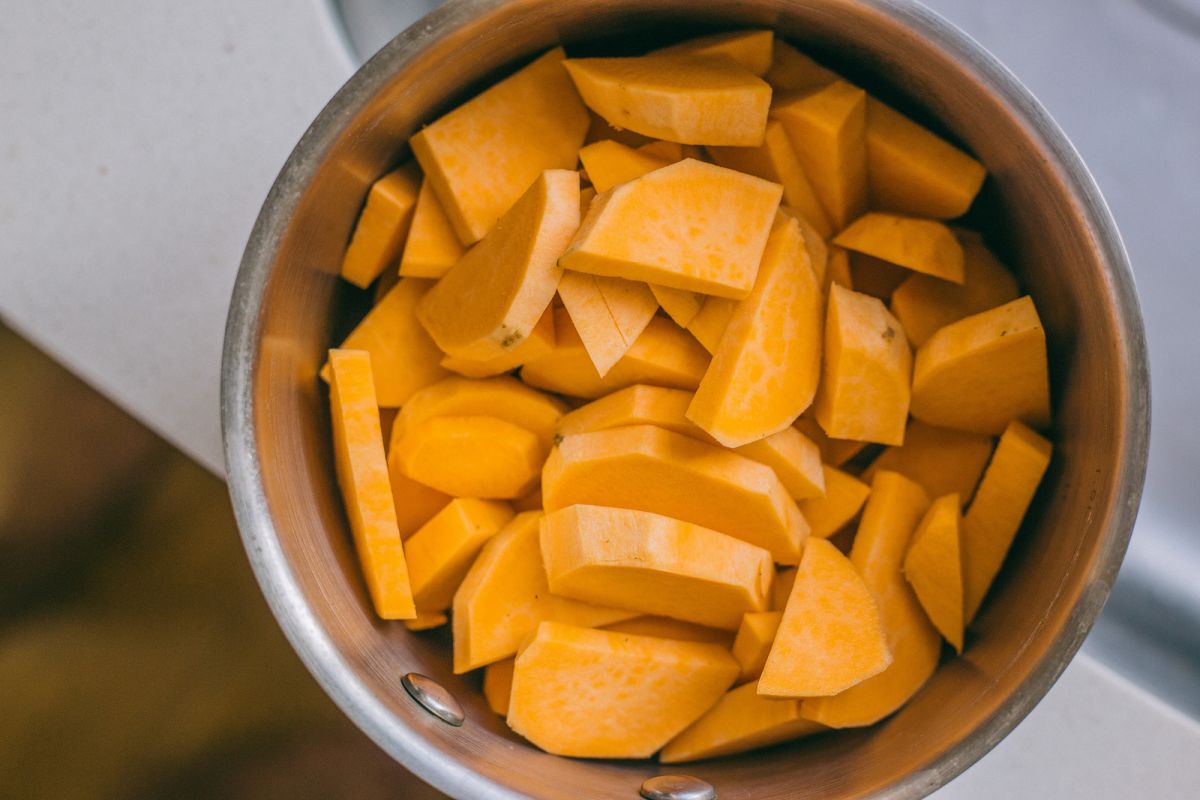 There is no compromise to flavor and no compromise to the indulgence I was hoping for from a comforting plate!
4 Servings
Indian Spiced Shepherd's Pie
ingredients
2 tbs ghee
2 cloves garlic, chopped
500g mince lamb
1 small red onion, chopped
1 carrot, shopped
1 celery, chopped
1 green chili, cut lengthwise (optional)
3-5 cardamom pods
3-5 black peppercorn
1 tbs tomato paste
1/4 cup raisins
1/2 tbs ground cumin
1/2 tbs ground coriander
1 tsp turmeric
200ml hot stock
1 tbs fresh coriander, chopped
1 tbs fresh mint, chopped
800g sweet potato
sumac & seasalt
---
method
Peel and chop the sweet potato and place in a pot to boil. Also, add boiling water to a small bowl with the raisins.
In a medium saucepan, heat ghee over medium heat and add the cardamom pods and blackpeppercorn. After the pods have cracked open after 3 minutes, add in the onions and green chilli. Sautee until the onion, carrot and celery for about 5 minutes and add in the ground cumin, ground coriander, turmeric, tomato paste and salt to taste. On a medium-low heat, let all the flavors absorb by occassionally stirring the mixture for about 7 minutes. Add the mince lamb to the mixture and turn up the heat to medium high. Occassionally stir and break up the mixture as it cooks through. Once the mixture is 90% cooked, add in the hot stock, fresh coriander, mint and raisins.
Preheat the oven to 200C. Once the sweet potatoes are soft and can easily be pierced with a fork, remove the water from the pot and mash until smooth. Add in a pink of salt and stir.
In an ovenproof baking dish, evenly pour of the lamb mixture. Top off with the sweet potato mash mixture. Sprinkle the top with some sumac. Place in the oven for 15-20 minutes. Serve with a green salad!