Last week I celebrated my birthday. Something that I was feeling bittersweet about because usually I celebrate with my family and felt a bit nostalgic that I wasn't going to be doing that. On top of everything, I felt a bit estranged with the idea of celebrating with my London friends. I was on the fence about organizing a party or dinner or even acknowledging the actual day, but we were around the corner from the day and I panicked and felt as if I needed to do something. From that, I planned all sorts of big and small things and activities 'just for me.'
Long Walks
Now, I'm sure most of you think that a walk isn't really a special activity "just for me," but my day-to-day seem to be tied up with everything between work and blog. Some people say summer is a slow period, but looking at my calendar, I've been a bit overwhelmed—in a good way. So a long leisurely walk along my favorite streets of London is something of a luxury.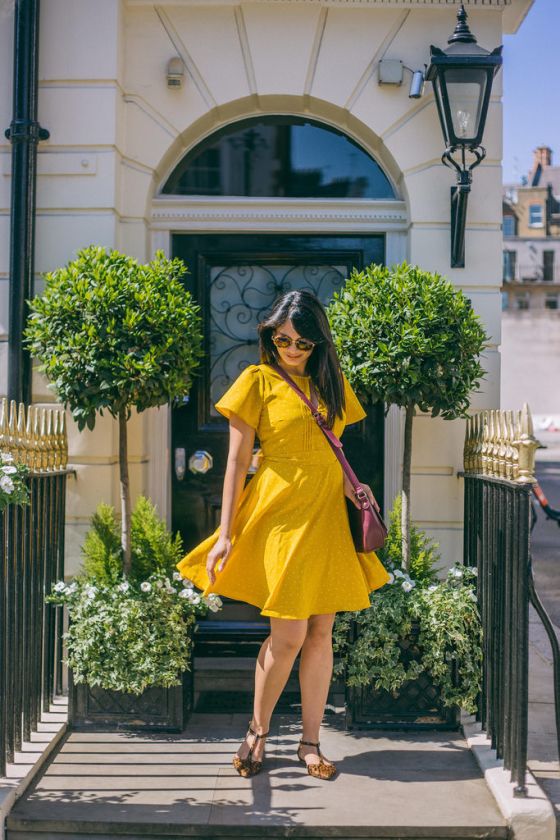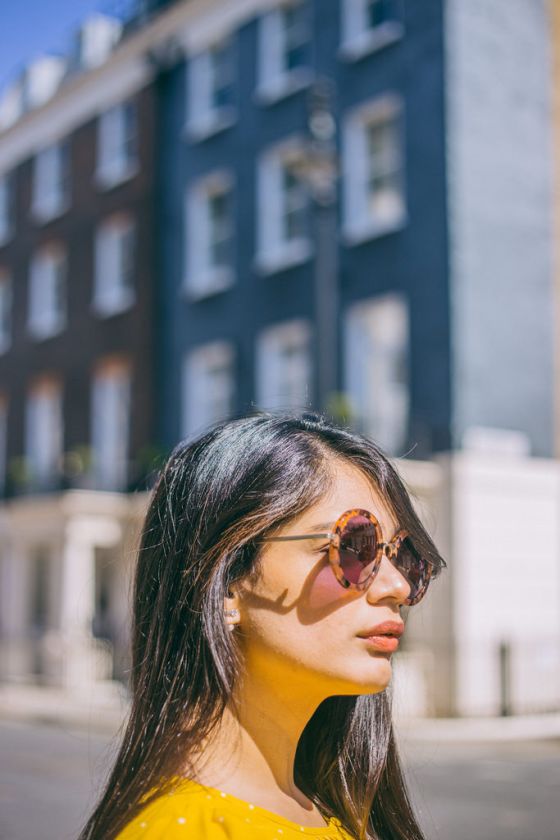 VitaDrip
I know, I know, another random thing that doesn't seem like much of a gift? Wait until you have a VitaDrip. You know from the vlogs that I've been suffering fatigue and dry skin. Part of that is stress and another part of that is being a bit neglectful. I had made many changes in my life since January from adding daily supplements, revisiting my diet, sorting out my fitness, the list can go on and on. After doing a bit of research I found that though my changes have been positive, they haven't been that effective mostly because our body just reacts that way.
The Ned offers a range of wellness service including a range of VitaDrips infusions in partnership with The Elixir Clinic, which is a blend of high quality vitamins, minerals and amino acids aimed at promoting long-term wellbeing. You've read about my wellness experience at The Ned before on my blog, but here's a little something I didn't quite share because I was unsure of it all.
What changed my opinion? Firstly, the drip is administered by a qualified nurse and it makes all the difference when you're nervous about getting an intravenous drip. Secondly, the unique infusions is made of nothing but things you would eat anyways. After doing some reading, I found that my multivitamin wasn't as effective as I'd like it to be. Finally, it falls under my new year goals of looking after my wellbeing. I got the Hydration drip between meetings on a Tuesday. The whole thing took about 20 minutes and I was seeing the impact pretty much immediately. There was a coolness in my body, I felt a bit more energetic and even opted out of my afternoon coffee. The most impact was starting day 3. More energy, hydrated skin and lips, my eyes seems brighter and my attention and concentration was on point.
You can read about what the The Elixir Clinic at The Ned has to offer here. Have you tried it before?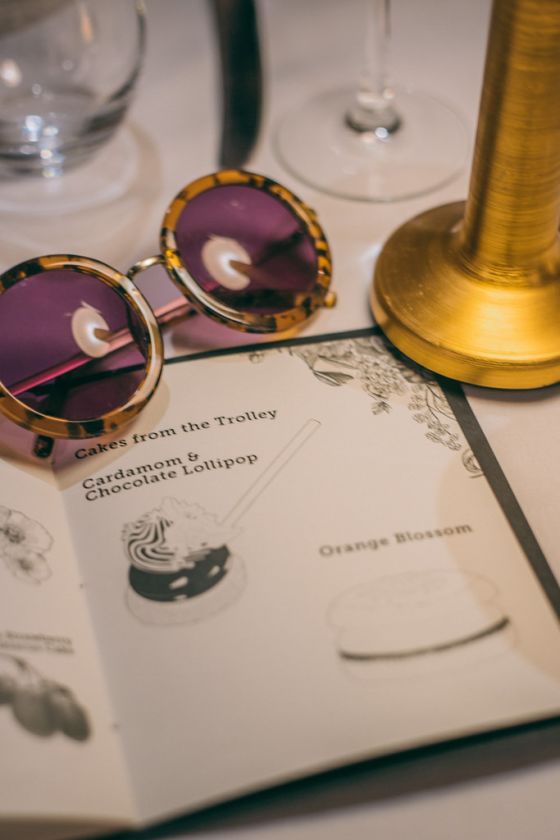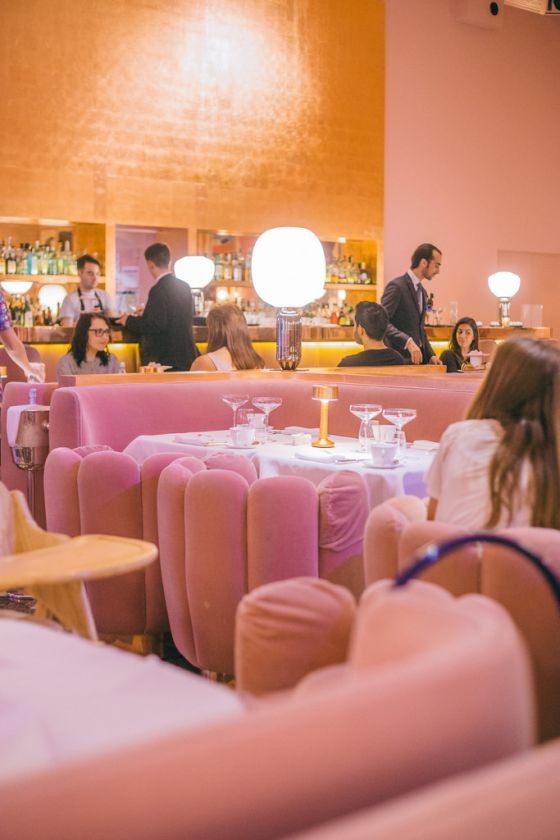 If you know anything about me, you'll know that every precious moment in my life revolves around food. Some of my first memories was spending it in the kitchen watching my parents put together a dish for dinner together and today I love hosting friends and seeking new gastronomic experience whilst abroad.
The Ned is a place in the midst of the city that I love to escape to between meetings or if I'm working over the weekend. It's also a gorgeous part of town with its Victorian buildings and during the week we don't really get to appreciate it because of all the chaos of people working in the city. Lucky enough, The Ned's Millie's hosts a gorgeous and generous brunch every Sunday called The Feast and it holds up to its name.
From lobster and oysters, British favorites, avocado toast, a salad spread and a lush Sunday roast—it has it all. Each feast starts you off with a a glass of prosecco and then you have your list of cocktails or mocktails and before you know it you're at the grand dessert bar. Definitely the best Sunday spent!
Tick off the Bucket List
I have a running list of things I want to do in London and places abroad. This is a list of experiences rather than places and I have had this list before I went off to university. Obviously, I've added to the list and it has evolved tremendously. One thing that has always been on there since I moved to London was to enjoy an afternoon tea at Sketch.
It's a luxury, but something that is completely on brand and this brand means the world to me, no? So a cheeky afternoon nibbling on sandwiches and cakes was the perfect was to enjoy the birthday.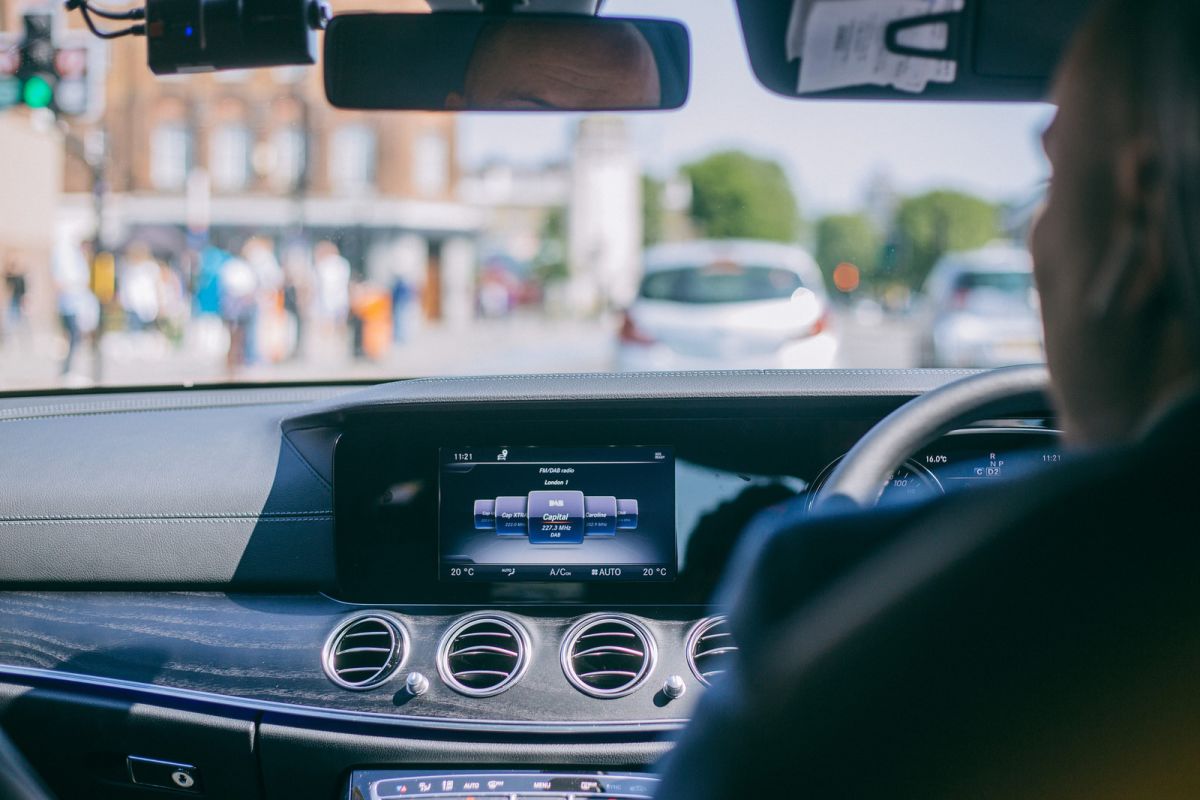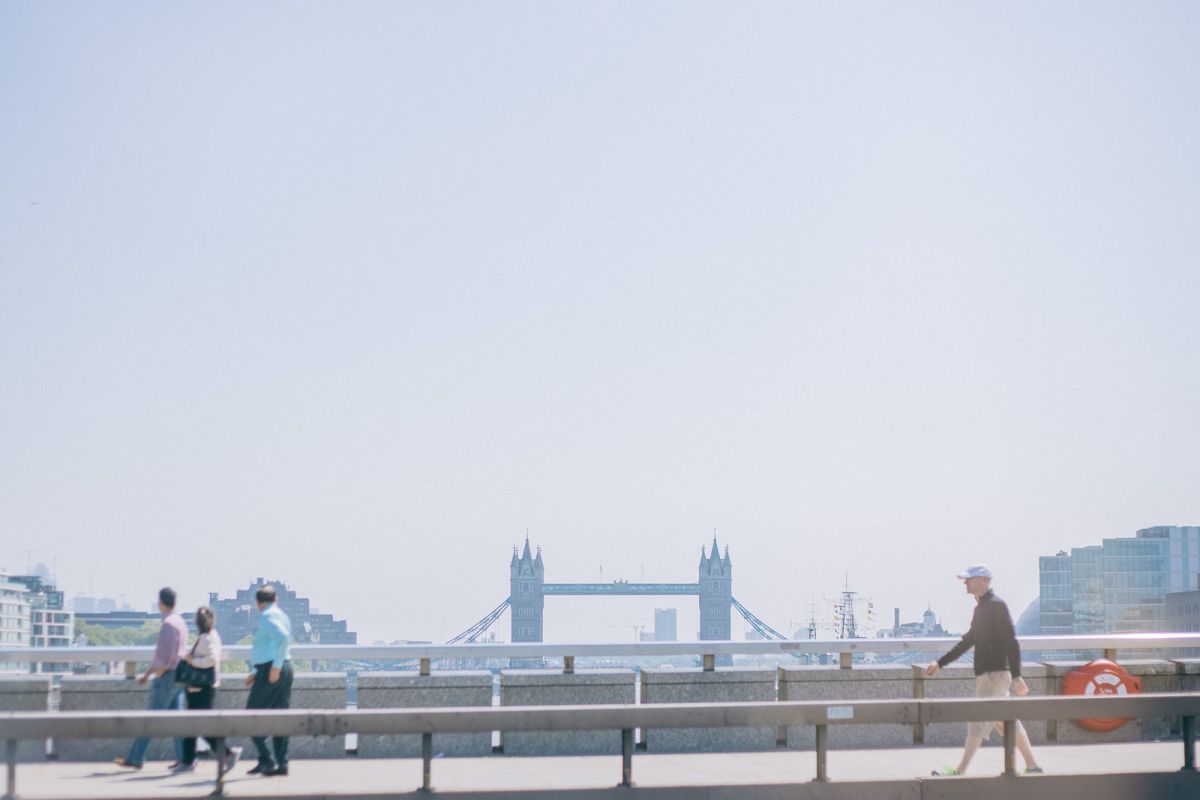 I don't particularly see the point of taking a car or having one in the city. London is very walkable if you're in meetings around the same area. This year, for some reason, I was finding myself at the airport often, the other side of town, hauling between one place to another and my energy would defeat me. My mom always told me to take the easier route if possible when trying to accomplish a task, and so I hired a Wheely for a few of my routes across the week of my birthday. Early morning flight to Gatwick? Check. Quick drop off at home before heading to the next meeting? Check. Sweet ride to birthday drinks? Check. A just because sunny ride to the office? Check!
I love that my Wheely was at each of my locations 15 minutes before I needed it, the driver was attentive, drove professionally and was so kind to open my door for me. There was no fuss at all and the times I wasn't sure about things, there was always someone there on the other side of the customer service chat.
You can download the Wheely app here and this is definitely not sponsored, just loving the experience.
Download the Wheely app here and use the code SUPAL to get a special discount!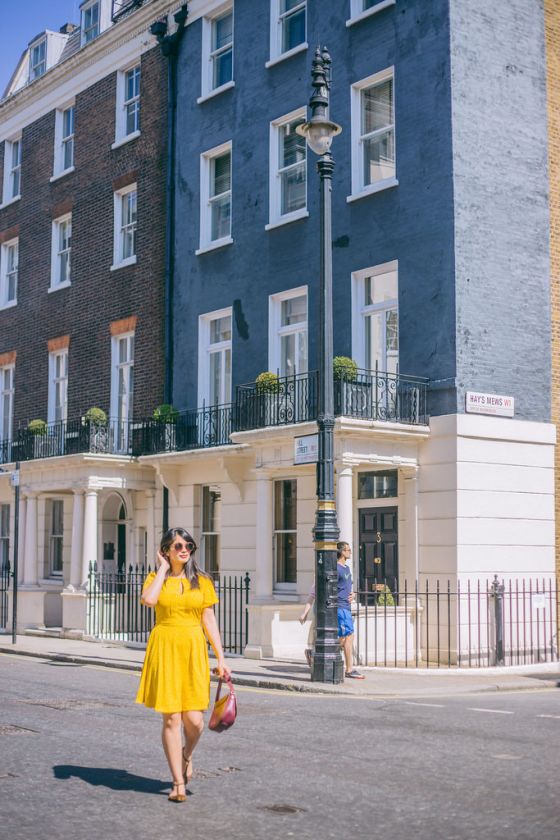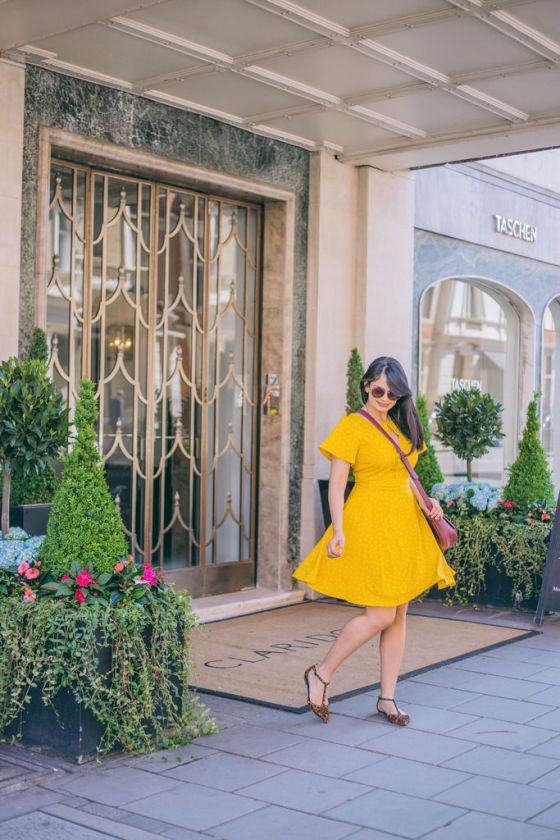 Bring Together those Closest to You
Remember how I was on the fence about a birthday party? One thing I will be highlighting in my 6 part expat series is my experience with making friends in London. It was really tricky, but this year I actually feel like bigger pieces of the puzzle are coming together. I toyed with the idea of having a big birthday party and even made a list of 75 people, a few insecurities held me back from sending out invitations. In the end, I reached out to the people who took the time to personally wish me on a day that I missed my family so much and have a little gathering of 15 or so. The evening was casual, fun and lots of banter among some lovely cocktails.