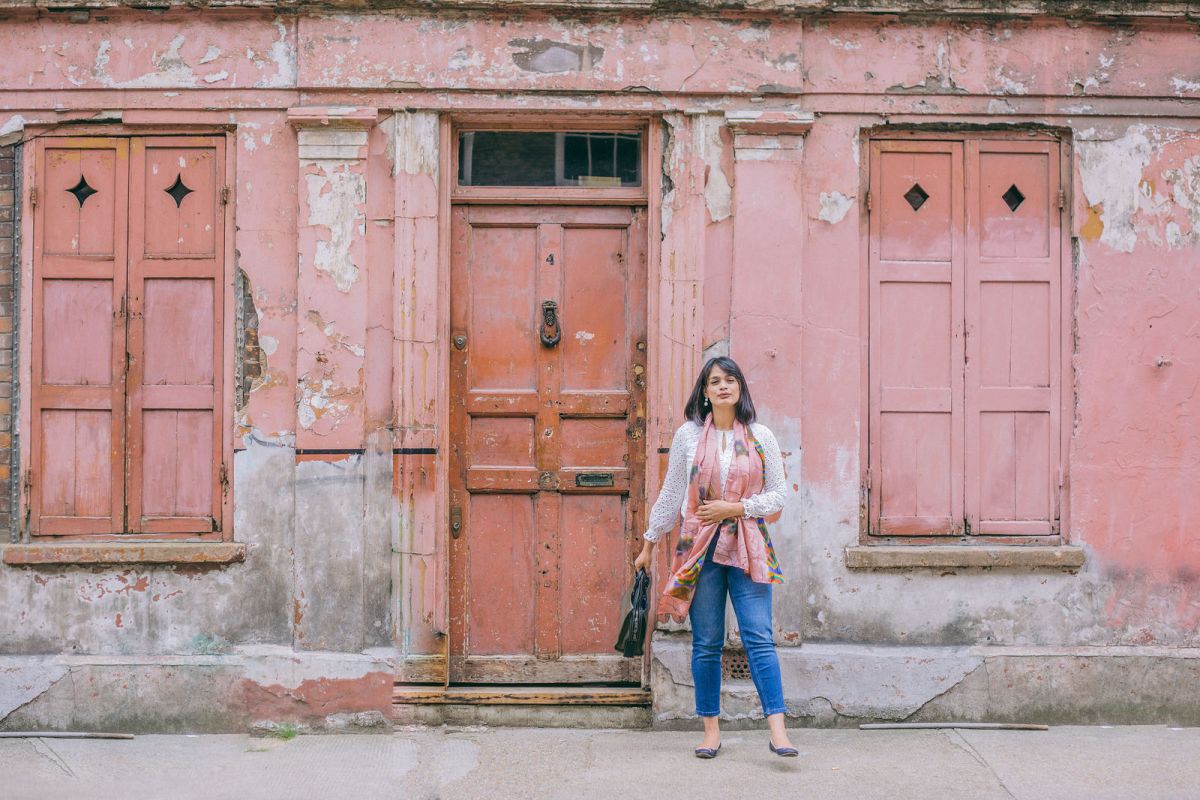 I'm sat now thinking how much I was dreading the end of this expat experience series. After the last post covering pivotal points that transformed my experience with the move from bad-to-decent, it seems like this post was going to be anti-climactic. I decided, however, to go on a long wander around London. I decided that visiting each place that I lived truly embraced each chapter or stage of my expat experience. Let me take you with me…
My Cinderella Story
I started from the door of the first house that I lived with the family that tainted my first impressions of England and the British people. My clear slate felt betrayed and that unfortunate experience set the stage of first impressions thereafter . Looking back at this experience still gives me goosebumps. I have spoken to someone about my experience here. Someone who has helped me get over the worst insecurities that I felt from the people I was surrounded by in this time. I can confidently confirm that I have taken this experience as an "unfortunate experience"—one where I have learnt to truly love myself from within. Being the subject of bullying was not something anyone signs up for, but you do come into this world with a purpose. How you use that purpose is up to you and this stage in my expat experience made me realize that my purpose was to ensure that anyone in socially vulnerable situations are truly capable.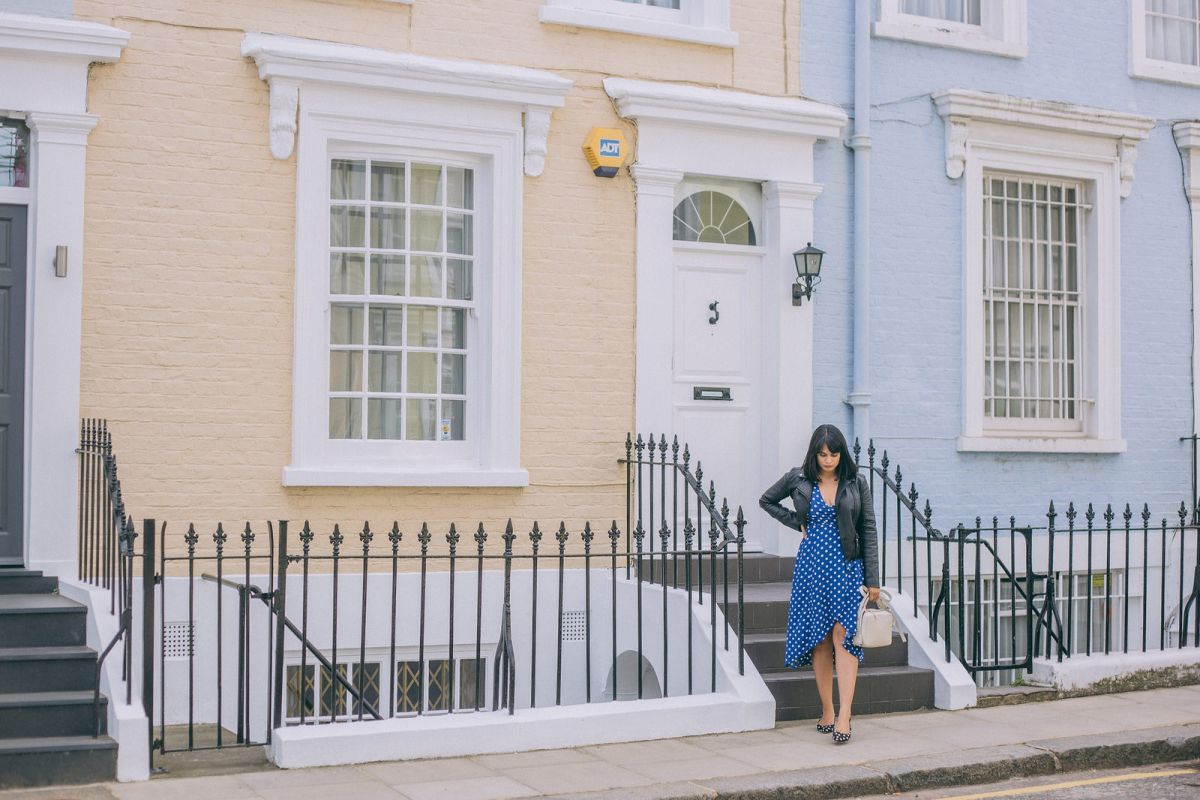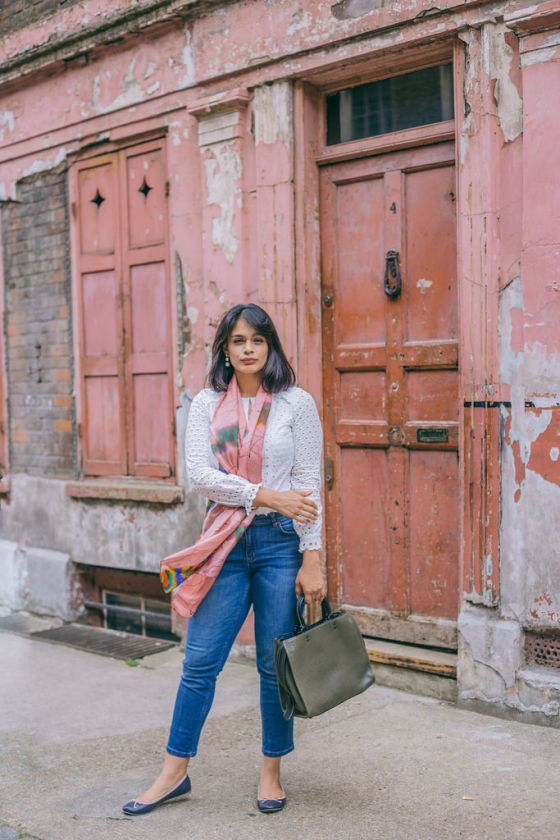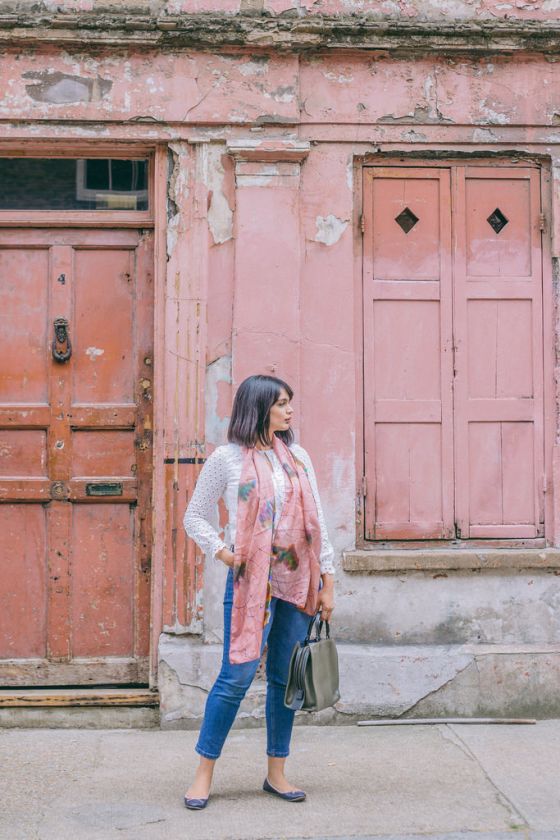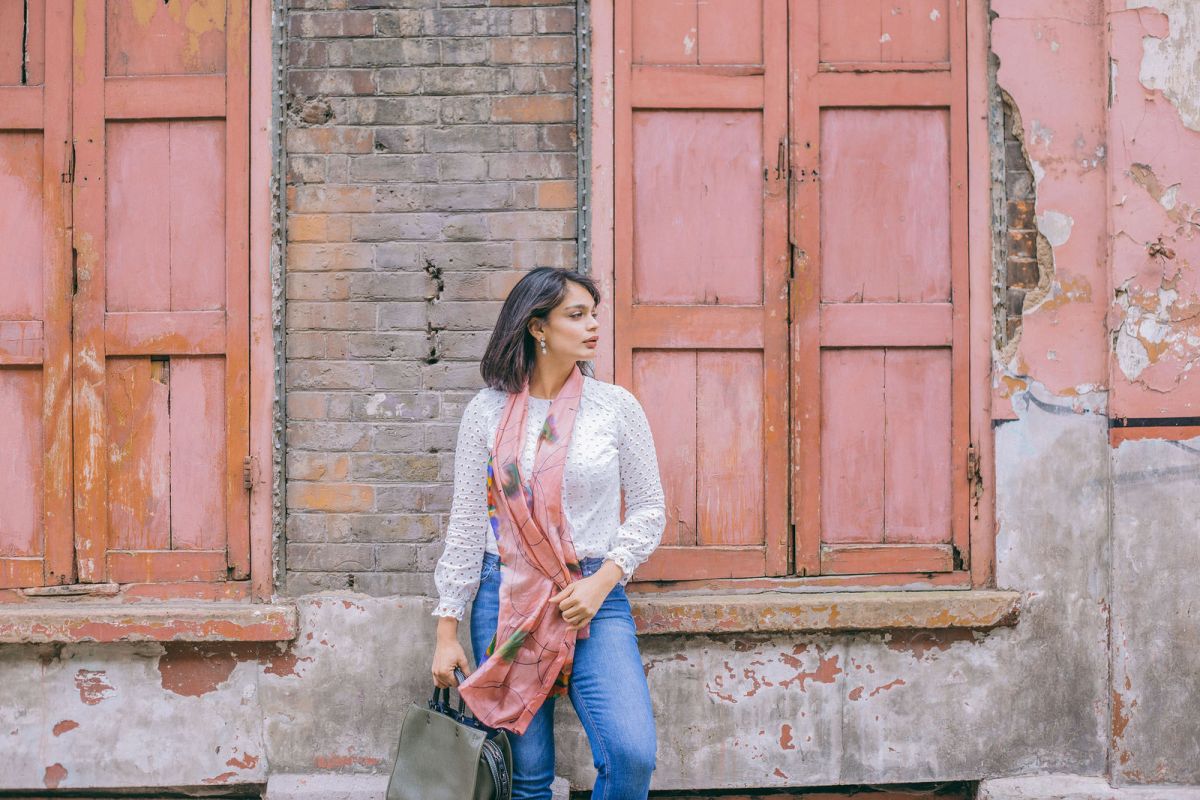 First "Home"
I felt a weight was lifted off my shoulders. I ended up moving to the Kensington area. It was lovely neighborhood and I immediately fell in love with the idea of living in London all over again. It was a dream to be close to all the museums, Harrods and the bits that made for great backdrops for Instagram. I remember going on extremely long walks through the time I was clearly suffering mentally from being so far from my family. In this phase of my expat experience, I felt truly alone. After being in a household where I was trying to find some personal space, I was now in the position where I needed to build a social base. It was precisely when I started experimenting with various apps and events to meet likeminded people. If you are curious, I wrote a whole blog post about how I made friends in London. What was tough in this time was that I still wasn't truly happy. I was living on a tough income, in an area I loved yet it still didn't feel like home. I was trying to grow my blog simultaneously trying to find my foot professionally.
And then magic happened. This place was the place where I realized I could combine my interests I share through blogging with my professional experience in political risk. This was the birth of my consultancy and a newfound confidence in my career aspirations. It finally felt as if I was taking active steps to making London a home.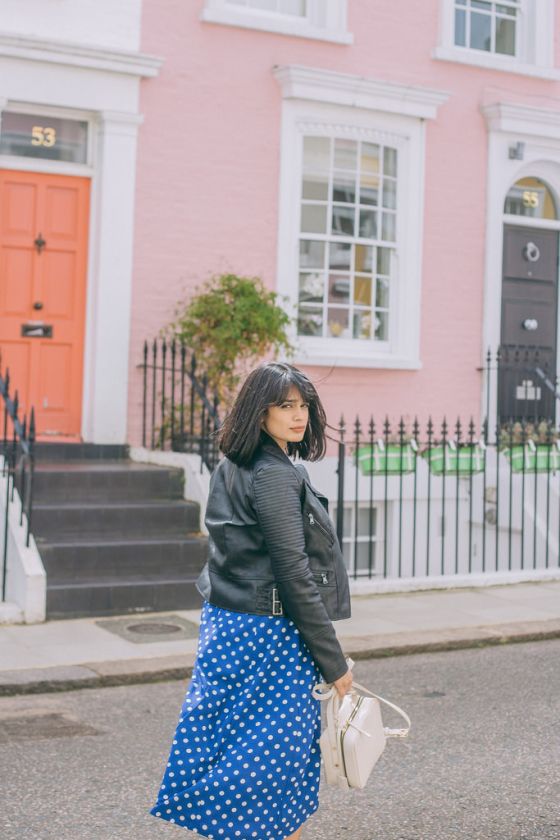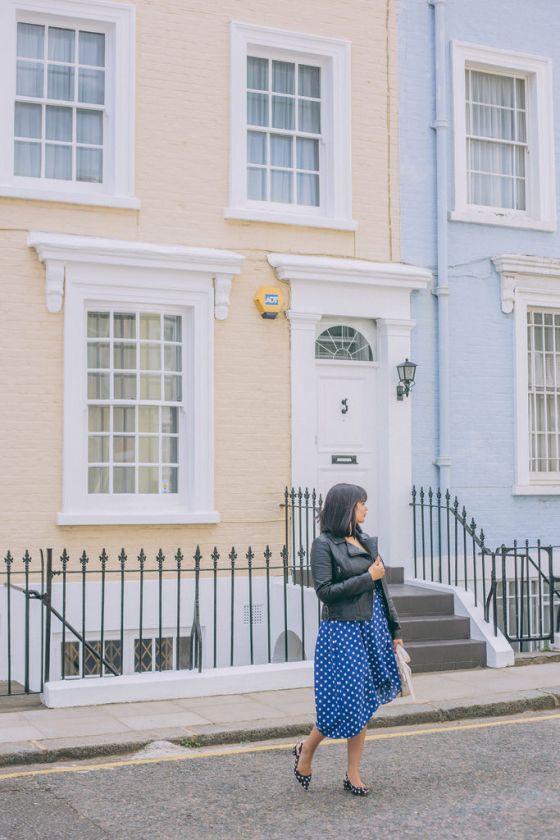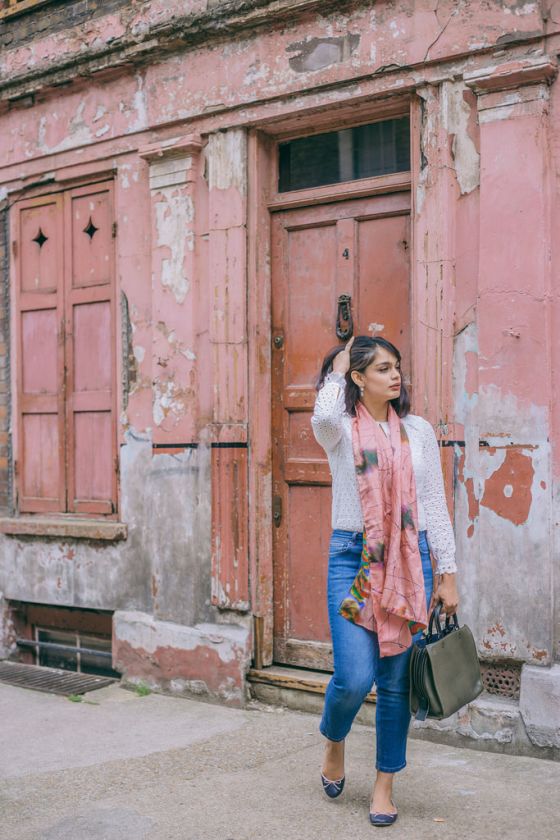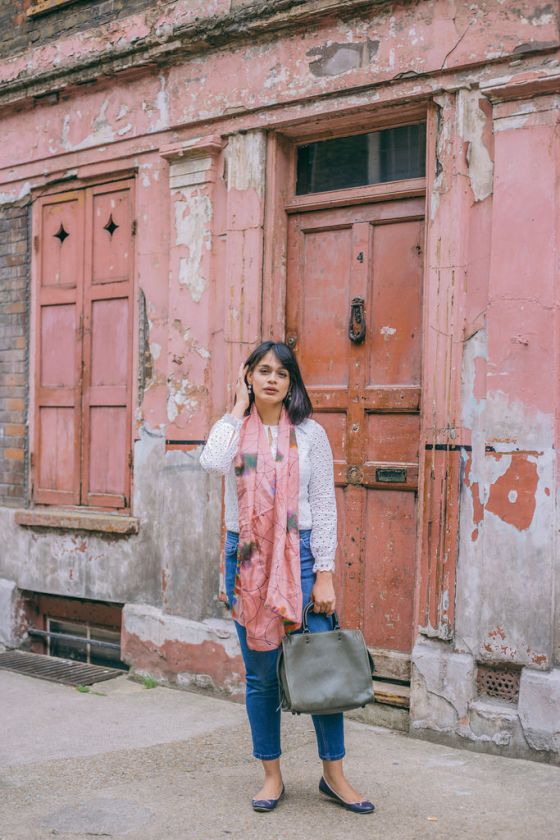 On the Grind
I ended up moving more central because I wanted to be closer to all the work action. Start-up phase meant long hours, lots of meetings and essentially running to meet with prospective clients when they could find the time—so I decided to move to Westminster. In this phase of my life, I was growing quickly. I finally felt as if I belonged in London because I had "favorites" in each neighborhood, a coffee I preferred from a particular cafe, had a morning routine, people knew me and I was branding my name. My blog started to pick up pace and soon I was on the circuit of a girl boss and a proper blogger. Life was good, hectic and exciting.
Eventually, I grew out of this place and realized that the people I was living with were quite stagnant and didn't have goals or aspirations that matched mine. This is when I moved one last time…
Feeling Secured
January 1, 2018 felt like such an auspicious day for me. It was the first day in my new flat, a space I could truly call my very own. Unlike the year before, I felt comfortable being on my own and doing my own things. My job was cruising and when negative forces or obstacles came in my way, I was resilient. My mood has become calm, integrity has been fortified and I am now more confident than I have ever been since starting this London chapter.
Speaking to my mom, I told her how fascinating I thought it was that each place I called home in London was better than the last and it so clearly reflected that phase in my life. She then asked me if I saw myself "coming back home." I took a second to think because I never would hear such a question from her, she's very much the person that is in the present. I thought about all the opportunities there were here and where my career could grow. I spoke about friends and the nuances of living in a city and growing to know myself so well. It's not that the US lacks opportunities, but "why be a fish on the ocean when I can be a shark in the pond?"
I just want to say thank you to all of you for letting me use this series as a version of therapy. Putting it down in words has made me visualize the great strides and growth I have taken. More importantly, I have now documented my experience for people to see. It's so easy to hide behind that 'pink filter,' but reality has been so difficult and emtionally tumultuous.
For all the expats out there, I commend you for all you have undergone.
For those who are undergoing what I may have outlined in previous blog posts, the best is yet to come.
And for those who are about to start the process, it will be worth it.
This was my expat experience.