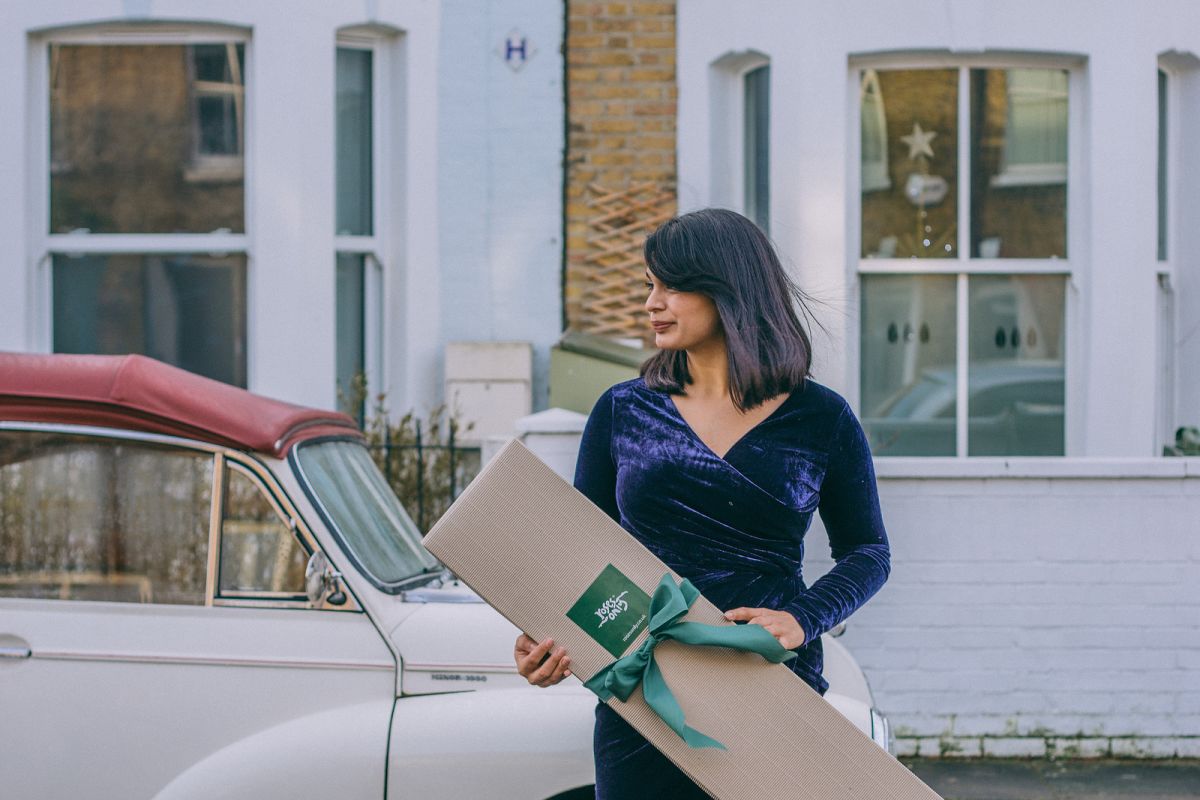 Well, we made it. I was going to start drafting out a bunch of posts just after Christmas to get ahead on the work load. Honestly, I couldn't write anything as meaningful without "the" feeling. I mentioned in my last blog post of 2018, my chai spiced mulled wine recipe, that I felt as if 2018 was a year that results actually showed. After grafting for 8 years without a break, I finally felt as if it all started coming together. I am finally at the point where I can say that I am proud of myself. Instead of continuing on with my reflection, I thought I would just dive into 2019 without looking back.
I'm not one for resolutions that just stick around for a year. I'm definitely the type of person that tries to come up actionable things that are healthy and meaningful to turn them into a habit that can be integrated into my everyday life for years to come. This year, like every year, I've come up with words that I hope will be conceptualized into a theme throughout 2019. These words embrace wellbeing, life, happiness, perseverance and success. I've now been doing this for every year I've had a blog and I utilize the words and their manifestations to build a lifestyle and habits that help me grow into someone I can be proud of. So here are my words for 2019!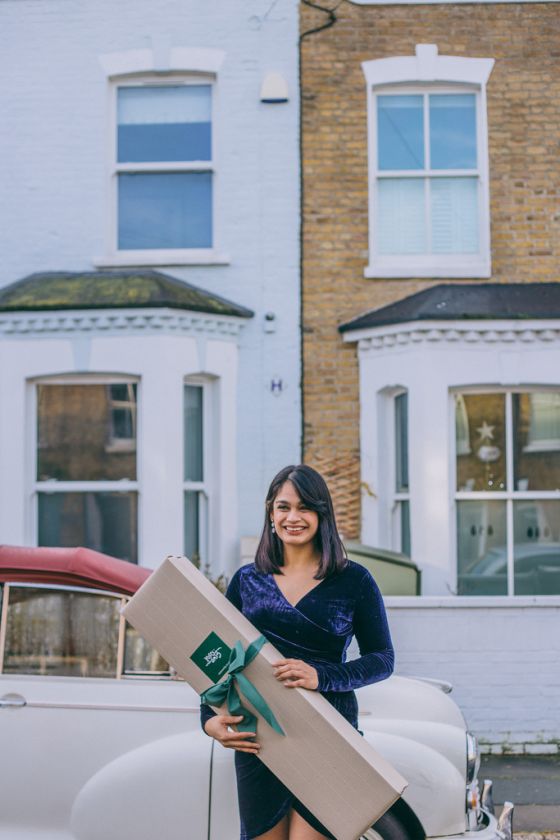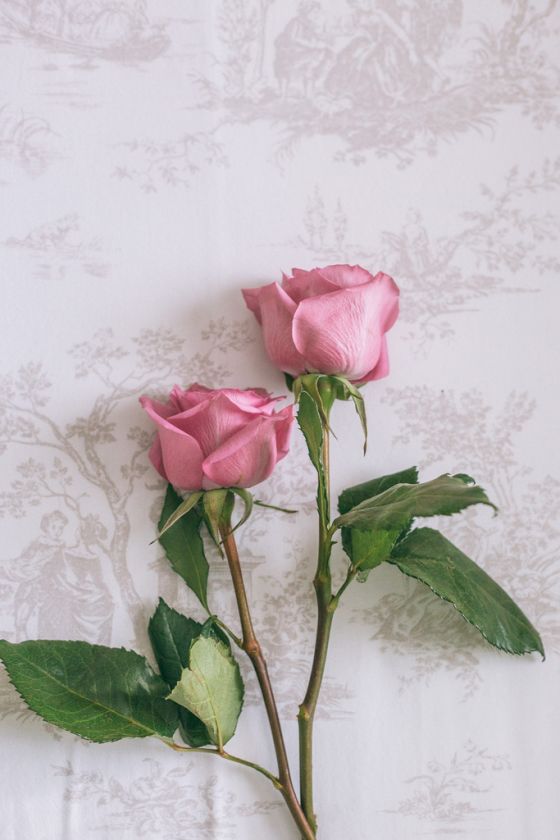 Accept
I'm definitely the person who likes a routine and with that comes wanting a lot of control at times. One thing I realized this year that when you don't just accept and let go of uncontrollable situations, you become anxious and stressed beyond belief. After spending this year focusing a bit more on my blog than I have in the past I noticed the amount of anxiety and stress others bloggers go through when shooting. There are excuses that there's too much sun, too many people, too many cars, too many everything. As an observer, I immediately noted that I didn't want to be that. I wasn't sure if I was that impatient, but if there is one thing, I really didn't want to go through something like that. These sort of uncontrollable situations happen all the time in life. If there is one thing I want to do then it is be a bit more easy on myself and others. I want that perfection, but also be able to compromise. So accept the obstacles, challenges or mishaps and move on. Life is too short to try and control every aspect of it.
Live
2018 was over in a blink of an eye. I can still tell you how I felt and what I did and what I wore most of the year. As you progress into adulthood, I feel that these years become shorter and shorter. I want to be able to savor each moment to the fullest. One thing I noticed myself doing this year was trying to experience more of London in the moment. If you follow me on Instagram, you may have noticed that I did a bucket list for the festive season covering things like visiting a Christmas market to volunteering at a homeless shelter and watching Love Actually cuddled up wearing festive socks. I want to do more of that. I want to be able to live in the present and live through seasonal moments.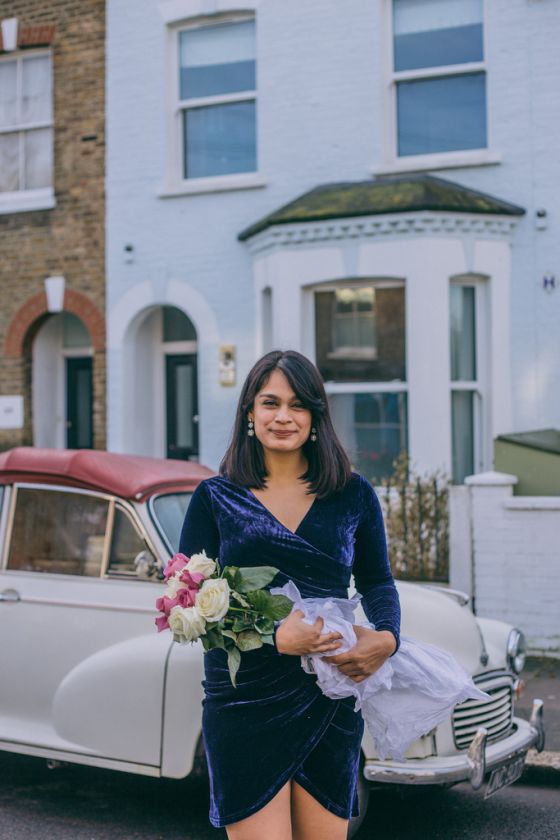 Reward
I think we all go through moments where you feel like people are leeching onto you. When you're a hard worker, your work will show by showering you with benefits and opportunities. With that will also come people who want to jump on those benefits and opportunities. In the past, I always showered people closest to me in all the things I have worked hard for and almost established a relationship where they felt they deserve it and thus expect it from me. It has left me humiliated and exhausted, which is why 2019 will be the year that changes. I want to address this "leech-like" experience by "rewarding" friends, family and colleagues rather than just "giving." As a blogger, I receive a decent amount of press gifts and instead of just giving them away to anyone, I want to be able to feel like I'm sharing something with them they may enjoy and feel thankful for. The world is made up of two way streets and I think it's far more healthy to meet people halfway.
I'm looking forward to 2019 and all that it throws at me. I can't believe that the new year is upon us! From the very bottom of my heart, wishing you a happy new year—a year of success, happiness and the very best!