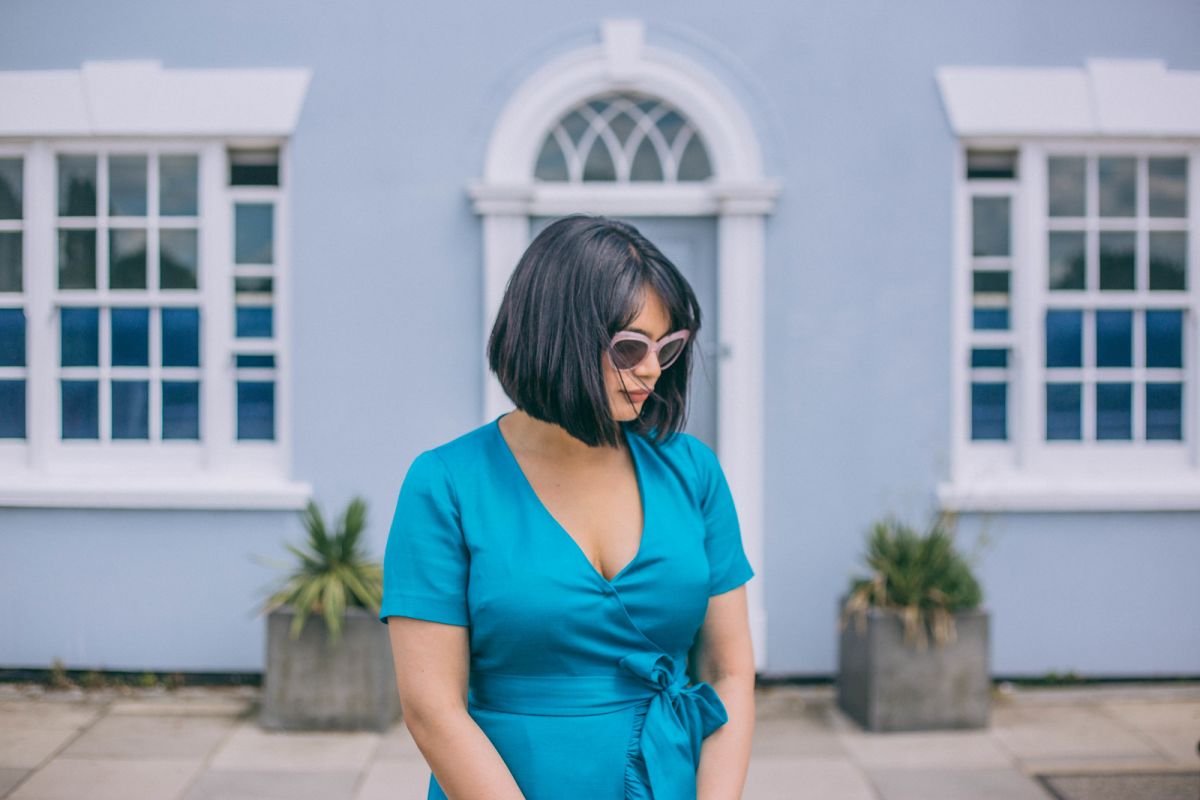 I restarted this blog post multiple times in just the last 5 minutes. There are lots of different thoughts running through my head and I can't completely grasp how I'm feeling. Five years ago in August, I made the jump from the US to the UK to transition into a career and settle in the oil and gas industry. With a degree in hand from the UK already, I felt like I had a firm grip on life in the UK and I did. London threw a ton of curve balls and eventually I took my passion, experiences and education and tapped into the luxury retail industry. I nestled in a space that was completely new and different and I was fortunate enough to be one of the leading people in the world of political risk, luxury retail and emerging markets.
As my company matured and I was paving a path, I fell in love with the city hard. London provided lots of opportunities to personally and professionally grow. I became more of an extrovert and found myself often having weekend plans and was out on weeknights for events the city offered. It was completely different from the life I had been living before. I was truly enjoying myself and couldn't believe the unique, resilient person I was becoming.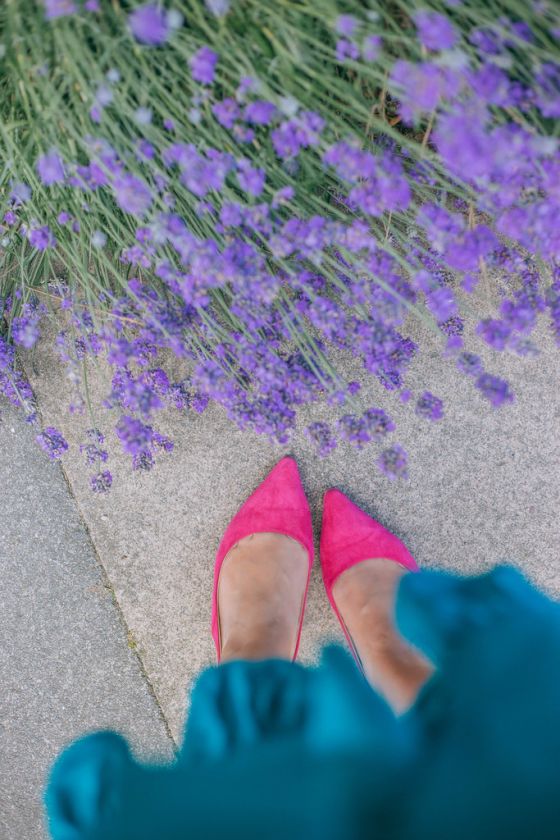 Along this path of self-discovery, I was able to grow my company and brand in a way that I didn't think I would be capable of. Over exceeding my expectations one client at a time, until one day when I came at a crossroads. What felt like being on a lifelong journey was coming to a point where I would have to decide to continue pushing my company and persevere through things I wasn't ready or cut out to do OR I could offer what I built to this point and give it to an entity that can give it the facilities and assets that it truly deserves to flourish. I took the latter.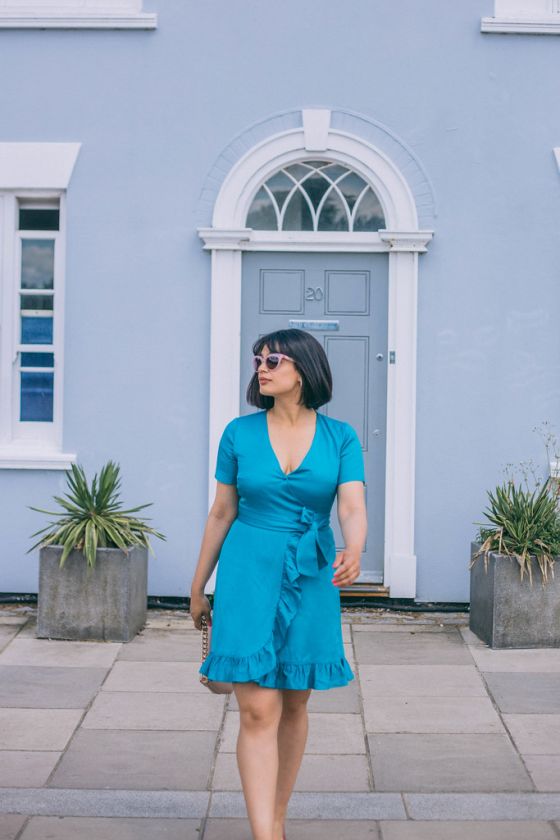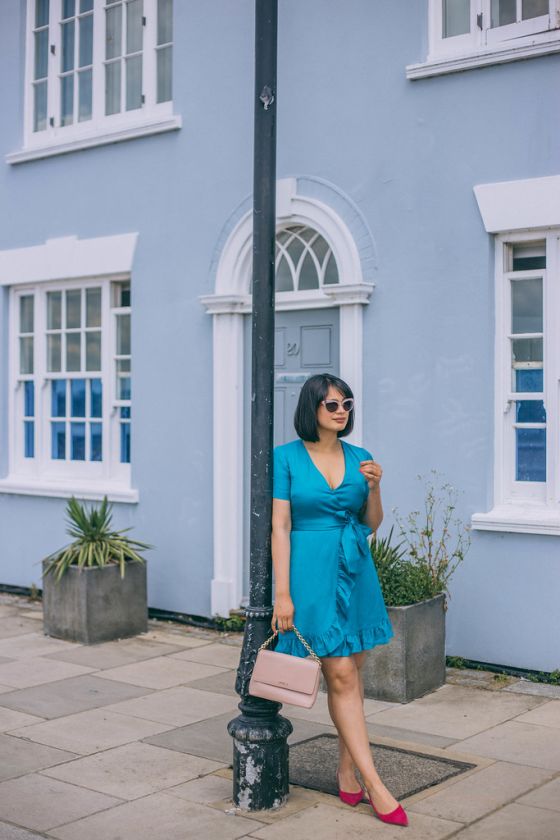 So, where am I at now? I'm not sure and I'm going to allow myself to embrace this transitioning period to explore a bit deeper because my situation is exceptional and I most definitely need a bit of a break. What's strange being in this situation is that when I look around at my world they consist of other bloggers and the Indian community. Both of these worlds seem to be full of people who are "settled." They've reached their end point and from here they're just taking things as they come one stride at a time. For me, my world is about to start anew and I have to figure it out. I will be revisiting my strengths and limits, speaking to mentors, and trying to elucidate the next plan of action.
As of right now, I'm not sure where I will "settle" or "end up," but for now I know I will be visiting home for a bit and then I'm sure you'll get another life update from me. Hope this keeps you content for now!