When someone ever mentions post-apocalyptic genre, I often associate it with either zombies or Sandra Bullock blindfolded calling out "Girl! Boy!" It's a genre that didn't really excite me that much until I watched two of the authors below speak about the preparation they had to go through to really understand how to write the scenarios and the character dynamics for their novels. At the even, Hanna Jameson made an interesting point indicating that "apolocypse" doesn't have to mean zombies! It's what people define as their own "end of the world." It's why I included David Grann's Killers of the Flower Moon in this "apocalypse" series of what I've read recently. Though it's not about the actual end of the world, it is about the end of the world for the Osage Indians. So this is what I've read recently, a collection of books that are dedicated to the end of the world in some capacity.
I stumbled upon this book at a charity bookstore and unfortunately left it there only to be picked up by someone else. I couldn't remember the title, somehow still managed to find it both on Amazon and Goodreads. Rated highly on both and I would be among the many to sing the same praise. Truth is, I was quite perplexed by not knowing anything about the Osage Indian killings and had never come across it in my history textbooks. I boast regularly that I had an information education when it came to American history and government as I had a high school teacher that made Al Gore's environmental policy proposals during the 2000 elections seem like a right wing agenda. Yet, Grann shows us that the systematic killings of dozens of oil-wealthy Osage Indian as well as the immense corruption that infiltrated sheriffs, undercover agents and key townsmen. I heard good thing about the audiobook from readers, but the paper copy also has lots of old photographs that might peak your interest. If you're into historical fiction, then this one is worth the read and hard to put down.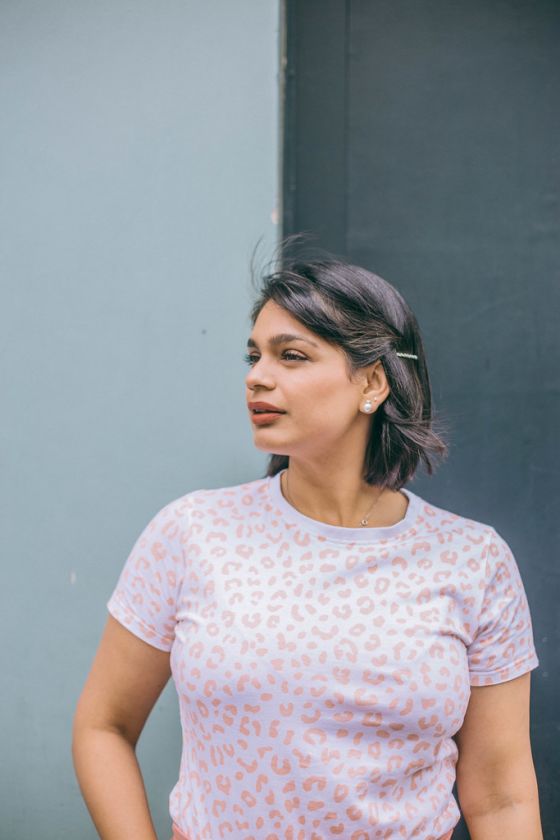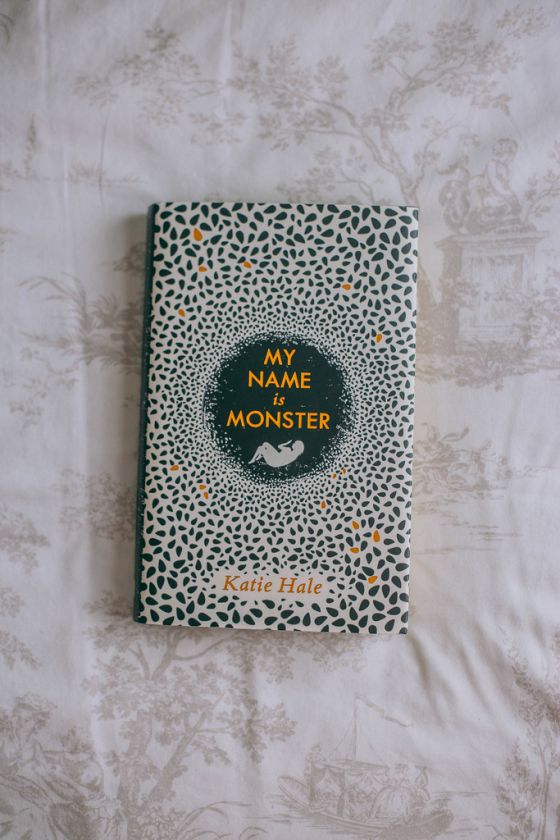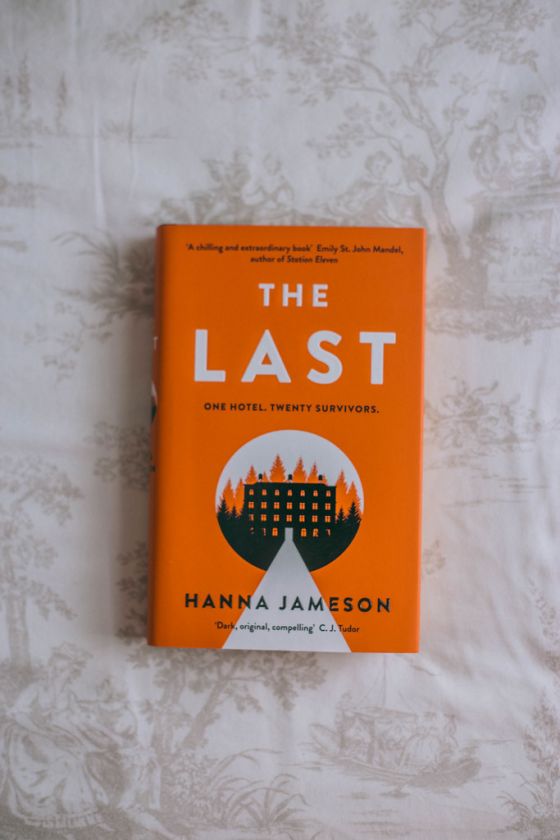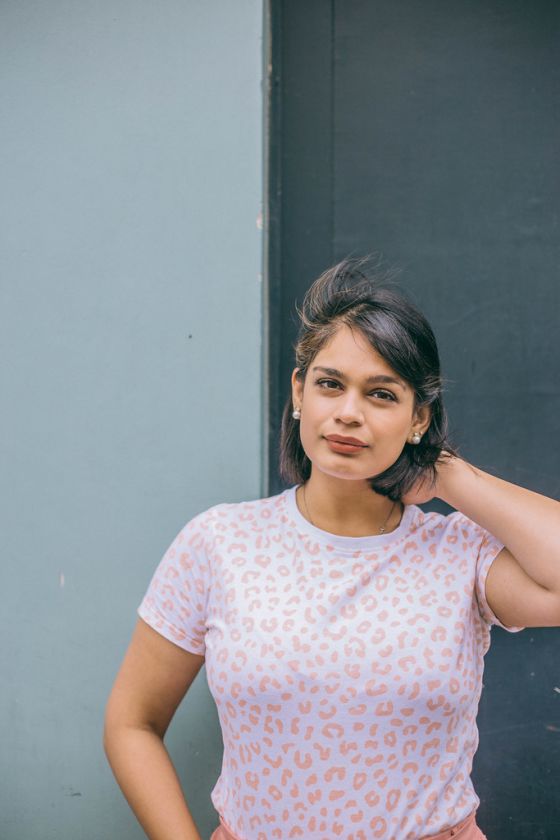 If you're new here then you may not know, but Katie Hale is a really good friend of mine from graduate school! Our friendship peaked when we spent dissertation time holding a much more tamed, sugar-fueled, Dead Poets Society-esque seminars in the middle of the week. Katie is a poet and brought poetry to our seminars, where I brought general topics in international relations like women and humanitarian aid. After publishing a pamphlet, I was surprised to see her next project was My Name is Monster! If you're into languages, then you'll truly respect Katie's book. You can see her poet habits coming out within the sentence structure, word choice and her ability to make you feel so many things in a given moment. The story felt a bit biblical in a post-apoaolytpic world, following the journey of Monster who treks back down south from Scotland scavenging her way in a world she thinks is empty. Until one day she runs into someone. I would continue sharing the story, but I rather not as it gives away a lot and I personally think you should just read it! Inspired off of Robinson Crusoe and Frankenstein, My Name is Monster is love, strength, danger, fertility, power, decisions and more. I think I truly appreciated this book more as Katie explained she planted seeds and celebrated her first harvest to help her with writing this book. It truly is an exceptional task to write such a piece of prose.
After reading a few "apocalypse" type books, I was worried that Jameson's book would kind of bore me. Quite the contrary actually. I finished The Last in a few days and even found myself so surprised when I looked down to see how much I had read in one sitting. I almost kept getting mad at myself for going through it so quickly because it kept me hooked. The plot is that a nuclear bomb goes off in Washington, DC and then again in other cities around the world. The story zooms in on a hotel in Switzerland in the middle of no where. They find a body, there's an investigation—and throughout this whole thing you see that the survivors create a mini society all while supplies are being used up and everyone is literally living the "survival of the fittest." It felt like reading the board game of Clue with some narration from Jon, the protagonist that I didn't particularly love or sympathize with. I think what kept me going was that the believable apocalyptic situation based on what's happening today in the world. At the even I heard Jameson speak at, the host even asked if Jameson had Trump in mind when writing and she says she did not. It's still quite a compelling and unsettling read!
Any apocalyptic books you've read? Or on a lighter note, anything happy you've read recently?