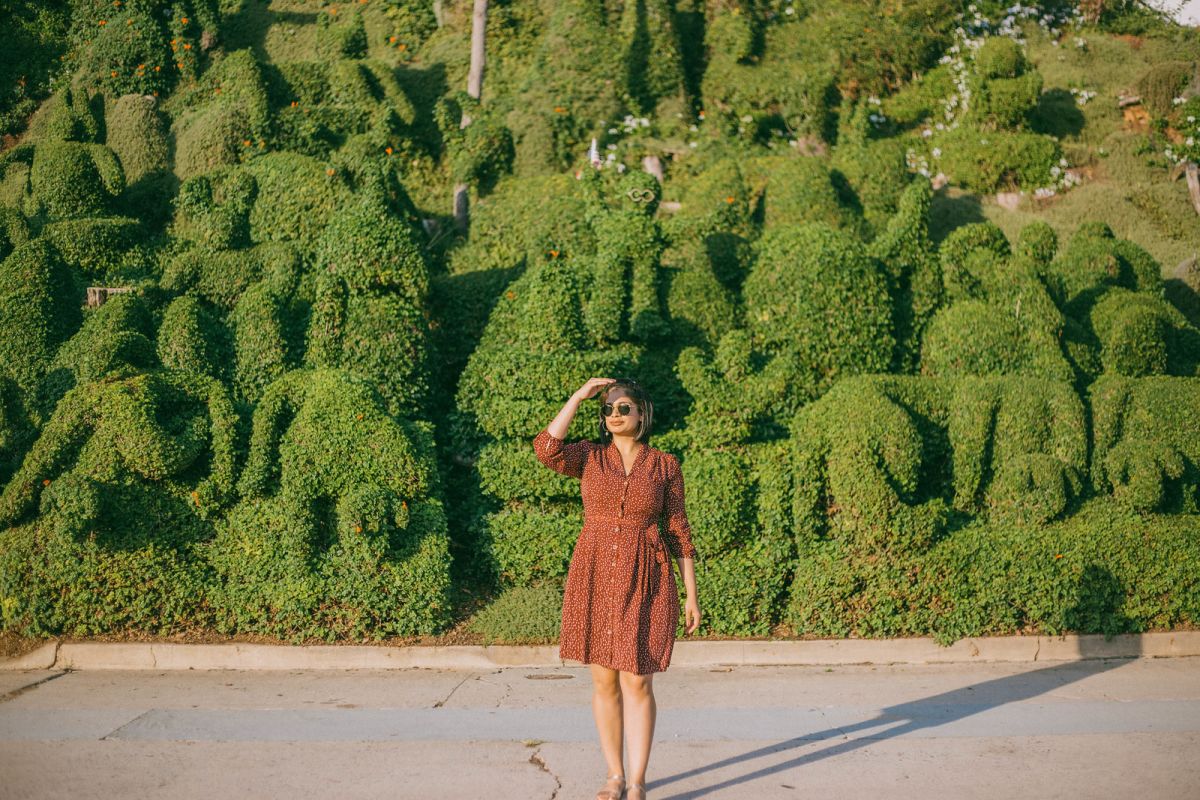 I had been itching to start a new series for awhile. I hinted at a summer series, but couldn't get myself to sit down, think, and write something thought-provoking. Then I continued thinking and when piecing together some content for the future, I realized that I never did a shopping series. A bit of a disclaimer for you: bloggers and content creators get sent a ton of things on a very regular basis. When I was living in London, I would come home to packages of products I never even asked for. And though this does sound like a dream, it's bad for the environment and a big waste. I ended up taking a huge bag of products to women's centers and gifting to friends. On top of all those products, I still would purchase things that either interested me, that I needed or just simply needed to replace whatever was in my closet. I don't purchase as much, but I just thought for the sake of transparency it would be nice for you to see what sort of things I'm buying. This month we start with self-care basics I bought since moving back!
I'm the type of shopper that thinks hard about her purchase. From $5 to $500, I will go through all my options and see what else is available before making a decision. It's how my finance-savvy dad brought me up. So when I first moved back to the US, you can imagine how overwhelmed and excited I was all at the same time. America is the land of choices and there were a laundry list of products and brands in the clean beauty section that I had been itching to try! Before I dive into sharing those products with you, I thought I'd share with you some of the self-care basics I picked up to help me get into a healthy routine.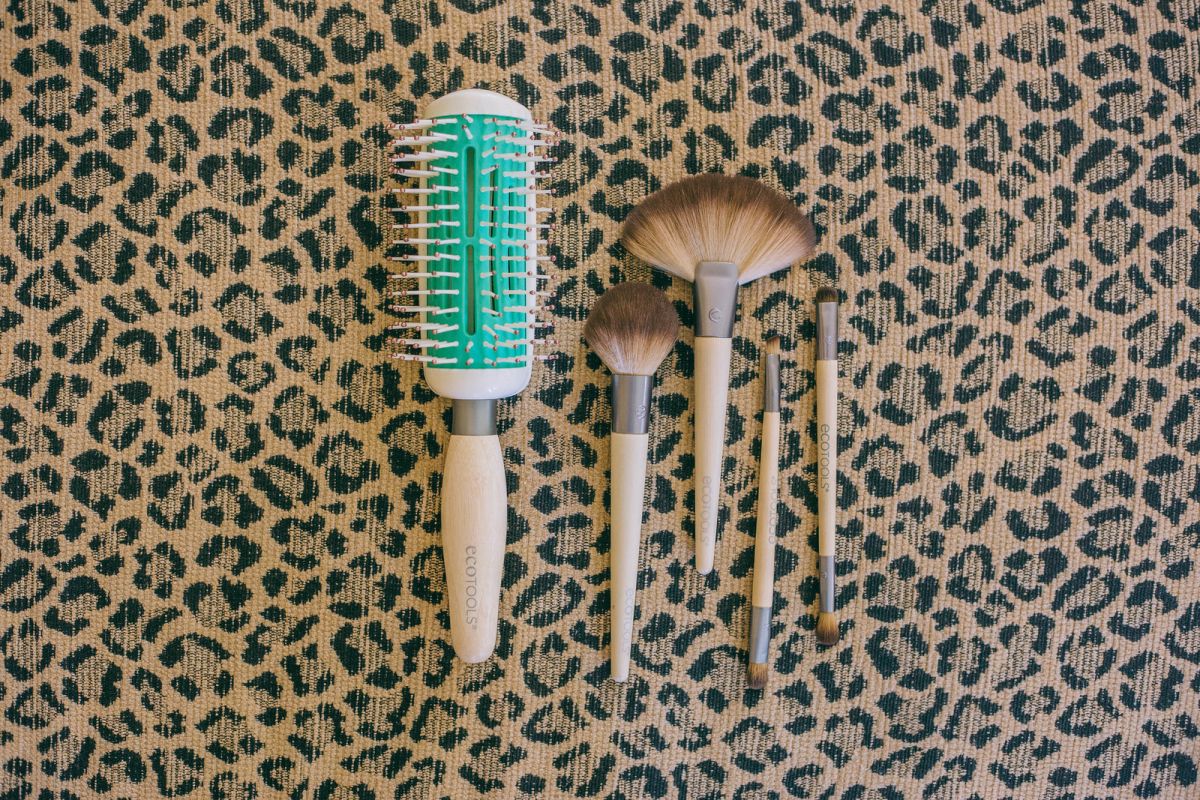 EcoTools Hairbrush and Makeup Brushes
I straight up lost my hairbrush and just threw away my makeup brushes before I left London. It was the end of an era and these were the two things I definitely needed to get back into it all. EcoTools is available in the UK, but I was still excited to pick these beauties up from Target! EcoTools produces 100% cruelty-free vegan synthetic makeup brushes, sponges, applicators, and bath accessories. Talk about self-care basics with an impact! I went for one of those slightly curved hair brush. I'm prone to cowlicks and found it very helpful when I give myself a little blow out! The makeup brushes are gorgeous and feel soft against the face! I don't wear much make up, so I just picked up the main ones I needed for highlighter, bronzer, and some eye brushes. They're very well made and get the work done! I've added a few of the things I'm going get above. One is a brush shampoo!
La Croix
I'm just going to file this under self-care basics and you'll understand why soon! I started Whole30 again this month and am going strong finishing up week two! I'm sharing more about my journey on Instagram. My summer in London was full of soft drinks, wine, beer and gin and tonics and I needed a detox badly! La Croix has been a savior on Whole30 this time around. On my first Whole30, it was impossible to find a beverage that fit the requirements and I was told that Whole30 was going to be addictive. My favorite flavors so far are key lime, pamplemousse and mango! If you live in the south then be sure to check Publix for their amazing offers!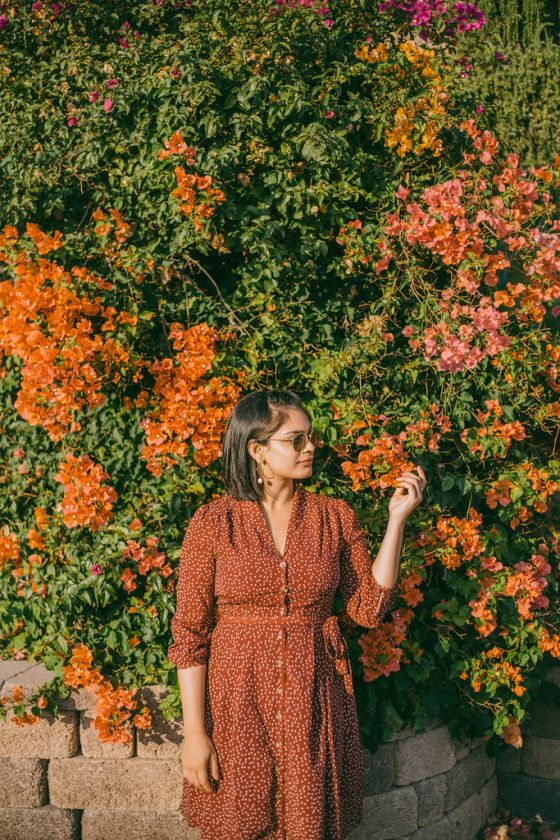 Technically this product shouldn't be new to you. If you've seen any of my vlogs on YouTube you may know that I'm a closet skincare junkie. In the last few years, I decided to throw all the cheap chemically-induced skincare products from my medicine cabinet and go clean! Avene's cleanser is one of the best because it really handles my combination skin well. I don't have just one skin type, but my skin tends to change depending on the climate I'm in, the amount of stress I'm under, and if I'm about to start my period. So I need a cleanser that can help check off all those boxes. Avene's cleanser exactly that and deep cleans my makeup getting even the grittiest of eyeliner and mascara residue!
I was having a hard time finding a clean lotion that I loved. Either they're too oily or have some strong coconut scent to it. I picked up the Palmer's Raw Shea Butter balm because I love and shared the Palmer's coconut body oil before. I wanted to love this raw shea body lotion, but couldn't fall in love with it. My skin is particularly dry at home now because of the air conditioner running all the time. My skin tends to get tight and dry in the hands and my elbows. I think this shea butter would be great if you're in a more humid environment (like London this summer). What drew me to the product? It's all natural with some added oils, a great dose of vitamin E, and it's sustainably made! I might actually go back to the body oil though. So necessary as part of my self-care basics!
Since doing a campaign with BareMinerals about a year ago, I learnt about the real concern that is blue light. After speaking to a family member is who an Ophthalmologist, it's good to start taking some precaution even though there's not overwhelming evidence indicating blue light being a huge concern. Regardless, screens can strain your eyes. I do use the MacBook screen light setting, but find it difficult to go back and forth when editing photos and videos. So I wanted to get something that I can remove instantly. It's easy to remove glasses, so I went with these! Did I see much of an impact? Yes! Usually when I'm staring at the screen too long, my eyes tend to cross or they feel strained. The glasses made it much easier. I also loved that I could go easily from iPhone to MacBook to iPad to TV without having to ensure all the light settings are on. One last thing is that I had lasik done just over 10 years ago and since have developed dryness in the eyes. These Sojos anti blue light glasses helped. I do think they're a great purchase for anyone who is in front of a screen a lot of the day!
What are some self-care basics you're into or suggest? I'd also love suggestions of new US-based brands I may have not had access to while I was in the UK!