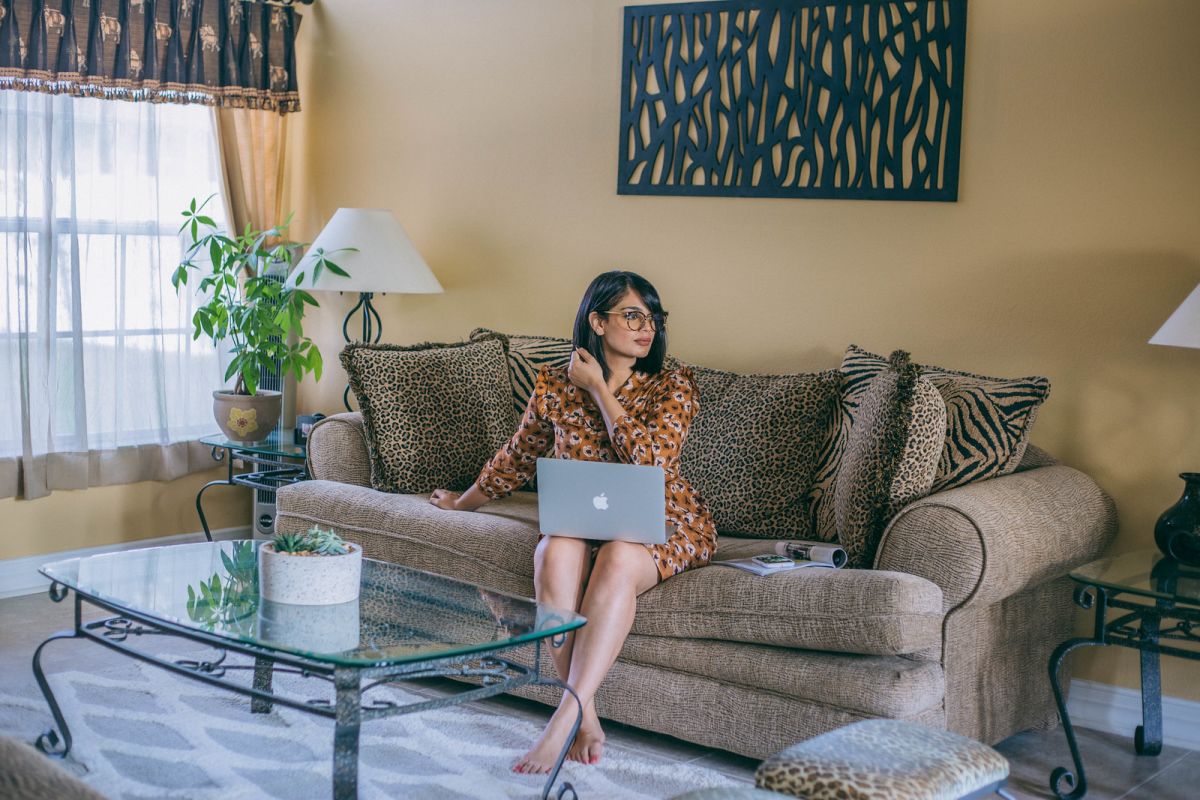 It's been a strange month for me. Not only have I finally settled in at home as I take some time off before my next chapter, but I've been feeling restless at the same time. In May, I was longing for a break and was looking forward to this time I'm in now. Right now I'm feeling restless and want to do something. So I guess I'm just sitting in that vortex between two feelings. Since I've "settled in" a bit, I'm finally starting to get out more, reacquaint myself with my old neighborhood and make plans with friends. It's weird how you just remove joy out of your life when you're motivated to get over a hurdle.
October has also been a busy month for my family and I as we celebrated the Hindu holiday of Diwali, or the festival of lights or the lunar new year. For a week straight there are events, gatherings and ceremonies. Not only has the house been completely decorated and ornamented, but we've been visiting the temple regularly and attending dinner parties to celebrate the new year. It's been nice seeing family friends I haven't seen in 5 years! My visits back home when I'm in London are short and rare, so I prefer to stay at home with my parents.
This month's purchases don't really have much of a theme. They're a bit all over the place honestly. Though I do need a number of things at the moment, I've been mostly lazy with ordering them. On that note, here's what I bought in October and let me know what you did too in the comments!
You may have seen on Instagram stories, but my workouts have been insane. I usually go for a walk with my mom at 6:45 AM and then come home an hour later to then do a Tabata circuit in our garage. The weather is hot in Florida, so the closed gym workouts have me sweating so much! I used to not need dry shampoo in London, but can't live without it here. I picked up the Not Your Mothers Clean Freak Refreshing dry shampoo and I like it. I don't love it though. This stuff doesn't leave white residue making it perfect for dark haired people. The flaw is that it doesn't absorb the grease like I would like it to and in return makes my hair look a bit dry. I think it's perfect for if you're planning on doing an updo, but not ideal if you're going to keep it down.
Usually I crack up when people ask me on Instagram what camera I use. My original phone was the iPhone 8 Plus and it was in the most perfect condition. So perfect that I didn't necessarily needed an upgrade and wasn't wanting one either. The only thing that drew me to an upgrade was that my iPhone 8 was still being sold brand new and I could get a good return on it if I sold it now rather than when I purchase the next iPhone generation. Ultimately, it would make it cheaper for me to upgrade now. I haven't used it to its fullest potential yet, but the new camera quality is pretty remarkable! If you're wondering, my Instagram is 99% iPhone unless I'm doing a big collaboration.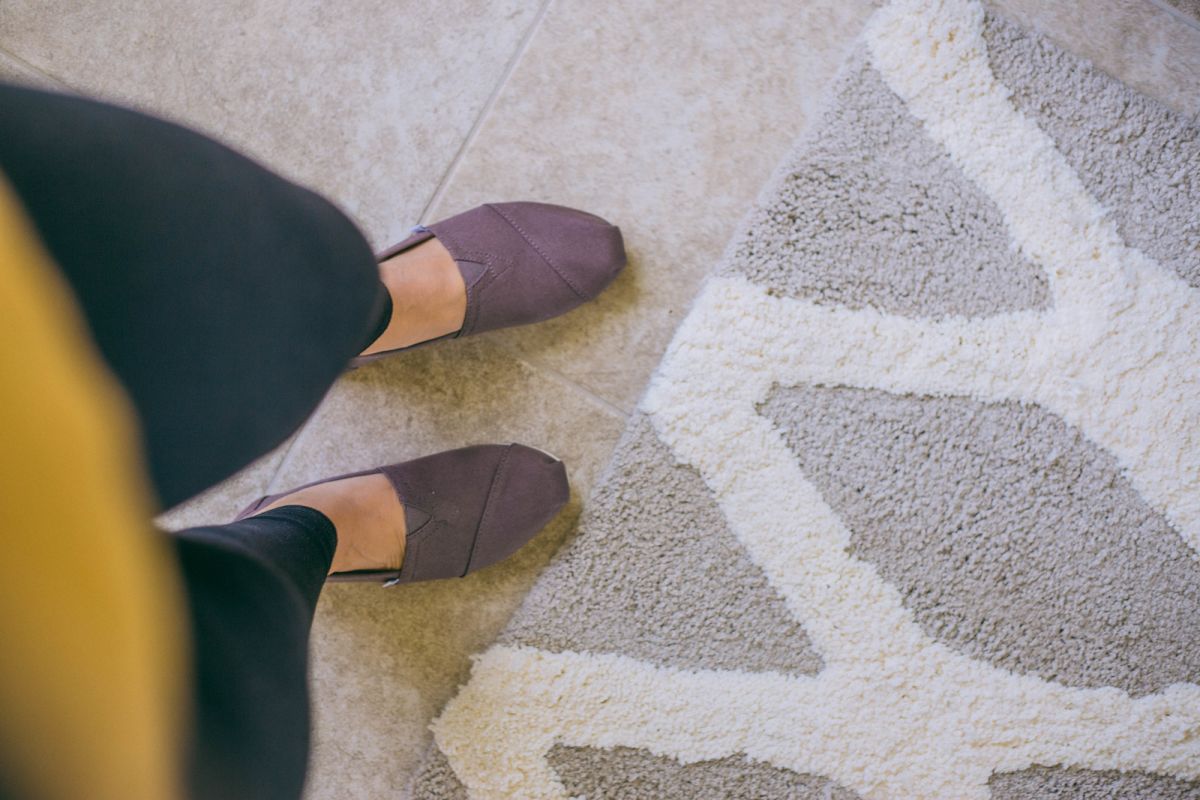 Growing up in Florida means you have a permanent flipflop tan and I'm all for that, but I guess I haven't been in the best routine with wearing them that I find them really uncomfortable. I was considering buying another pair of Superga trainers for when I need to run some errands, but really want to make an effort to buy mindfully. It is the whole point of this series anyways! I decided to go for a pair of Toms instead. The company's corporate model is "one for one" where they gave a pair of shoes to someone living in developing country when you purchase one. As someone who has worked in international development, I do know the criticism surrounding this model. I believe that I'm actually doing something rather than nothing, right? I'll be honest, I haven't worn them yet.
Luckily my family and I go to India often, but the last few years my mom has doing a lot of her top up shopping for Indian clothes on Amazon. So many Indian vendors we know well in Mumbai are on Amazon Fashion and it's no additional cost to shop with them when you have Prime. A lot of the Indian clothes I have are either outdated or not completely my style, so I've been putting my own ideas together like reworking this Hobbs dress for an engagement party. I have a Diwali party coming up this weekend and I'm reworking another dress a bit differently, so I got a few jewelry pieces to see what I liked. I was astounded by the quality and ease of shopping and receiving! I'm a complete Amazon convert!
I ran out of my Nuxe lip balm and needed something quick since my lips were drying up with the air conditioning running at night. This is clearly something my body isn't used to. I went into Target and bought a few of the EOS lip balm sticks and added one to my nightstand, bathroom medicine cabinet, vanity and for my handbag. Closing the air conditioning vent and hydrating with the EOS lip balms have helped a lot with the dry lip issue.