Time for Gratitude
It's been a very fast 10 years for me. Since ending my undergraduate career it seems like my life has felt hectic up until recently when I've been forced to slow down and take some rest. In this time I've been doing some soul searching and taking time to do some mindful thinking. In that mix I've started writing in a journal and made a point to list out a few things I'm thankful for. Instead of listing a personal list of what I'm thankful for I thought I'd make a collective list that can help us all stay grounded and humble. I'd love for you to add to the list in the comments below!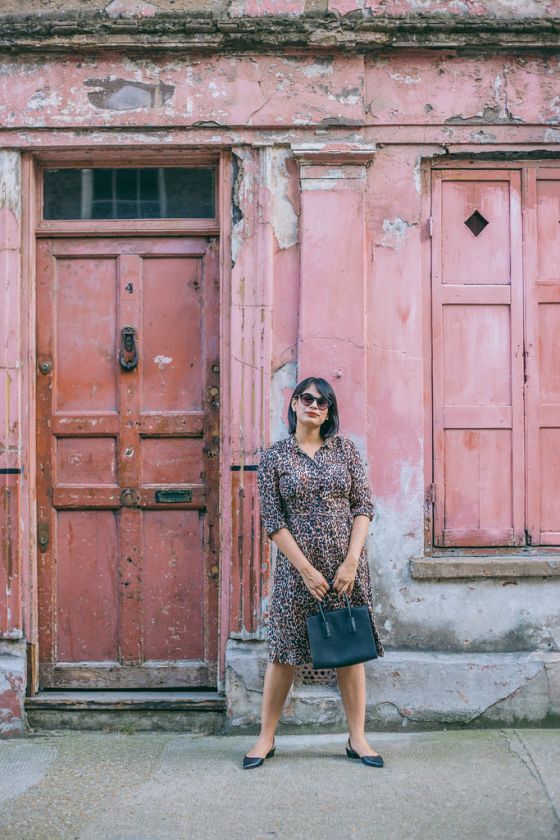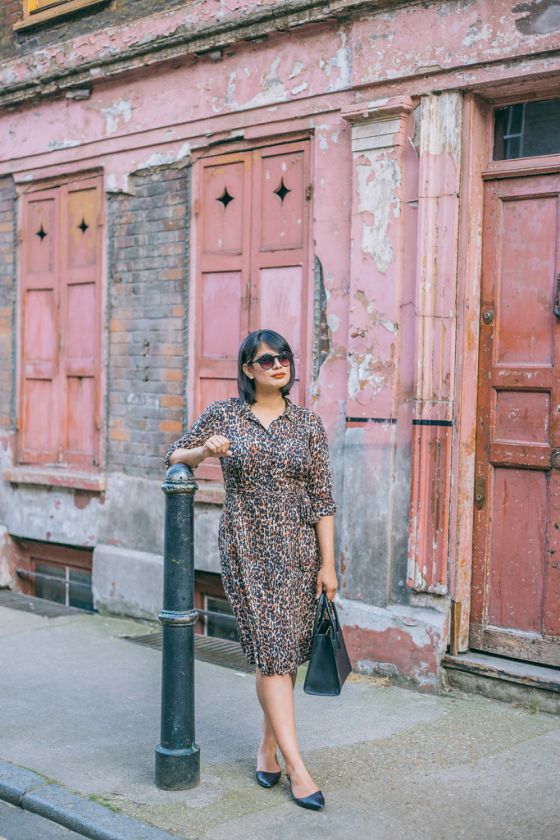 Friends and Family
I don't think I appreciated my friends and family as much until I moved to London. We take people for granted even when we don't mean it. Since moving back I'm trying to make a point to consciously and continuously let people know that I appreciate them.
Our Bodies
Our bodies should definitely be the first on the list! Since completing my Whole30 journey I realized how resilient and incredible our bodies truly are. My body was able to cure itself with all the nutrients I was eating. Looking forward even the thought of being able to grow a human is just mind-blowing.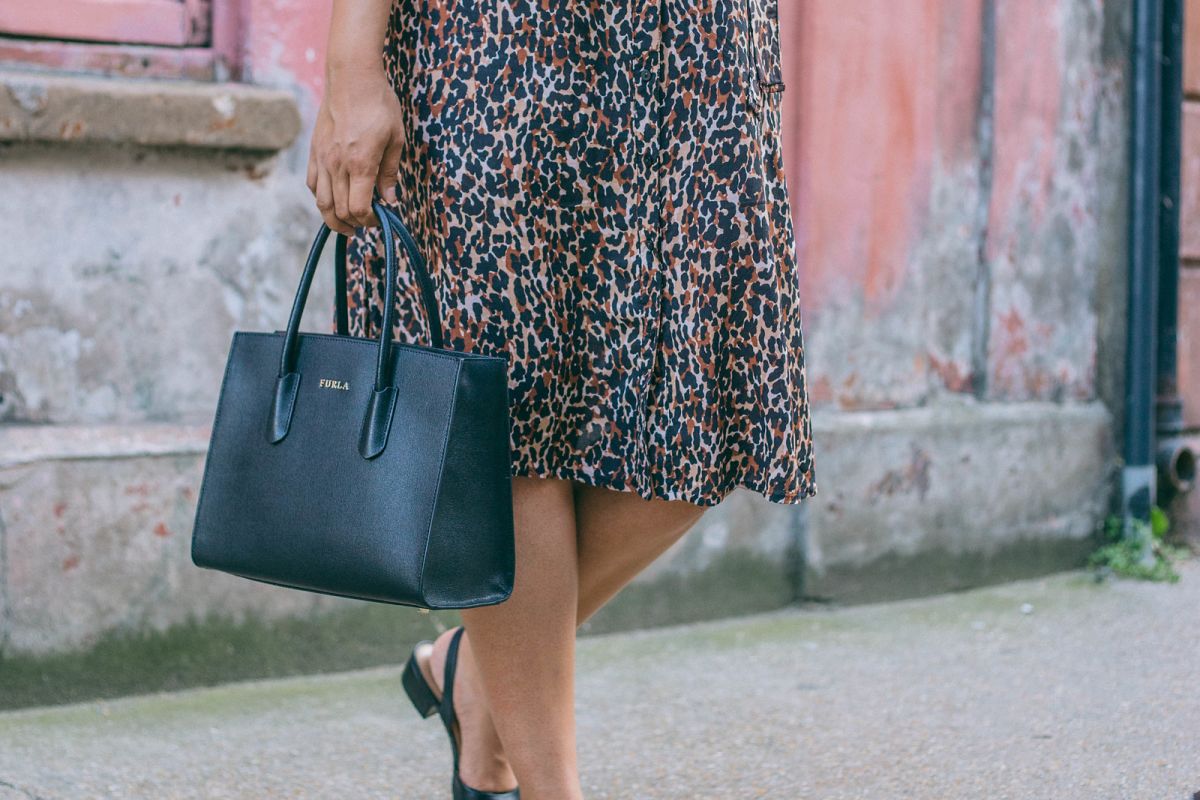 Learning from Mistakes
I made a lot of mistakes throughout my career so far and used to think that my life is so much more difficult than the next person. After lots of experiences and some time I'm now realizing that making mistakes is one of the best things that has ever happened to me. They're opportunities of growth and spurts of experiences. I've endured a lot in such a short period of time, but lots of my experiences have taught me empathy.
Moments of Happiness
When Marie Kondo took over people's lives we all started "sparking joy" over everything. It's when I was doing my own closet clean out did I realize how lucky I was to have things that I associated with wonderful memories from all over the world with friends and family! There was a dress that I got from my solo trip to Spain and some tea cups and saucers from my travels through the Middle East with some lifelong friends! Those moments of happiness filled me with lots of gratitude!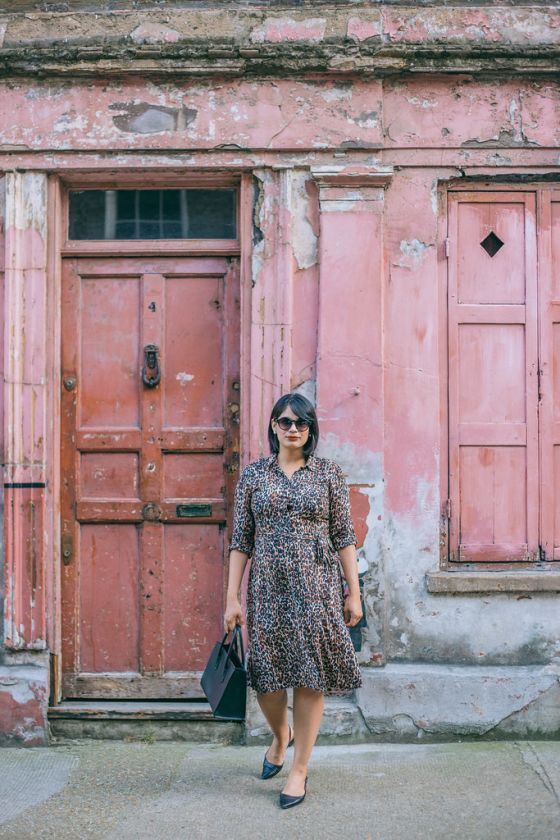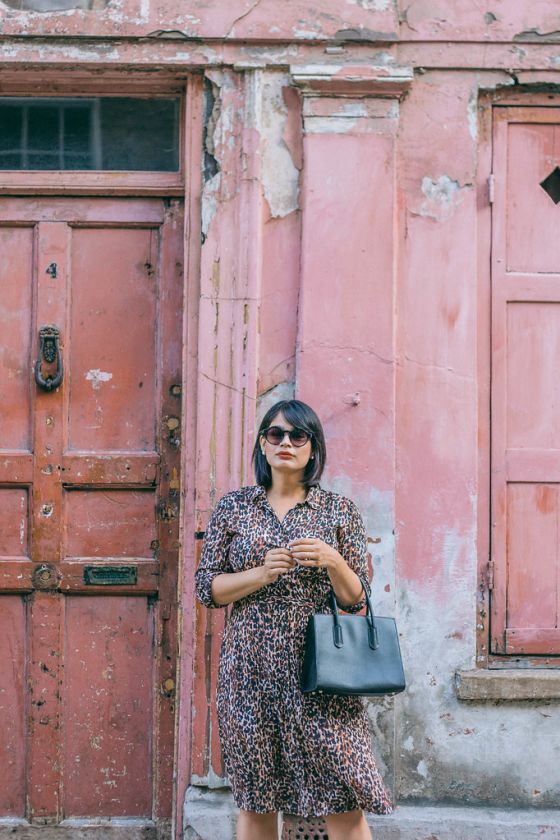 Our Planet
I wanted to share something I'm feeling more and more grateful for as I continue to read the news and listen to the likes of the United Nations. Since last year I've been making very active efforts to change the way I consume and focusing more on sustainability and ethics. Traveling has enabled me to see the most impressive things in the world. The world is full of gorgeous corners and I want to be able to explore more of it and it's glory.
What would you add to our communal gratitude list?