Tis the season…
I can't believe it's been a year since I last wrote about what I gifted myself for Christmas! It was a post that I thought wrote completely on a whim. In 2018 I took writing about my experiences in productivity seriously and seemed to inspire so many people to question how they approach their work. 2018 was also the year that I experienced extreme burn out and came to realize that self-care was part of the productive journey to better work. No matter how invested you are in your career, side-hustle, or start-up. That thought process led me to think that writing about how I treat myself was important, and so here's another year of my post on what I am gifting myself for Christmas.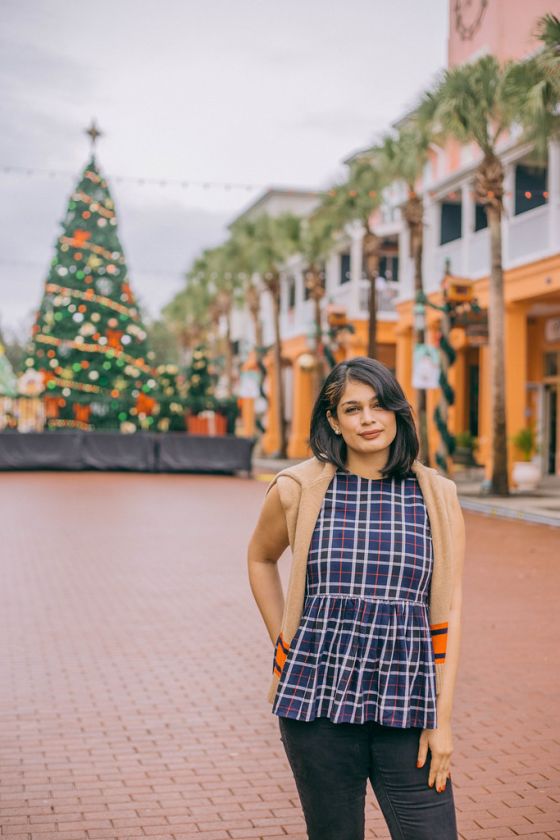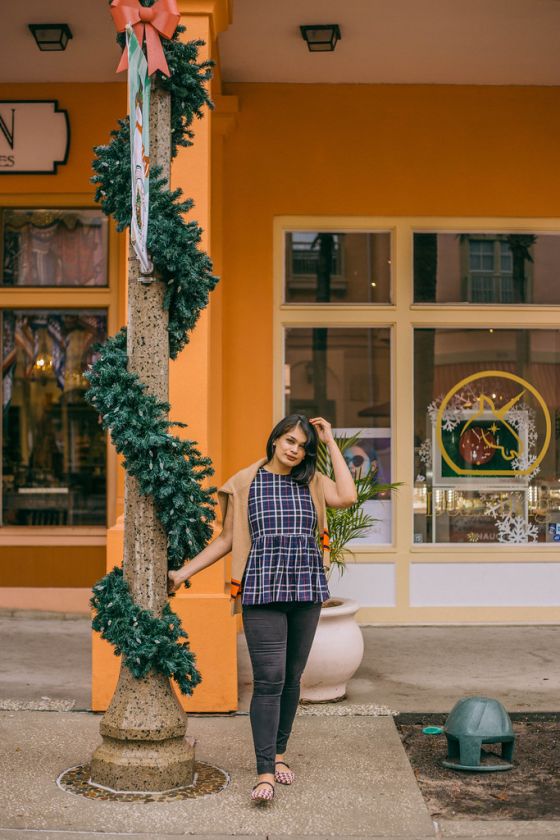 2019 has been the year of taking care of my body. I started out doing Whole30 and took on that journey to understand how to nourish my body and feed it with food that was wholesome and indulgent. I noticed I always stuck to dresses and outfits that hid the curves that I'm growing to love. I love that SKIMS has a few shapewear pieces that help just smooth out lines and allow you to indulge in your body!
Activewear
Part of that journey to loving my curves and body has been through fitness and exercise. I always felt like I was hitting a brick wall when trying to work out because I stuck to cardio. Last year I did my best to try a variety of workouts and came to love the ones that challenged my strength and endurance. I find exercise like I found dance when I was younger, an activity I can do mindlessly. Since I'm taking my fitness journey seriously, I wanted to treat myself to some nice activewear!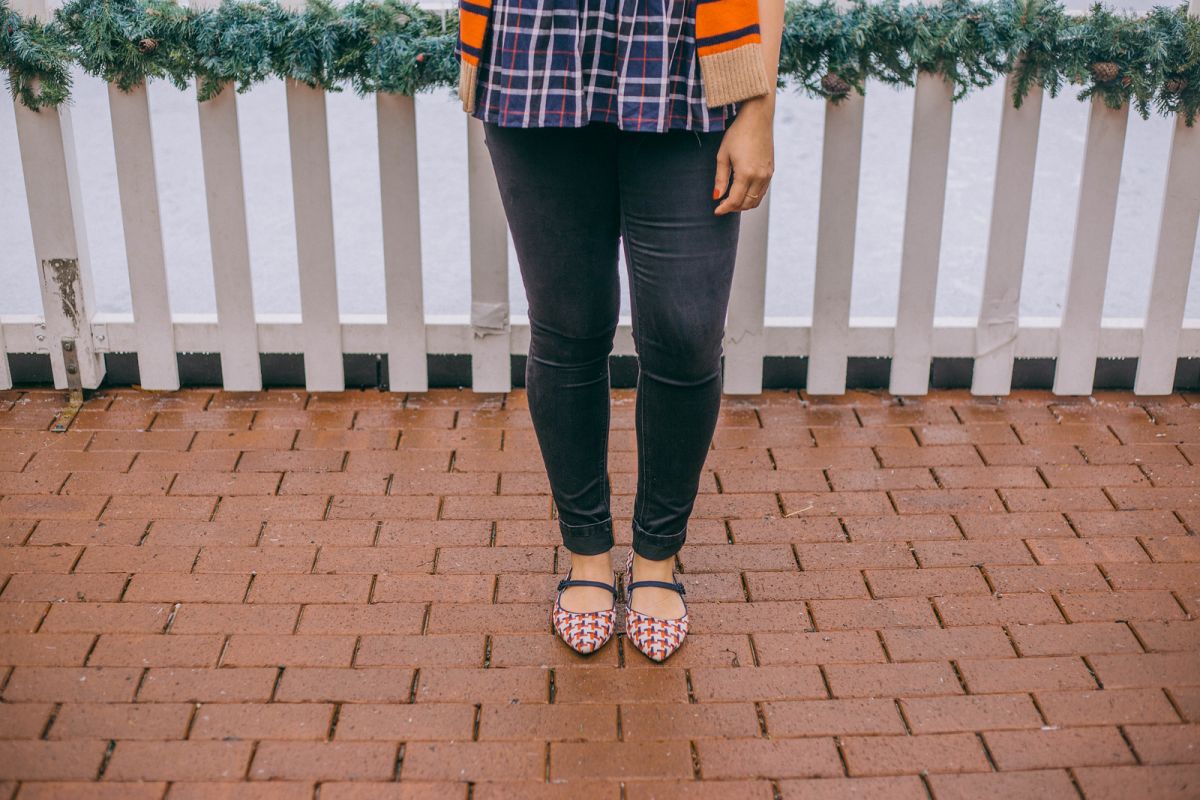 Never in my life was I a big candle person. Yes, I'm that person who needs a bit of pushing to do something though. I've been spending more time reading and find it hard to just "stop" and believe creating a cozy environment will help with that. I don't want to spend too much since I'm in-between places at the moment, so I wanted to support local and get a candle from Hello It's Kismet!
Hot drinks are part of that cozy atmosphere I'm attempting to create for myself. Considering I spent much of my 20s in the UK, the nation of hot drinks culture, I do see myself hot drinks connoisseur in the US. I have the coffee and the tea bags, but I just got myself into the milk frothing delight!
Experiences
I gifted myself a trip last year to Carcassone and on that trip, I took on a few experiences including eating at a Michelin restaurant and partaking in a road trip. It was at that moment I realized that I found more solace in the experiences than the trip overall. For Christmas this year, I'm spending some time thinking about what experiences I want to have (think cooking classes, wellness retreats, etc.) and planning trips around those! They enrich a trip and make for a richer life.
What are you gifting yourself for Christmas?