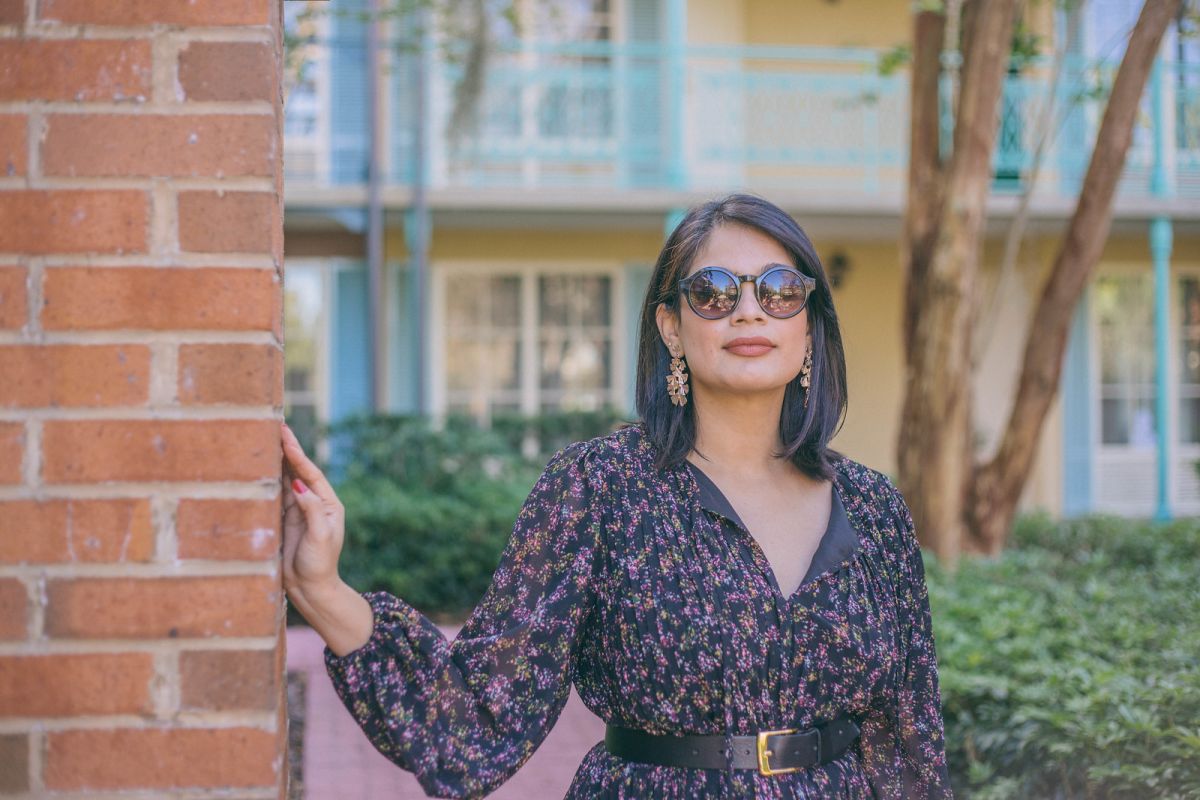 Every year since I've had this blog, I made a list of three words I want to live by the following year. It's a tradition that I loved as it kept me accountable to grow and flourish in whatever stage in life I was in. This blog has been with me since I studied abroad in undergrad, worked in DC, went off to grad school, and built an expat life and career in London. Now I'm in that stage in my life where I'm not quite done with my last chapter and not quite ready for my next one. From this year onwards I want to live by one word. My previous life chapters were a lot about growth in both personal and professional capacities. My life now has taken a turn to focus more on the meaning of life. I want to build a life on values, sustainable principles, and practice mindfulness. These require so much more work than just trying to get through graduate school or assimilate into everyday life in London as an American. Before I dive into my 2020 word of the year, I want to reflect on 2019.
Reflection
In a nutshell 2019 was a year of closing chapters. It started by figuring out what was toxic and taking a step back from those triggers. Then it went to my career, which was a business I built over 5 years and handed the reigns to someone else. It was about figuring out what I truly wanted and to go for it. My 2019 words were accept, live, and reward. These words we less about building and more about soaring. I feel confident when I say that I think I soared this year.
Accept
I always was someone who needed to have every detail under control, which is something I get from my mom. I needed to eat dinner at a certain time, had to go to the gym a certain amount, needed to tick off everything from my to-do list. My calendar block template included weekends and that just fed my fuel to micromanage every situation. I accepted all the challenges, obstacles, and mishaps that life threw at me. From last-minute meeting cancellations to having delayed flights. Instead I just let life happen. It's still something I need to work on coming into 2020, but I made great strides this year to let go. If I wasn't ready to publish a blog post, I just didn't. There were a few occasions where my appointments either with a client or a blogger got cancelled and I just found other things to fill that time.
Live
I wanted to live and enjoy the moment. There were so many things I still wanted to do and experience around me, but I just didn't give it a go thinking that I had to live within the confines of a schedule. 2019 was the year that I turned off social media for days at a time, enjoyed day-drinking at Wimbledon on a weekday, took a spontaneous trip to Margate, went on long walks on my own, and so much more!
Reward
One thing I was taught growing up was to give and reward people. If they host a dinner? Take a bottle of wine. If a friend made something for you, give an appreciation gift in return. Someone drops off soup when you're ill? Repay the favor when the rain falls on their sunshine. Most of my time in London was all about giving and less about rewarding. The key difference being that the person deserves your gratitude. It took me a good 6 months to learn this and it was hard. I lost friends, people stopped speaking to me, and I even got blocked on social media. I took a step back from giving and decided that people who truly deserved my gratitude would be rewarded. I feel so much lighter now without that deadweight.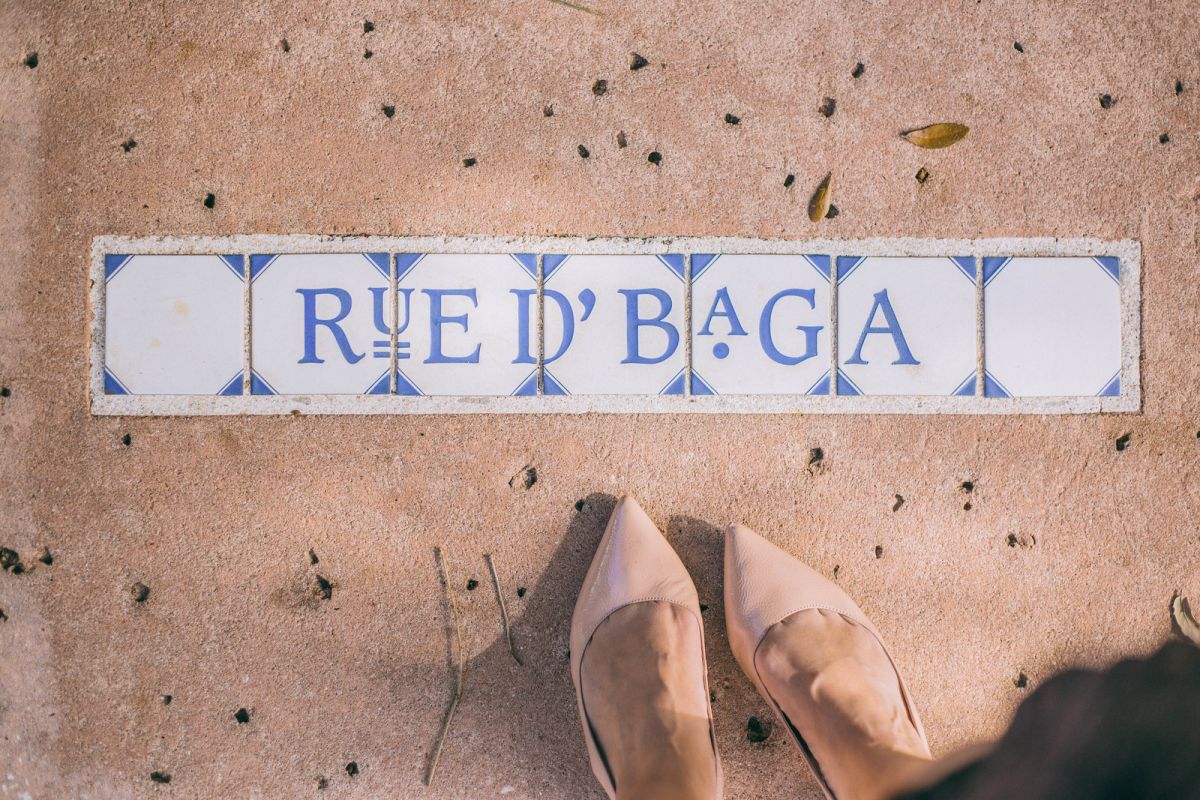 2020 Word of the Year: Confidence
No matter who you are and where you are in life you will still come across a series of curveballs and obstacles that will require you to build new skills. Moving out to London completely on my own forced me to build confidence in a way that most never have. You become brave, certain, and smarter. this year I want to focus on building confidence around the little things that will enable me to live the life I want. My 20s were full of big leaps and even greater risks. I've done a lot of the scary things and I want to build confidence in aspects of my personal life that I haven't given much attention to.
Be able to drive with ease on my trips so I can explore more.
Build self-esteem in the simpler aspects of my life.
Be confident in my relationships.
Look at everything as an opportunity rather than an obstacle.
Learn to accept compliments.
Celebrate my smaller achievements.
Believe in my thoughts and not feel the need to be assertive.
Have confidence to try different looks and styles.
Open up and share more about myself.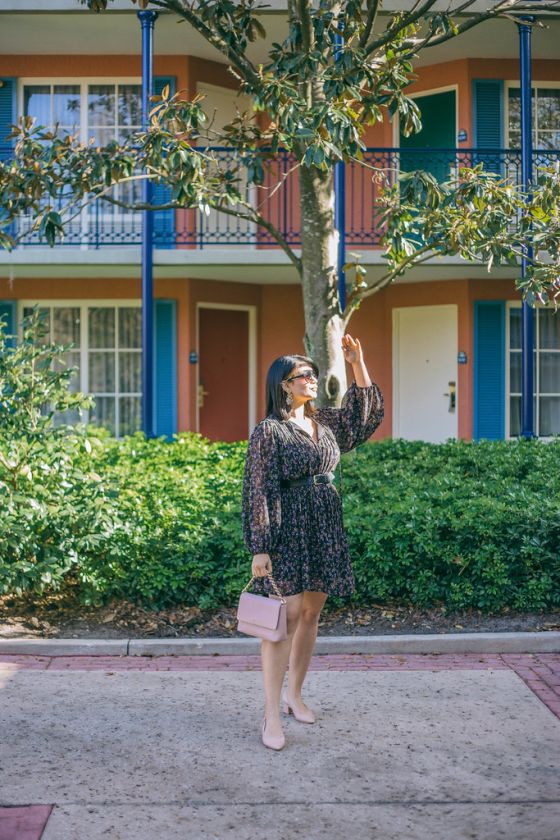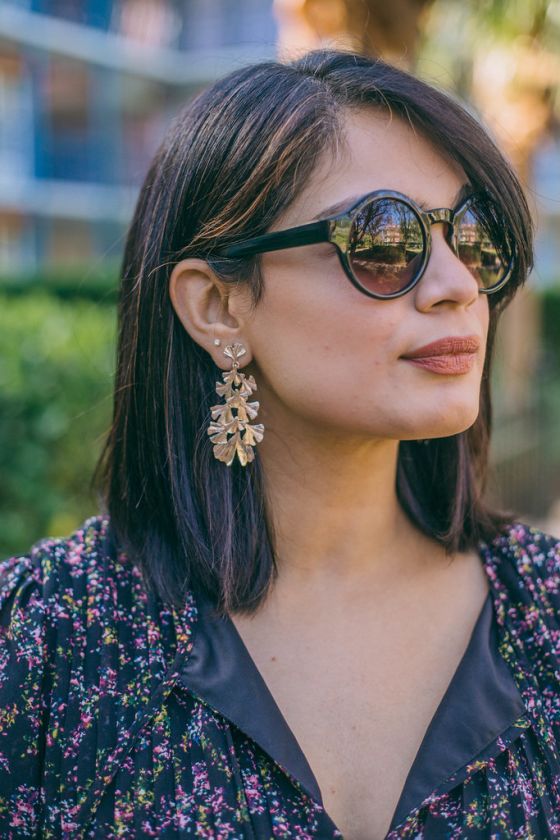 What's your 2020 word of the year?