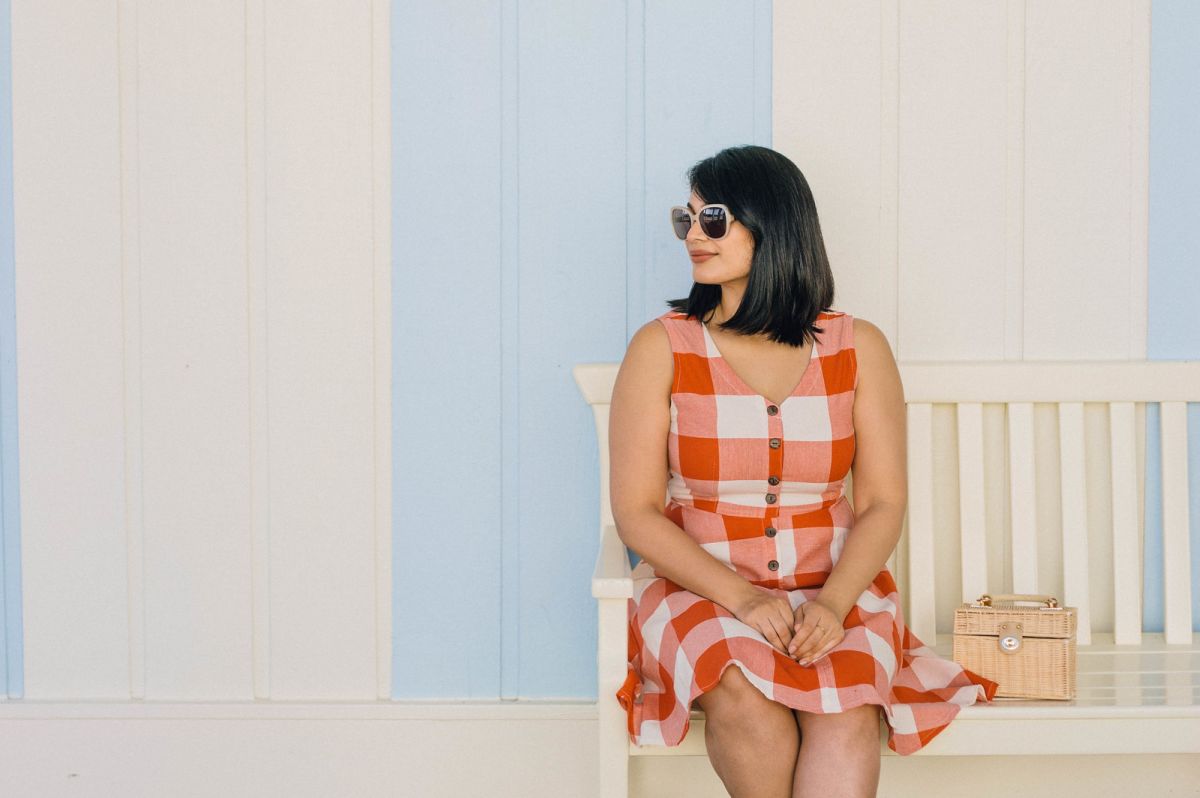 January has been a weird month financially. To be completely transparent, I've been living off of the income that I had in London (that I usually put into savings) and living at home has helped me save at the same time. I usually cover my expenses (e.g. clothes, accessories, travel) with the paycheck I give myself from the blog at each month, but I was running a bit dry coming into January since I haven't had significant collaborations in the last 6 months. I informed all my brand partners and PR contacts in London, but it seemed only a few were on board and understood. I knew October through December were going to be dry months because the confusion on where I reside would continue and mean I won't get the Christmas campaigns I used to get to get me through the holiday season. Luckily, January came in full force and it seems like lots of contracts were picked up again and I'm finally making a statement being in America. Brands have started negotiating, new PR contacts are on the scene, and I feel as if I can get a better idea on how much I will be making month-by-month. This greatly impacts what I purchase because I've not been dependent on my parents in a while and don't plan on being. I hope you appreciate the honesty!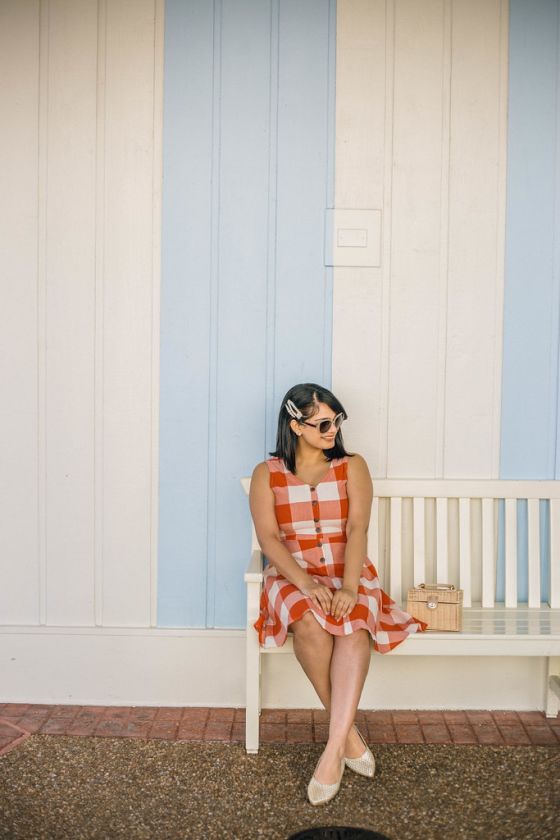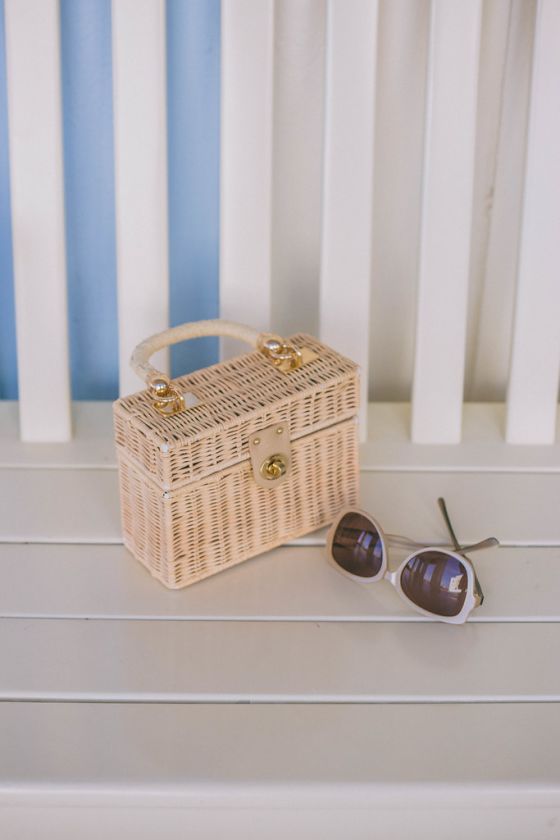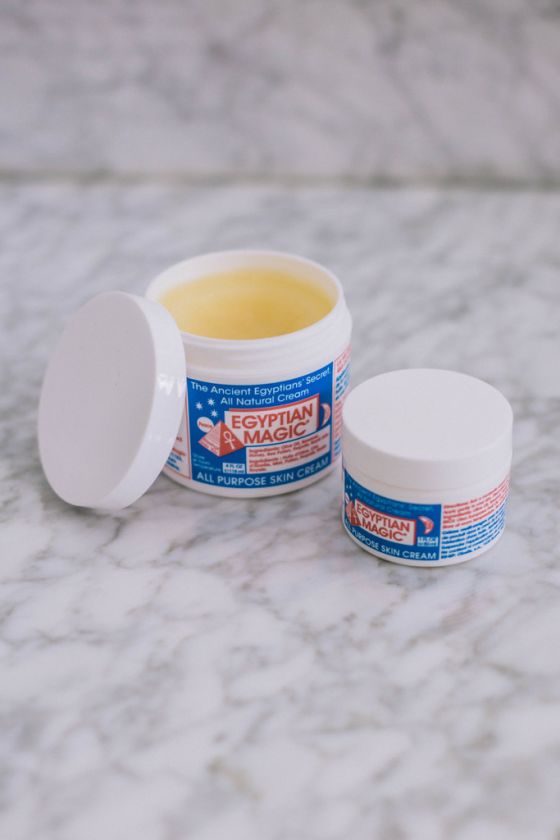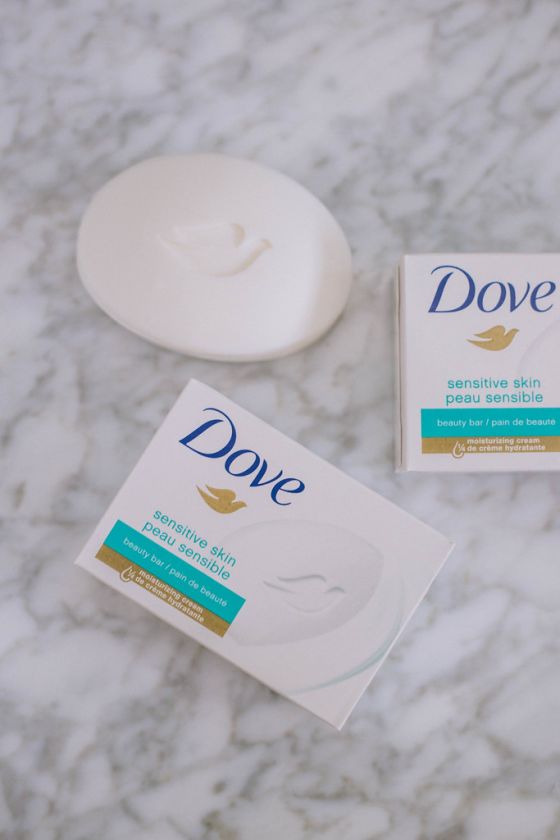 Here's a London tip for you. If you're a skincare junkie be sure to visit the beauty hall in libery on the first floor. It is amazing! They have everything from drugstore to luxury products out to test and buy from all over the world. This is when I was introduced to Egyptian Magic Cream. The humble packaging immeditately caught my eye and sales associate gave me a little sample that lasted me all week! If you know anything about my skincare, you know I like multi-purpose products.
The Egyptian Magic Cream is the creme de la creme of multi-purpose products. I primarily use it on my lips for super hydration, on top of my lipsticks if I want a gloss, on my cuticles during these winter months, and as an eye cream both day and night! It's not greasy and a little goes a long way! I ended up seeing it in Costco for a fraction of the price and went for it! Not looking back and I know it's going to last me a year or two!
One thing I noticed since being in a warmer, more humid climate is that my skin is far more sensitive than I'd like it to be. After trying a few clean body washes, even the fancy olive oil and essential oil based ones, I found my original go-to my dermatologist recommended in my mid-20s to be the best option for me. If you've been around for about 5 years, you may remember my hormonal acne outbreak after graduate school. Since then I've simplified a lot of what I use and found Dove's beauty bar to be fragrance free, clean option. It's great because it's a non-soap cleanser, provides moisture to your skin as it cleans, keeps your skin barrier healthy and soft, and the packaging is so minimal!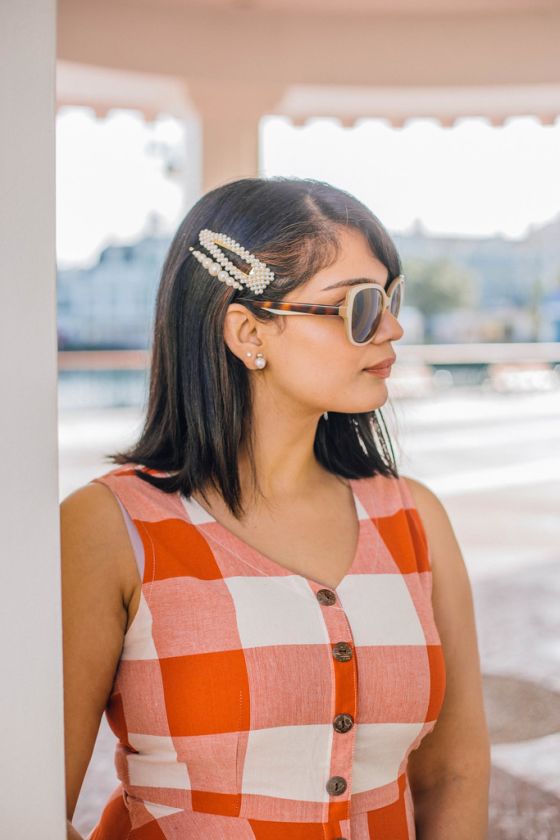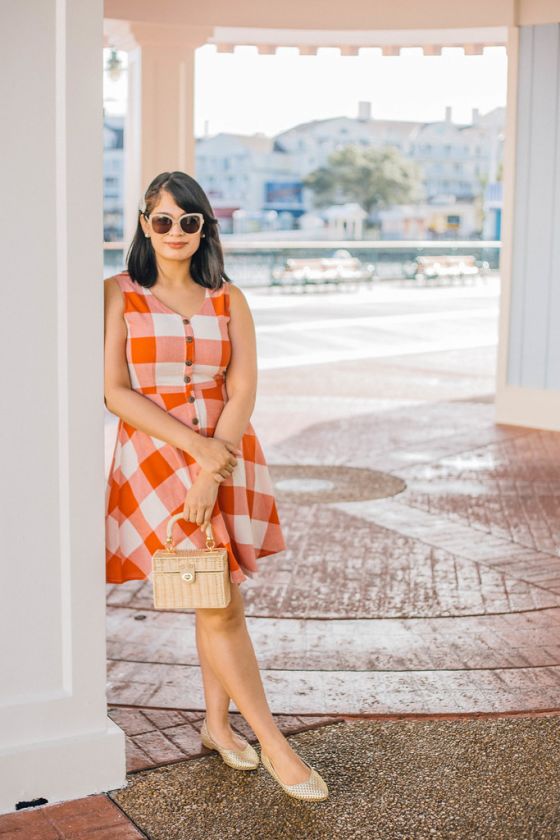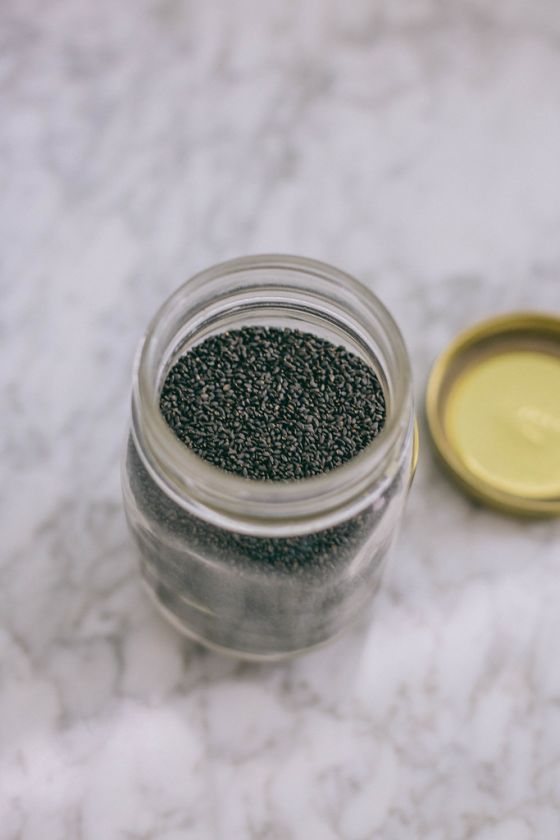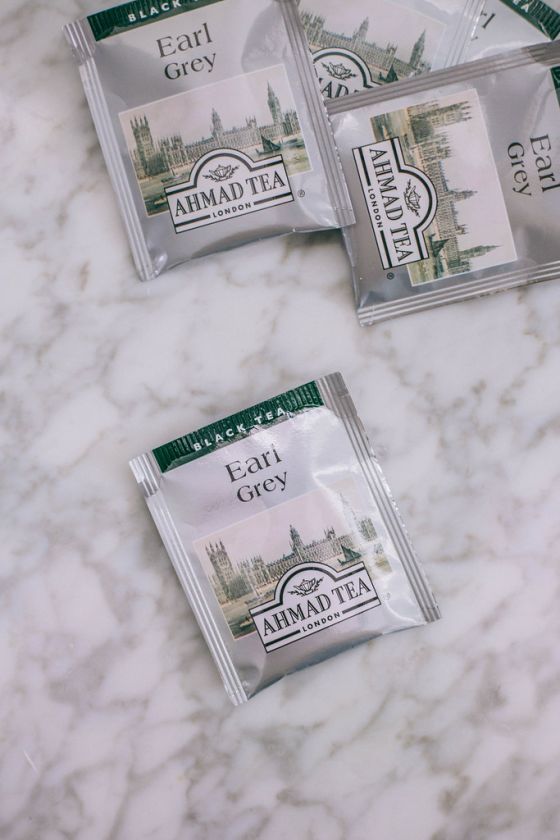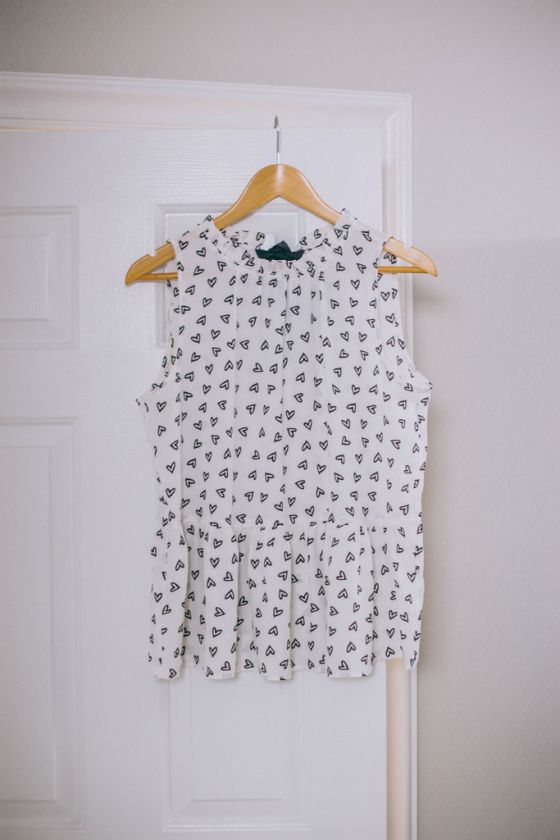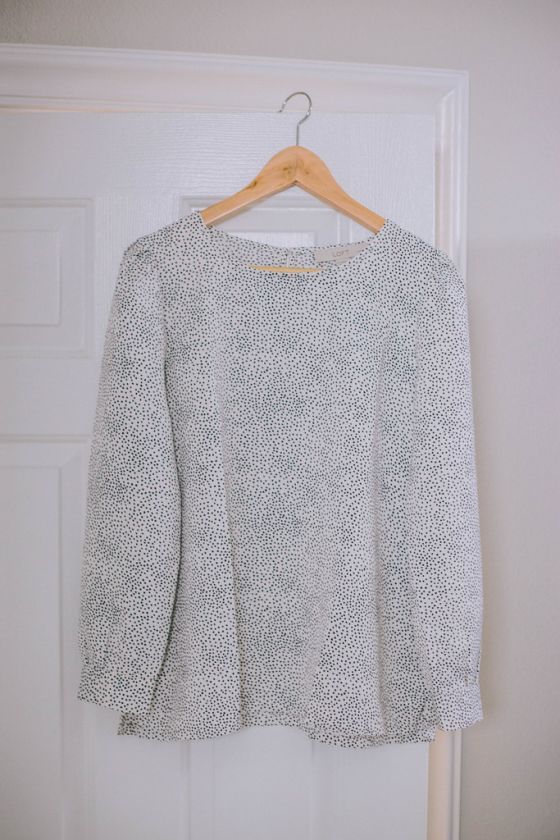 Before you think I'm crazy, just hear me out. Have you ever heard of food that are warming or cooling for your body? Chinese and Indian medicine believes eating the right foods will help tackle your heat-related skin and health concerns like acne, irritation, and bloating. The ancient wellness practices indicate that your internal body heat (not the temperature) can be the source of a lot of your problems especially change in weather. I can't explain this further to you, but there are lots of resources on the internet to explain it further.
Anyways, I had an acne flare up and knew it was from the weather in Florida, the amount of spicy food my parents eat, and the amount of meat I was consuming. I picked up basil seeds to mix with a teaspoon of rosewater as an anti-bacterial and top with water to make a cooling elixir and a great prebiotic. It's made a big difference in the month I've been drinking it! Side note, basil seeds are NOT the same as chia seeds.
I guess I'm cheating here and sharing a two-in-one! After a few paychecks came in, I decided to go shopping to revive my closet. When I moved from London, I ended up donating and selling most of my clothes only coming back with two suitcases. Why? I didn't see the point of paying so much for luggage for things that didn't make up that much value. Most of what I owned was falling apart or I just didn't care for anymore and I knew it would be a better to part ways and give it to someone who could use it. This means I barely came back with anything. With just 3 pairs of jeans, 2 skirts, 5 tops, and a heavy handful of dresses, I was in desperate need of clothes.
I always loved Ann Taylor Loft and love what they've done with the brand in the last 5 years I've been in the UK. They're made the brand approachable and easy for women of a variety of sizes and shapes. I waited until January to shop because I wanted items that were ready for spring (think color) yet still made with sturdy materials because it's still winter. I got two black and white blouses because I know they would go with just about anything. The five tops I brought back with me from London are very vibrant and colorful, so I needed to bring in a few pieces made up of simpler colors here. I linked one blouse above and another similar one!
Ahmed's Earl Grey Tea
It was over the summer in London did I start really enjoying Earl Grey tea after being introduced to it by a friend's mom with some lemon drizzle biscuits. I used to get the Twinnings version in the black and purple box, but couldn't find the same thing in the US except for on Amazon with an 80% mark up on the price. The Twinnings US version was so horrible and I later found out that it's because Twinnings doesn't use their best leaves for their Earl Grey blend in the US. I searched high and low and went through boxes and boxes of tea until I came across Ahmad Tea. The rating were good and many of them came from UK customers. I even remember seeing it in shops there, so I picked up a box. I was so impressed! I think it's a bit milder than my original UK earl grey, but the aroma and flavor is the same. I prefer adding a touch of steamed milk to enhance the flavor. I bought a box at the beginning of January and went through it so quickly that I bought another last week!
Well, that was fun! What did you buy in January?