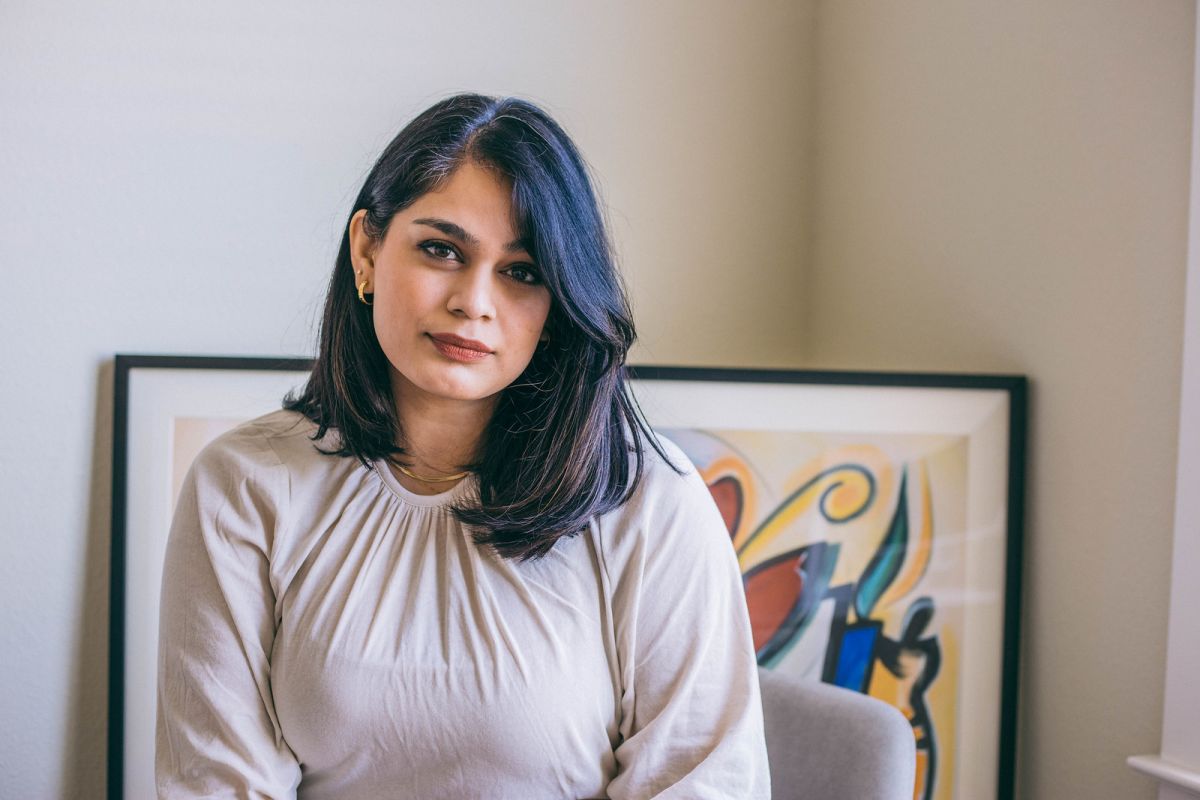 When lockdown started, I didn't think much of it in terms of how much it will impact my future. I was thinking more of the now mostly because a lot of my family members and close friends were working the frontlines and I was trying to be supportive given I was just expected to be at home and eventually drafted a list of things I wanted prioritize during lockdown. My job status was a bit confusing between transitioning from living abroad, doing some small client projects, and looking for ways to pivot in my career. Near the end of 2020, I was given an incredible opportunity that helped me land a few clients and allowed me to successfully pivot and start a new freelance career that partially includes Courses by Supal. I had faith in my job security and it meant I would be working from home indefinitely–this coincided with when I was running low on fuel with the pandemic and wasn't feeling myself. I had let myself go a bit, didn't have much of a routine, and was craving a routine again. What did I do? Work on finding a routine that worked for me and invested in some WFH outfits that would work well for Zoom meetings and even in-person situations. One thing that helped me get out of the pandemic blues was focusing more on myself, investing in self-care, and getting dressed every day.
I decided to center my entire WFH wardrobe around a few of my own pieces I bought from the AU-rate Circle collection because it's timeless, versatile, and classic. This post will be more about how I put together my WFH outfit ideas, brands, basics–that is easy, comfortable, and professional.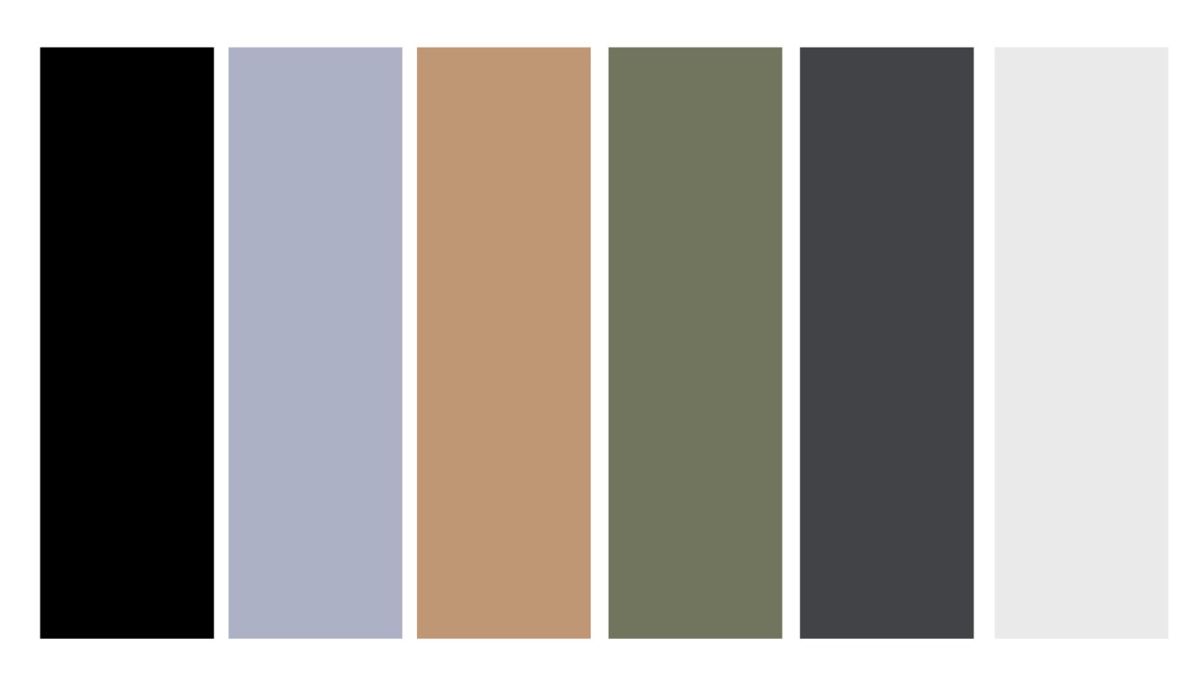 WFH Outfits Color Palette
This was honestly one of the toughest parts of putting together cohesive WFH outfits. Moving back from London meant I didn't have a lot of basics and so I had the opportunity and chance to start new. The only problem was that I love colors and patterns and didn't want to move away from that. So here's what I did:
I chose a basic color palette that allowed me to easily mix and match my outfits. Going for mostly camel, white, black, grey, denim, and olive.
Focused on curating basics that only fit within those color schemes. You know I love a Bretton tee, which is why I was happy to incorporate the striped pattern into my wardrobe.
Let myself go crazy with the colors and patterns with accessorizing! I have a handful of silk scarves, scrunchies, headbands, and jewelry that speak to my personality and still look great with the color palette I chose.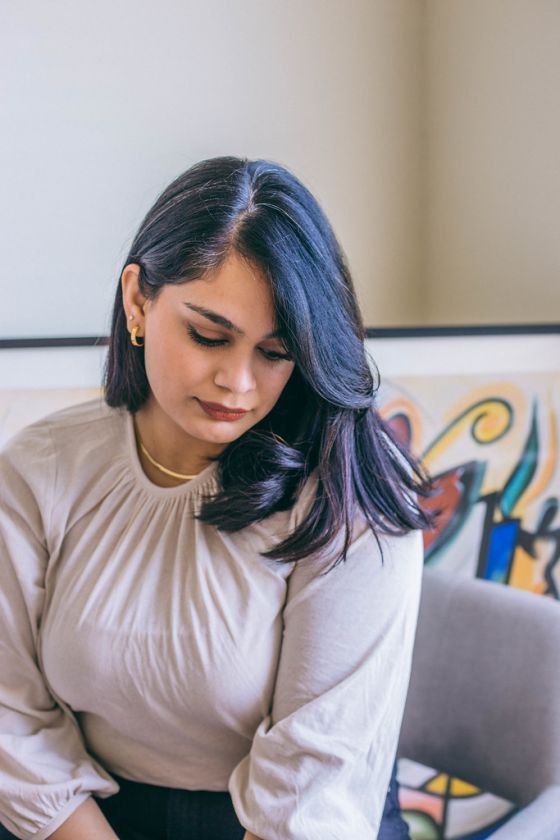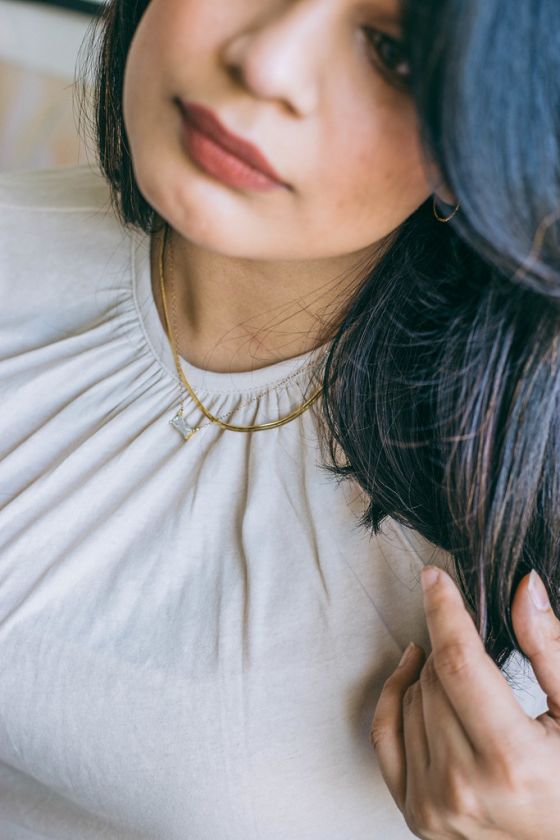 Brands for WFH Outfits
This was also a tough one for me as I was still discovering new-to-me brands since living in London for so many years. JCrew was the only brand I knew that I could get basics within my WFH outfits color palette, but I wanted to try a combination of small brands, ethical and conscious material, and styles that could be worn at home and when I'm out. Here are the brands I shopped at:
Affordable WFH Outfit Staples
My goal was to get pieces that would work well together and didn't require too much thinking in the mornings when putting together my look for the day. These pieces needed to be comfortable and breathable too all while being able to take Zoom meetings. Here's what I got: