I spent most of 2020 trying to figure out the direction I wanted to take my independence, which I defined as being and feeling empowered to do more to build a stronger backbone for myself so I can take on challenges. Last year, however, I came to a halt. Most people I'm surrounded by don't go abroad for almost a decade and that puts you in several vulnerable situations, that I survived and learned from. Being at home and entering this new stage in my life (my 30s) I knew I needed to take hold of my personal finances and understand it thoroughly. Before you read through these financial mistakes to avoid in your 20s and my financial experiences, take a moment to read about my 2021 word of the year as this is the first installment of that to help my stay accountable.
Disclaimer: I am not a licensed financial professional and am only sharing my experience from what I have learned. All information is derived from my experiences, opinions, and the opinions of contributors.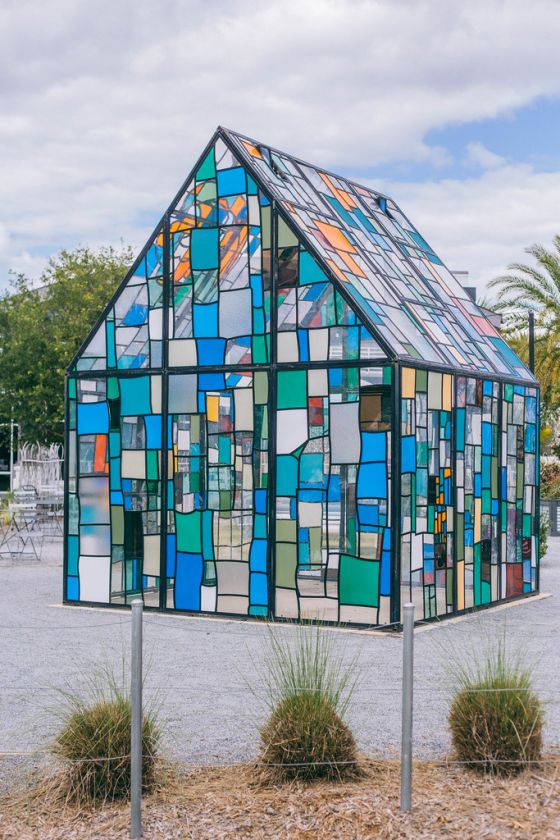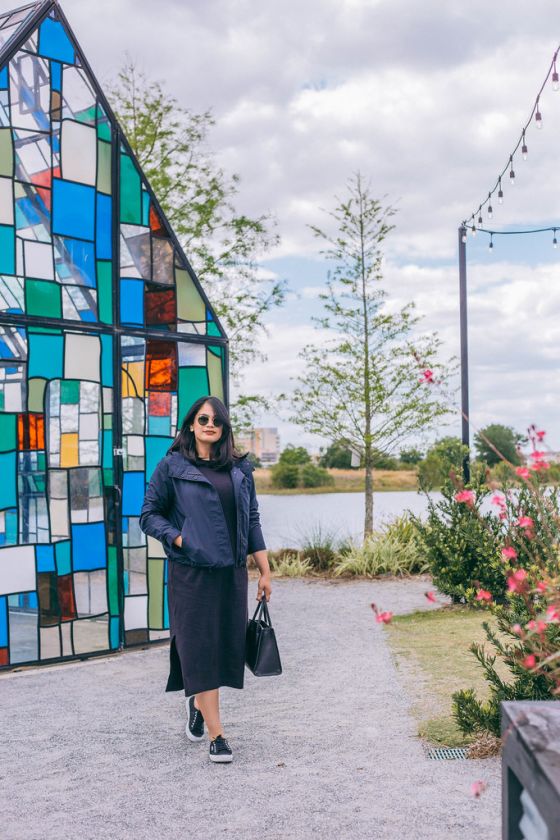 My financial background
My childhood was simple, which might be surprising as I now run a travel and lifestyle blog and spent a significant time in one of the most coveted cities in the world. But really, my life was extremely simple and not all that complicated. Sure, I started traveling young and that was primarily because the majority of my family lived in India. I didn't receive everything I wanted, but I had enough to keep myself content. That theme continues to carry through into my life today. Yes, I like nice things–but I'm content with less and value what makes me happy. When 9/11 hit, things got tough at home and my brother and I had a bit of a different experience thereafter than most of the people we were surrounded by at that time. Today, I don't have debt and my financial well-being is pretty comfortable, but I come from a culture where the man is still seen as the sole provider–that archaic vision is what motivated me to encourage my parents to understand and equip me with the ability to "do it all."
Before I dig into the financial mistakes to avoid in your 20s, it's important to note that this "timeline" is only there to offer a framework. I spoke to my accountant, two financial coaches, and an advisor to help put this list together and it's never too late to start some of these now. Personal financing is just centered around goals that are associated with timelines and age, primarily retirement and the average age of death. It's also worth noting that all the people I chose not only understand the difficulty of navigating financial literacy as a woman of color but also as someone who comes from strong cultural roots that are slow to evolve. Alongside the financial mistakes to avoid in your 20s, I'm going to offer you insight into my experience and what I am doing now to work towards financial freedom.
Not knowing your core values
If there is one thing I learned since living in London it's that people lead different lives and value completely different things. I made friends who were content with very little at home but wanted more when it came to their social life. Others often looked for ways of cutting costs and leading a very conservative lifestyle and focused on building assets. I loved that about my social life in London because it helped me understand who I wanted to be and what I valued most, which was my independence. I valued independence and that often came from education and experiences for me as it strengthens my thought and fuels confidence. I saved for and spent on travel and further education and I don't have a single ounce of regret. Figuring out your core values early will help you shape your money moves and develop a mindset so you can spend mindfully and without regret, which is key to a healthy relationship with money. Do your core values evolve? Yes, they do. But this allows you to align your current money goals!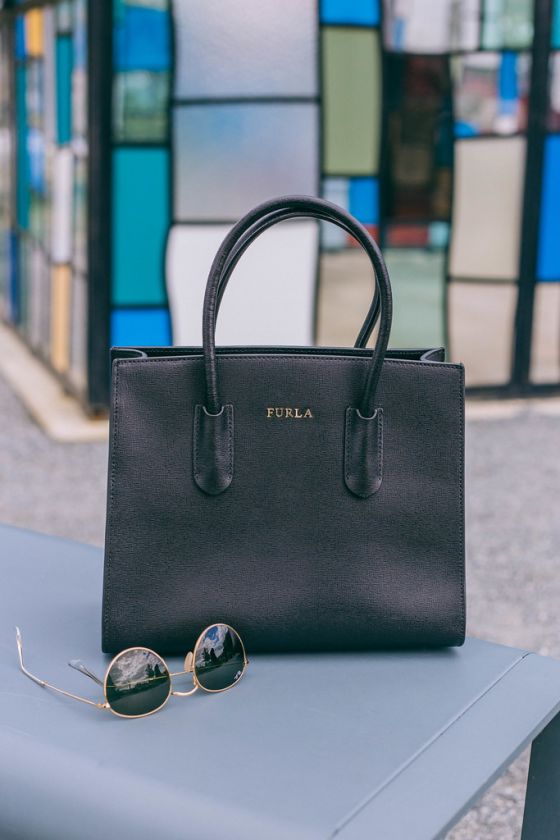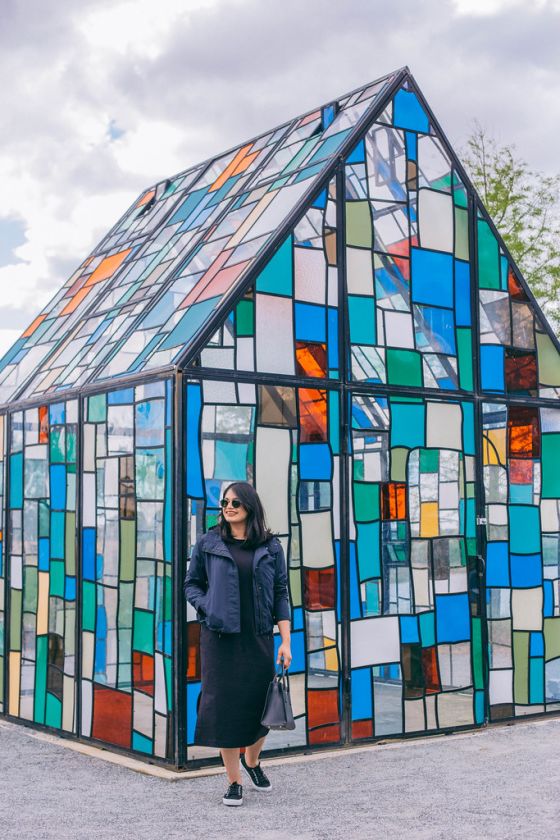 Not speaking to a financial coach
I made this mistake. If I had proper guidance on how to navigate my financial wellbeing then maybe I wouldn't feel too bad when I spent money on clothes. I often had to force myself to buy nice things even though it was necessary as my work was often client-facing. A financial coach will help you with practical things like how to split your paycheck, what to do to prepare for emergencies, understand your financial flow, and how to hone your money mindset. My first time speaking to a financial coach was in my 30s and it wasn't too late, but I know it would have helped if I went around the time I landed my first job.
Spending too much on housing
This is an easier financial mistake to avoid in your 20s but often overlooked. Going back to my values, I wanted to spend money on experiences and learning and that meant I lived very much within my means at home. Technically, you only should be spending 30% or less of your monthly paycheck on rent and I managed to do that in London–which was hard. As most of my friends lived on their own elsewhere in the world–I was living in decent flats in London with multiple people. Oftentimes, I was never bothered by it because I knew I wanted to focus on spending any extra income on traveling.
Racking up irrelevant debt
Before I jump into this, let me reiterate with: there is good debt and bad debt. Good debt is investing in yourself (eg. education). Bad debt is going on a shopping spree with money you do not have. One thing I'm proud of is that I didn't have a significant amount of debt in my 20s and that was primarily because I made some major sacrifices by accepting scholarships from a backup undergraduate university and spending within my means. I didn't have a great paying job out of university, so I took on hourly-waged weekend jobs and saved where I could. If you do end up having debt (I had student loans from graduate school) then focus on paying off high-interest loans (anything over 5%) as soon as possible and then work down. There are different strategies to pay off high-interest loans, so it's best to consult with a financial planner. I ended up making enough money from my side-hustle (blogging) and subsidizing it with my income to help pay off my post-graduate student loan almost instantly.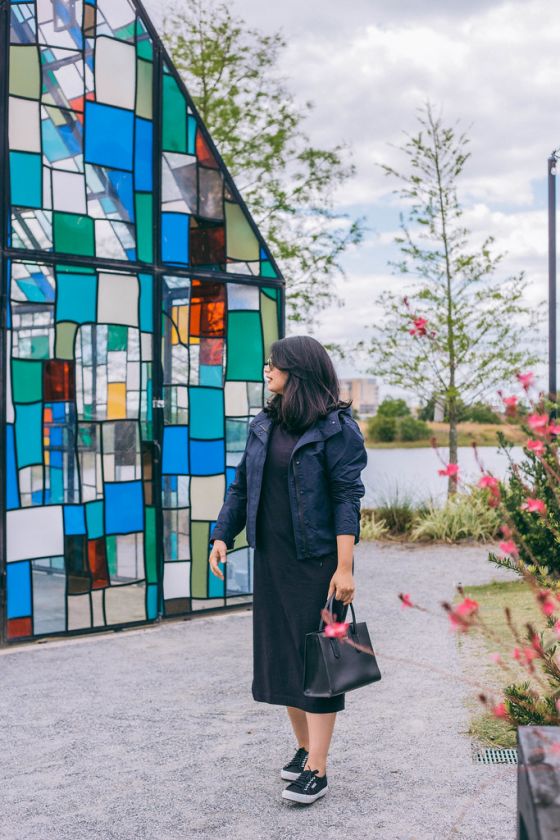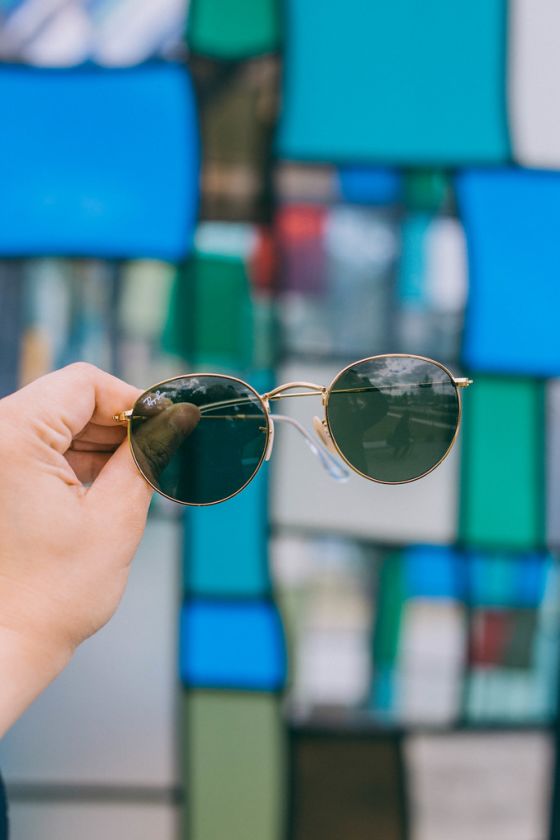 Not building an emergency fund
I just started building my emergency fund. I'm not sure if this is a new concept or not, but the idea of an emergency fund was never introduced to me until very recently. Simply calculate your necessary expenses per month, add 5-10% to that number, and multiply that by however many months. I am currently saving up for 9 months and placing it in a high-yield savings account. It's best to start an emergency fund after paying off high-interest debt. This way I can plan for any clients I lose or even sunken costs and can support myself for up to 9 months if I need a break. This is great for sole traders who plan on taking some time off either for parental leave or even just a break between contracts.
Not investing in or planning for your retirement
To give you background on why my London experience was different from others, I moved out there with a job offer from a British institution–not offered from an American institution that just "moved me to the UK office." This meant that if I wanted to do any retirement planning, I would have to do it in the UK with a foreign pension plan. Surprisingly, it's complicated to move money abroad. Having a foreign pension doesn't mean I wouldn't be able to turn it into a retirement fund in the US, it just has very specific rules and guidelines and you're at risk of penalties associated with it. So yes, I just had extra money sitting there doing absolutely nothing for me.
If your employer offers contribution matching then take it! Otherwise, consider speaking to a financial advisor to see what is the best option for your retirement plan.
As I mentioned at the beginning, these are just some of the advice and guidelines to follow and it's never too late to start taking control of your finances. I just started! There are plenty more financial mistakes to avoid in your 20s to help you develop a healthier relationship with your money and for your future, what are some you've come across? If you're curious to read more about my experiences in my 20s, read about the biggest mistakes I avoided in my 20s and 10 productive habits to adopt in your 20s.