24 Sep 2014
Vegan Banana and Cardamom Smoothie for Period Relief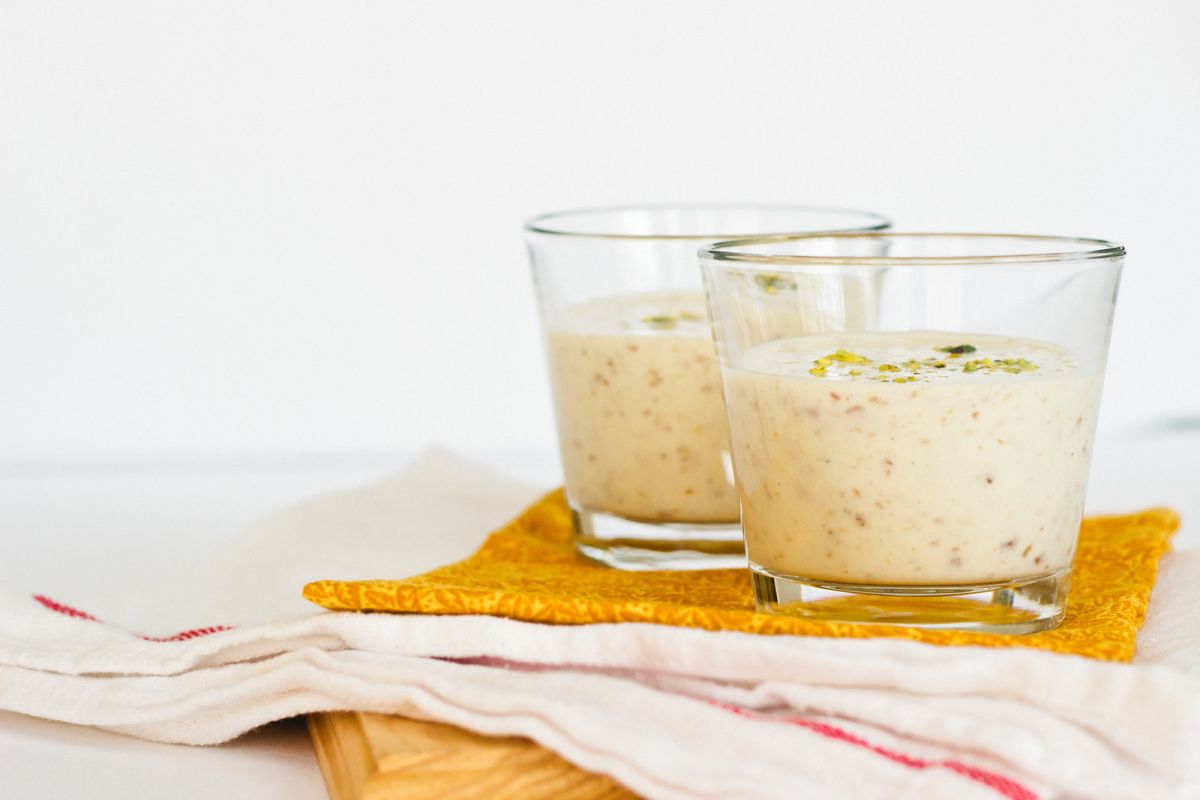 Smoothies are at an all-time high at the moment and as much as I want to join the trend, I just can't get behind the smoothie craze. There are two things I have issues with when it comes to smoothies. The first problem is that they're usually really high in sugar with very little other nutritional offerings. It can ultimately be quite damaging to your system and gut. The second problem I have with smoothies is that they don't fill me up. They don't give me a satisfying feeling like I've eaten something. This is why I decided to share this banana and cardamom smoothie with you. It's not a meal replacement, fills you up, and it's packed with a ton of powerful ingredients that will give you the nourishment you need.
My banana and cardamom smoothie is something that I reach for on days my workout has been tough and I need something to help me with recovering. The main reason I drink this banana and cardamom smoothie is to help me through my period. This banana and cardamom smoothie is such a great 4pm snack for when you're either feeling sluggish, have some cramps, and/or don't really feel like eating much.
If you're looking for what to eat during your period, then this banana and cardamom smoothie is packed with some great ingredients to ensure you're getting lots of nutrients and support!
Bananas are a great source of vitamin B6 to help with your mood and magnesium and potassium to reduce bloating and aid digestion.
Ground cardamom is a spice that helps with digestion, helps detoxify your body, and manages period stomach cramps.
Dates induce heat in your body encouraging your period to start. I do prefer adding dates in this smoothie as it helps regulate the flow.
Chia seeds are a great source of fiber, anti-inflammatory omega-3, and nutrient rich in fighting PMS!
Hemp seeds are made up on Gamma-Linolenic acid that is proven to help reduce symptoms of PMS.
Cashew nuts are high in calcium and magnesium, which women need as much of during their period.
Coconut Oil or any healthy fat will provide you with sustained energy as we all very much need during our period.
Kite Hill almond milk yoghurt is not only high in magnesium, but they inject it with probiotics so you get those healthy bacterias!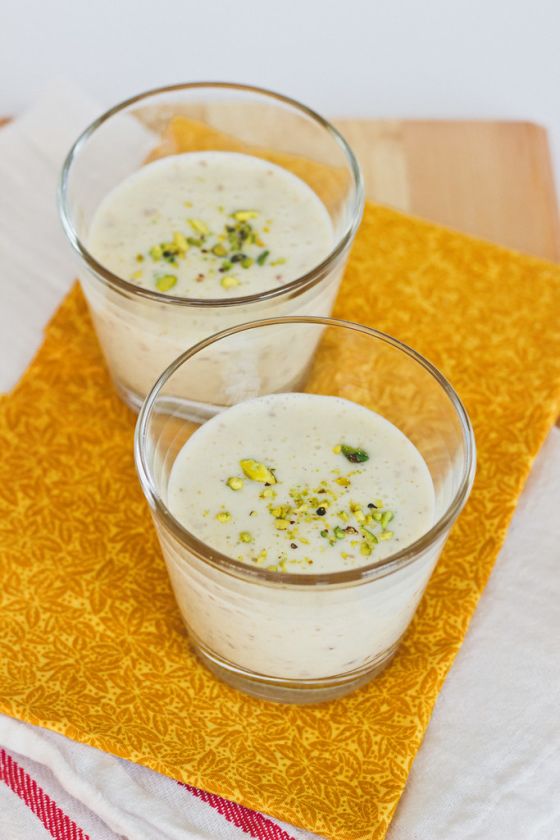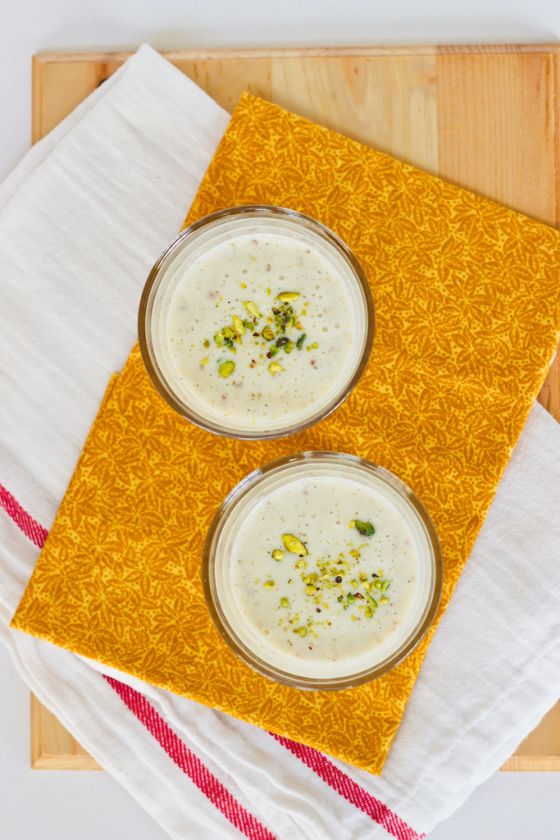 1 Serving
Vegan Banana and Cardamom Smoothie
---
method
Blend all the ingredients for 1 minutes and serve. I like to top mine with any chopped nuts, cardamom powder, or seeds.