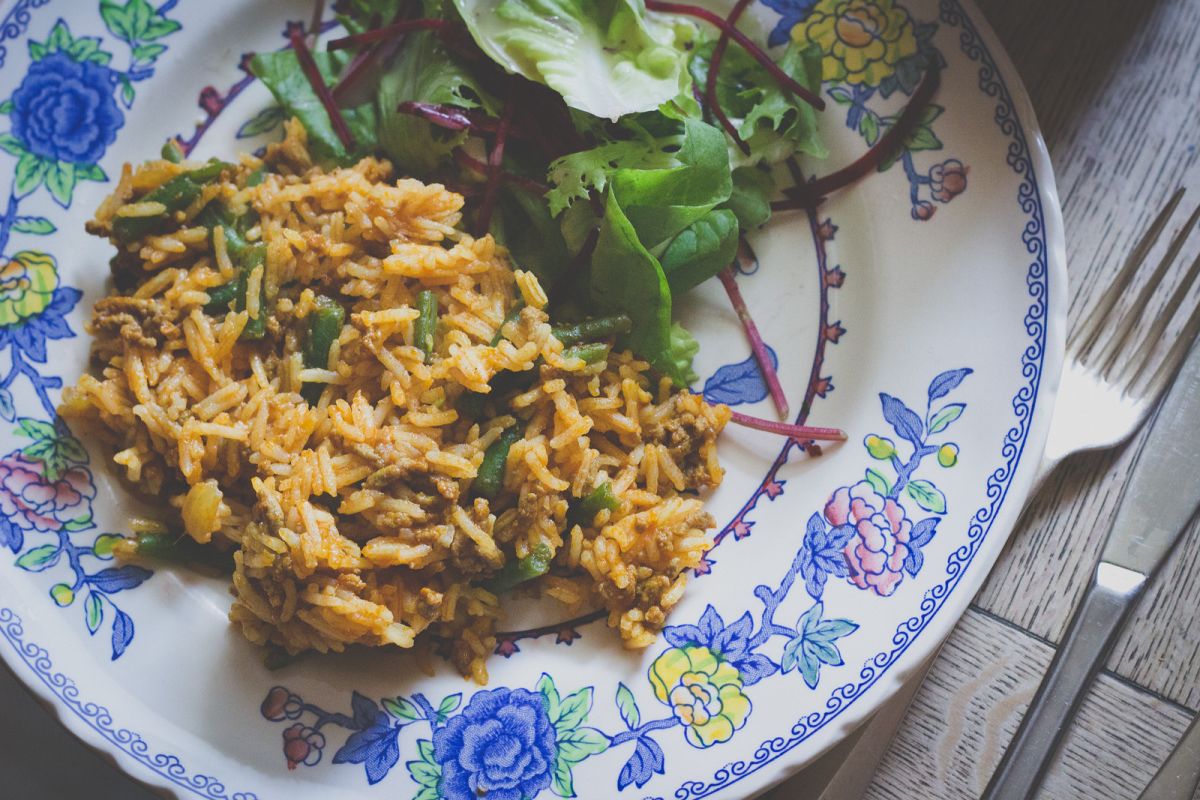 I like this time of the year, as things seem to slow down a bit, those days where afternoons are slightly cooler you spend it in the gardens reading or having a cup of tea. And you spend most of your time entertaining yourself as you get ready for the bustling of holidays that are soon upon us. It is lovely to see the views of the gardens and cook away a simple yet delectable meal to feed everyone from friends to family.
This recipe is one I learned from an Iranian friend from when I was in graduate school. She had us all over for an epic afternoon discussing politics, sipping tea, and eating so many Persian dishes right before the semester began! When we walked into her rented house, we knew we were in for a treat as the air was perfumed with rose, cumin, and coriander. I immediately wanted to help as I knew it was something I was be partially familiar with as Persian food can be pretty similar to Indian food at times. She told me about her mom's lubia polow recipe and how she wanted to make it for us with green beans and lamb because that's what was local and widely available at the moment.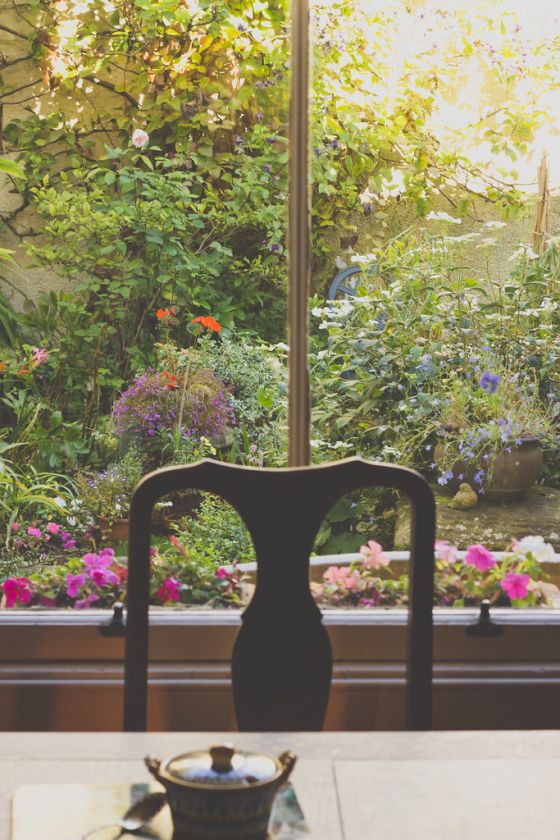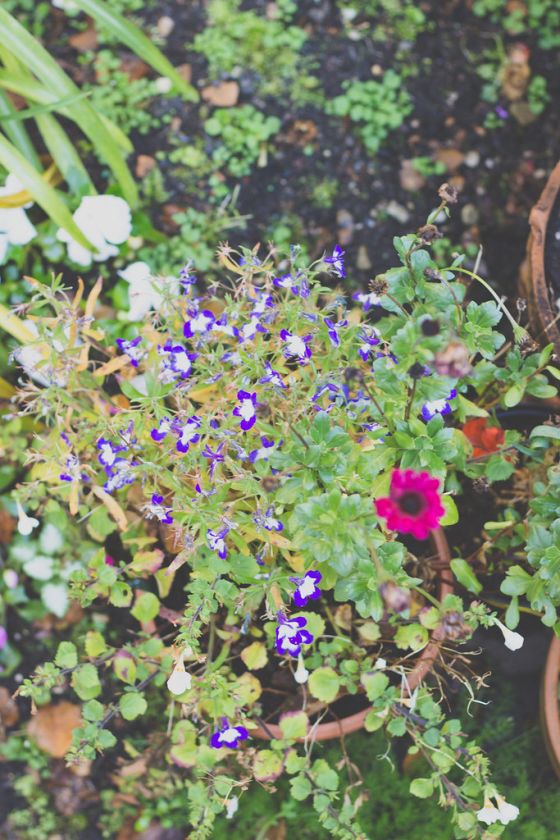 Looking around trying to figure out what was in this lubia polo recipe, I saw saffron, rose petals, a few small spice jars, and Basmati rice. She got me working immediately on the lubia polo recipe with her by trimming the green beans. They were so sweet when I ate one raw and had the perfect crunch. I knew the freshness would be perfect against the earthiness from the lamb and spices of the lubia polo recipe.
Persian food still hasn't picked up much through the US and in the UK you'll find regular takeaways, but nothing truly authentic. So when my friend told me about how this lubia polo recipe was actually her great grandmother's and it was then adapted from that generation to the next, I knew I was in for a real treat.
This lubia polo recipe, and any Persian rice recipe, reminds me of biryani so much. It's delicate and each rice strand is just so important and should not be destored. This lubia polo recipe isn't necessarily made for tahig because of our limited kitchen resources, but it's close enough to the real thing!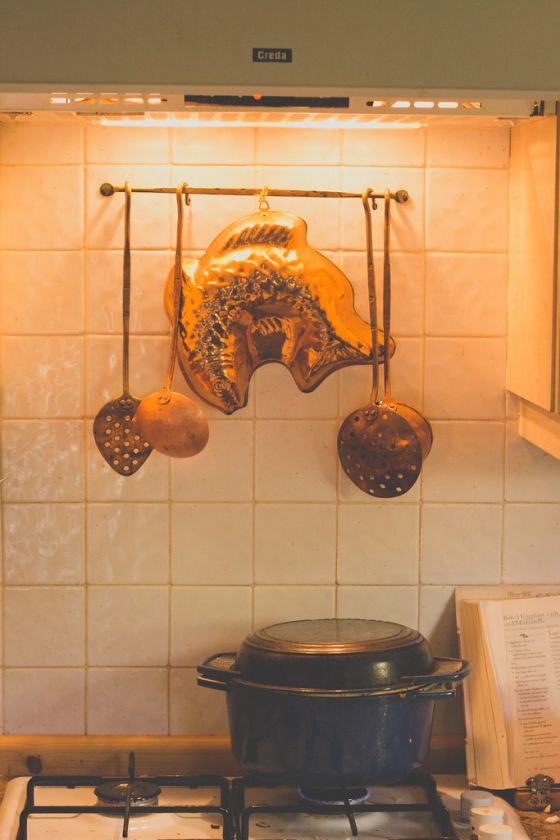 12-15 Servings
Lubia Polo Recipe: Persian Rice with Lamb and Green Beans
ingredients
4 tbs extra virgin olive oil
1½ lb. lamb mince
1 medium white onion, chopped
4 garlic cloves, smashed
1 tsp turmeric
½ tsp ground cinnamon
1½ lb. green beans
3 large tomoatoes, chopped
1 tbs tomato paste
1 tsp ground coriander
½ tsp ground nutmeg
1 tsp ground cardamom
1 tsp rose petals
1 tsp ground cumin
3 tbs warm water + more
4 saffron strands
3 cups Basmati rice
salt to taste
---
method
Wash the Basmati rice under warm water until the water runs clear. Get as much as the gluten out so the mixture doesn't remain mushy.
In a small bowl, mix the saffron and 3 tablespoons warm water and set aside.
In a large pot over medium heat, warm the olive oil and then add the onion, garlic, turmeric, and cinnamon until the onions are translucent and the mixture is fragrant. Then add the tomato paste and saute for about 1 minute until the oil starts to separate. Add the lamb mince and break apart with spoon as it browns and separates. Season with salt. After about 7-9 minutes, add 1 cup of boiling water with the tomatoes and cover. Cook this mixture for about 15 minutes.
In a separate pot, bring 3 cups of water to boil. Add in the Basmati rice and cook for only 6 minutes so it is partially cooked.
At this time, add the green beans to the meat mixture along with the partially cooked Basmati rice. Bring the heat down to medium-low and stir in the coriander, nutmeg, cardamom, rose petals, cumin, saffron water, and ½ cup of boiling water. Tie a dish towel around the lid, so that the lid can capture any steam. Cover and cook for about 20 minutes or until the rice is cooked through.