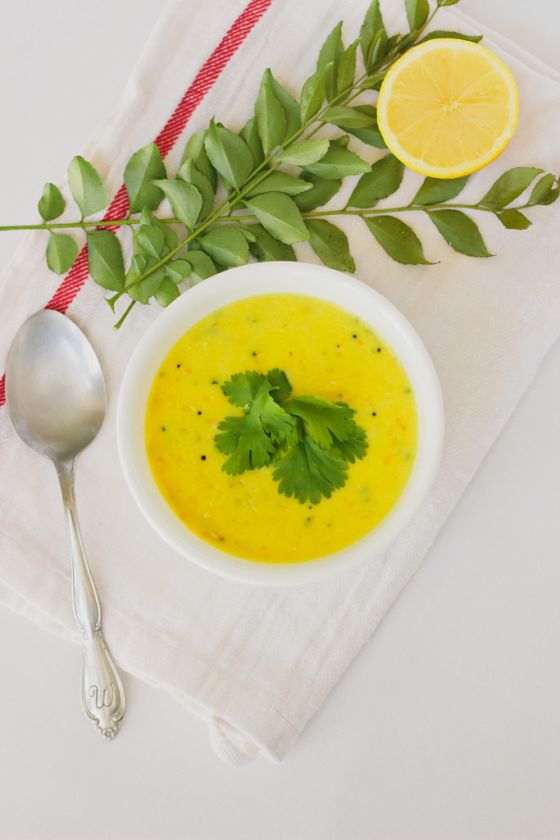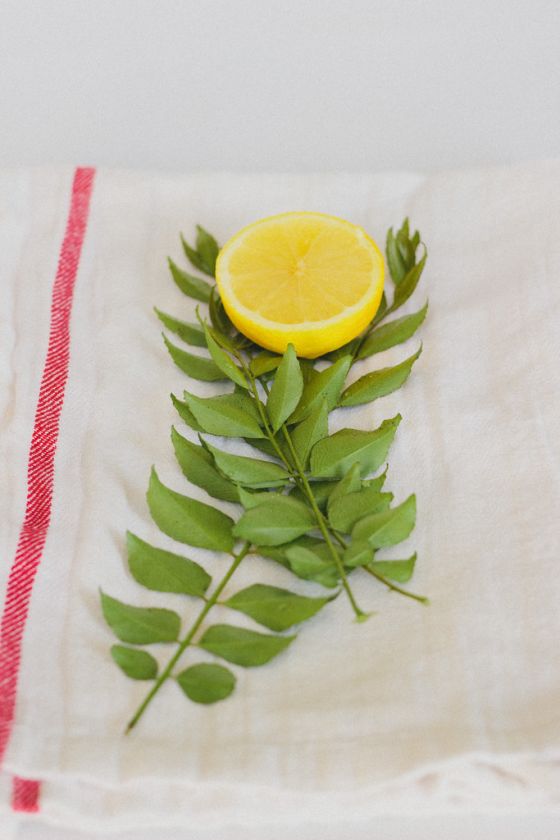 If I was asked to share one dish that described my childhood, it would be this Indian style corn chowder recipe. My mom made it since I was so young just to get used to the taste of ginger, garlic, and curry leaves. My brother basically had the same introduction and since it was something we ate from childhood, this Indian style corn chowder is considered comfort food in our house. To give you a little history on the dish, this Indian style corn chowder recipe is different based on the region or diaspora you grew up. Most Northwest Indians who were migrated to East Africa tend to keep the consistency of this chowder more like a porridge. The same Northwest Indians in East Africa shared it among the other Indian communities there and they adapted it based on the flavors and spices they use like garam masala for Punjabis and dried red chili oil for South Indians.
Northwest Indians, no matter where they were raised or lived, always use green chili as their spice preference. This dish isn't supposed to be too spicy, but it is aromatic and tastes fresh! If you want to be extra authentic then you have to eat it with sev, a chickpea flour fried vermicilli, for a textural and savory element!
Notes About The Recipe
Food Processor - I prefer to use a food processor rather than a blender of any other kind to make sure I get the texture right! You don't want to blend the mixture into watery mush as this Indian style corn chowder recipe doesn't include a thickening agent. This is my favorite food processor that I've been using for years!
Corn Kernals - Feel free to use frozen corn kernals here or fresh corn! If you end up using frozen corn, then let them thaw out a bit or just rinse them under warm water. It doesn't have to be room temperature though.
Curry Leaves - Curry leaves can be difficult or even impossible to find in the grocery stores. It can be found near the fresh herbs in the Indian grocery store. I previously ordered these curry leaves from Bruma Spice and loved them! Curry leaves are native to South India and Sri Lanka. It has an earthy citrus aroma when fried in oil or ghee. Don't be afriad to eat it whole!
Black Mustard Seeds - When popped in oil, the black morsels release a ton of pungent and spicy flavor along with a nutty aroma. Black mustard seeds have an affinity to vegetables like cabbage, potatoes, and corn. I would say that these black mustard seeds and curry leaves make all the flavors in this dish!
Milk Alternative - The only milk alternative I've tried is canned coconut milk and it tasted great, albeit a little sweet. So I would omit the sugar if you plan on using canned coconut milk!
Sugar - It's not absolutely necessary to add sugar to this Indian style corn chowder recipe. This recipe should have a touch of sweetness, which can be derived from good quality sweetcorn.
Other Childhood Recipes
Red Lentil Daal - Ask any Indian person and the dish they usually find the most comfort in, especially when sick, is a red lentil daal. I've shared my mom's version of the recipe and it uses the same ingredients as this Indian style corn chowder recipe!
Gujarati Style Aloo Matar - We're from the Northwest region of India and we actually call this dish "batata nu shaak." It's a simple dry potato dish with green peas that my mom would make when she knew we would throw a fuss about the Indian food we were having. I usually didn't enjoy green lentil daals, so my mom always made this dish for me alongside the rest of the food!
6 Servings
Indian Style Corn Chowder Recipe
ingredients
2 tbs avocado oil
½ tsp black mustard seeds
7-10 curry leaves
2 cups corn kernals
1 inch ginger, chopped
4 garlic cloves
1-2 birdseye chili, chopped
1½ cups milk, room temperature
1 tsp sugar
½ lemon, juiced
salt to taste
---
method
In a food processor, blend the 1½ cups of the corn kernals, ginger, garlic, and green chili into a rough paste.
Heat the avocado oil to a medium pot over medium-high heat. Add the mustard seeds. As they start popping, add the curry leaves and keep stirring. Then add the ½ cup whole corn kernals and the corn kernal mixture from the food processor. Saute for about 7 minutes as this will cook the ginger and garlic.
Reduce the heat to medium-low and gradually stir in the milk, sugar, and salt to taste. Let the mixture to simmer for 5 to 7 minutes and continue stirring. Remove from heat and stir in the lemon juice.
Garnish with fresh cilantro and you can top it off with sev - a crunchy topping that adds a great savory and textural variety!