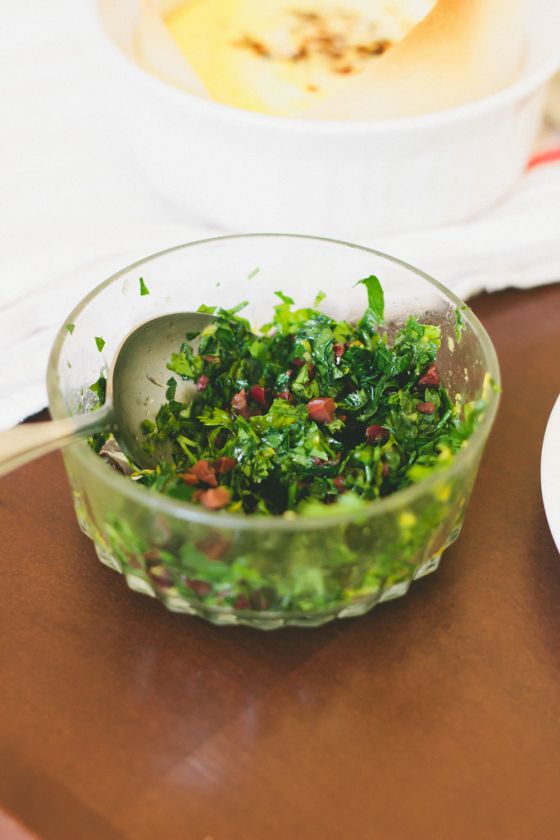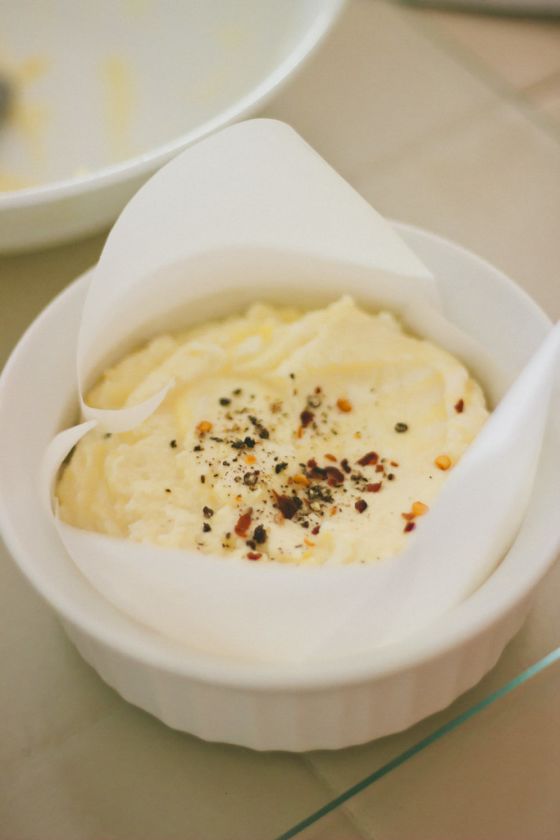 I can't believe I didn't think about how Thanksgiving was going to look like with my first year in London! There are tons of things I was thinking about, but not Thanksgiving. I do have a small community of ex-pats here that I will be celebrating with, but it's not the same as being home with friends and family I've known for so long.
Compared to the years before, I will not be cooking up the entire meal. I'm usually so used to cooking up everything for anywhere between 10-20 people with the help of my mom and dad. Sometimes my aunt comes a bit early to help with the smaller things like setting up the platters and such. This year Thanksgiving seemed to just creep up on me out of nowhere.
Since I'm celebrating with different people this year, we decided to enjoy a Thanksgiving potluck. I got assigned an appetizer, so I decided to make a baked ricotta dip! It's easy to set up, not too heavy, and still very moreish. This baked ricotta recipe needed something so I'm pairing it with a homemade gremolata with a Mediterranean twist. The baked ricotta is delicate and brings out the sweetness and pungency from the cheese and the gremolata is a nice freshness against it. You can go ahead and set it up like a tartine on bread or you can just serve the baked ricotta as is in the ramekin. There are different ways to enjoy baked ricotta so I thought I'd share some other topping variations below!
Baked Ricotta Topping Ideas
Honey and pistachio - for the sweet tooth
Truffle oil, sautéed mushrooms & thyme - great for winter
Fresh figs and balsamic glaze - If there's wine
Chopped almonds and dried cranberries - for simplicity
Parma ham and melon - for a summer classic
Serves 6-8
Baked Ricotta with Mediterranean Gremolata
ingredients
1 1/2 cups of fresh whole milk ricotta
1 large egg, room temperature
1 1/2 tablespoons of parmesan cheese, shredded
sea salt
freshly ground black pepper
1 tsp dried oregano
1½ cup fresh parsley, finely chopped
2 garlic clove, grated
1 lemon, zested
½ cup kalamata olives, finely chopped
---
method
Remove the excess water from ricotta by pouring it out onto a cheese cloth. I do this the hour before, so get most of the water out, but not all of it. This part is optional. If you plan on eating the baked ricotta on it own with just a little drizzle or honey, then feel free to skip this step for a wetter consistency.
Preheat the oven to 400F with the rack set on the middle-upper level. Prepare a ramekin or 4 small ones by lightly greasing and then lining with parchment paper.
In a medium bowl, combine the ricotta, dried oregano, egg and parmesan. Add a pinch of salt and divide the ricotta mixture into the ramekin(s) just over halfway.
Add some cracked black pepper and place in the oven on top of a baking tray for about 15-20 minutes until the top has browned. If the top hasn't browned enough, then feel free to place is under the broiler for a minute or two.
For the gremolata, combine the parsley, garlic, lemon zest and kalamata olives in a bowl. Add only a pinch of salt and some pepper. You can also add some red pepper flakes to this to give it a heat.
Enjoy with some toasted crusty bread!