We are knee deep into fashion month and I'm already thinking of a holiday. Just a relaxing weekend away to wash off all the stress these weeks have brought on. Not the typical holiday packed with long walks and sightseeing, but one that involves tremendous relaxation. I think I'm going to make it a habit to take relaxing weekends away either solo or with just one other person as a means of recharging and taking time off. It would be one of those holidays that makes me want to come back to jump right into working again, but with fresh ideas! In anticipation of a relaxing weekend away I picked up a few things from the shops and am totally excited to share it with you! So here's what to pack for a relaxing weekend away!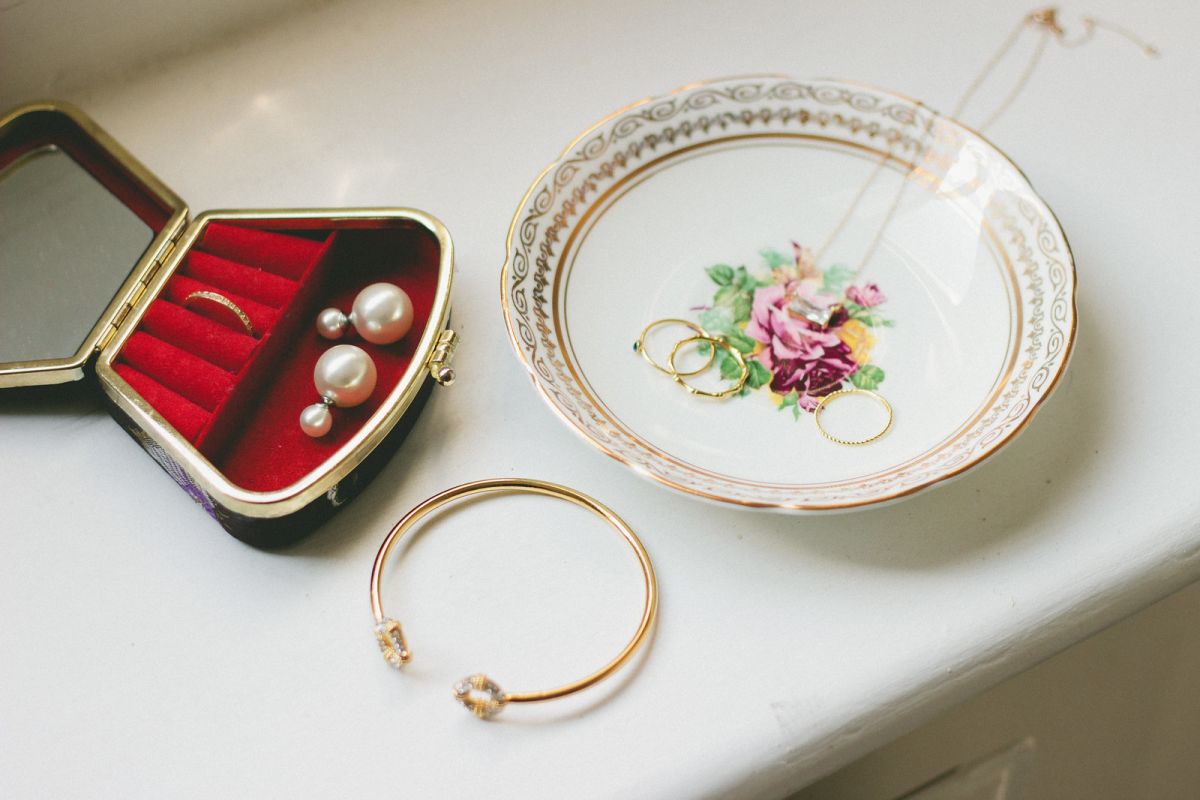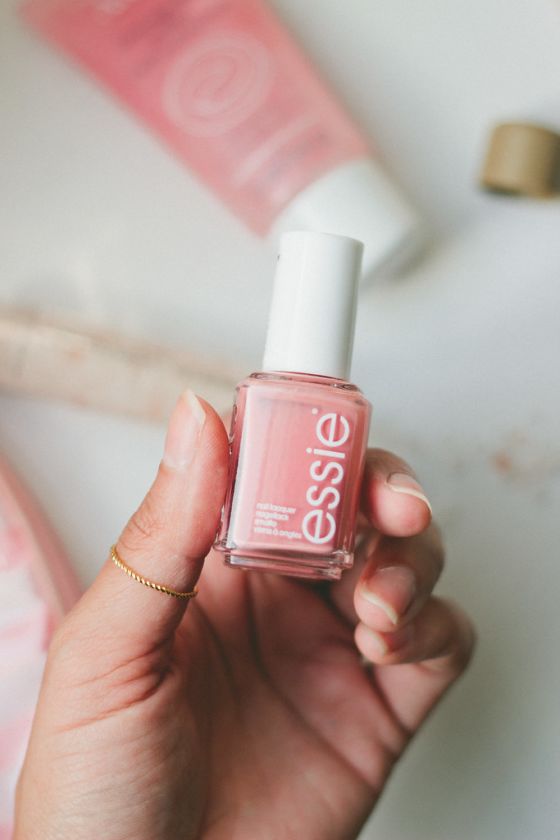 Cozy Chic Clothes
I'm going to avoid the body con dresses and reach for the loose knits, relaxed trousers, and wooly scarves for the ultimate chic and comfortable look. I love buying knit trousers and style it with a simple t-shirt or an off the shoulder knit. For my shoes, I chose a pair of flats and my trusty Superga trainers. These trainers are by far the most comfortable and chicest pair of shoes you will ever have. I wear mine all the time and will plan outfits when I'm traveling around a white pair of Superga trainers. I have multiple colors including navy, black, gold, and of course white! They wash so well and then I leave it out in the sun to dry! They're then good as new!
Simple Books
The reason why I'm saying simple books is because it's so easy to be caught up with the idea of purchasing books that are going to help you grow your business or focused on self-help. I prefer to pack novels that are easy to read and enjoyable. Obviously not everyone is a book person, so choose wisely and go for 2-3 fail safe options!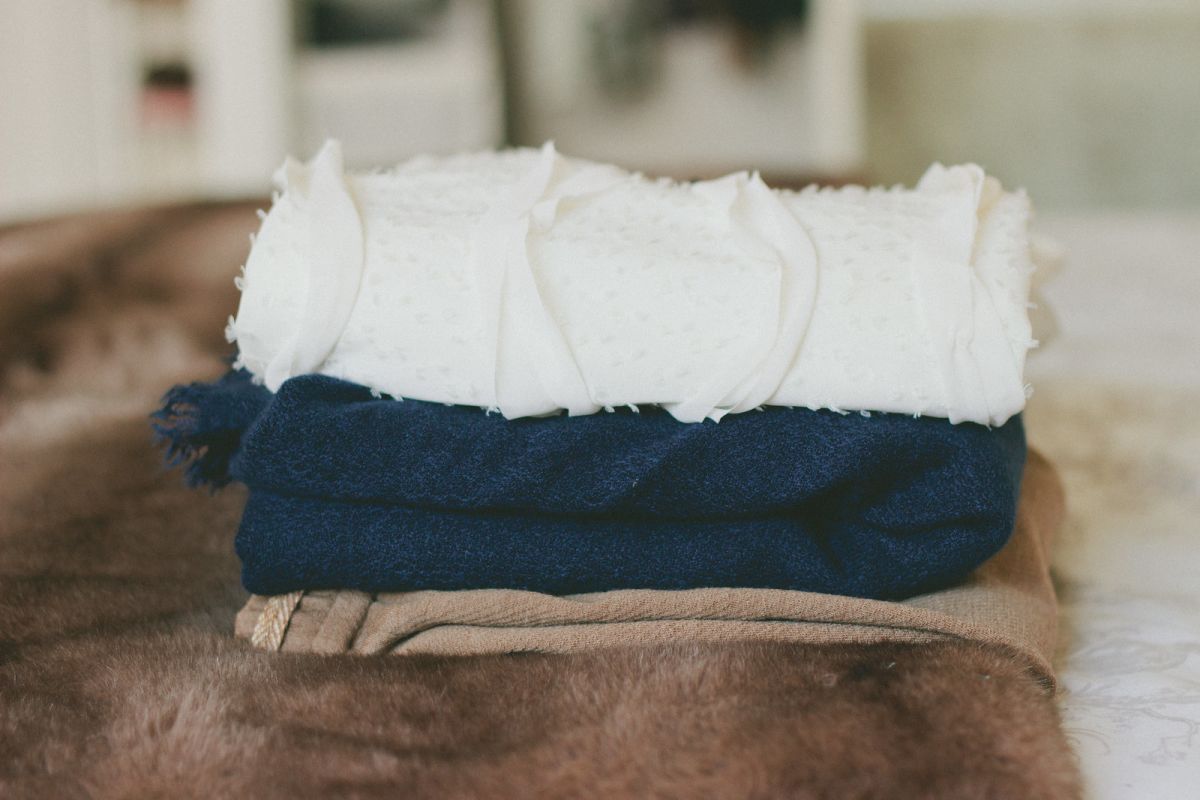 Skincare & Self-Care
These were my favorite products to buy and pack. Since I have a decent amount of time on my hands, I thought I would get ahead and focus on really doing all the steps to and perfecting my skincare routine. I love taking a bunch of different masks and doing one a day and massaging the serums into my skin with a rose quartz face roller and gua sha. This will help bring out a natural glow and encourage all the serums and oils to penetrate into your skin!
Self-Care
I ended up purchasing the Erbaviva Relax Bath Salts for the evening baths! I lather myself up with organic coconut oil and then step into the bath carefully. It provides thermal properties and soothes your skin. With quiet or some gentle tunes playing in the background, it's one of the best ways to unwind on a relaxing weekend away.
Special Treat
Depending on where you're going, make sure you treat yourself to something nice! You could book a massage at a spa, a reservation at a really nice restaurant, plan a hike to get outdoors, or find a simple activity to participate in. Doing things for you is the best way to enjoy a relaxing weekend away without feeling guilty or like you're not doing enough! It will also most likely be the highlight of your trip and something you will remember.