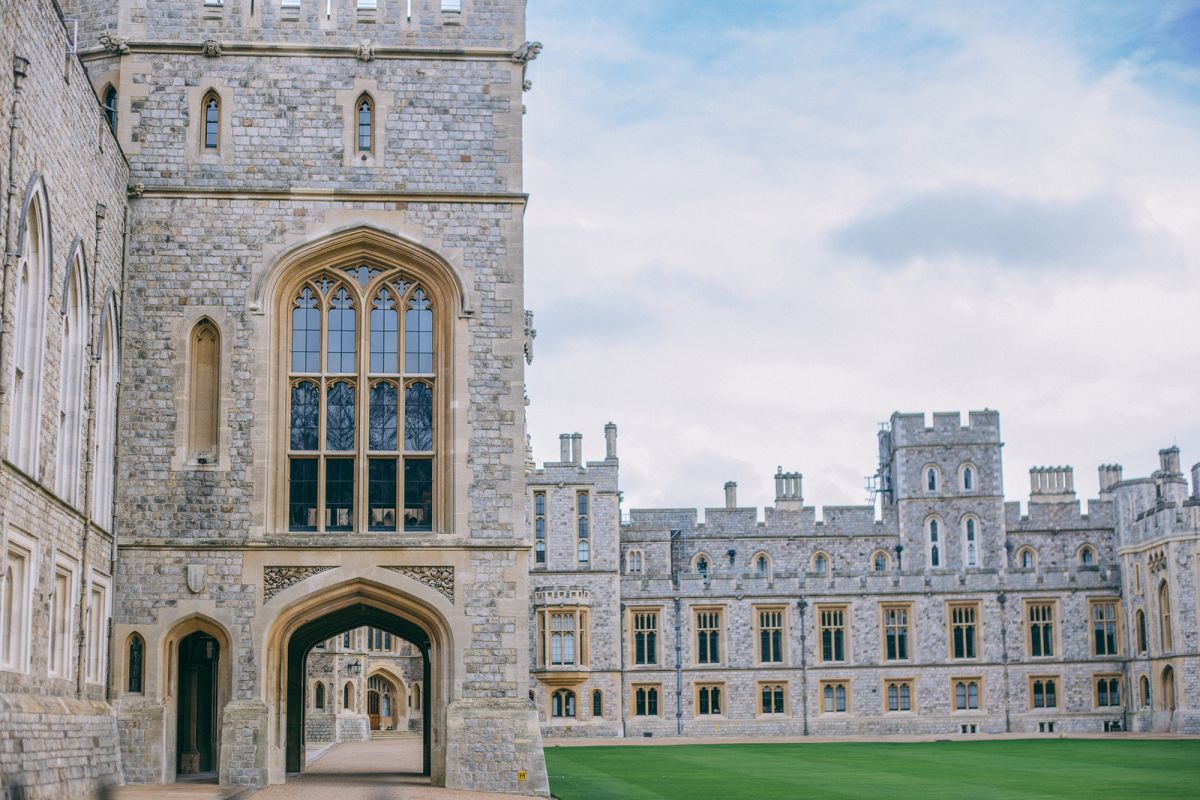 It was at the start of the festive season last year and I was meeting up with some university friends over drinks when we started speaking of all the weekend city breaks we had taken over the last few years. One of my friends had just moved to the UK and was very much looking forward to the easy travel lifestyle. He had curated a long list of places to travel to, eat, sleep and enjoy. As an American, easy travel is a novelty since traveling within the US is a bit difficult. We spoke of all the exotic places and road trips we enjoyed. I got to enjoy the German Christmas markets outlined in the Stuttgart travel guide, all the gelato whilst touring a day in Bellagio, a relaxing weekend in Valletta and much more!
After all of that talk, we spoke about what we've done in the UK and I was too embarrassed to mention that I hadn't don't as much as I'd like. I hadn't even done a day trip from London is so long! Yes, I went apple picking in Kent, seaside escape to Brighton and a day trip to Whitstable. That was it really and it isn't really difficult to organize or be spontaneous about a day trip from London.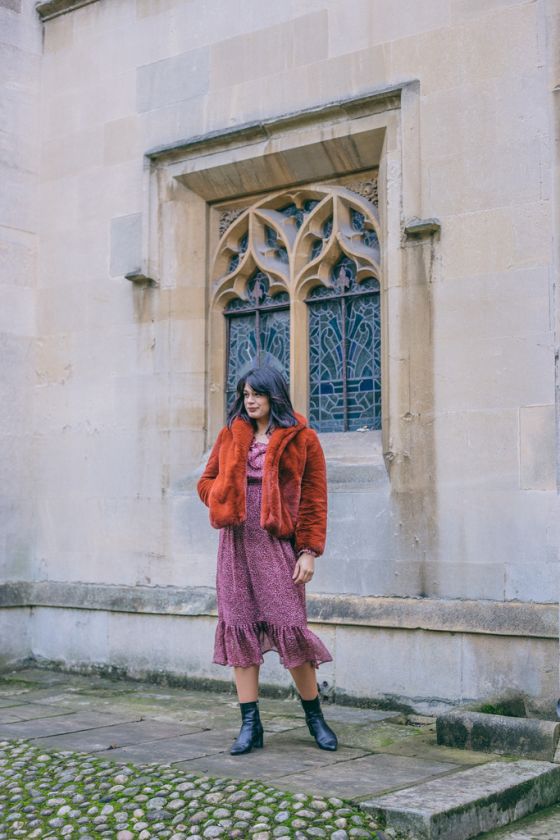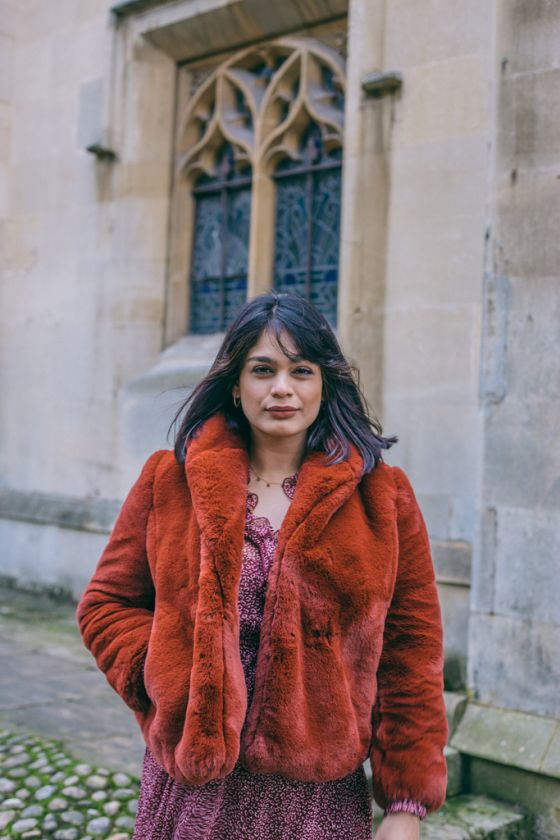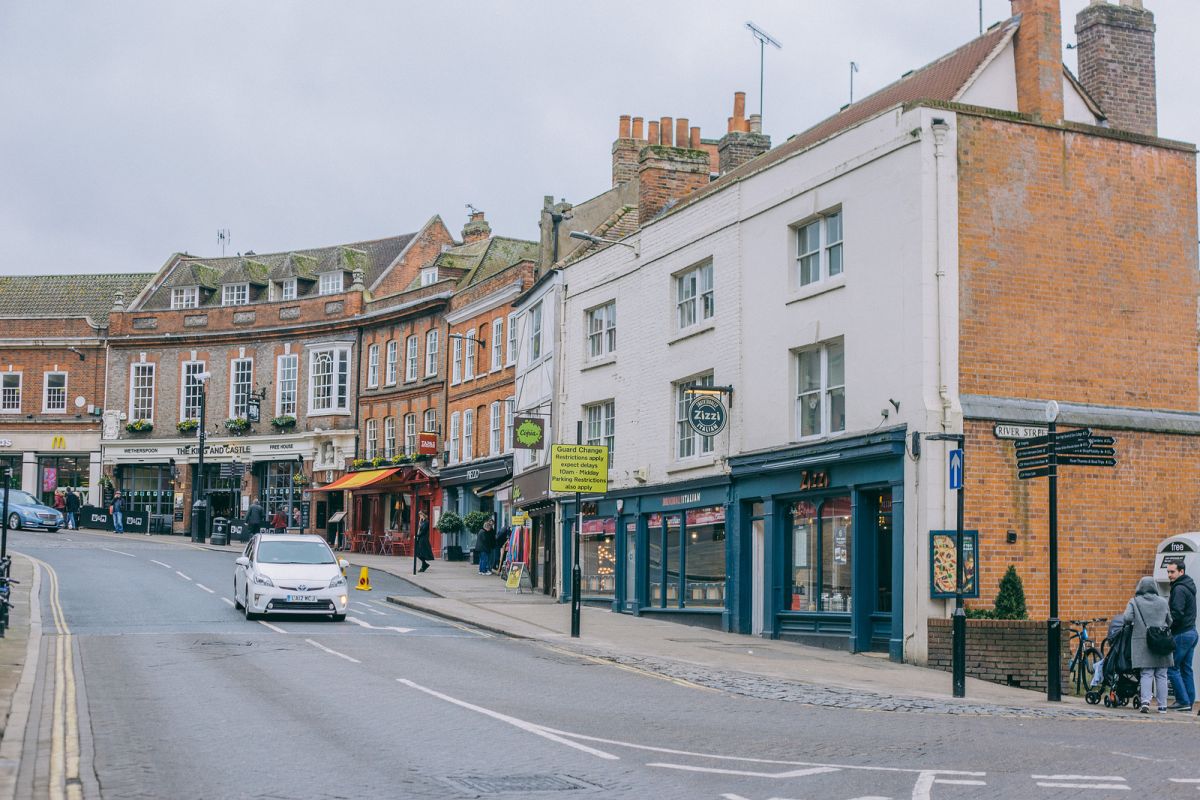 So I ended up booking a ticket from my local station and went to visit Windsor Castle for the day! I was told that Windsor is the easiest and simplest day trip from London you could every do. It truly needs half a day and the trains are so incredibly frequent too! I didn't really have to do much research on Windsor before I went, but here are a few things I would keep in mind.
Try to arrive at 11am to see the changing of the guards right outside the castle. My train pulled in around 10:35am and it gave me more than enough time to get ready to see the procession.
If you want to get a good view of the changing of the guards, stand on the opposite side of the street of Windsor Castle. The guards go passed this bit and you can see them very close!
Purchase your tickets online. The winter months are considered "off season" and the queue won't be ridiculous, but I still waited 10 minutes. The summer season is when the castle sees thousands upon thousands of people.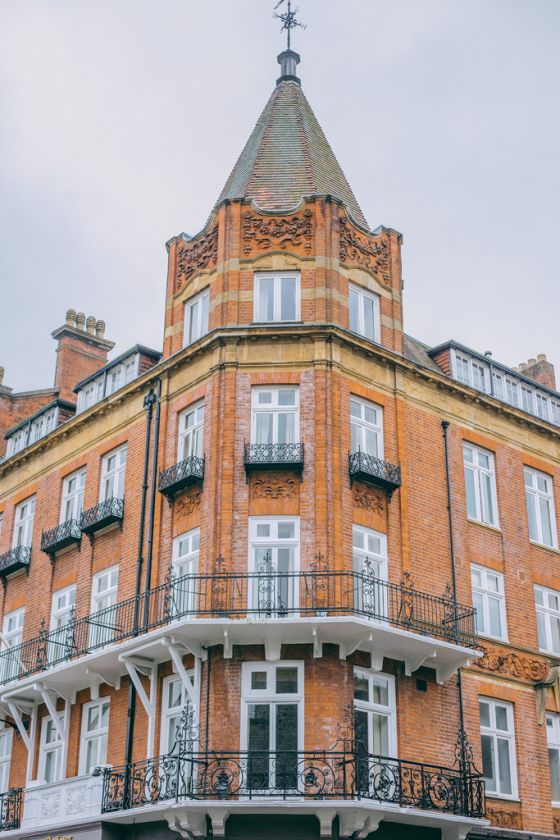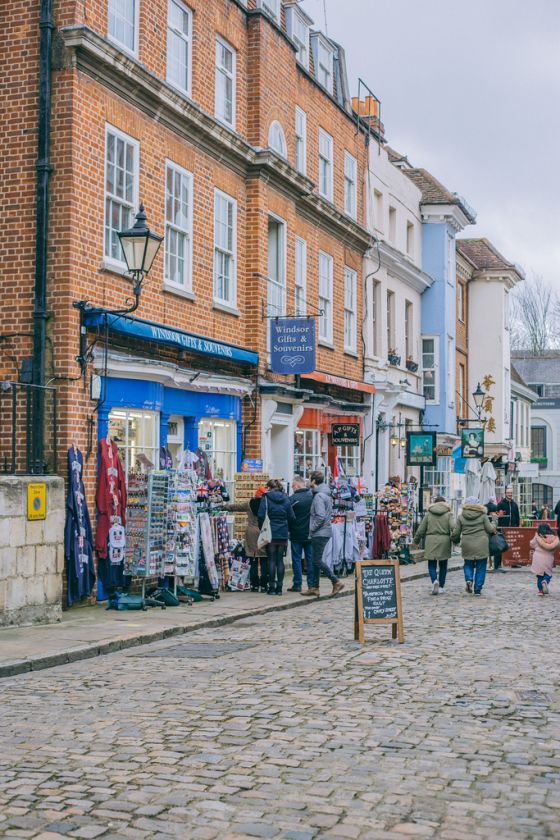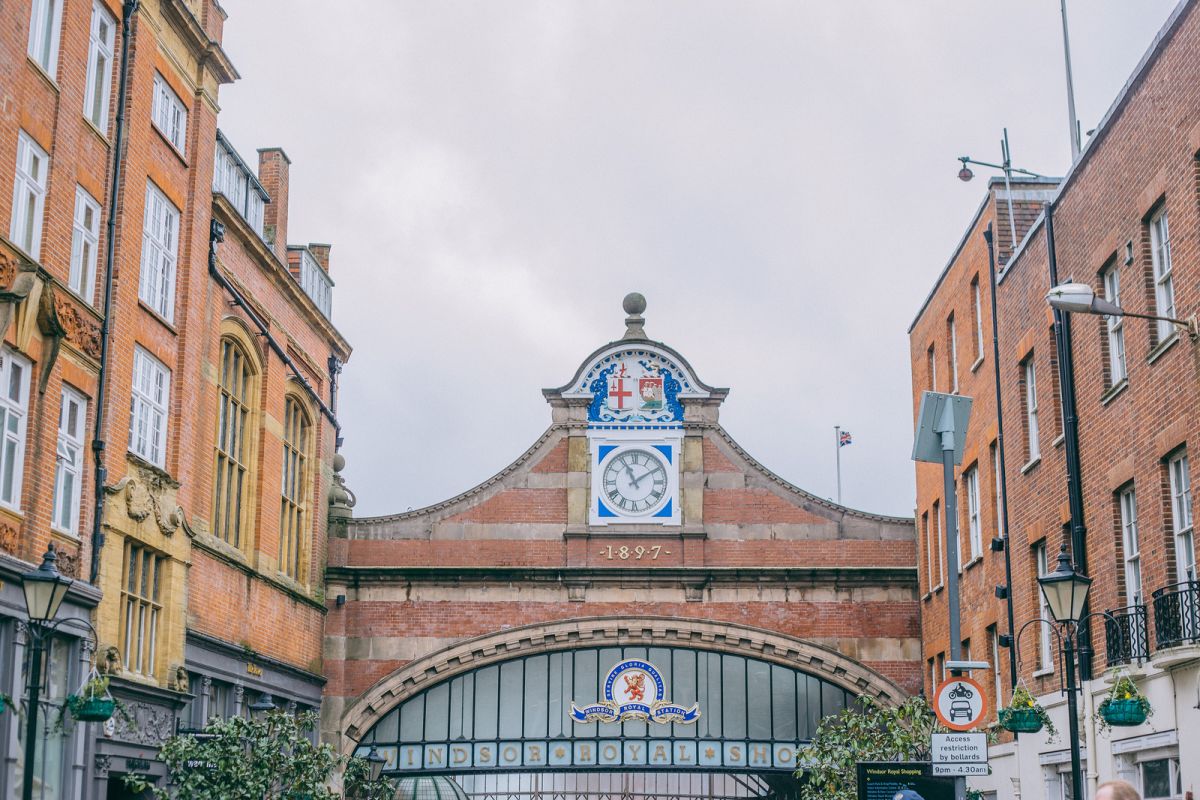 Avoid visiting on Sundays as the gorgeous St. George's castle is worth a visit and is closed for service.
Absolutely NO photography and leave your phones in your bags. The people working inside the castle unfortunately take their jobs entirely too seriously. I only say unfortunate because on a few occasions, I was told off for trying to take photos. My large phone didn't fit in my small pocket, so it was only partially inside. When the people call you out, they make it an embarrassing public affair. This unfortunately ruined my experience at the castle.
Parts of the castle is open seasonally, so if you're after seeing something, be sure to check online to see if it's open.
Visit St. George's Chapel first as it is usually the last bit people see and you can enjoy it with less crowds!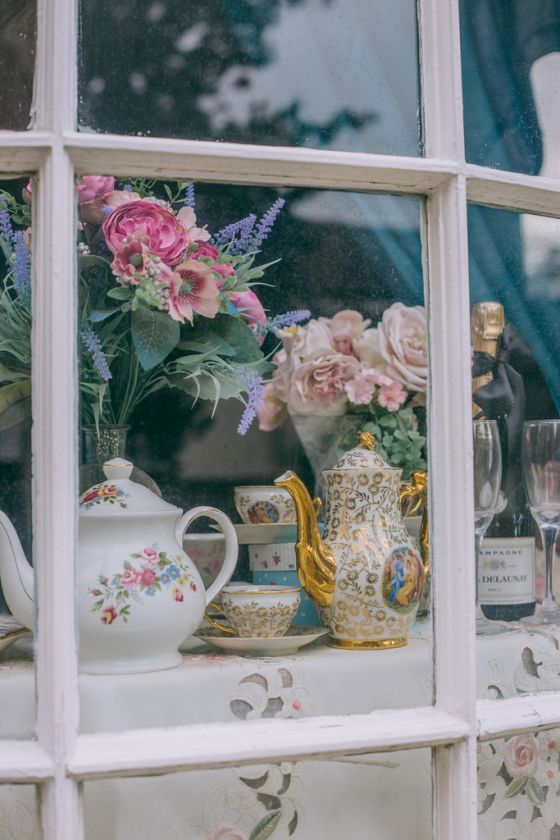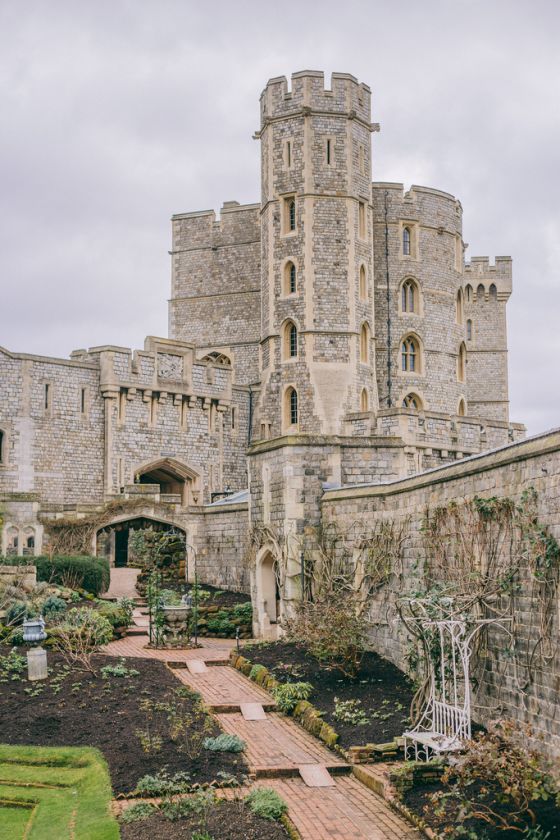 What made it romantic?
Since it was the slower season, most of the people visiting were just some local families enjoying a day out. Windsor doesn't have too much to offer other than the castle and some shopping. I would highly recommend this day trip from London with a visit to the castle first. Then go to Nell Gwynn Tearoom to have a cream tea (tea and a scone). Head on over to the marketplace and enjoy some shopping. Make sure to see the Crooked House of Windsor! Finally, enjoy a cozy and upscaled pub dinner at The Oxford Blue. It's a nice slow day trip from London that can be truly enjoyed with a romantic partner or the closest friend!