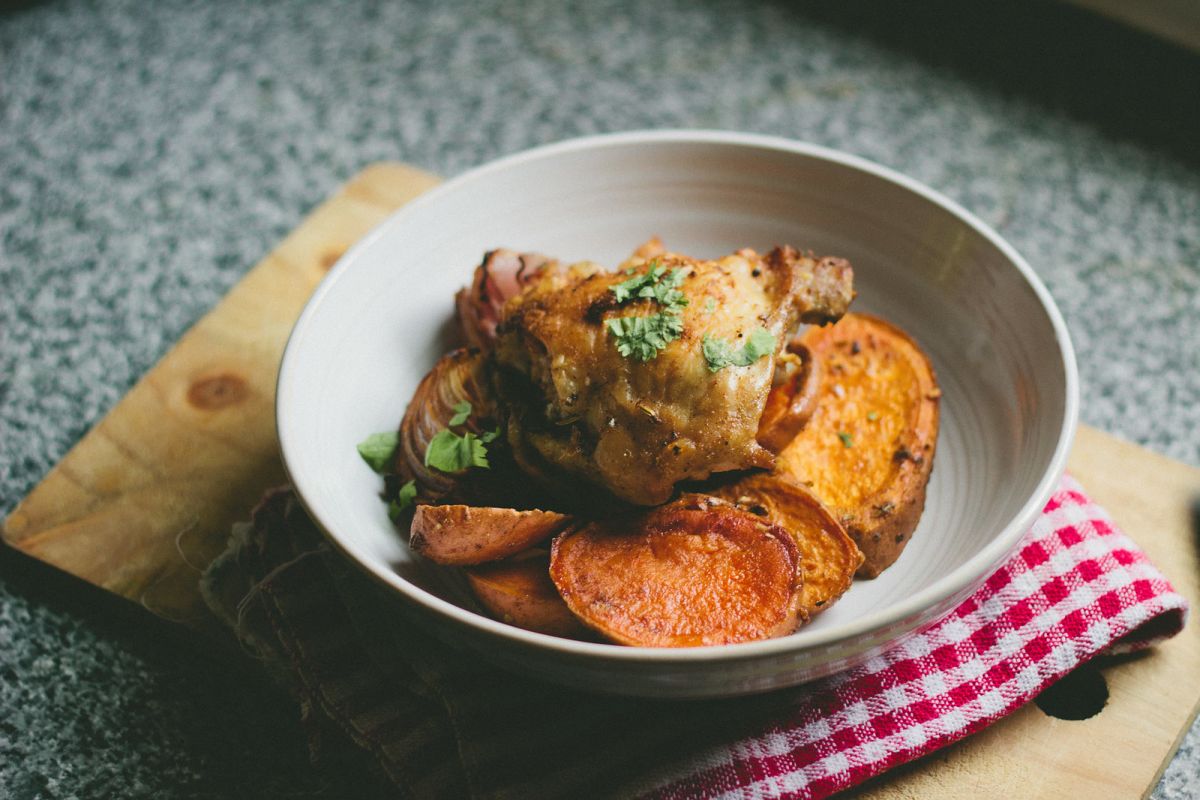 Rich & Aromatic
I grew up with a mother who cooked an Indian dinner at least 4 days a week. While most people would consider this a luxury I found it boring. At home, we regularly ate vegetables that we couldn't get from a local grocer and consumed dried herbs and spices that we brought from India. I like to think that growing up in that household made me quite adventurous to try new things.
Wherever I travelled, the grocery store would always be the places I would visit first. It's a beautiful representation of the cultural, history and geography. The packaging was a creative aspect that I adored so much too. Then with moving to the UK for graduate school and subsequently for work, I found that my taste and flavors catered to what was authentic and available of where I would live. Now my pantry includes pâté and regional cheese as well as unique relishes and baked goods.
Since my changing palate is quite a unique one, my friends and family claim that I have certain taste for things. Insert the term "mughlai," which refers to the cuisine of the Mughal Empire from Medieval India. Their dishes were made of the most indulgent ingredients like pistachio, dates, figs and pomegranats. Sweets were adorned with gold flakes and rose petals. Presentation and aromas were rich! They had a "certain taste" that made their flavors and combinations stand out and differ from the rest of the world. Combining history and luxury we create a "certain taste" that gives us an understanding of the Mughlai heritage adapted into a roast chicken. This roast chicken sits at a crossroad between what is new world and what is old. I'm excited to take the simplest roast chicken recipe concept and elevate it with a flavor profile that my family and I always enjoyed and ranked highly.
If you're someone who enjoys a roast chicken for comfort on the weekend like most British do, then you will thoroughly enjoy this roast chicken recipe. This roast chicken recipe builds on flavors and plays with the spices at different heat points. You'll see in the method that we add the spice mix layer by layer as the chicken cooks at different stages. This adds different aromas, picks up smokiness, and maintains a floral essence.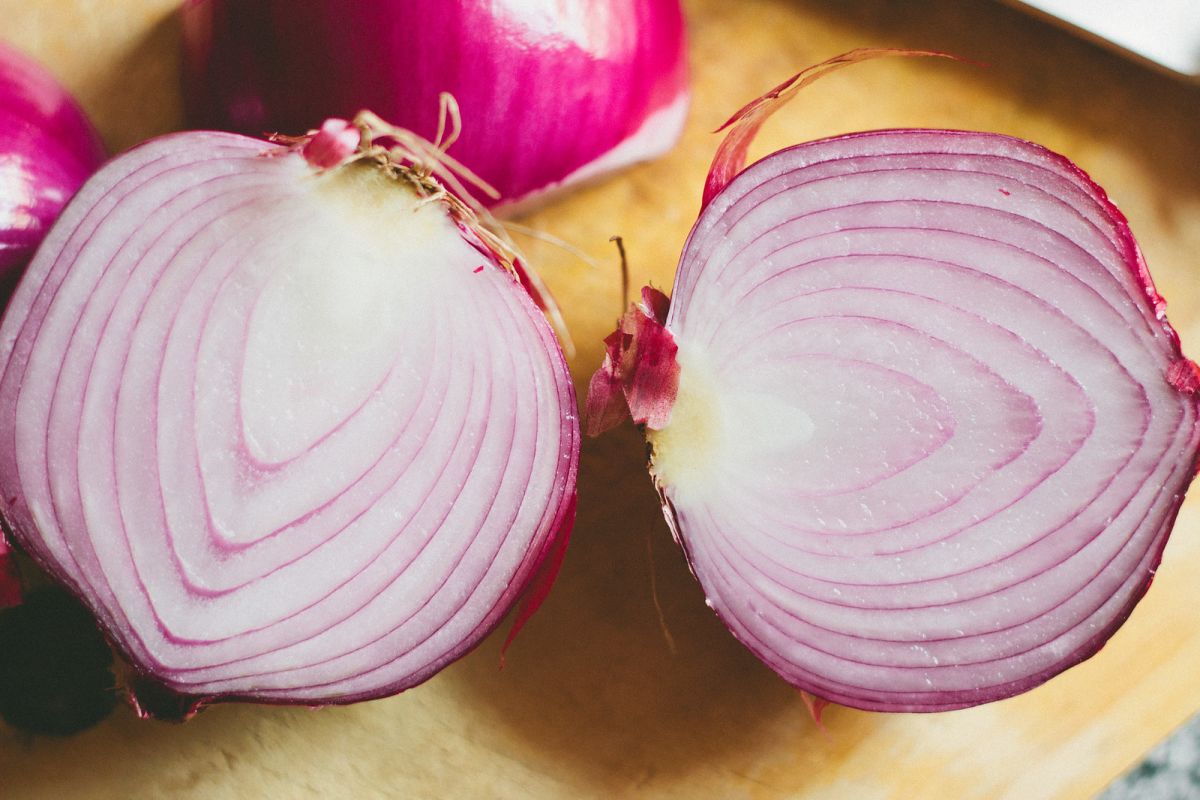 A touch of spice, sweetness, richness and deep flavor.
Serves 4-6
Mughlai Roast Chicken with Sweet Potatoes and Onions
ingredients
1 whole chicken (3-4 lbs.) cut into 8 pieces
3-5 tbs ghee
1 large onion, quartered
6 garlic cloves
1 inch ginger
2 cardamom pods
3 cloves
1/4 tsp ground cinnamon
1/2 tsp turmeric
1/2 tsp fennel seeds
1 tsp coriander powder
1/2 tsp red chili powder
1/2 tsp garam masala
salt and pepper to taste
2 sweet potatoes, 1-inch slices
2 red onions, quartered
---
method
In a mortar and pestle, roughly mix the garlic, ginger, cardmom pods, cloves, cinnamon, turmeric, fennel seeds, coriander powder, red chili powder, and garam masala. The consistency should be a rough paste. Marinade the chicken
Preheat the oven to 450F. Add a bit of ghee or olive oil to a baking dish and wait until it's hot. Add the chicken to the roasting pan and turn the chicken pieces around a couple of time in the fat. Leave it skin side up. Sprinkle with salt and pepper and return the pan to the oven.
After the chicken has cooked for 15 minutes, add about 1/4 of the spice mixture over it and turn the pieces. Sprinkle on another quarter of the spice mixture and roast for another 10 minutes.
Turn the chicken over skin side up again and arrange the sweet potatoes and onions below the chicken. Add another quarter of the spice mixture, and cook until the chicken is done (you will see clear juices if you make a small cut in the meat near the bone) a total of 30-40 minutes at most. Garnish with the fresh chopped coriander and skim excess fat from the pan juices if necessary; serve, with some of the juices spooned over the meat and vegetables.