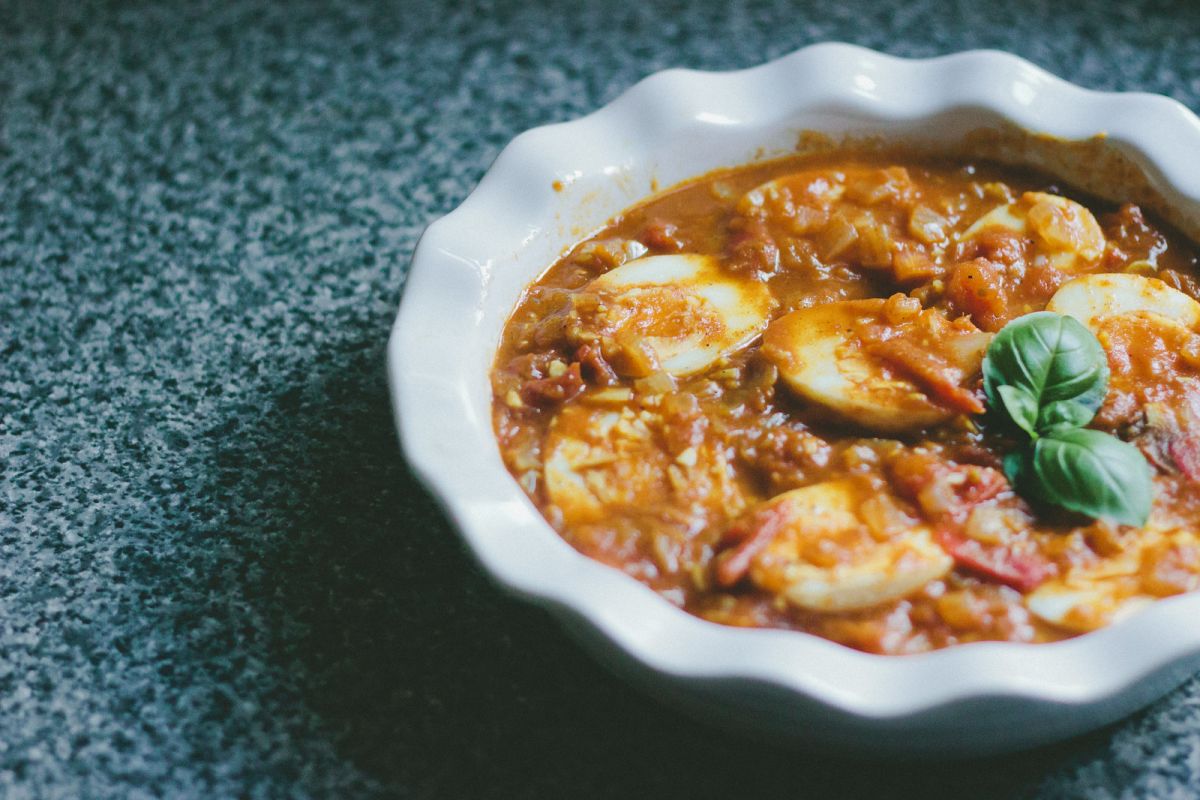 Let's go to India
When I visit India, we first make a stop in Mumbai where my uncle and auntie live. My mom's brother. After a few days in the city, where we hurriedly give tailors our latest measurements and my auntie jots down in a notebook what style/color/trend in Indian clothes we want, we hop on a train. Train travel in India has always been something that has me dreaming about when the British ruled the country. Not that I lived in that time period, but it's what I imagine what life was like then too. The scenes of children waving passing by, lots of landscapes from dunes to vegetation, and the natural wildlife roaming free. After about six-hours, we reach Surat in the state of Gujarat. Situated just north of Mumbai, Surat is a textile city famed for its nightlife. Not the disco or clubs, but the street foods that reign in the late evenings.
I visit Surat to see my grandparents, well now it's just my grandmother. We spend the day chatting, looking out the window and people watching. She likes to read and write and tell stores. As do I since I grew up primarily with her. She used to be a teacher and her patients with me was one that everyone admired. You see, I was a troublesome child. One that had everything and wanted anything in sight. It was always "mine." But I digress.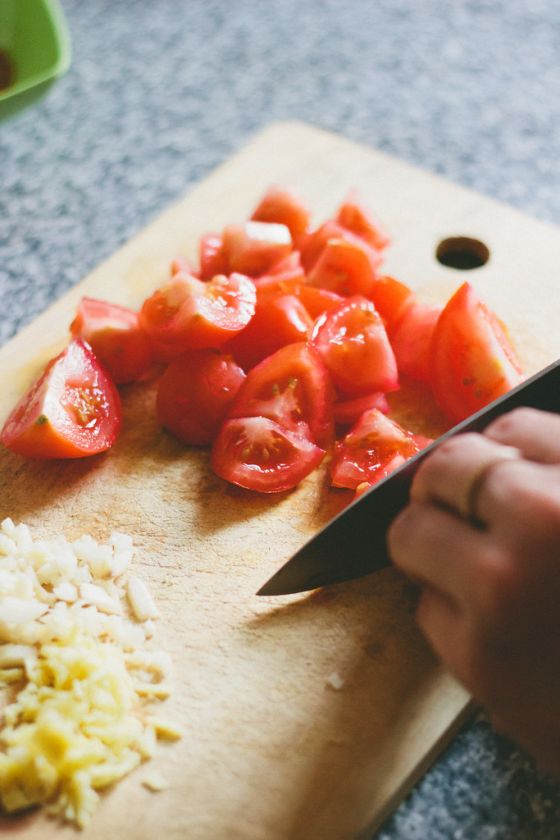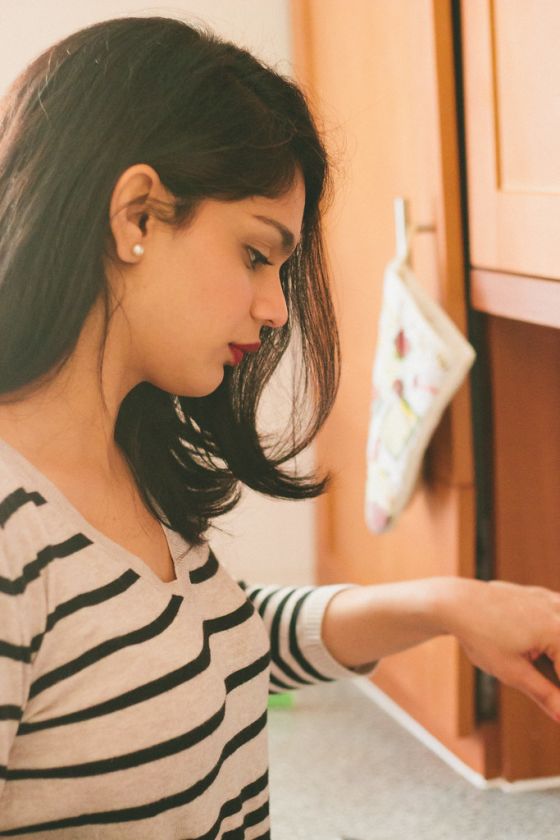 Culinary Nightlife
In India, lunches are the main meal. So I eat that at home with my grandmother. Always with a dessert. As the evening nears, the planning between the cousins and I commence. And if my dad's there, he's the one who organizes our evening's feast. Surat is where mobile kitchens, or lahri in Gujarati, feed the people of Surat of all backgrounds, age, gender, no discrimination. It's where people of 4 bedroom bungalows and homes made of tarp and mud come together. To feast, chat and enjoy. It's the epicenter of where food curates a culture and a population, and it's magical to watch. It's also where I get the inspiration for my Indian egg curry.
And one place we visit every time we're in Surat, is an egg stand. A little concrete square with a few measly chairs are easily the most coveted spot of the city anytime after 9pm. From omelettes with crispy shallots, sunny side up with cumin stewed tomatoes and of course boiled Indian egg curry. We go as a family. Last time I visited, it was a 3 hour affair with 8 of us. With each visit, I like to bring something back home and last time, I brought back the recipe for the Indian egg curry dish that I always ask for first.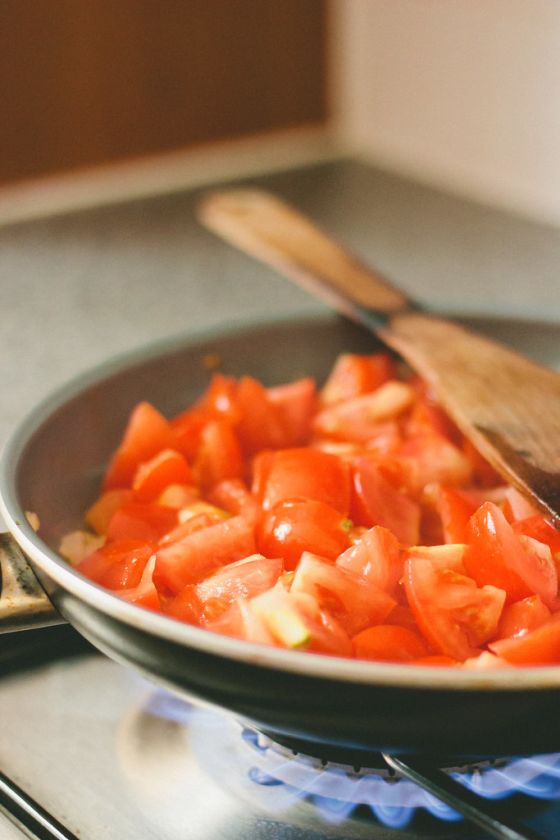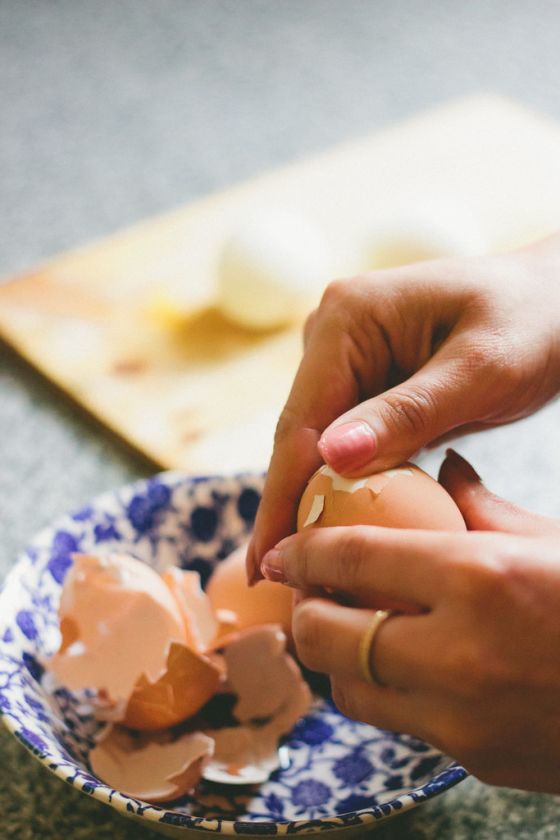 Perfectly spiced, aromatic and indulgent! This Indian egg curry will transport you to the street food scenes of India…
5 Servings
Indian Egg Curry
ingredients
5 boiled eggs, peeled and halved
2 tablespoons ghee
1 red onion, chopped
1 tsp mustard seeds
1 tsp cumin seeds
3 cardamom pods
3 cloves
1 bay leaf
1 birdseye green chilli
5-6 garlic cloves, peeled
1 inch ginger, peeled
1 tablespoon tomato paste
2 cups tomatoes, chopped
1 tsp garam masala
1/4 tsp turmeric powder
1/4 cup water
salt to taste
---
method
In a grinder or mortar and pestle, blend the birdseye chilli, garlic cloves and ginger into a rough paste.
Then in a large sauce pan over medium heat, add the ghee, mustard seeds, cumin seeds, cardamom, cloves, and bay leaf. Stir around so the cumin doesn't burn, the mixture becomes fragrant, and the spices pop. About 2 minutes. Then add the onion and garlic-ginger-chilli paste. Stir and season with salt. Saute until translucent.
Add the tomato paste to the pan and stir the mixture together. The tomato sauce will begin to caramelize over a 5 minutes. Add in the tomatoes, garam masala, turmeric, water, and salt. Bring heat down medium-low and cover pan and simmer for about 20 minutes, stirring occassionally.