Organizing for a trip is quite hectic. I usually spend weeks doing research, finding great cafes, pretty corners and attempt to search for the best place to stay. I usually laugh and exclaim to whomever I'm traveling with that sometimes I need a holiday from planning a holiday. When it partially becomes your job, you just have to carry on. So anyways, I was looking forward to a trip visiting the Bürgenstock Resort. It had everything I wanted and needed in one place. The views were exceptions with Lake Lucerne on one side and the rolling hills on the other. The spa was fully equipped with the best and leading brands like Swiss line. Each restaurant was better than the last and so I knew that it would make the experience pretty much perfect.
I thought I would share a Bürgenstock Resort review because my stay at Bürgenstock Resort was complimentary, but all opinions and thoughts are my own.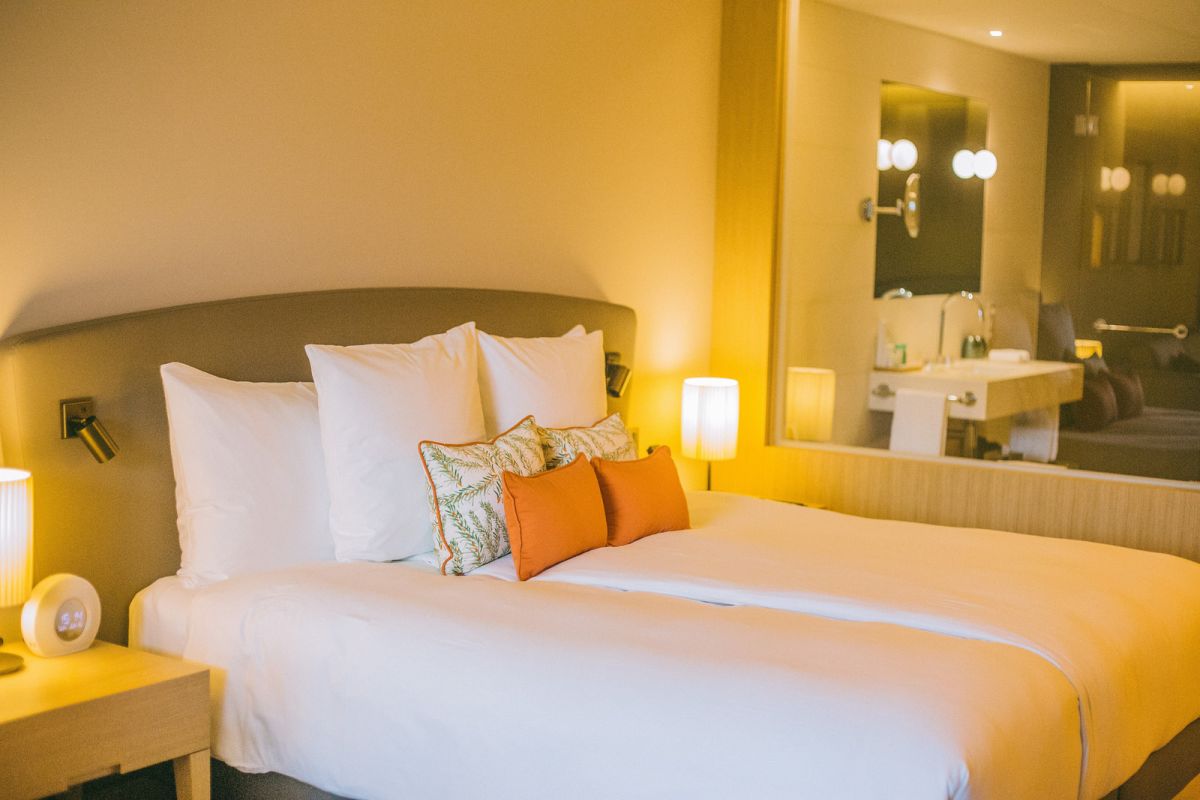 Bürgenstock Resort Review // The Waldhotel
This Bürgenstock Resort review is specific to the Waldhotel. We took a train and then a ferry to get to the funicular that gets you to Bürgenstock. You would think that it's a bit of a trek, but the journey was seamless, easy and very beautiful. To give you a proper breakdown: Bürgenstock Resort is made up of four hotels and a number of restaurants. Based on your needs, desires and interests—you can tailor your stay accordingly.
I was looking forward to a proper Swiss spa retreat and thus decided to stay at the new Waldhotel that focuses on the art of well-being. With spa and gym facilities that are unparalleled to what is offered at your average hotel. Each room boasted a view and ours overlooked the gorgeous green hills speckled with typically Swiss cabins and cottages. Throughout the resort, during the day, you could hear cowbells and it just made the entire experience that much more comforting and luxurious.
The hotel was designed by the renowned architect Matteo Thun who truly brought the outdoors in embracing each element of the landscape. The stones and wood locally sourced, the hotel has 160 rooms and suites. I don't think this Bürgenstock Resort review does this place justice.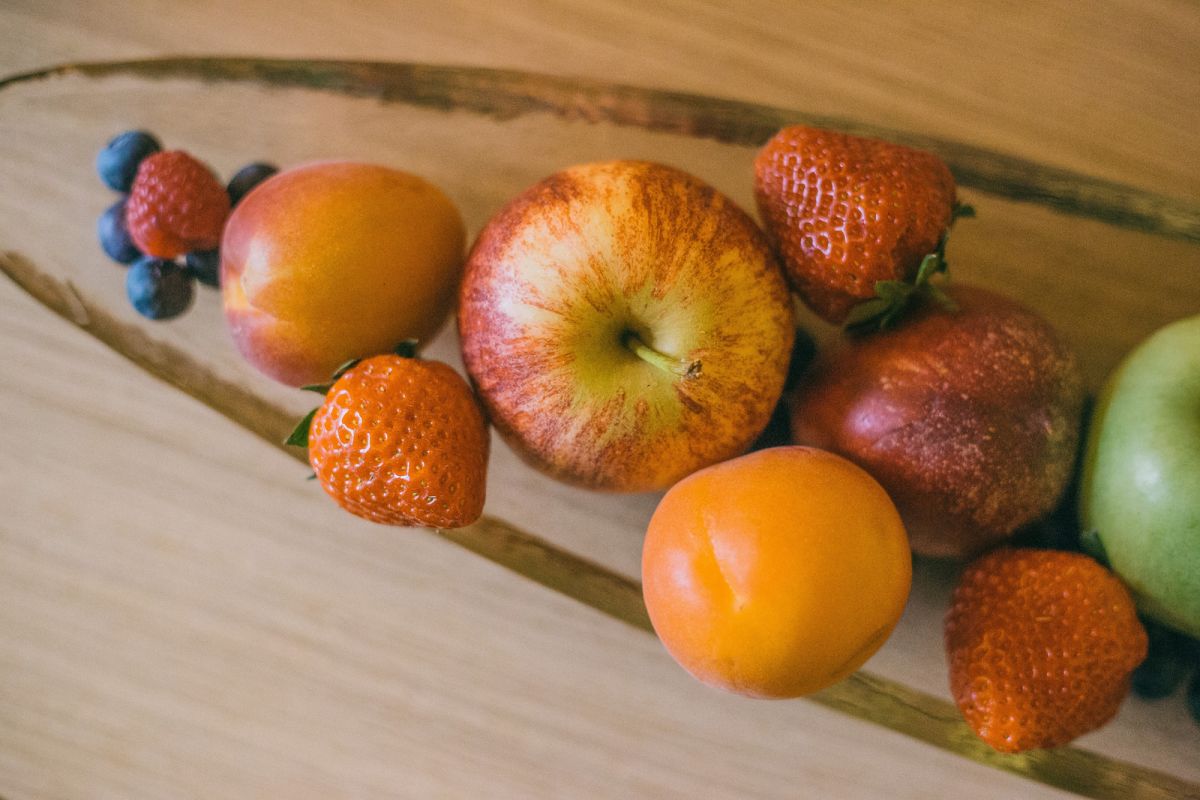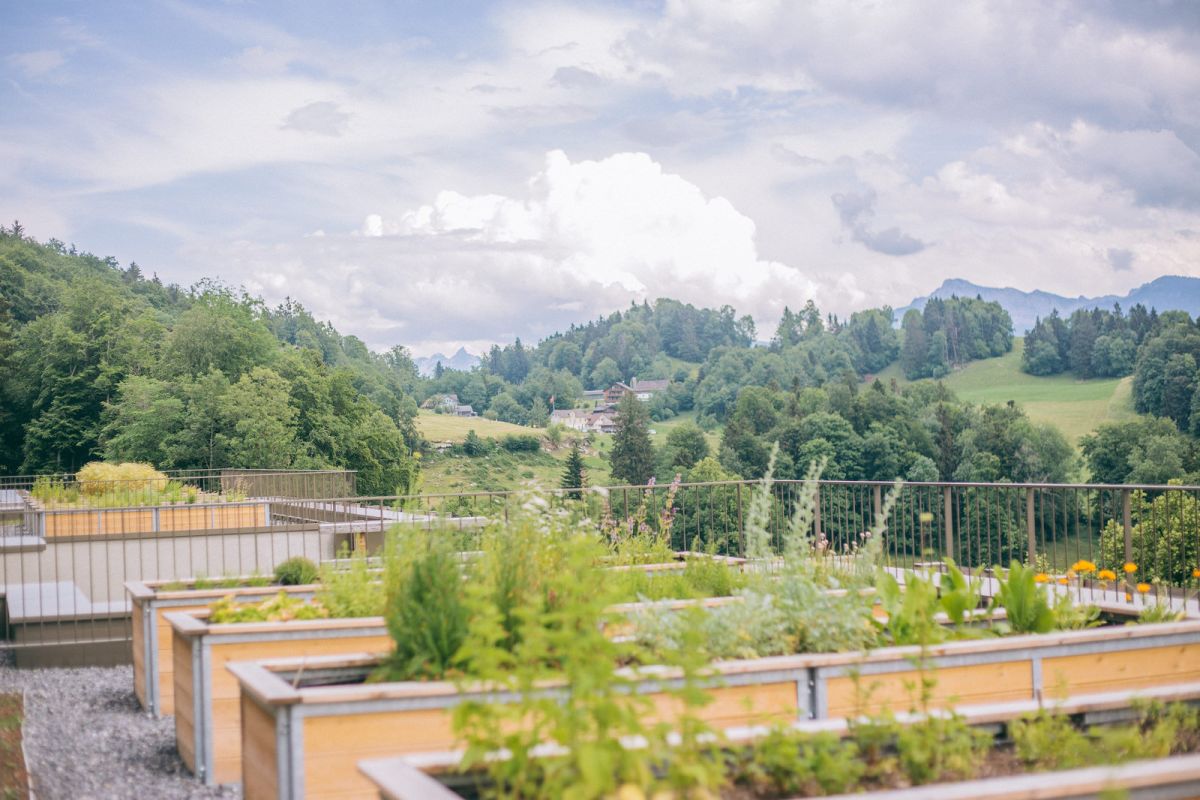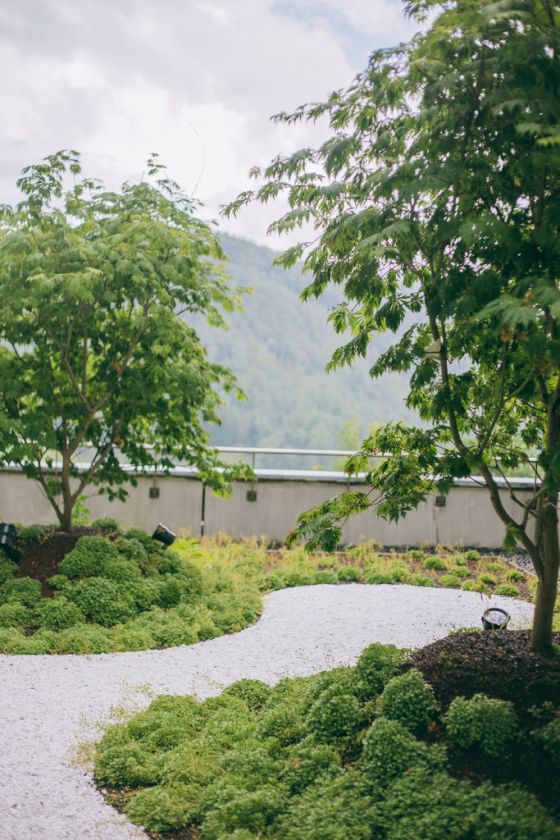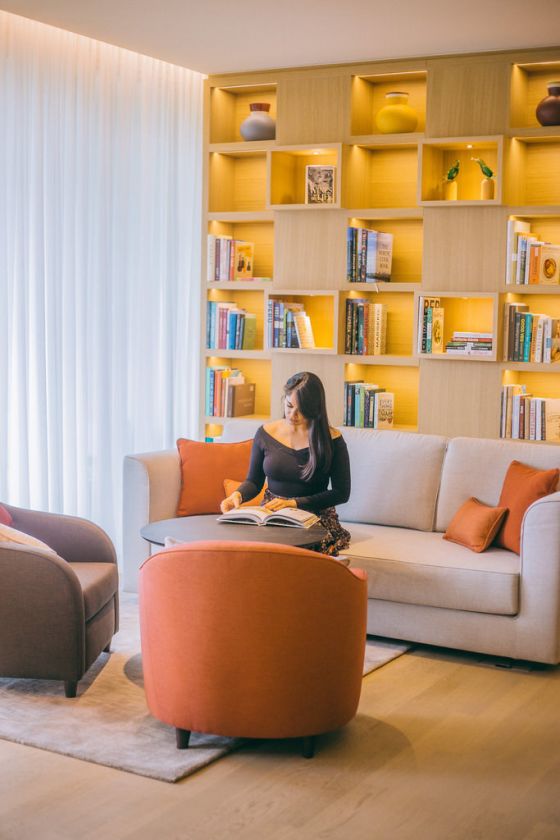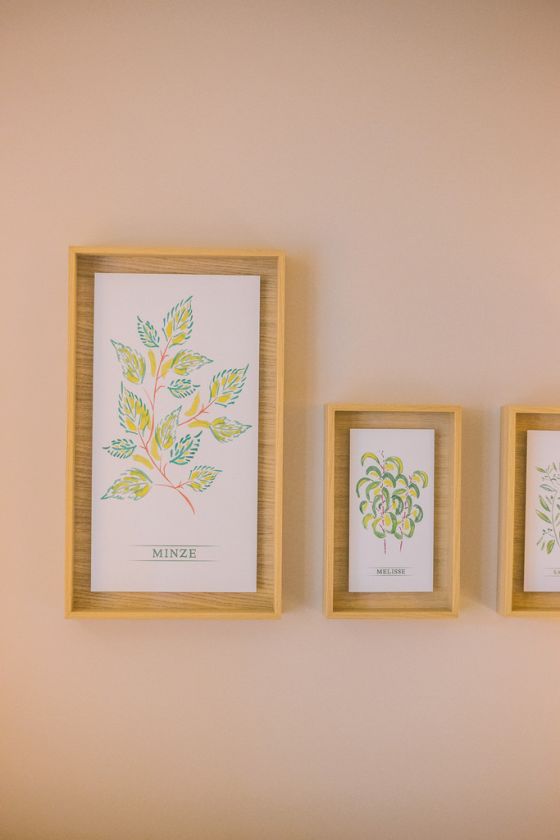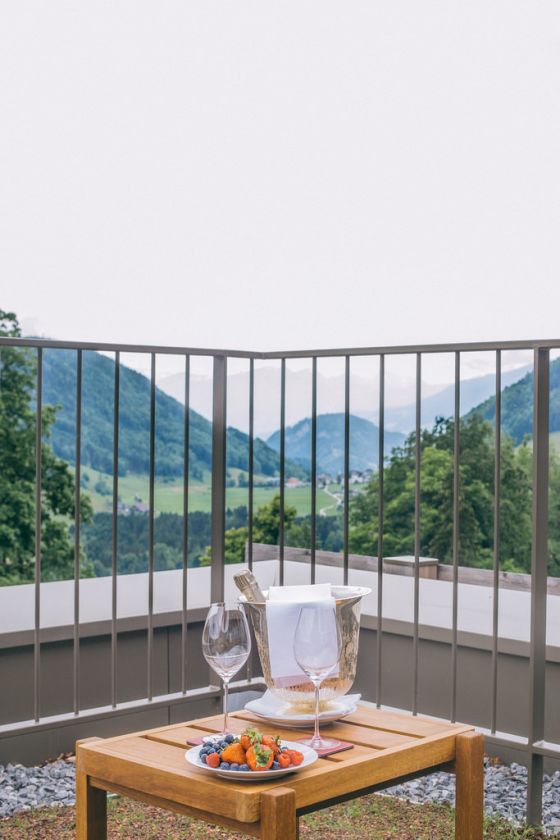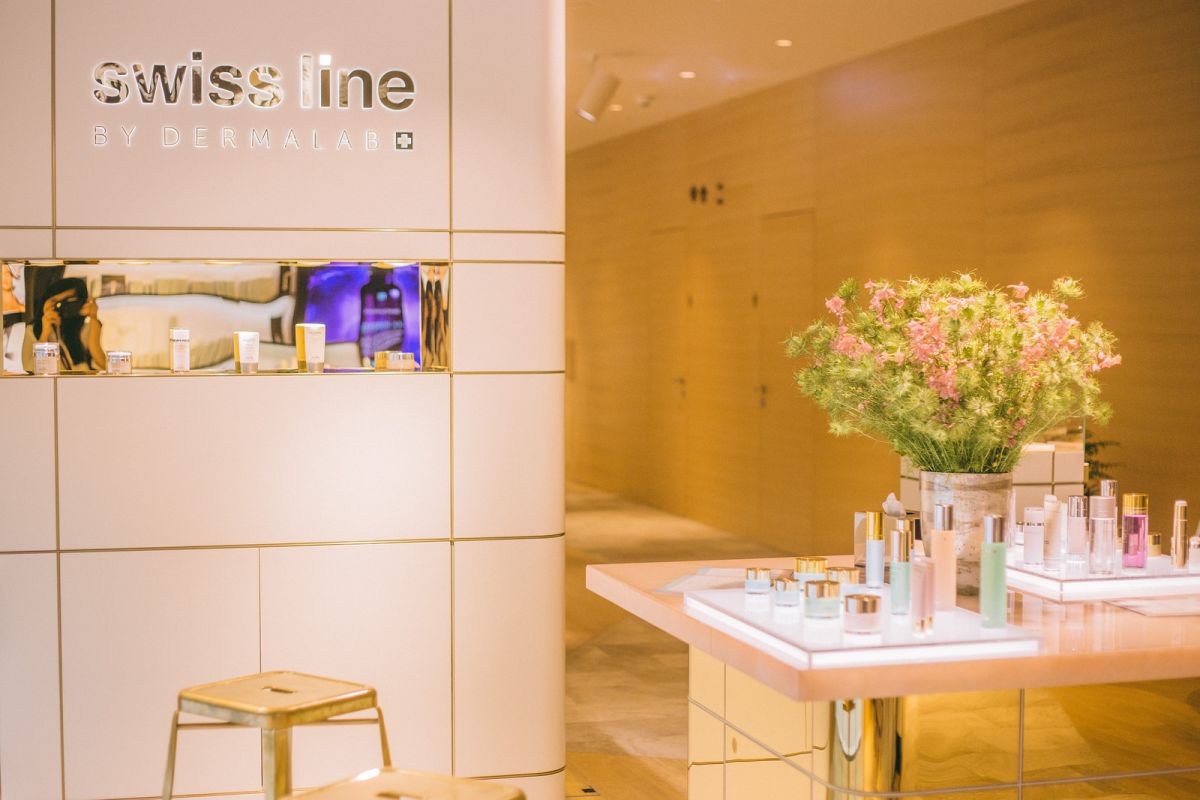 A spa experience is necessary when you visit, so I added it to my Bürgenstock Resort Review. If you followed me on Instagram Stories, you may have noticed that I actually got use the gym and pool facilities, which I usually don't get to do when I'm traveling because of very limited time. On top of the regular gym equipment, there was a beautiful outdoor patio and green space that I could do some of my HIIT work out on with the view of the hills and the sound of the cowbells.
Additionally, I had the pleasure of getting a 75 minute hydrating facial using all the Swiss line products. If you're unfamiliar with the brand, I highly suggest you go through some of my older content where I share my experience with their various ranges and products. Since I was in Switzerland, after all, it just seemed fitting to use their products. Swiss line has also recently launched a boutique in the Waldhotel, so if you end up loving their products, you can make a purchase too.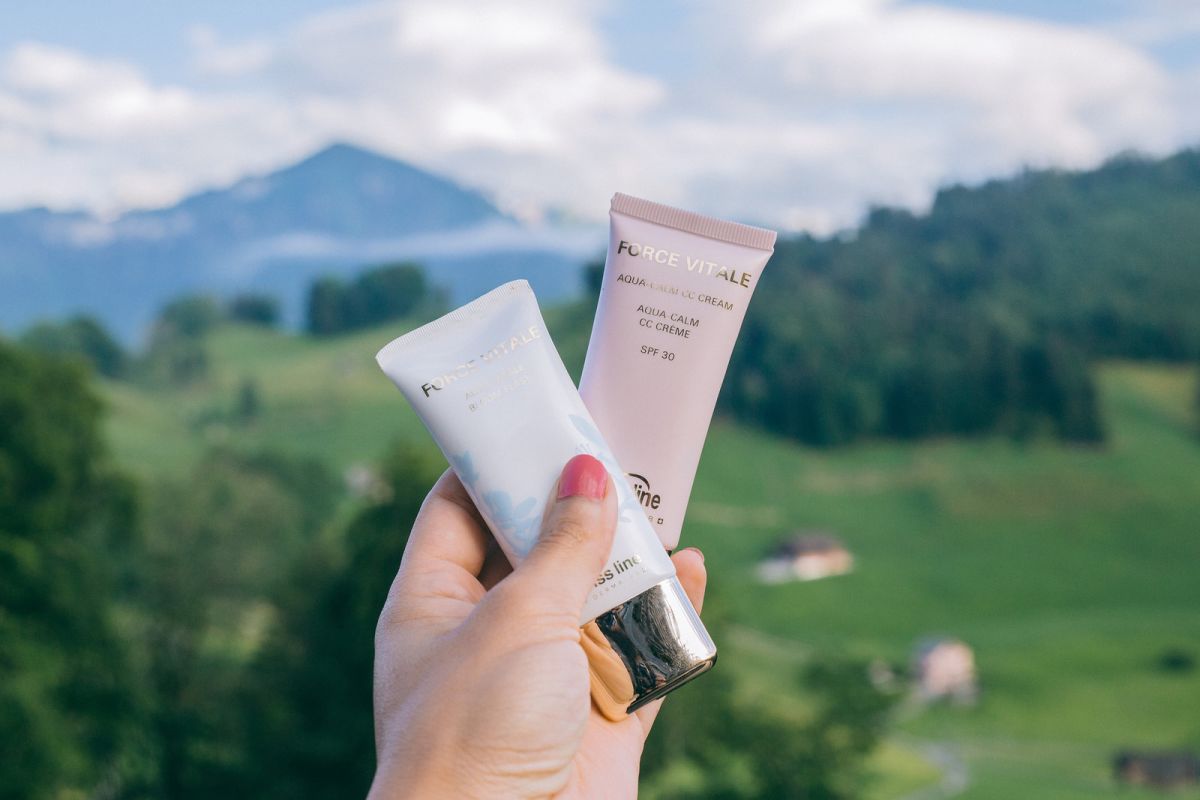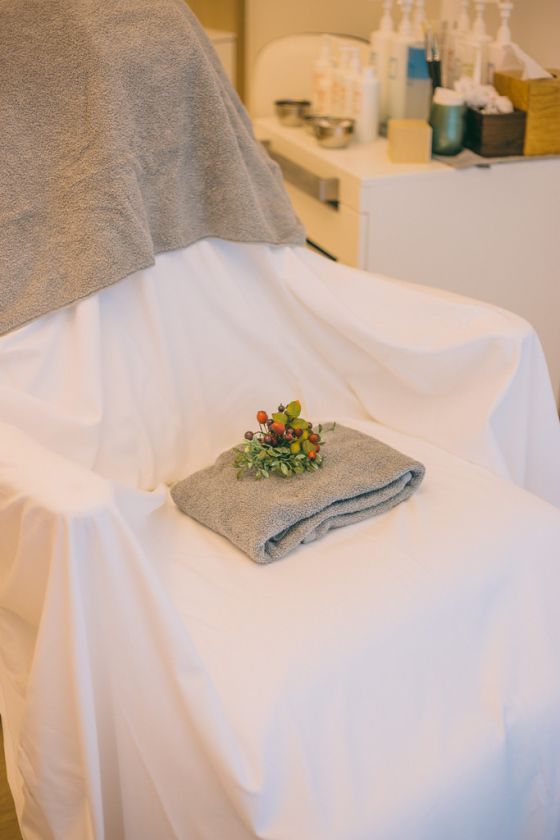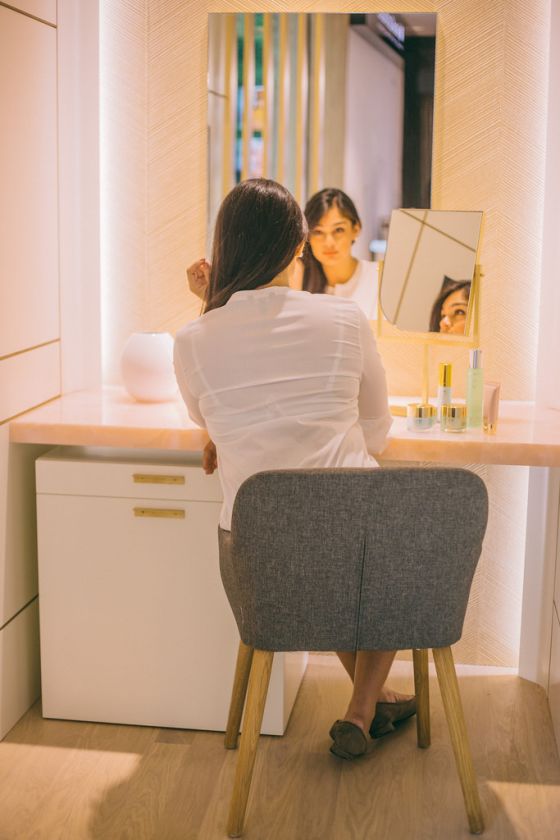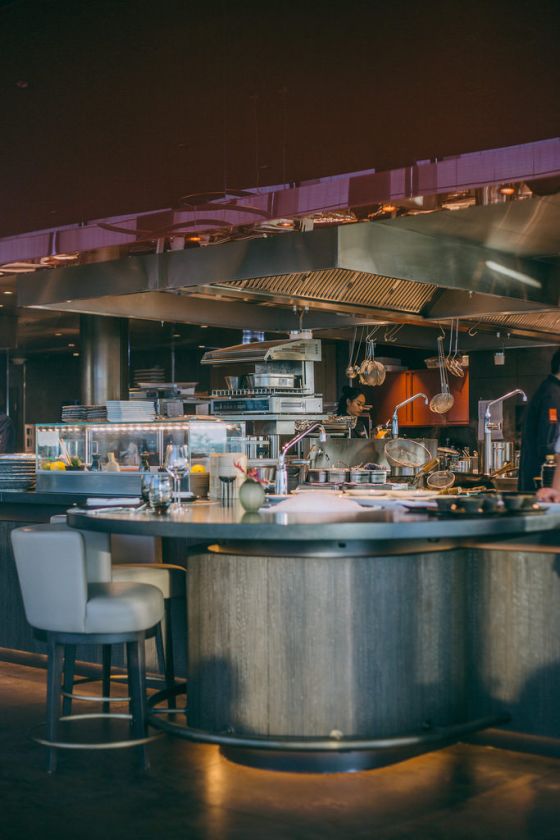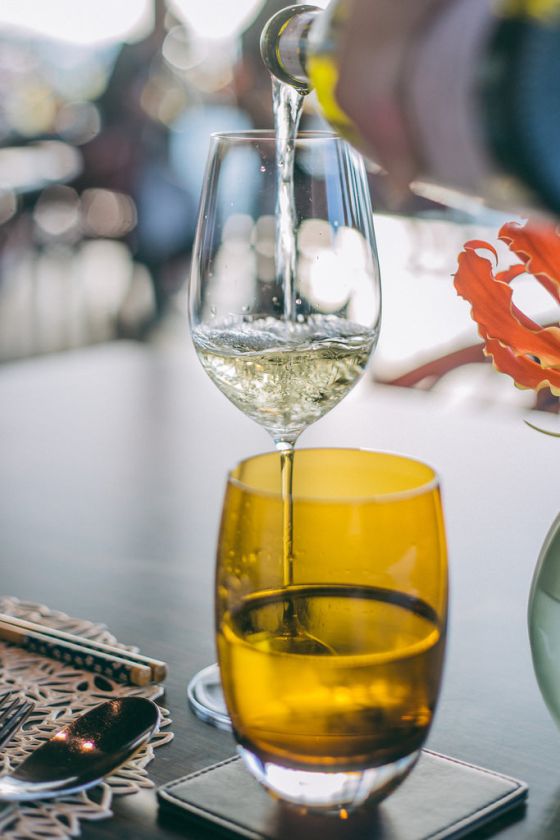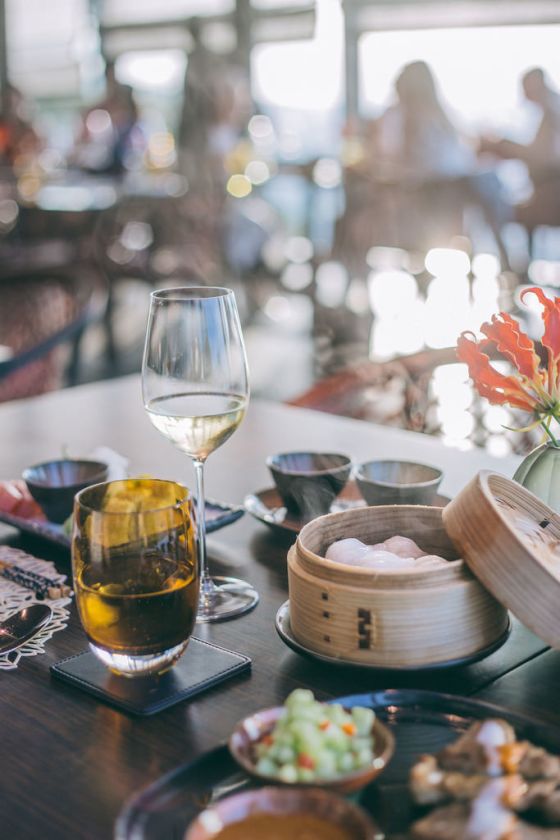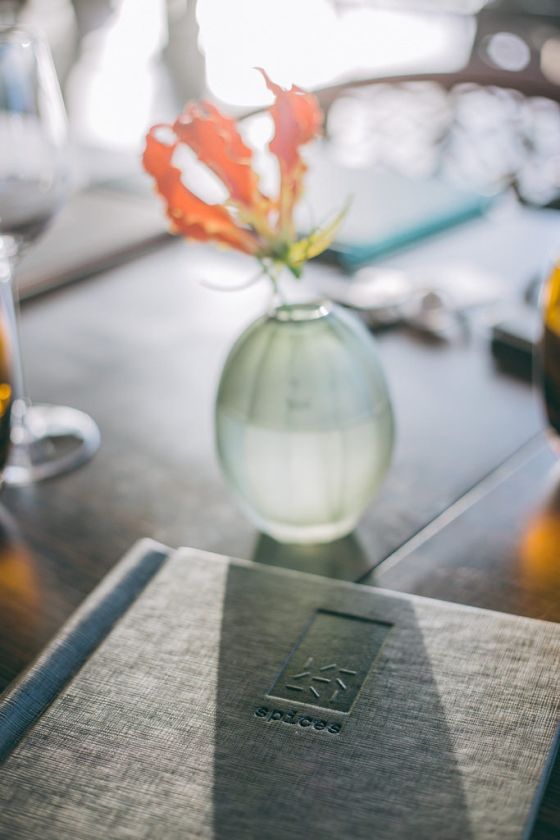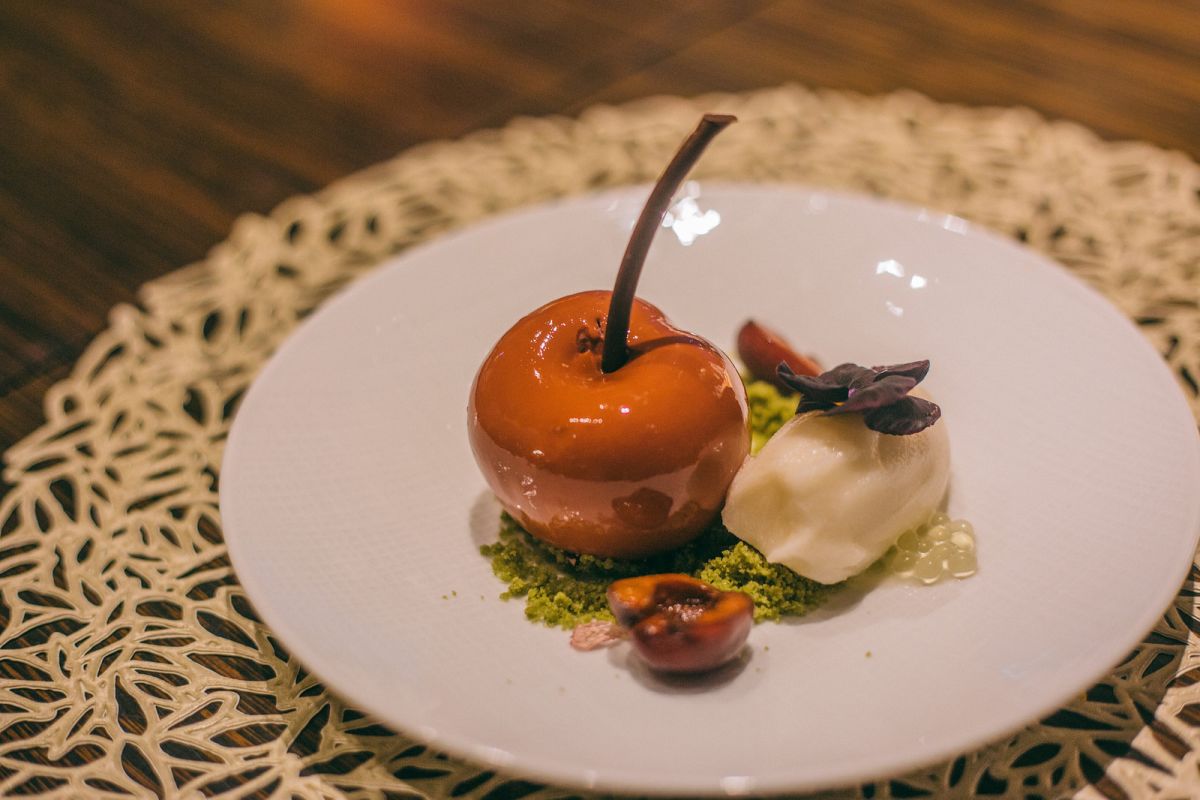 Culinary Experience
I didn't have much expectation in the food section of my stay because in the past, I wasn't really a fan of the resort-provided cuisine. Bürgenstock had outdone themselves though and truly created a culinary experience that is worth a revisit.
Verbena
Situated in the Waldhotel, Verbena captures you immediately with its panoramic view of the hills and its modern design with a very initing terrace. They offer a healthy yet delicious cuisine with a great selection of flavors. I started with the steak tartare and moved onto an Asian inspired noodle dish with grilled octopus and ended with their raspberry macaron with a basil granita. You also have a great selection of European dishes that have been "lightened," but not a loss on flavor.
Spices
We ate here on our first evening during sunset and it was the meal that got me excited for what else Bürgenstock had to offer. A range of South and East Asian dishes, an exposed kitchen, chefs from around the world, the best ingredients the earth has to offer—we loved it. The menu offered a tasting of all the regions they covered and I was floored by how beautiful and authentic the flavors actually were. Looking around, it was a good sign that we saw a group of three Indian couples indulging in naan, curry, rice and samosas.
Sharq
On our last evening, we headed to Sharq. Now, I'm quite particular about my Middle Eastern cuisine since I had the pleasure of trying and eating authentic dishes that we don't find the supermarkets here in England or in the US. Completely taken by surprise, we indulged in some of my favorite bits that I've barely seen on western menus like mahammara and knefe. There is also a water pipe/smoking area that overlooks Lake Lucerne if you're into that, but we decided to just sit at our table with a gorgeous view with mint tea in hand. Another thing to note above Sharq was the extraordinary decor. It was like walking down the streets of souks in Marrakech! If there is one thing I will push for you to visit in this Bürgenstock Resort review, it is this restaurant!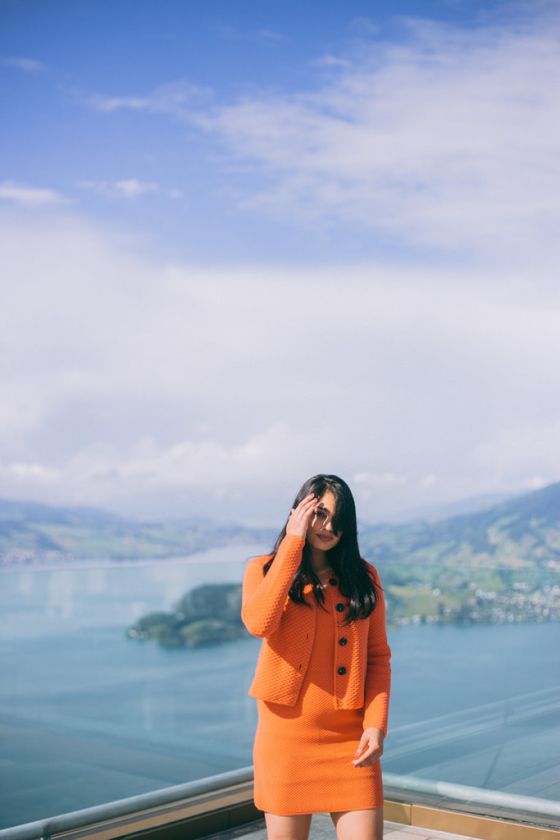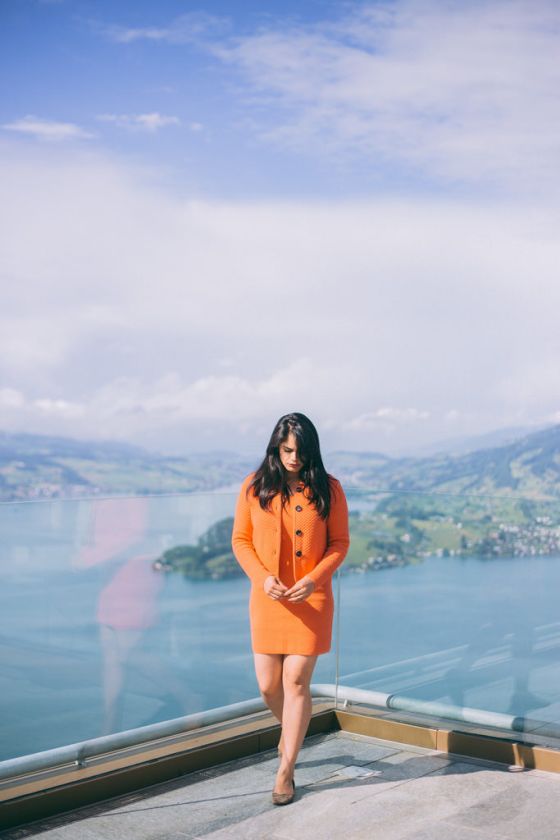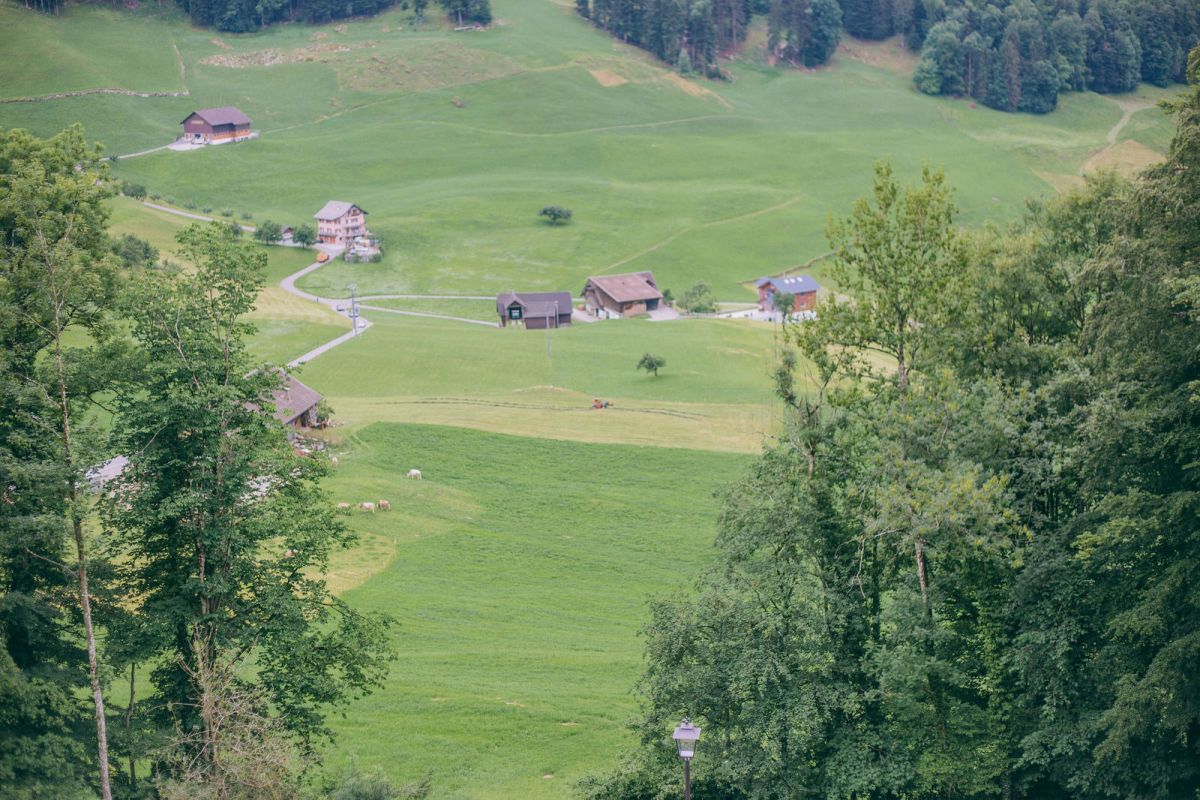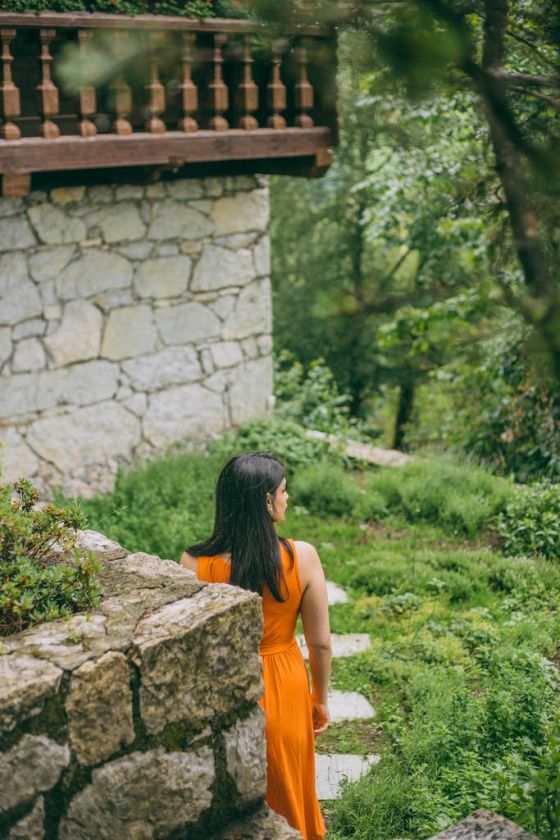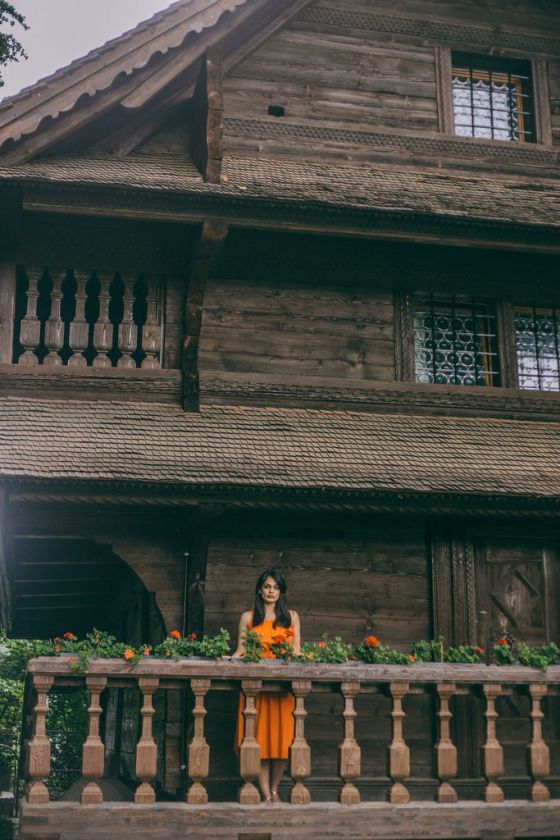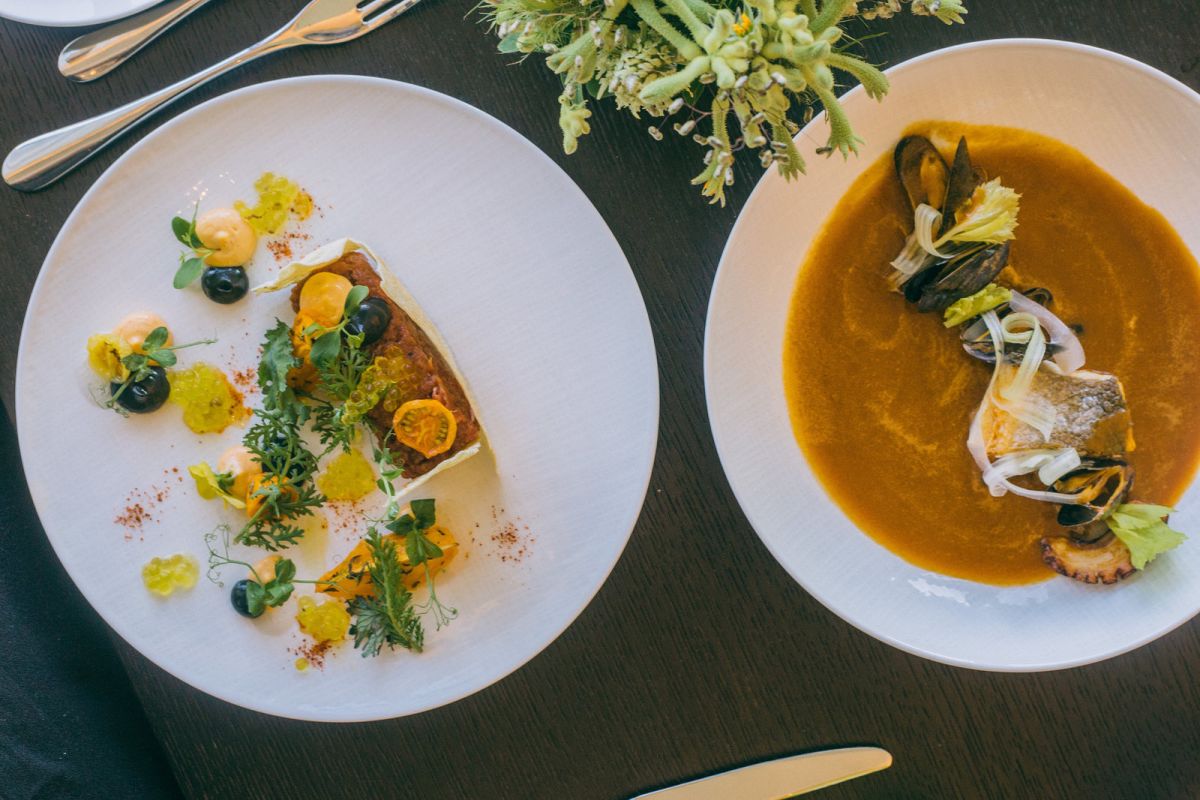 What an experience it was to stay at the Burgenstock Resort and more specifically Walhotel. A true delight of an experience. I was concerned that it would be a bit dull, but the activities and experiences that the resort offers are endless. No matter what you're looking for, there is a space and experience for you. Plus, I don't think I could ever get tired of these views.