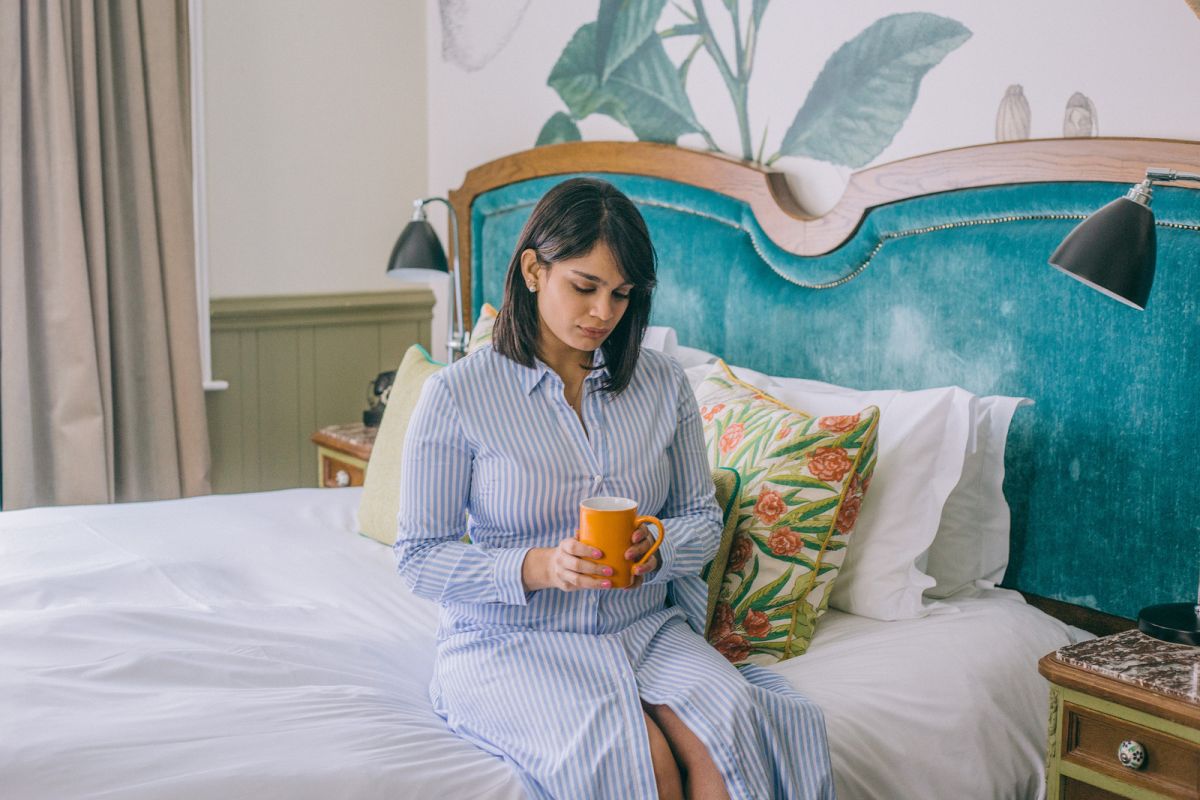 Coming into 2017 I felt so excited to travel Europe and take advantage of how close places were. I created a few notes on Evernote and plotted my plan for the entire year. That year was the year I had traveled the most in my life and it was incredible! My camera didn't leave my side as I documented each and every beautiful moment. 2018 came about and it started off slow, but ended strong! I started the year with a whirlwind trip to Paris and ended on a press trip to Stuttgart. 2019 is here and part of me wanted to get back into the full swing of things, but the other part wanted me to stay and enjoy the UK. Mapping out my interests, I was able to draw up a few ideas of longer trips to truly enjoy the seaside or the south coast or even the national parks. I have plans, but in the summer, for those. Then came to London. I dusted off an Evernote from when I first arrived to London and saw the bucket list of all the places I wanted to see, be and experience. I realized that I had to come up with a few staycation ideas out to lots of London and thought it was fitting to explore another part of the city I call home now. So one of those staycation ideas was to visit Richmond! Richmond, a borough in west London, is absolutely beautiful. With a vast park and residencies wrapped around, it makes it the most perfect place to be if you want to stat a family not too far from the city.
With the help of Young's, a hospitality brand that brings stylish pubs and hotels with craft beers and delicious food, I was able to bring one of my staycation ideas to life and thus I thought I'd share 5 things to do in Richmond with Young's!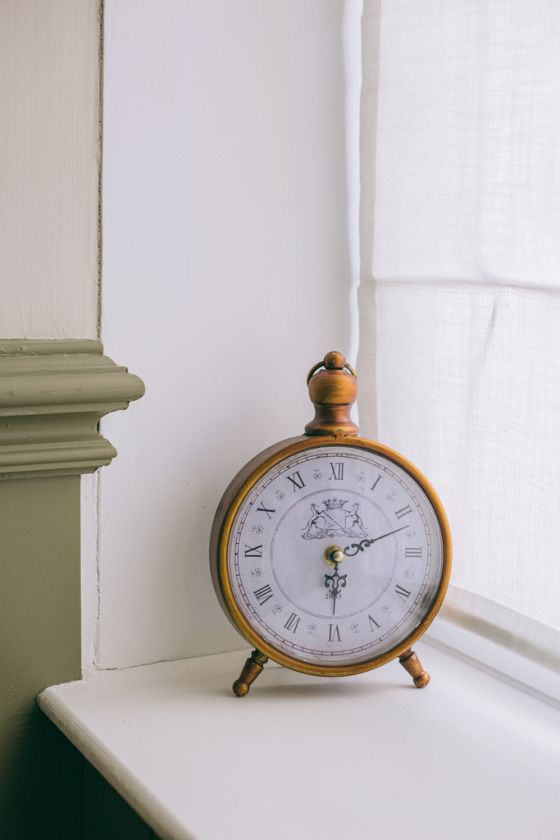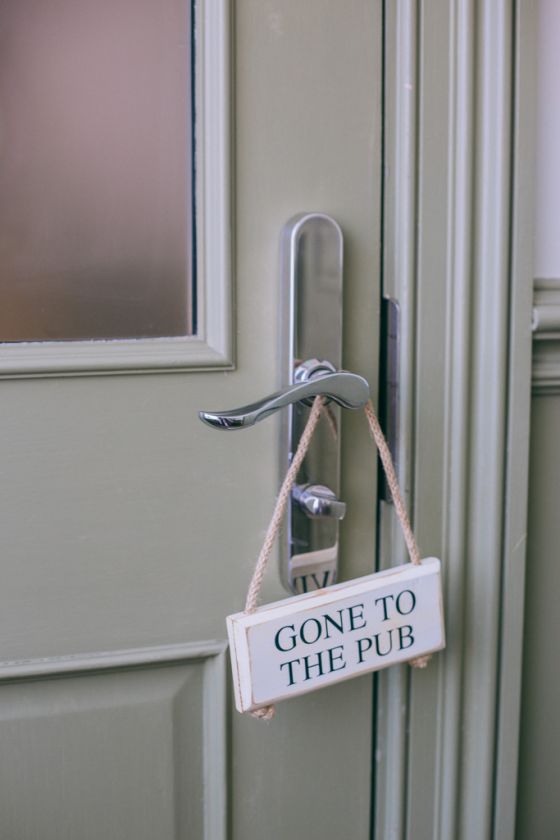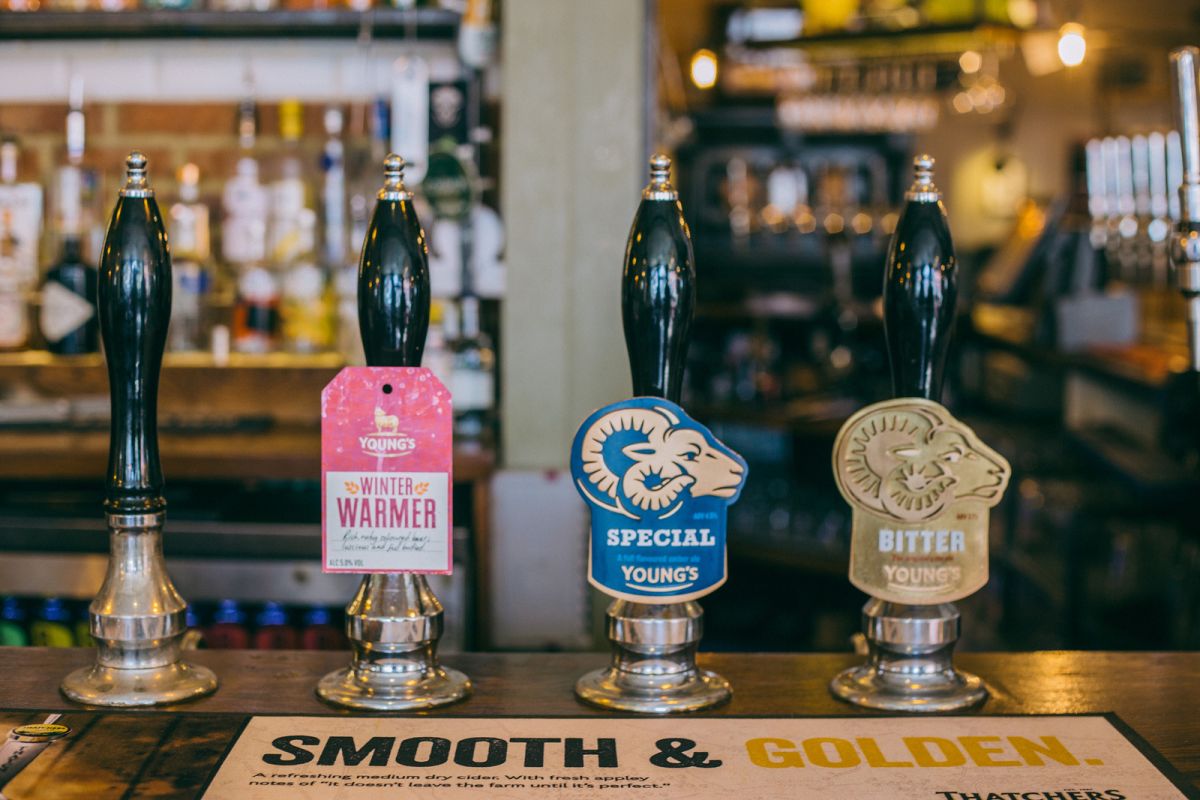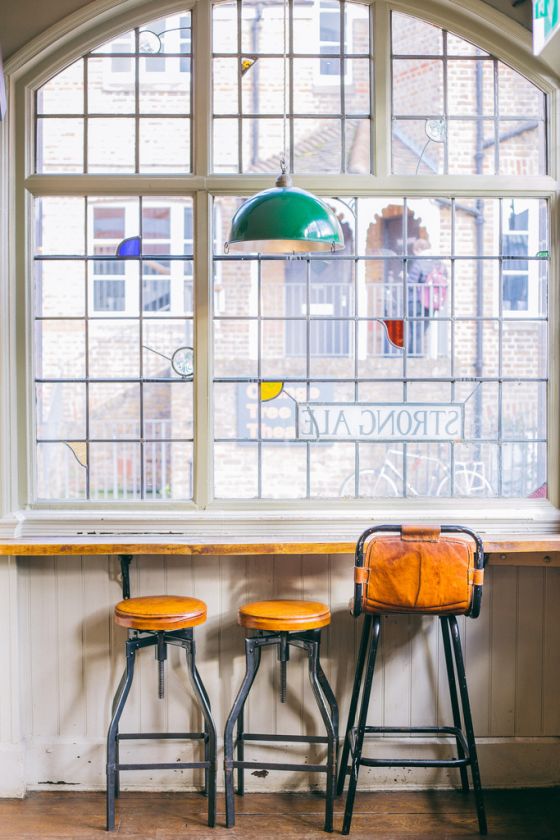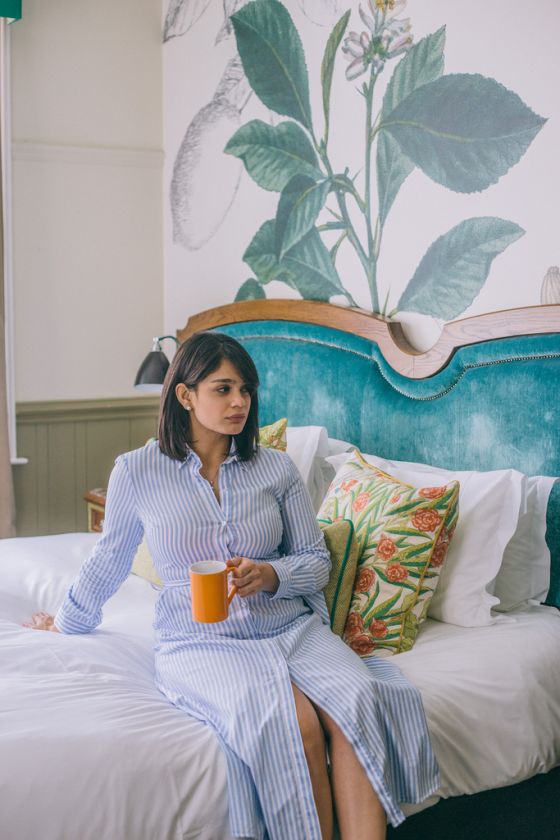 Lounge Under the Sun at Richmond Boat House
I've mentioned this numerous times, but being burnt out coming into the new year really did a number on me. Getting back into it took a long time, which made me do what we would do: assess your goals. I now spend weekends watching films, evenings read a book and weeknights enjoying good company. Staycation ideas should incorporate time off from thinking and a bit of lounging and people watching at the gorgeous Richmond Boat House is all you need. It's perfect in the warmer months as you will see rowers going by!
I know there are also other restaurants and cocktail bars in the area, but my staycation ideas are very fuss free. Though a pub, Young's pubs always delivers craft beer and delicious food. Our stay was in the most beautiful room facing the high street with lots of natural light. It was a surprise to me that our room was right above the pub on a Friday night! I slumbered, woke up and had an incredible breakfast before making my way back home! Staycation ideas should be implemented often and Young's has a range of gorgeous pubs with hotels if you're looking for a stay in the city. It makes it the perfect excuse to unwind if you're someone who can't leave as easily because of work or other constraints!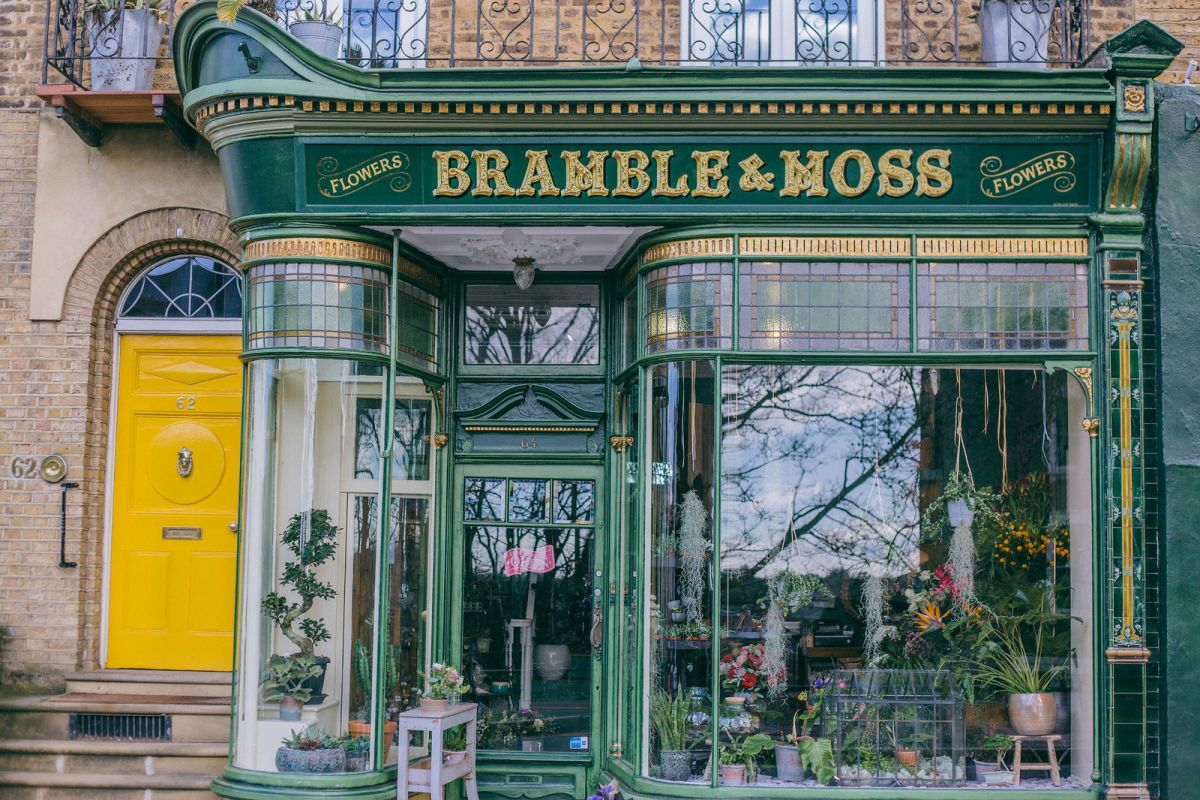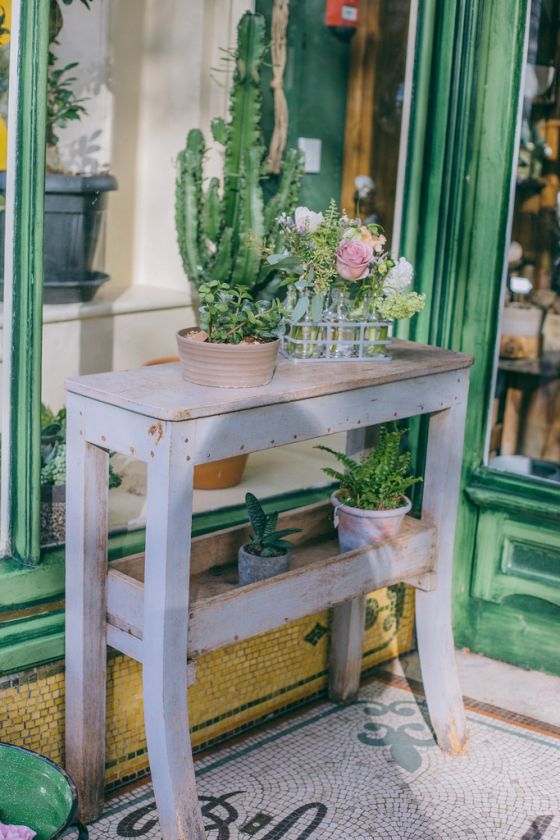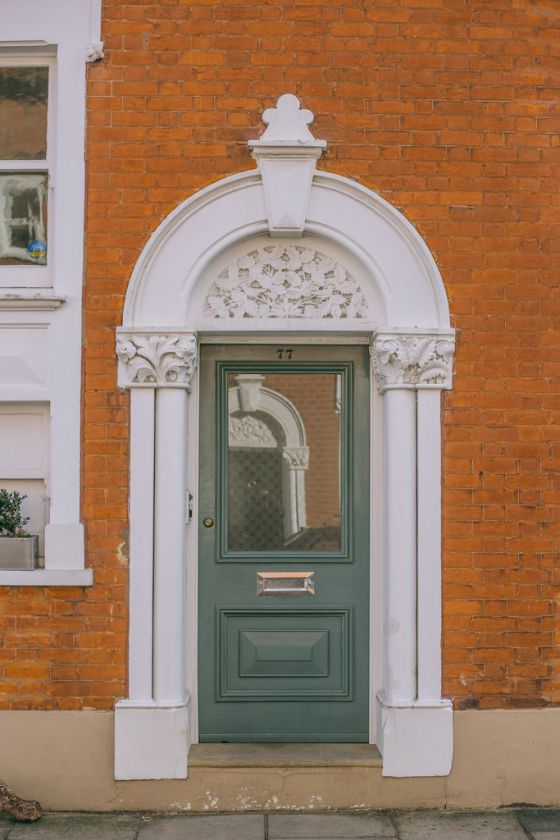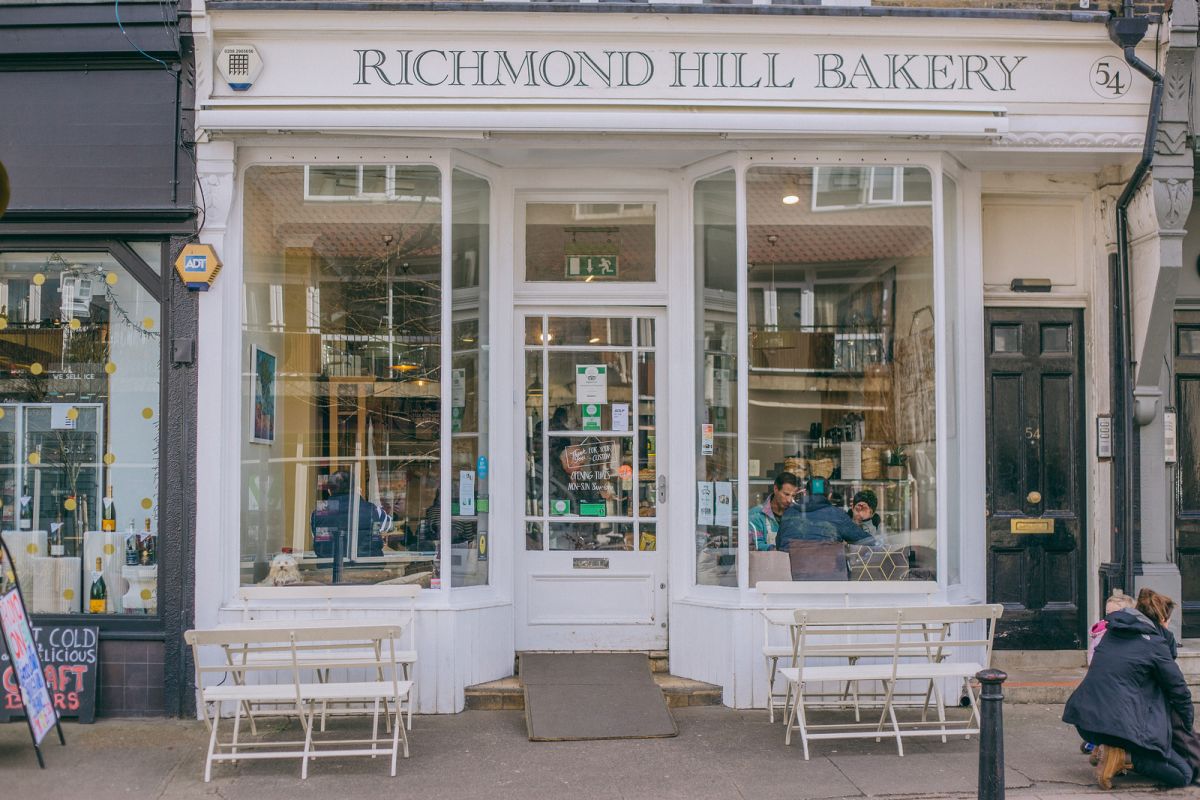 Richmond Park for Deer & Petersham Nurseries
It in 2016 that my friend Alice and I woke up at 6am on a Sunday to head to Richmond Park to go photographing deer in Richmond Park! We went with no plans and no route and it was eventful! Near the end of our walk we spotted gorgeous deer and we enjoyed the moment photographing them from a distance! At the time, I didn't know about Petersham Nurseries, but it soon quickly got on my London bucket list! It's a plant nursery with homeware and a cafe and makes the perfect place to unwind in the warmer months!
Pretty Houses & Cake in Richmond Hill
We hadn't plan to go here at all until I needed a coffee in the afternoon. We were aimlessly walking among streets lined with beautiful homes covered in vines with extravagant ivies. As we walked around a bit, we came across Richmond Hill Bakery. The cutest little neighborhood cafe with a great selection of treats and cakes! Along with a latte, it was a nice way to warm up in the afternoon.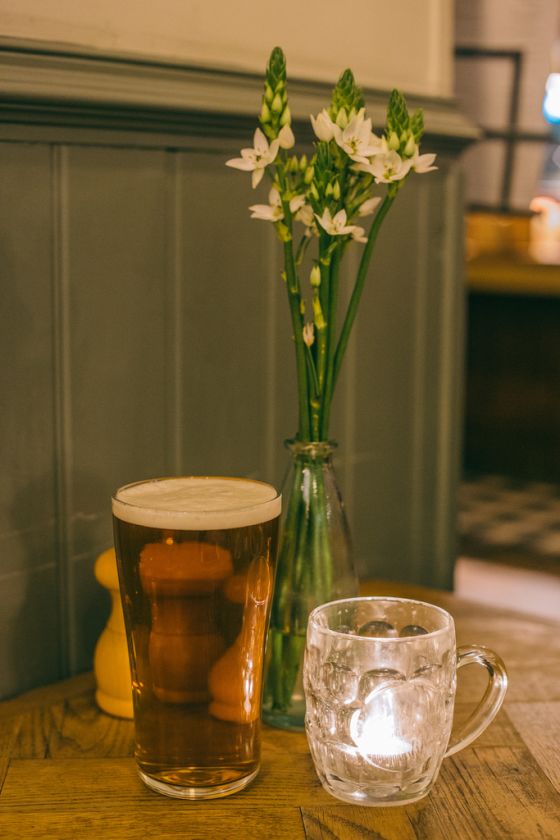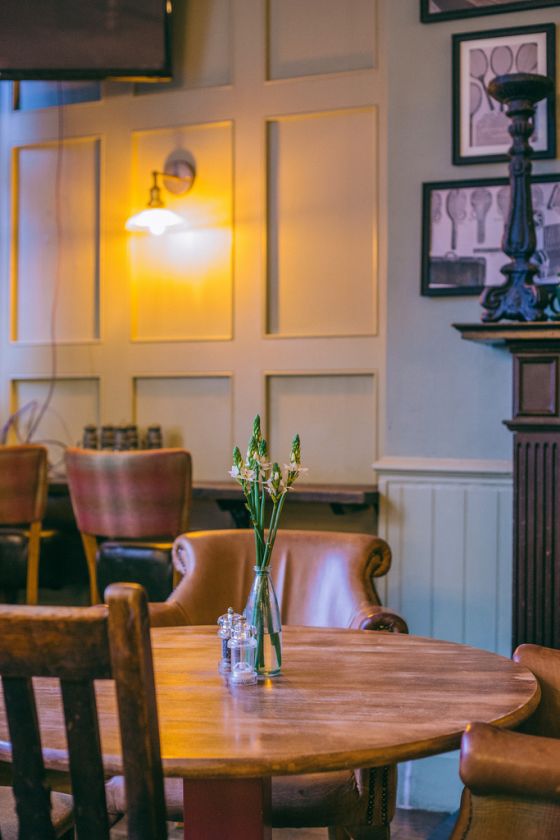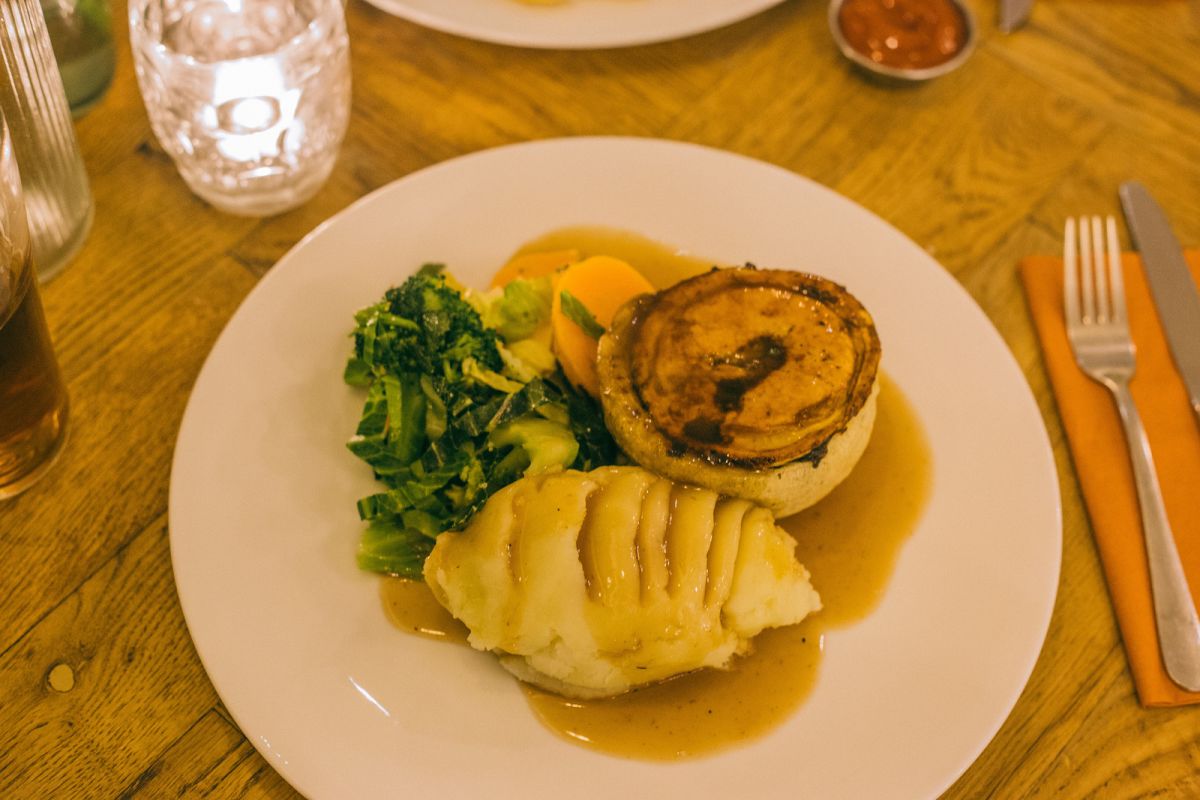 Explore the High Street
High streets in London's residential areas can be hit or miss. Richmond's is one of the best I've seen with leading brands and a variety of shops. Some of these are not exactly on the high street, but they're shops you need to add on your list if Richmond is one of your staycation ideas: