After doing Whole30 earlier on in the year, I realized how easy it was to keep up with the diet and make compliant and delicious things for lunch and dinner on the regular. I've written about my Whole30 journey before. One thing I've been playing around with recently is going back and forth from paleo and keto to see how my body is reacting to it. I do plan on doing Whole30 on a year basis to help detox my body and keep up with a lifestyle that accommodates the paleo and keto ways. I've developed a few go-to recipes and this one is up in the ranks of my favorite! Even my friends love it and often ask for me to bring leftovers since it's a great batch meal. So let me introduce you to the best Keto chili recipe you will ever have. I have to admit that this is a chili recipe that is more on the light side and perfect for warmer weather, but that won't stop me from having it all winter long as well.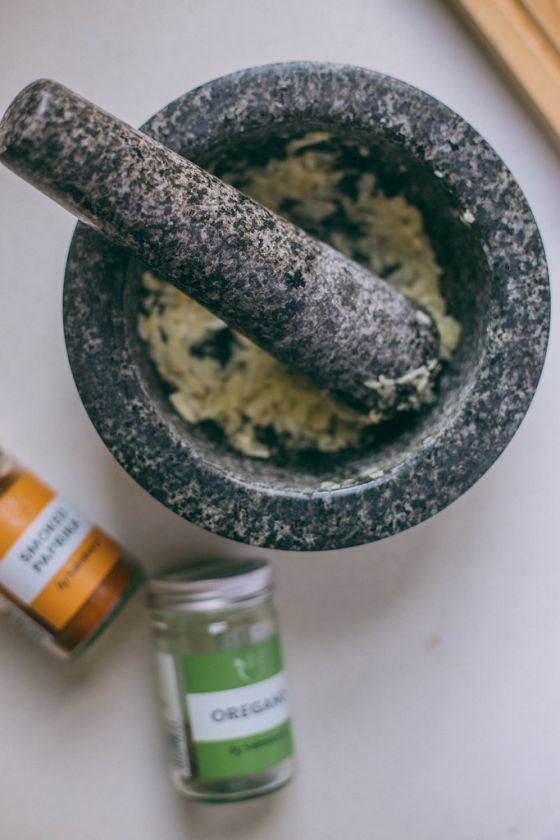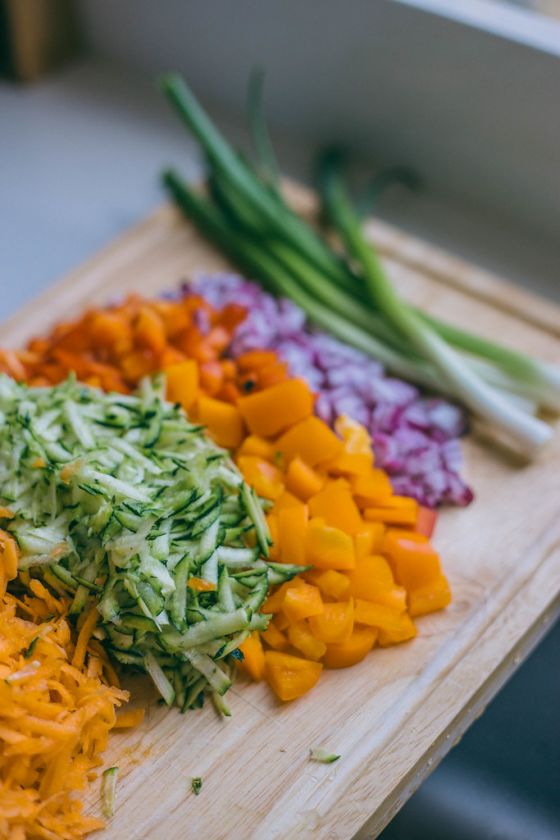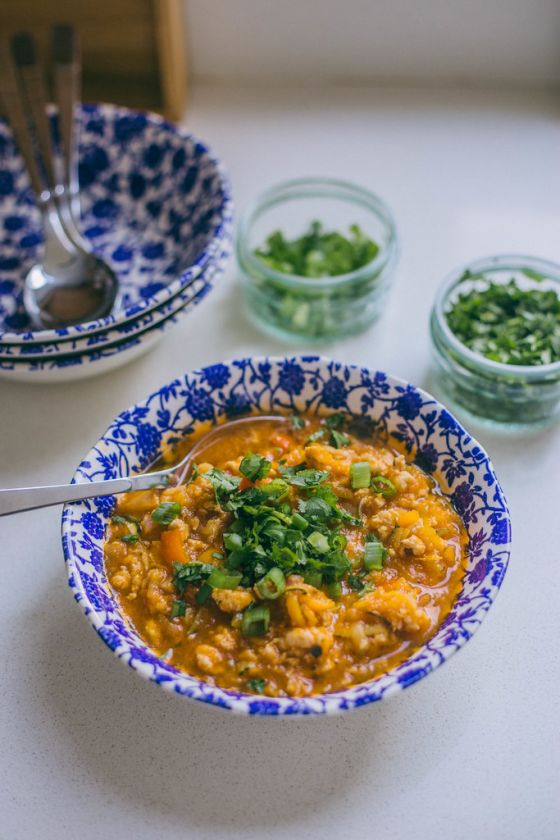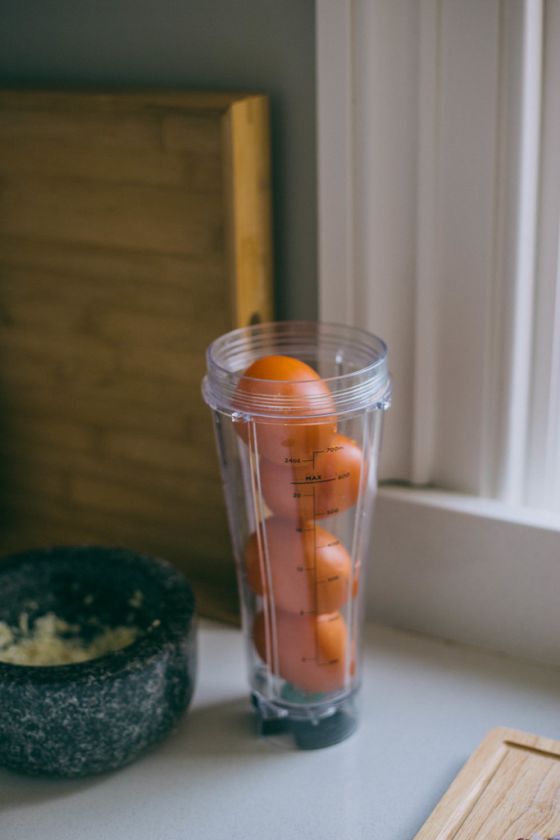 Oftentimes chili recipes are very meat heavy providing limited nutritional benefits. This Keto chili recipe asks for zucchini and carrots. Zucchini contained zero fat, high in water and fibre. It makes you full whilst containing vitamins B6, C and K along with potassium and manganese. Carrots are a great weight-loss food as they are linked to lowering cholesterol and improved eye health. These really bulk up the Keto chili whilst giving you the satisfaction you're looking for when seeking a good comfort meal.
As mentioned and I'm sure you can tell from the recipe below, but this recipe makes quite a bit! I think chili is one of those recipes where you can't just make a small batch of. My Keto chili recipe holds well as a batch meal! You can enjoy it on its own or served like a chili con carne on top of a baked potato and a bit of cheese. Otherwise, you can also freeze it to have some other time!
8 Servings
Keto Chili Recipe
ingredients
4 tbs avocado oil, divided
1 large red onion, chopped
3-4 garlic cloves, chopped
1 cup grated carrots
1 cup grated zucchini
1 red bell pepper, chopped
1 yellow bell pepper, chopped
1 tbs sugar free tomato paste
1/2 tbs smoked paprika
1/2 tbs dried oregano
1/2 tbs ground cumin
1/4 tbs ground turmeric
1/2 fresh jalapeño, chopped
1 lb ground turkey mince
6 plum tomatoes, pureed
1 lime, juiced
salt to taste
---
method
In a cast iron pot, heat 2 tablespoons of the avocado oil. Add in the mince turkey and turn the heat up a bit. Break it up with your spoon or spatula for about 8-10 minutes. Add in the red onions, garlic cloves, carrots, zucchini and bell peppers. Stir until everything is combined and in the tomato paste, smoked paprika, oregano, cumin, turmeric and jalapeños. Continue stirring for about 5 minutes and turn the heat on medium-high.
Stir in plum tomato puree and salt. Let it come to a boil then bring the heat down to medium-low. Cover and let it all simmer for about 20 minutes. Remove from heat and stir in the lime juice.
Garnish with fresh chopped coriander and spring onions.
Note: Make sure that the tomato paste is sugar free and has no additives.