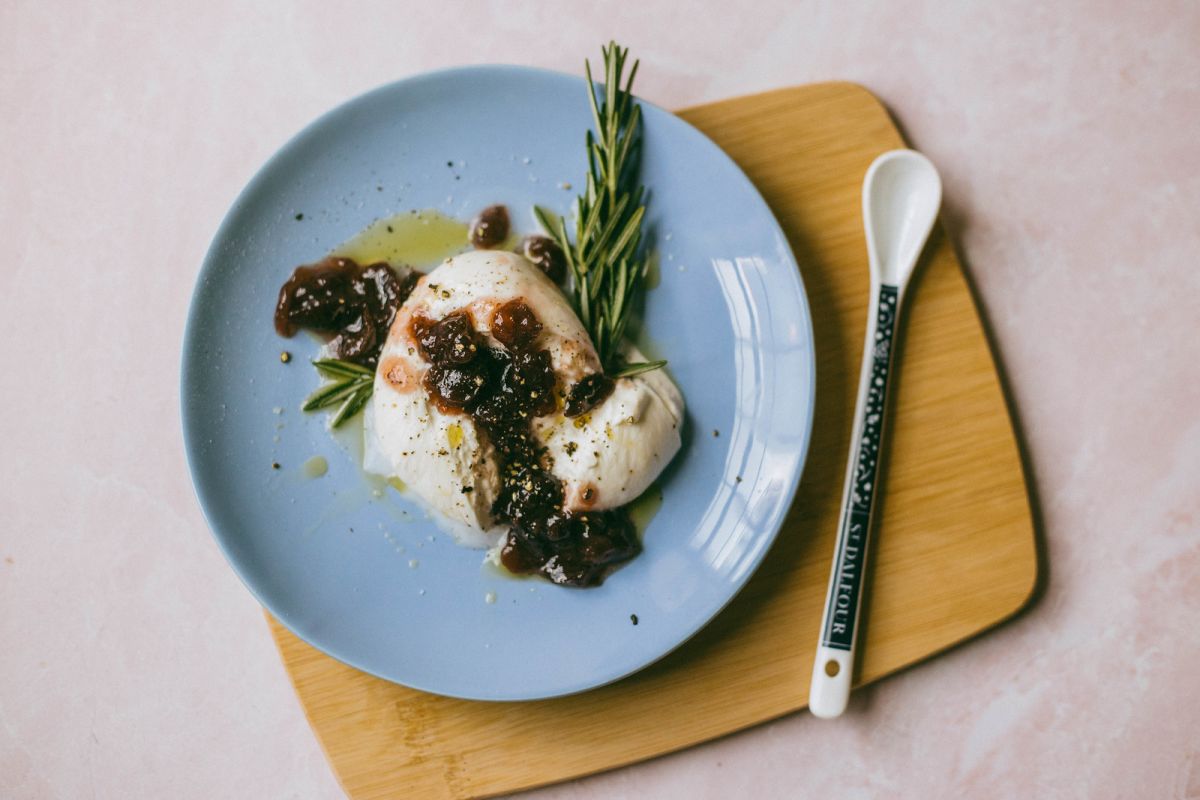 The last couple of months has been pretty manic on my end. Work was fluctuating a lot, lots of travels and unknown places to explore, and I was going through transition after transition in every aspect of my life. The days and weeks blended in together, which isn't just me saying it for the sake of saying it. Truly, a single week often felt like a month. As much as that sounds exhausting, it kind of is the energy I needed to go through to appreciate the moments when I did plan on slowing down during this time of year.
The last month has been a dream. My favorite client offered me a blank paper and pen and asked me to write my job description and what I wanted in compensation. The transition into a role felt easy because I was at the point in my life in America and in my career, where I sought support and someone to drive me to be more and achieve more. This life change coupled with personal transitions meant that I was entering the holidays at ease–whereas I felt like I could stop and exhale.
Note: The products of this burrata recipe were gracously gifted by St. Dalfour, but all opinions are my own.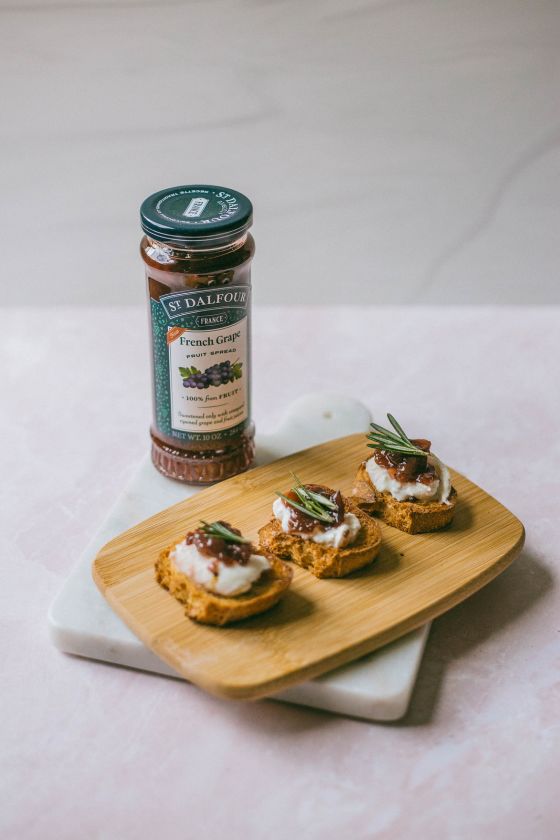 I'm spending much of the holidays this year traveling and seeing the people I care most deeply about, and if I've learned anything about slowing down–it's that food helps us do that. I think the holidays are when we get caught up in the nuances and intricacies of making something extravagant and extraordinary. We steer away from what we know and want to provide and give the people around us something special that we deem is analogous to something more.
In reality, it's the simplest dishes that bring that something more to the moment. I started blending a bit of homemade with pre-made that tickled flavor profiles and textural layers that can be enjoyed and made easily. So, for this holiday season, if you're looking to entertain those you love with good food and vibes–then here's one of the best ways to serve burrata. This burrata recipe is delicate, sweet, and salty and looks good enough to indulge too! You could elevate any Autumnal feast or holiday soiree with this.
Do you have a go-to or favorite burrata recipe?
4-6 Servings
Burrata Recipe with French Grape and Rosemary Salt
ingredients
12 ounces burrata
3 tablespoons extra virgin olive oil
½ cup kosher salt
2 tablespoon fresh rosemary leaves, chopped
½ teaspoon lemon zest
Toasted baguette, to serve
---
method
For the rosemary salt. In food processor, combine salt, chopped rosemary and lemon zest. Combine to desired texture, but still keeping it a bit rough and grainy. Lay out on a tray in an even, thin layer and let the rosemary oils dry for 3-4 hours. Store in an airtight container.
Remove burrata and let it sit until room temperature. This will ensure the cream in the middle softens. In the middle of a wide bowl or plate, add the olive oil and place the room-temperature burrata on top. Split the burrata in half with your hands. Top with St. Dalfour French Grape Fruit Spread and sprinkle with a touch of your rosemary salt.
Serve this burrata recipe with toasted baguette and garnish with rosemary sprigs.