When I lived in London and went to university abroad, there was always a motivation inside me that pushed me to find inspiring places to work. From old university libraries featured in Harry Potter to national archives and bright, coffee-perfumed cafes, these spaces made work tolerable and enjoyable. Bouncing from furnished flats and corporate housing, I knew that moving back to America, where I would have a little more stability, meant that I had a blank canvas in my hands. If you follow me on Instagram, you probably noticed the beautiful places I had the opportunity to work out of. From writing dissertations, applying for jobs, or starting my own business–it was always an adventure!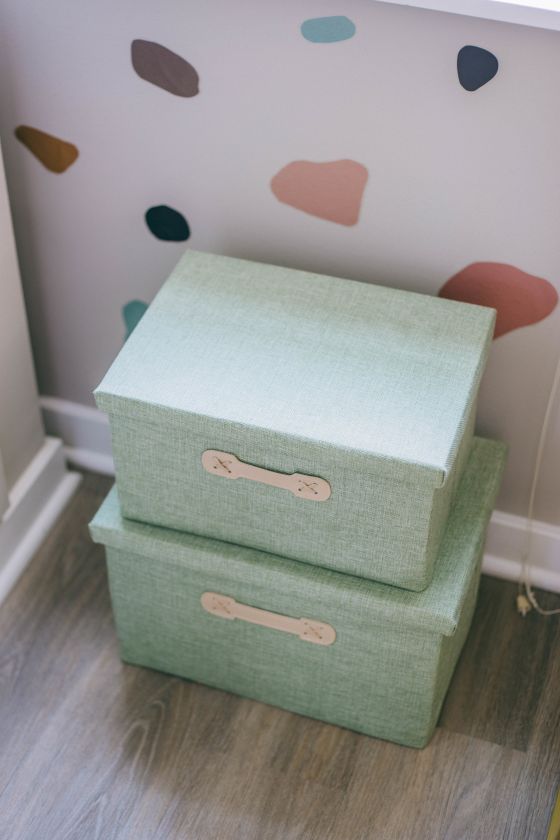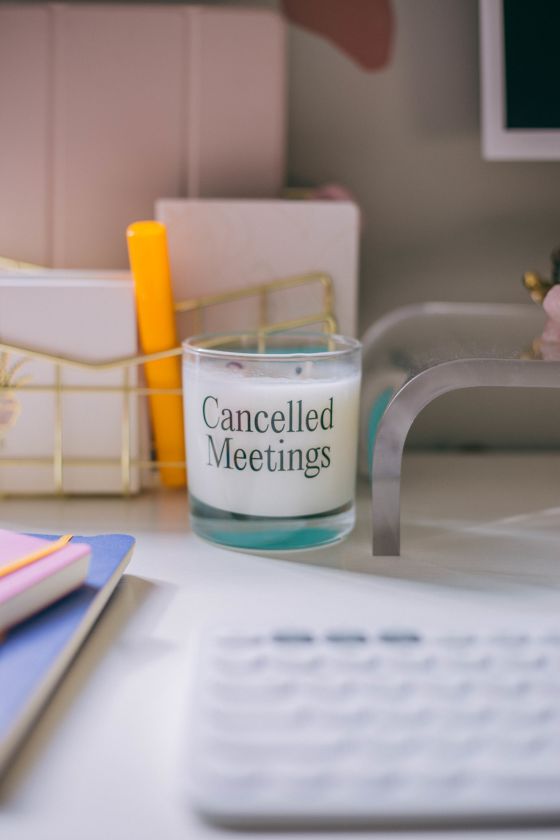 My Chicago apartment was a completely blank canvas with plenty of potential, so I drew up decor inspiration that I knew would fuel my creativity. Since I was going to be working from home for the foreseeable future, I had a couple of requirements.
My first requirement for my inspiring workspace was the need for a dedicated area where I could work, separate from my lounge or bedroom areas. This dedicated space should not remind me of my tasks or induce stress when I saw it. Instead, it should be a corner of the flat that would be exciting and celebratory every time I looked at it.
The second requirement was that it should be practical. In the past, I've tried to create workspaces that were incredibly inviting but found I couldn't work in them for long periods. Either the chair wasn't comfortable due to its lack of ergonomic design or the desk was only suitable for working on a laptop.
Thirdly, I wanted my inspiring workspace to be a place I'd want to come to no matter what I was doing – whether it was blogging, personal admin, client work, journaling, or my full-time job. It should be a space that exuded comfort and peace.
Finally, it had to be colorful! If you've seen my colorful and functional bar cart, you probably know that I love a spot of color and have collected pieces from around the world to bring it all together! This is my last chance to enjoy a girl pad, so why not make it bright and energetic?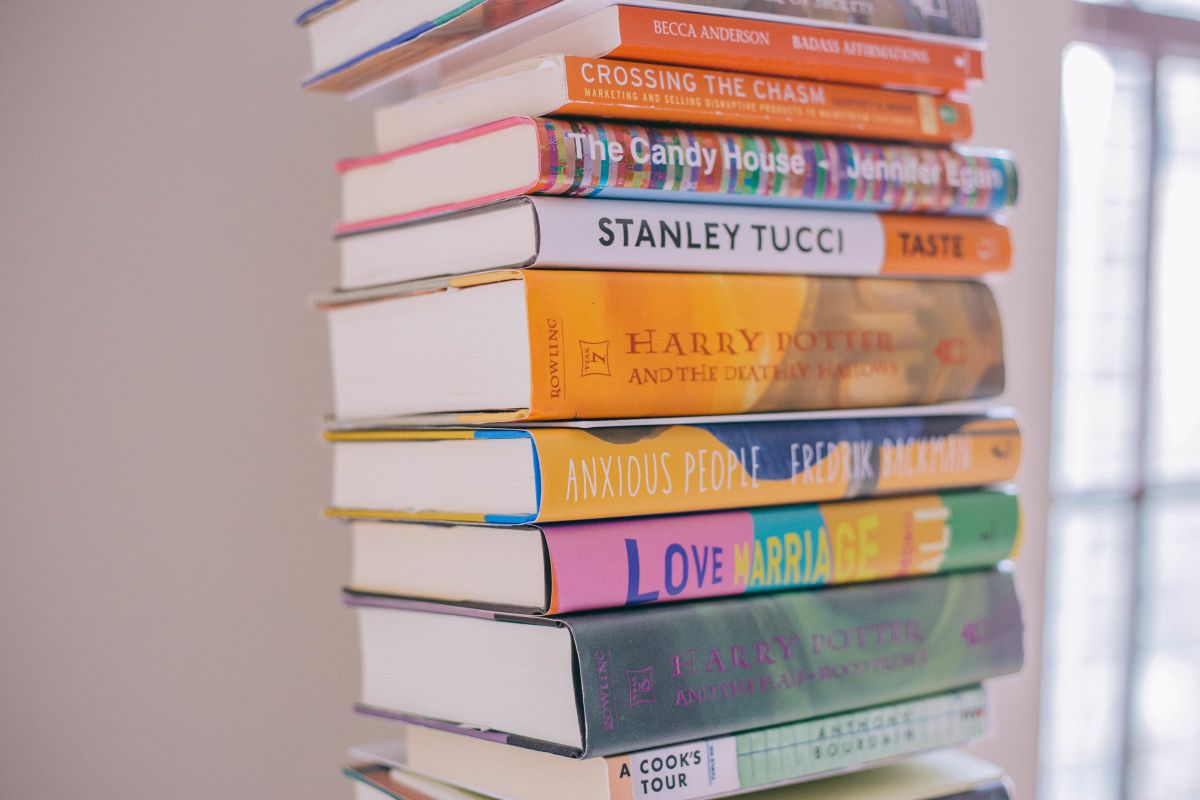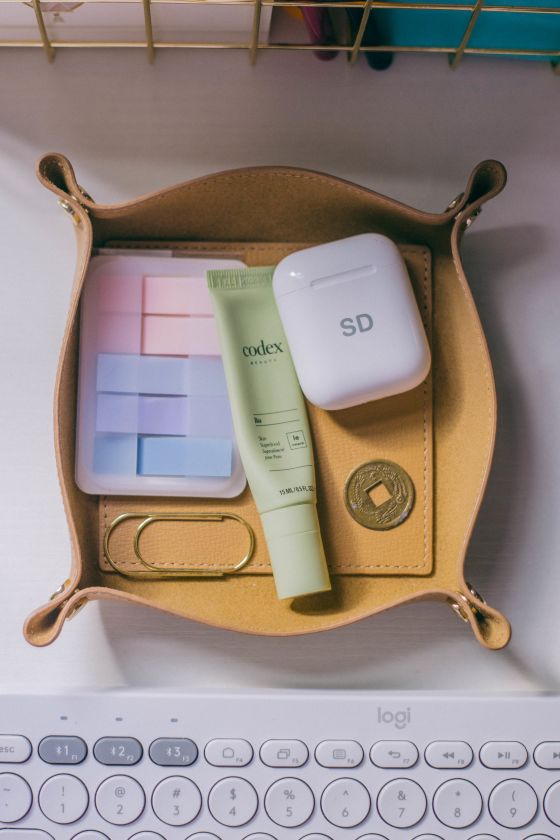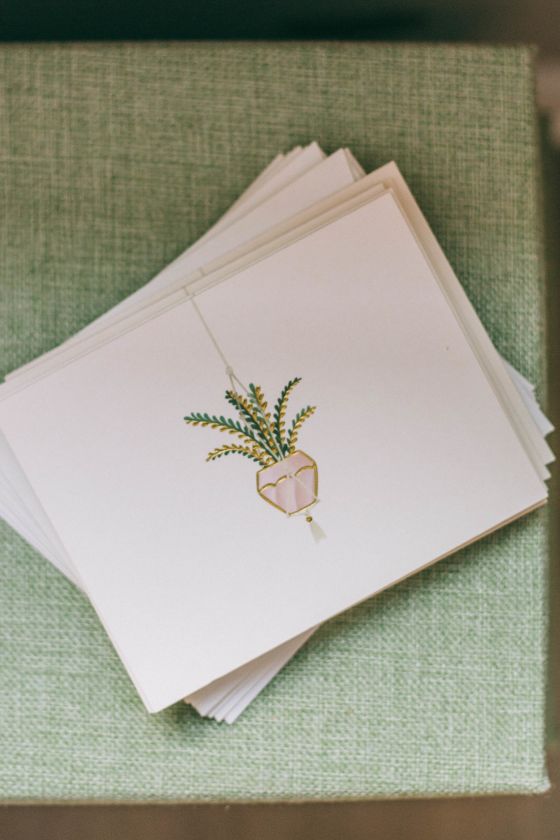 To ensure I took the above requirements into consideration, I made a few deliberate choices when putting my inspiring workspace together: