You know those magical moments in a cafe? You have your music on barely in the background though you hear the mumbles of fellow cafe enthusiasts. You continue to write or read or whatever you go to do with your time there. I find cafes to be motivational in the way they bring art to human nature and interaction. I recently came across one when trying to figure out things to do in Tampa, Florida. A space I find so beautifully equipped to do the cafe seeking things and more at Oxford Exchange. The tea and coffee bar and their scientist-like baristas, the gallery wall full of art and history, the large windows and skylights that trickle in sunshine, the mahogany wood against the white exposed bricks, and the checkered black-and-white tiles. It's an oasis for someone like me who appreciates the design. If you're planning a trip to Tampa then here are 5 things to do at Oxford Exchange so you can incorporate it at any point in your trip!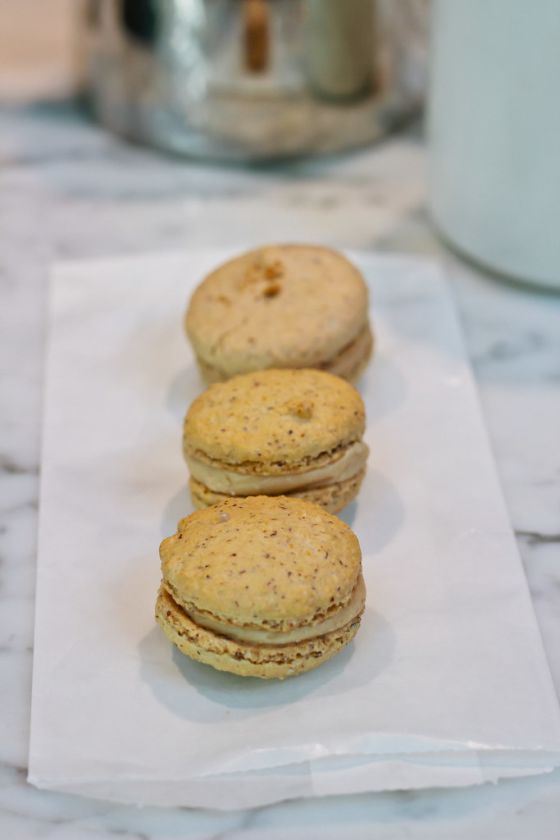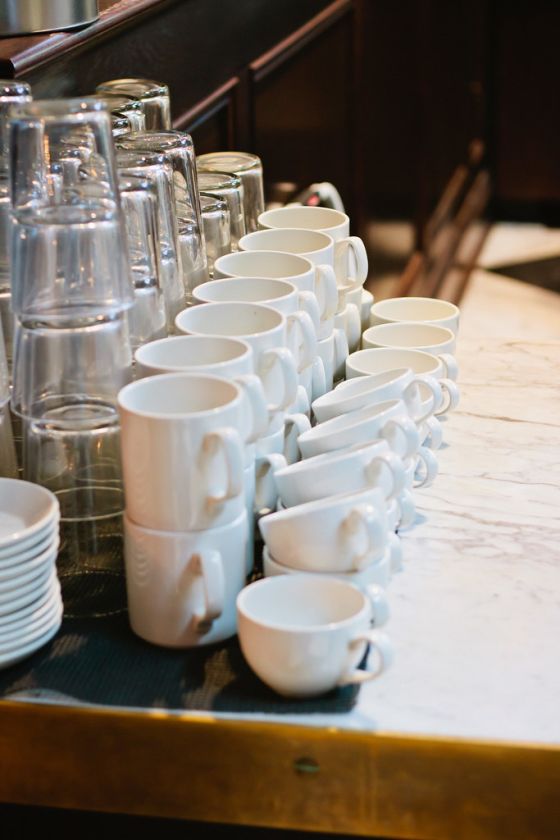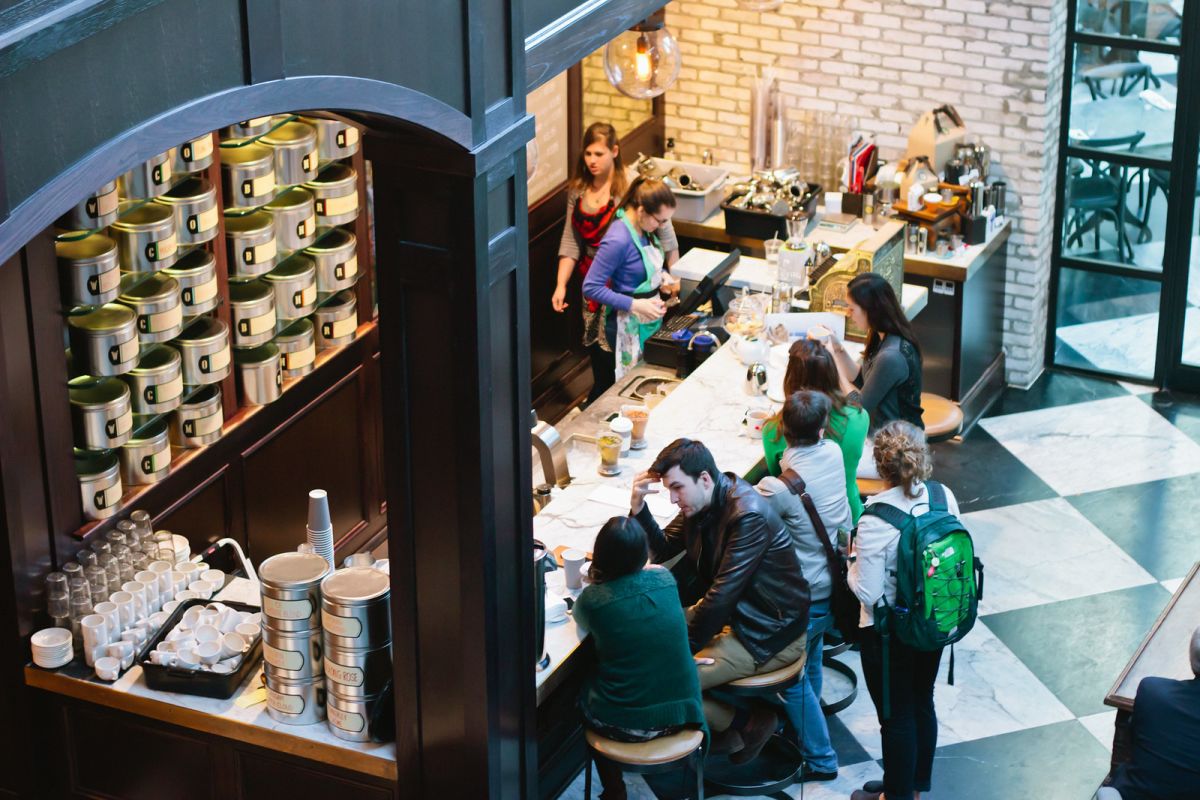 Champagne Cocktails for Date Night
Be it meeting up with a best friend, needing a long overdue catch-up, or a date night with your lover, the champagne bar at Oxford Exchange has to be one of the chicest of things to do at Oxford Exchange. I love going here for champagne before my dinner reservations at a restaurant nearby or going here to celebrate some special news!
Tea & Read a New Book
One of the entrances to Oxford Exchange coughs you up in a highly curated bookshop. Their titles cover classics, coveted, and bestsellers and I always end up buying one or more books. If you've got a moment to relax then one of the things to do at Oxford Exchange is to buy yourself a new book and read it in the lounge with a freshly brewed cup of tea! They've got so many different types from around the world.
Some Resources for your Tampa Trip
Itinerary Suggestions
Brunch or Afternoon Tea & Window Shopping
Are you heading into Tampa for brunch? Then one of the things to do at Oxford Exchange is grabbing brunch or afternoon tea and enjoying a bit of shopping. Their restaurant reminds of a European style brasserie celebrating seasonal and local produce. I love walking off that lunch a bit starting with some shopping right outside the restaurant. The shop sells a bunch of small and unique brands in beauty, homeware, and more.
Quick Coffee & Snack
If you're limited on time in Tampa and looking for something quick to do at Oxford Exchange, then head over to Tampa's favorite Buddy Brew Coffee shop inside and grab a quick cup of coffee, regroup, and explore the inside a bit. They have some great snack items, so if you're feeling a little peckish it's a great place to go.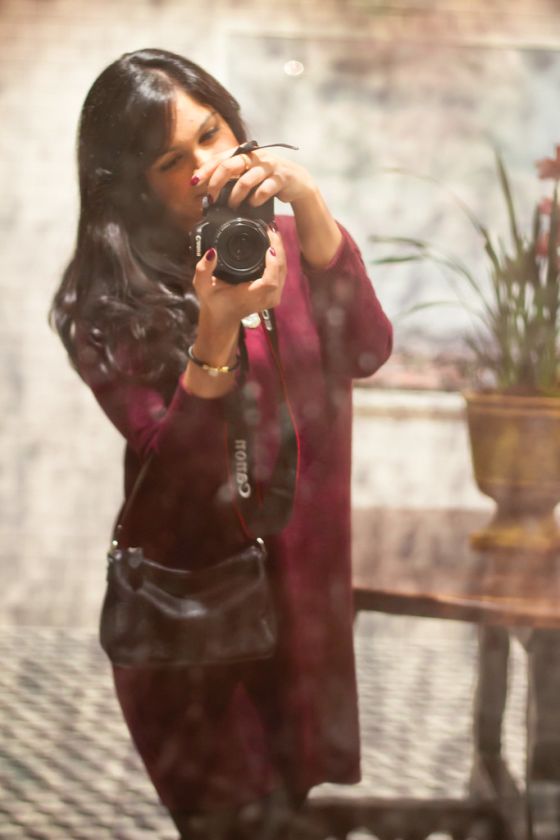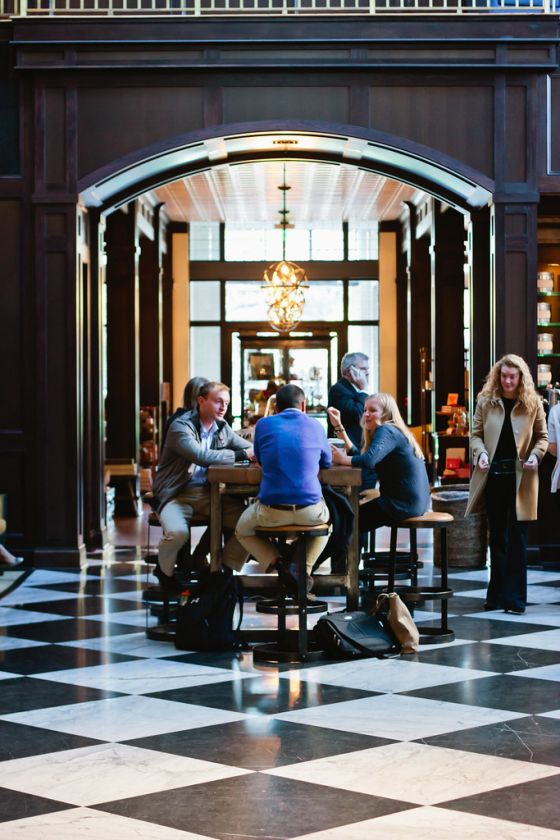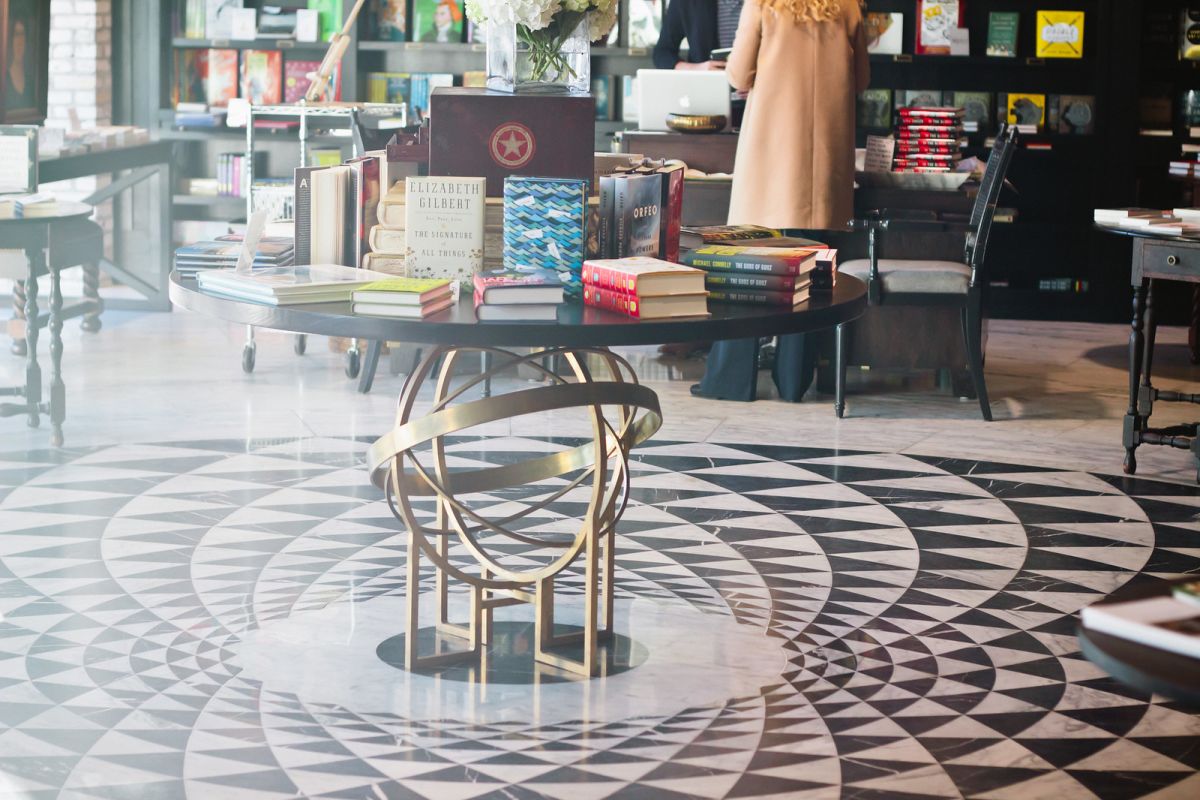 People Watch
As I explained above, I love cafes so much. Oxford Exchange is your quintessential European style cafe and you'll find plenty of people stopping by here for different reasons. One of the things to do at Oxford Exchange is to go in, maybe grab a tea, and people watch. It's kind of soothing getting lost in the energy and white noise of a cafe.
What are your favorite things to do at Oxford Exchange or what would you choose to do?