If there is one thing London is not short of, it's the range of restaurants that make Friday and Saturday dinner dates so complicated. I knew London was known for their curries and fish and chips, but since living here the range of things they're good at is insane. One thing you have to understand about this city is that it is a melting just like New York City. It is full of people frequenting from all over the world and have made it their home. Almost down any street you can always guarantee an epic meal, so here are 3 epic meals in London you have to try!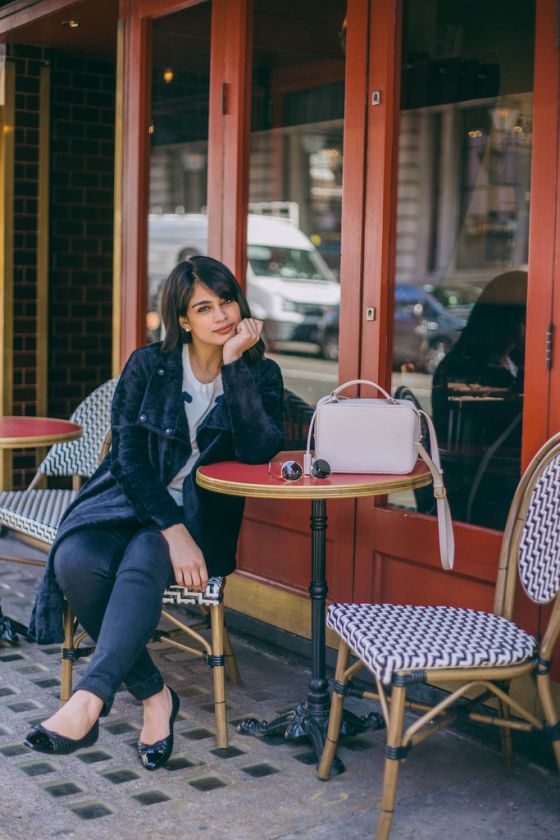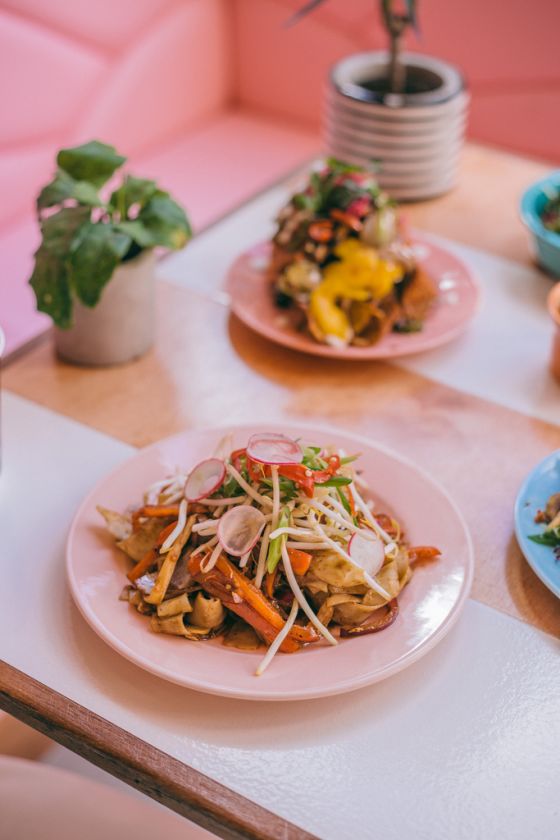 I'm not a vegan and don't really like consuming ingredients full of things that I can't particularly pronounce, which seems to be the case with a lot of vegan "meats" and "cheese." Genesis is a plant based pink palace that will make all your comfort food dreams come true without feeling bad about it. Made with fresh and organic ingredients, you can chow down on burgers, nachos, tacos, desserts and more!
There is a vast array of choices on the menu so I thought I would share a few of my favorites of what we ordered. The chilaquiles rojos had hit the spot immediately. I love Mexican food and combining some heat with sweetness from fresh mango will win me at any time. We ordered the kimchi fries after seeing someone order it next to us and they were so good! Salty and spicy and the perfect addition if you're going for a salad yet still want something indulgent. Finally, the char kway teow or 'Malaysian street noodles' were fresh, spicy, earthy and everything in between. Being a noodle addict, I thought the brown rice noodles were particularly delicious.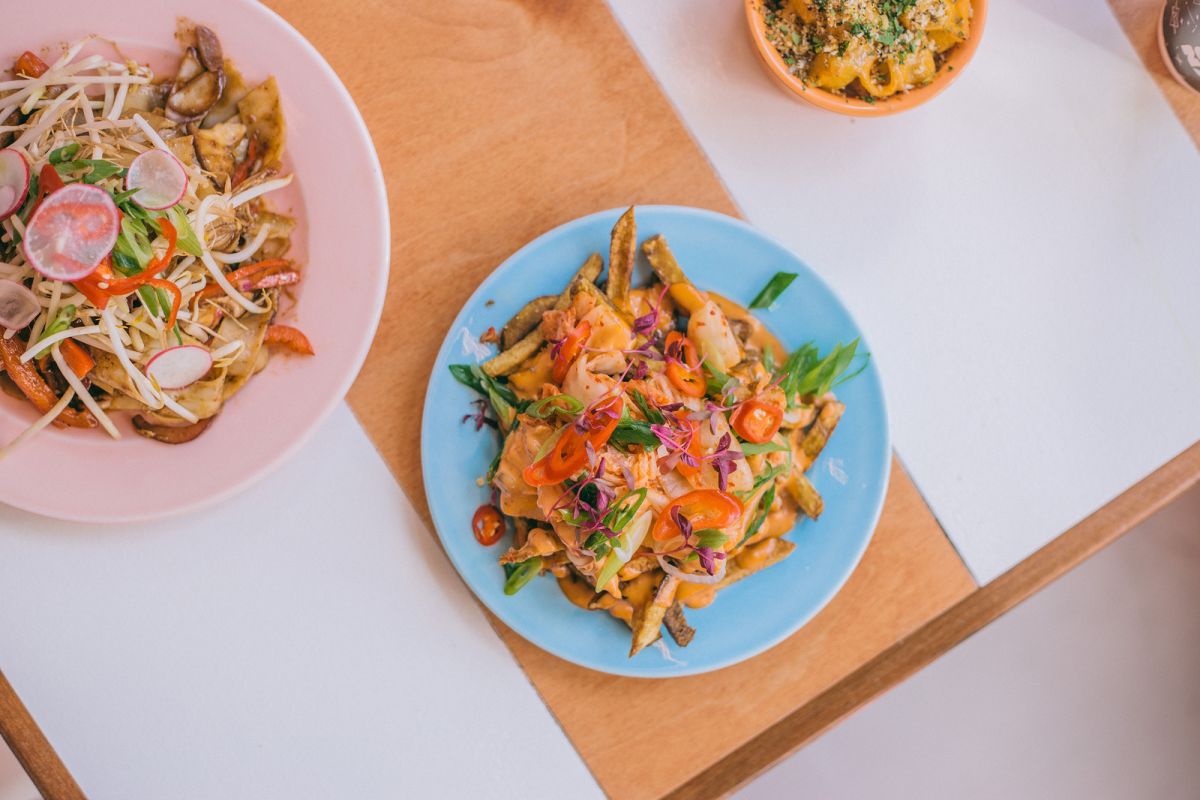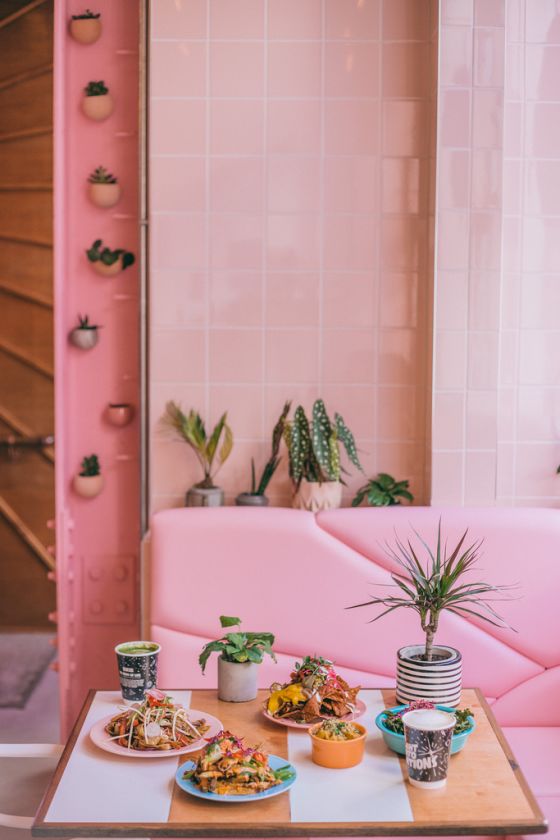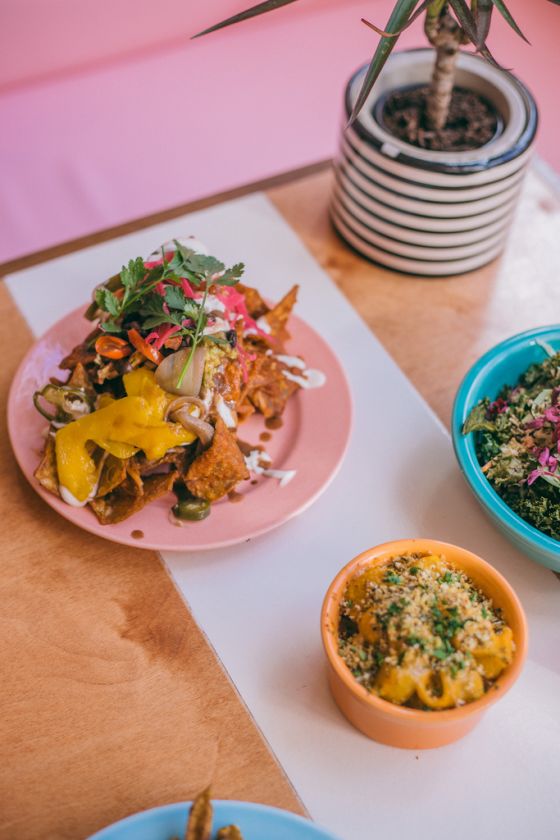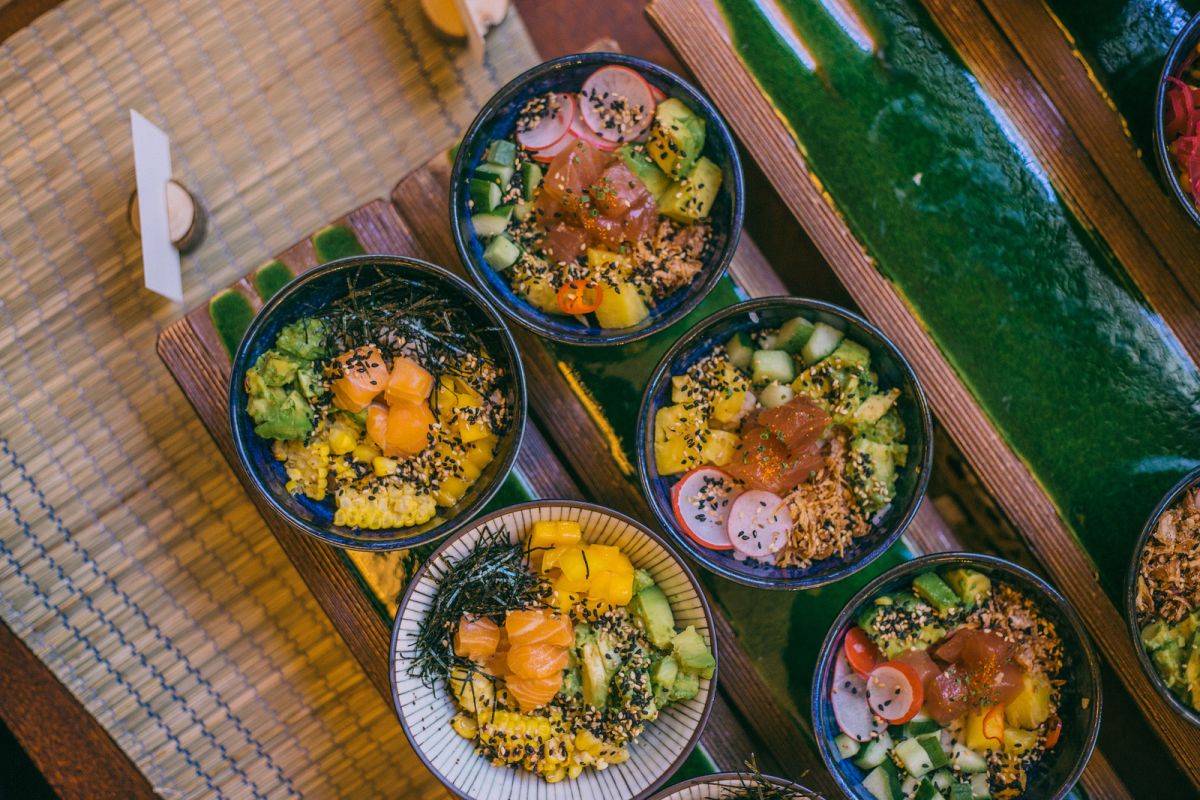 If you're looking for an epic meal in London that is more centered around brunch then The Ned is not limited on choices. You've heard about my experience at Their Sunday Feast, so I knew when Kaia came out with their Sunday brunch menu, it was going to be good. You walk in and greeted immediately with either a refreshing sake and umami bloody mary. From there, you're onto the heavens. The first bit of the brunch are the sushi and sashimi. Then comes the poke bowls, salads and miso soup bar. My favorite bit was the bao bar. Lots of steamed bows and filling options from pork belly to spicy aubergine.
The list goes on with all the little additions and condiments, but the dessert bar was particularly surprising. Lots of flavor profiles blending yuzu, matcha and sesame—it made me miss my adventures in Asia! We sat there for hours and enjoying a few of the kombucha cocktails too!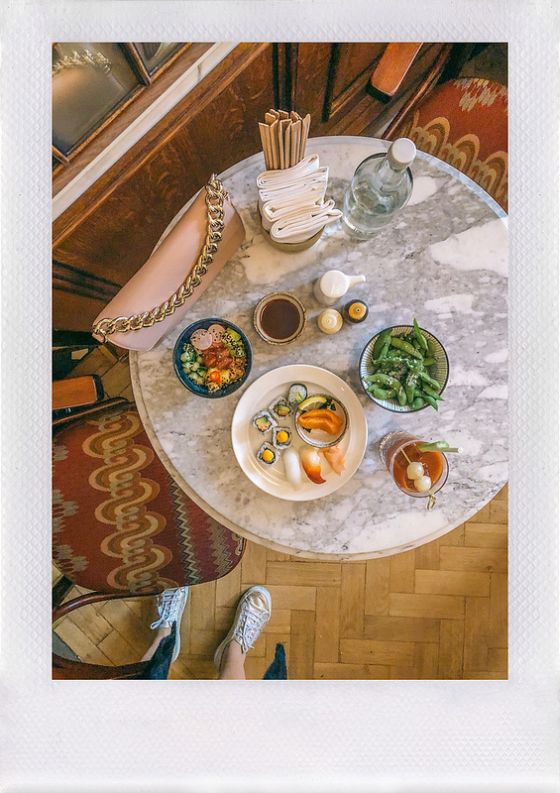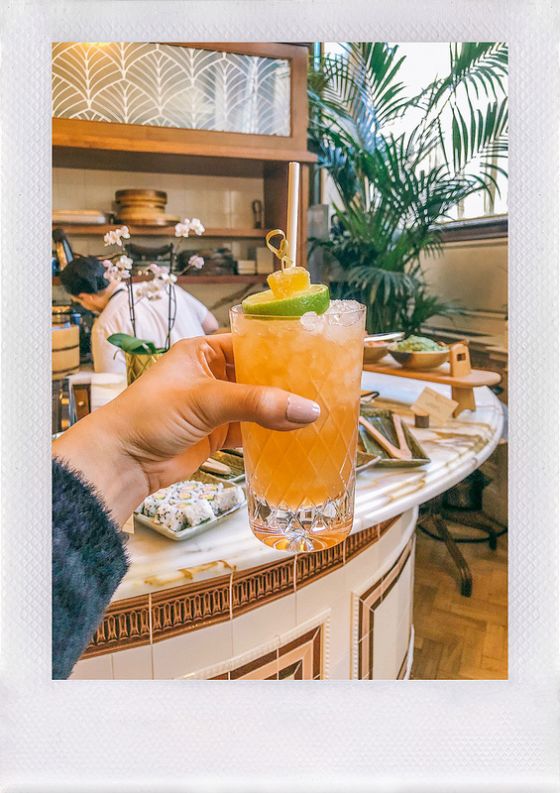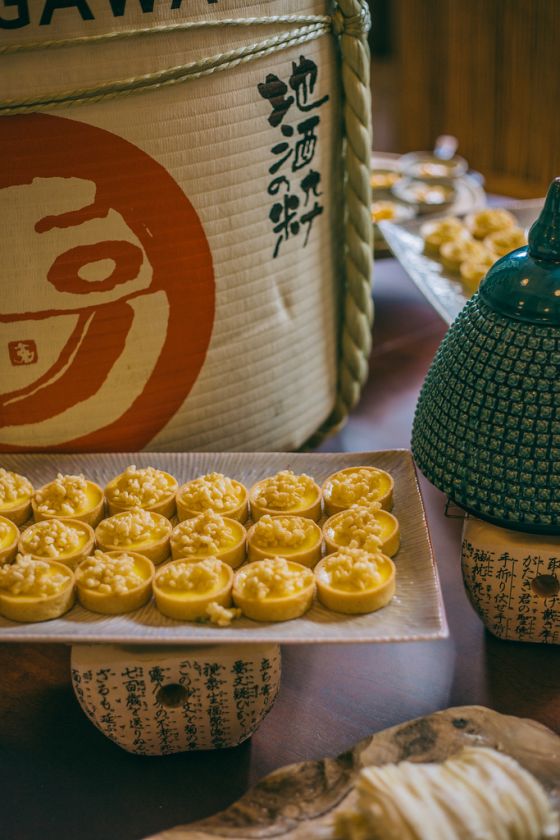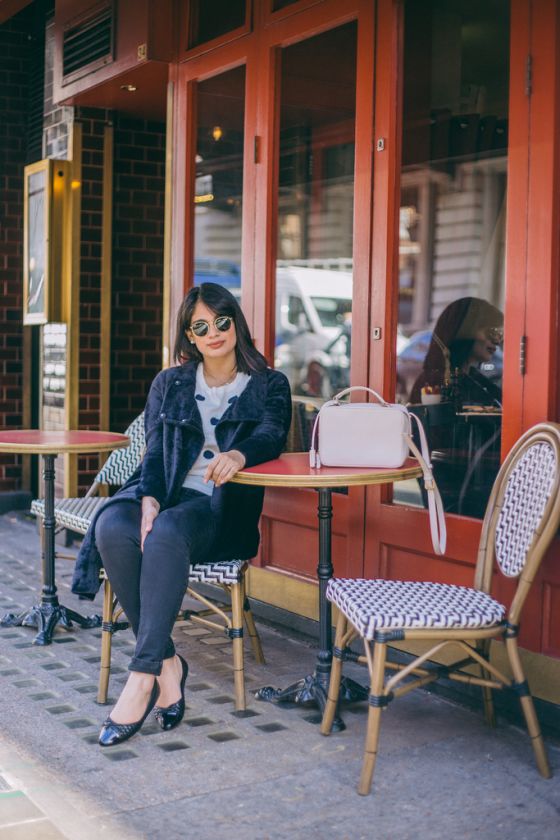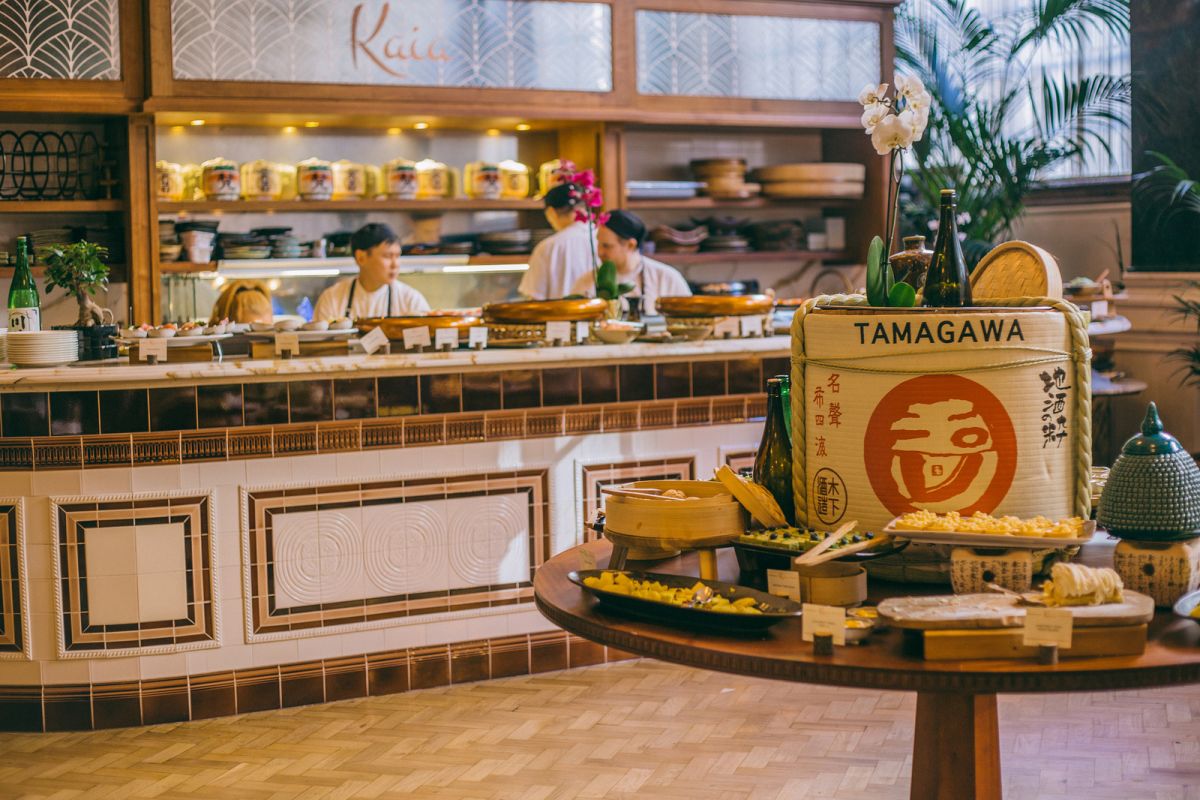 The complete opposite reason to Genesis, Mac & Wild is a carnivores paradise! I miss my days in Scotland sometimes. The food was always extremely rich and it literally helped pack the weight to keep me warm through the winter. If you're looking for a Scottish experience, then visit Mac & Wild. They bring a fun flair to Scottish street food. I would recommend picking your own meat, getting it beautifully grilled and then indulging on the sides like there's no tomorrow.
We fell in love with the Scotch egg, especially served with good English mustard. the haggis mac and cheese is one you cannot miss. Finally, make sure you don't miss out on the deep fried Mars bar sundae with a "sprinkle" or bacon on top. Tip: wear elasticated trousers.