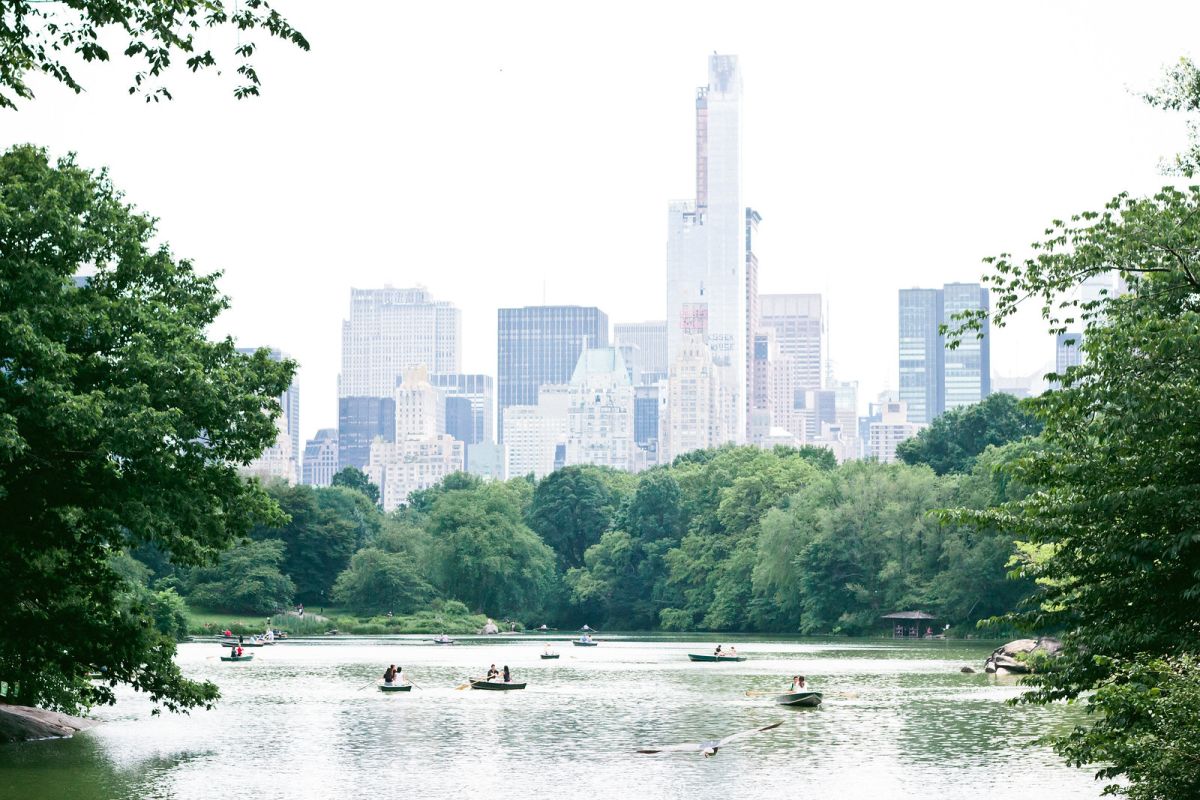 The city seen from the Queensboro Bridge is always the city seen for the first time, in its first wild promise of all the mystery and beauty in the world. –F. Scott Fitzgerald
Among the full force energy of the concrete jungle that is New York City there is, surprisingly, a calmness among the city limits. Not my first time in the city, but every single visit has it's own uniqueness. New passages are discovered, new memories are created, new postcards are captured. This visit to the city was a bit of both work and play. Visiting friends was one priority whilst setting up and meeting people for collaborations, interviews and the like. Yes, collaborations that you will see here on c&é and I am most excited about. Each visit to NYC has inspired me in tremendous ways. My first visit inspired me to start this blog; the second inspired me to get creative in the kitchen as I took cooking lessons; third was to enhance my relations among the fashion industry as I sat in the front rows of shows during fashion week; this one inspired me to extend my limits and learn to distinguish between personal, blog and career time.
And as you can tell from some of these photographed memories, it was a lovely time meandering through the busy streets. Between many meetings and a few photo shoots, I was able to meet up with primary school and college friends, inspiring blog friends, my first acquaintance from St. Andrews, enjoy a sunset among the skyline, watch a Broadway show and of course eat and drink through the city with my parents. Be sure to look out in the coming weeks for the collaborations from this visit!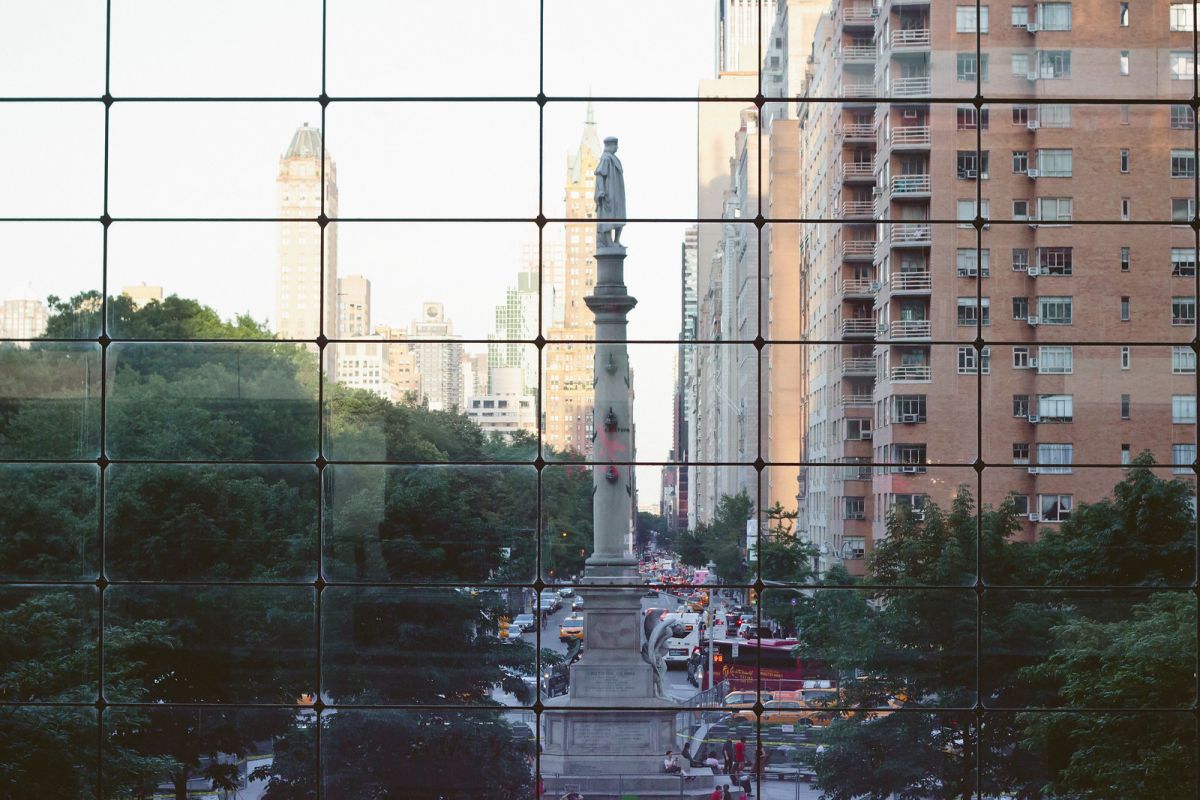 4 Unique Things to do in New York City
Since I've been to New York City a number of times, I wanted to have a few unique experiences that feel exclusive to NYC and can't be experienced anywhere else in the world. When I thought long and hard about what experiences those could be I kept thinking about how NYC is the city that never sleeps, known for some spectacular food, and the views are like no other city in the world! So I did a bit of research and found that GetYourGuide has the best experiences at really good prices, so I booked the following 4 unique things to do in New York City.