As I finally get my grip on life in London, I've started to pen a bucket list of things I want to do and places I want to visit. I truly think that travel is the best method to learn, dream and rejuvenate. So we started traveling! Places of history, of culture, of natural beauty. South Africa was a place I had never really expected to visit so soon, but I was lucky enough to meet a South African friend and become so close to then be invited to her wedding! She spoke so highly of it, so it only made sense to visit South Africa. One of the cities we visited was Cape Town and if you're looking for things to do in Cape Town, South Africa then I've got a list of thing you can't miss!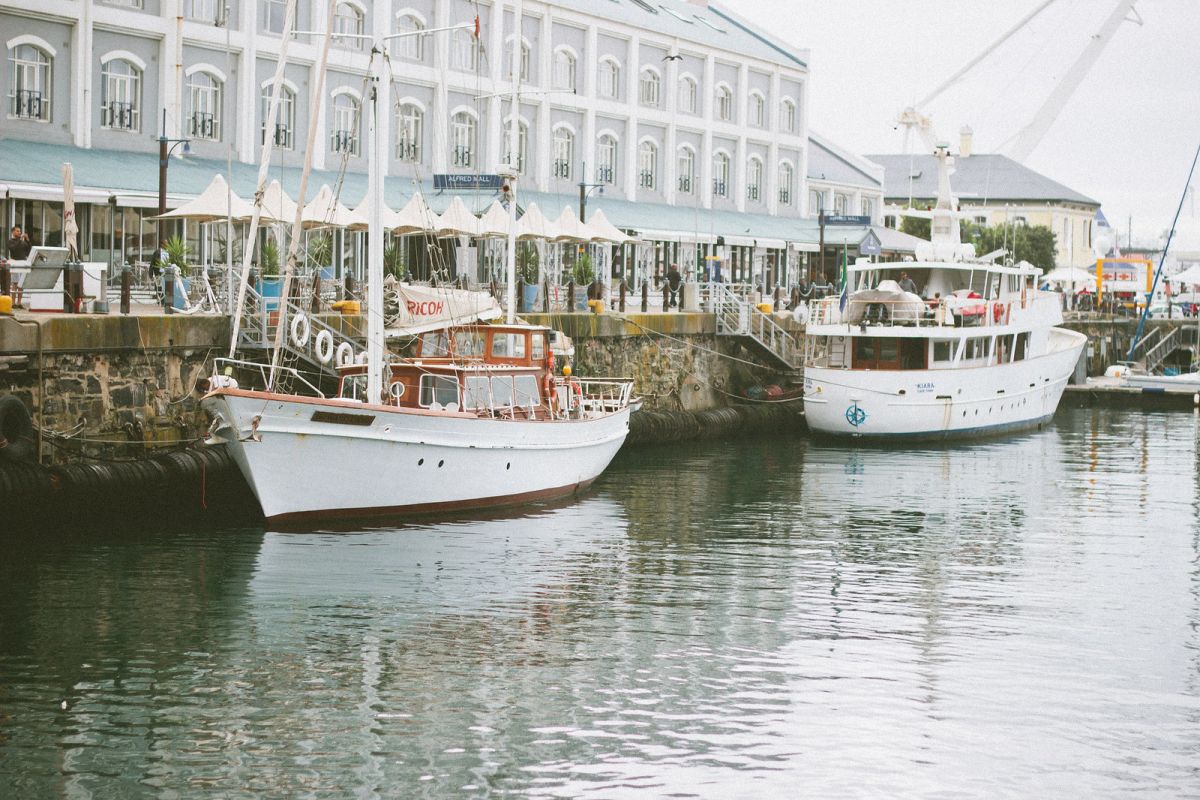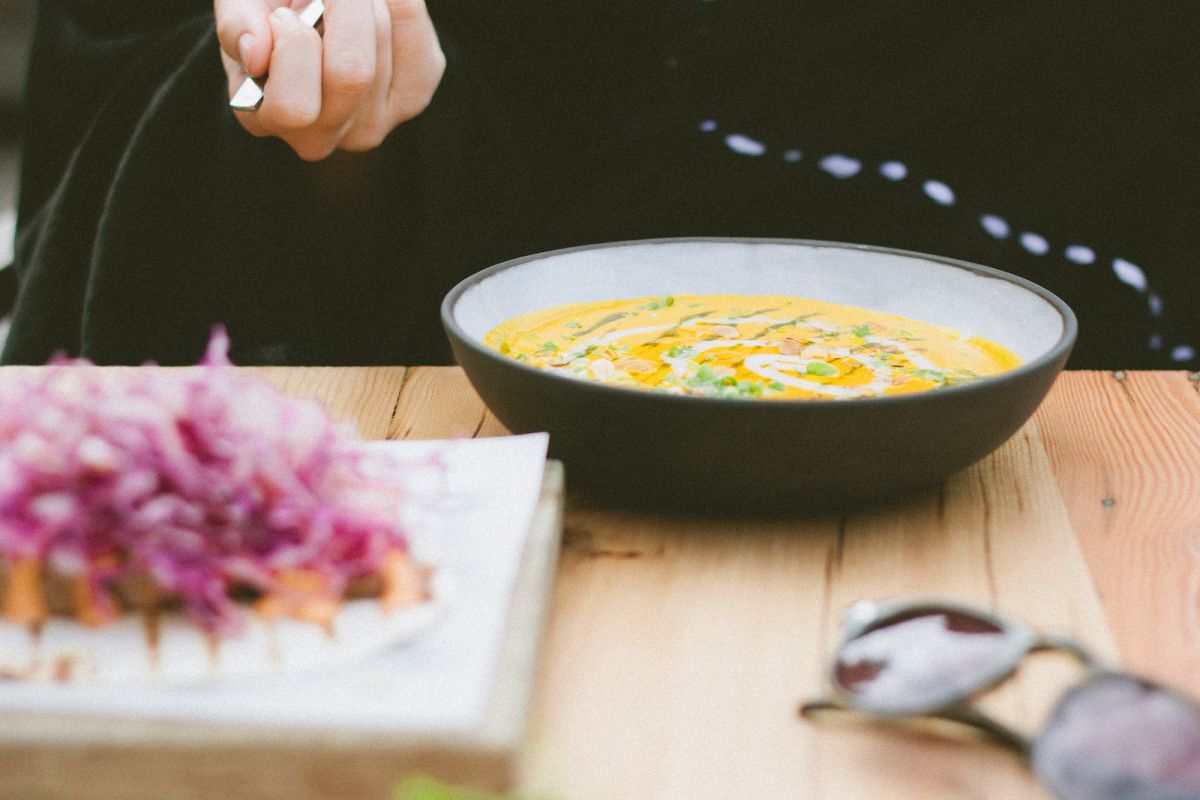 Spend an afternoon at Camps Bay
Camps Bay houses a flurry of higher-end restaurants that overlook the ocean, some gorgeous houses and evenings accompanied by sunsets. We treated ourselves to an afternoon of shopping the boutiques, patio hopping for fruity cocktails, and a lovely seafood lunch overlooking the water!
Enjoy pier-side views at the V&A Waterfront
The V&A Waterfront is definitly your typical tourist trap, but I found the pier-side views to be really incredible! We would go and get a glass of wine and watch the sunset. It's a great spot and definitely needs to be included to your list of things to do in Cape Town.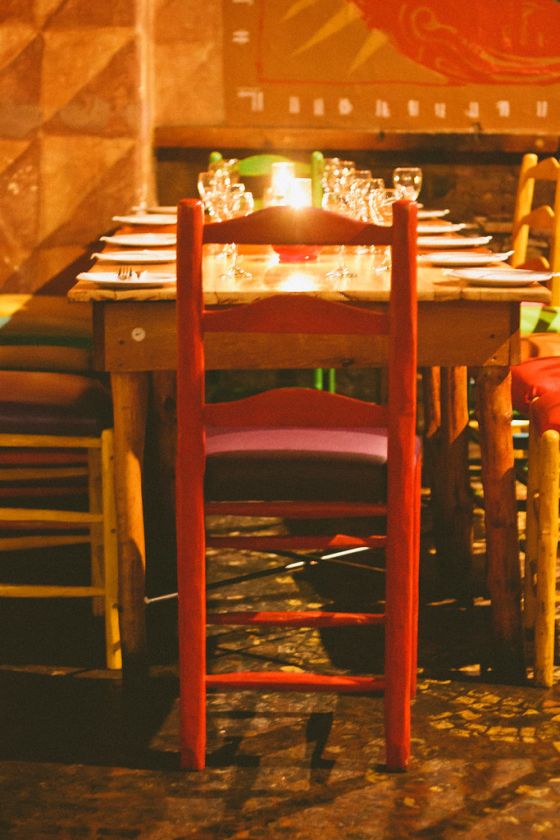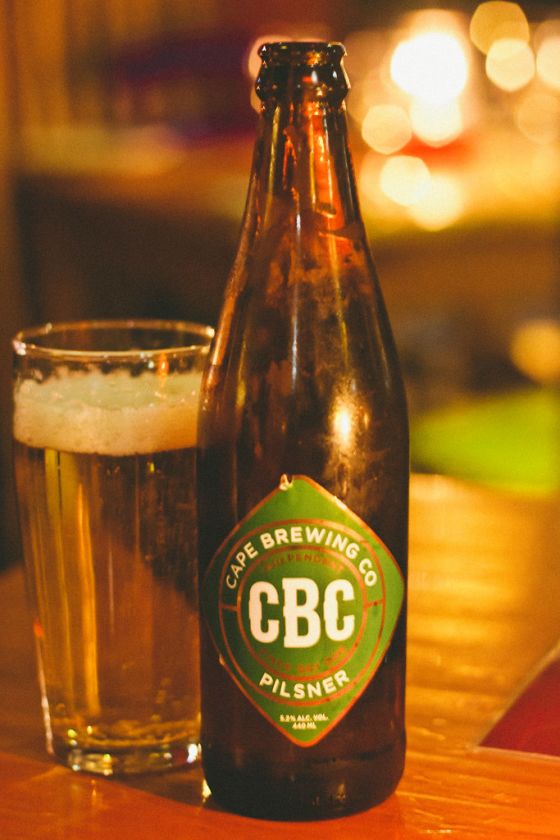 Meander through quirky Long Street
Long Street reminds me of New Orleans. Full of quirky, little shops, cafes, pubs and shops with African textiles with a modern twist. You can literally find anything on this street. If you're looking for a fun souvenior then get it here!
One of the things to do in Cape Town is to eat! We had lots of great food to eat in Cape Town and you really can't beat the seafood. South African food is historically nutty in flavor, full of meat, and combines sweet and savory flavors. The traditional dishes draw from the English, Dutch, French and German cuisines with bits of exotic spices and blends due to the spice trade. Perfect for a proper taste of South Africa, and Cape Town for that matter. Be sure to visit Mama Africa for their Cape Malay seafood dishes and the South African national dish of boboti made of curried mince, dried fruit, and dense spices.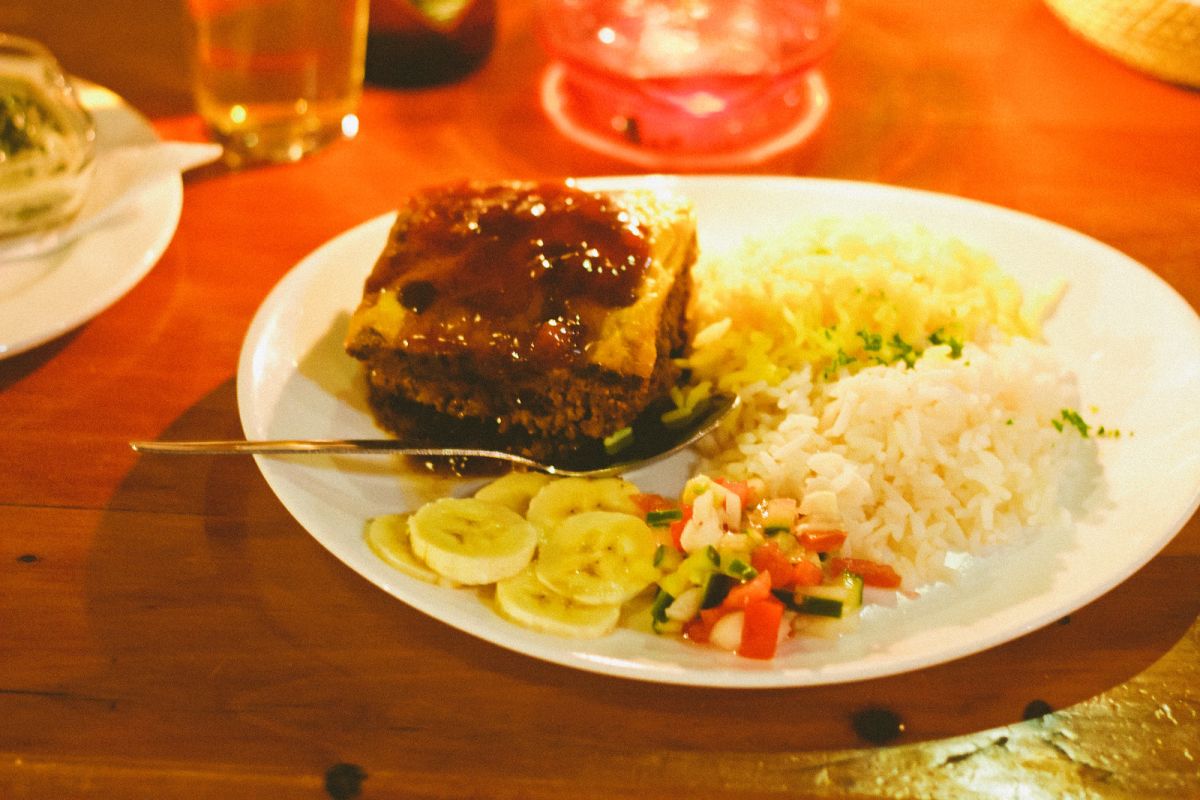 Kamili means perfect in Swahili and this is one reason a visit to Kalimi Coffee should be on your list of things to do in Cape Town! Go there to grab some of the best coffee in the city or grab some freshly roasted coffee to go!
I shared my experience at Select Books and labelled it as one of my favorite things to do in Cape Town already. I love picking up something that helps me celebrate the culture as a souvenior and Select Books is the place you'll want to go! They have a collection of really unique South African books.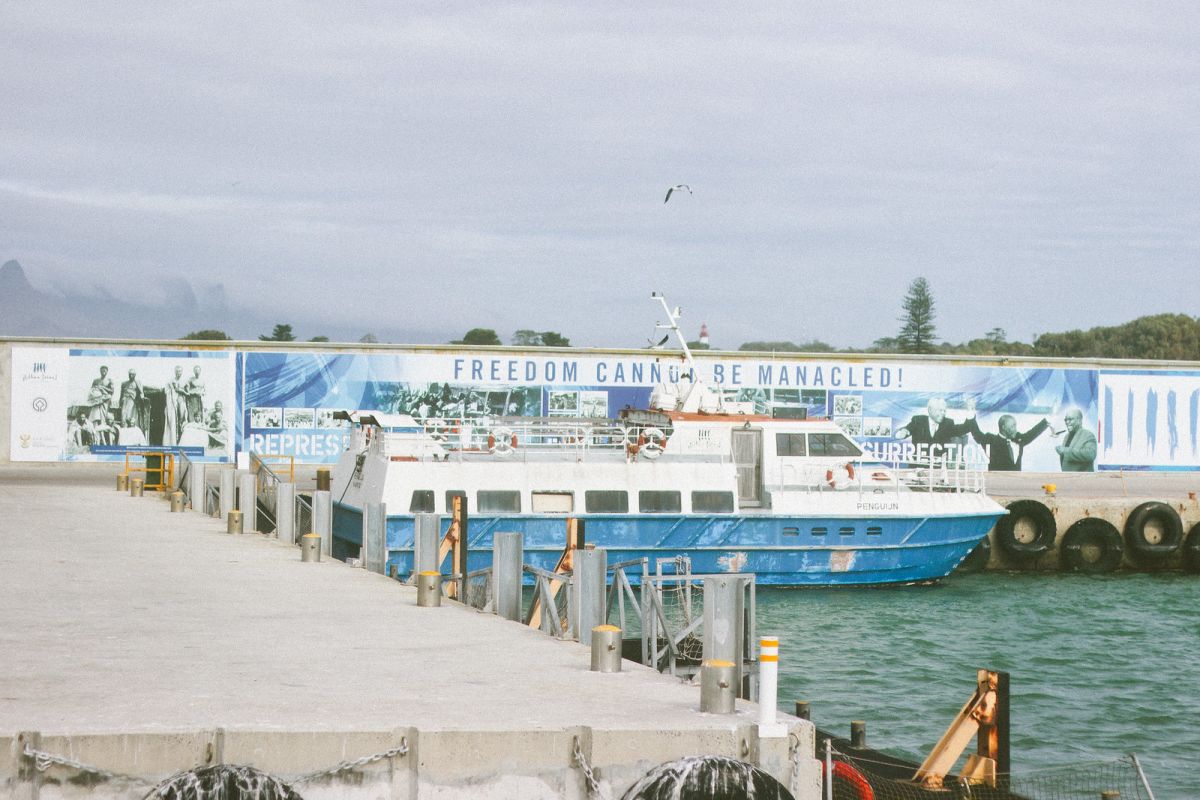 Take a tour of Robben Island
After the passing of Nelson Mandela when I was in graduate school at St. Andrews and with one of my closest friends being South African, I was curious to see how his political movements and ambitions impacted the country and much of the world's movements thereafter. It was inspiring to take a tour of Robben Island, where he was held as a prisoner for some years. We received a tour from a former prisoner that walked us through his narrative intertwined with Mandela's strive for freedom and equality. This was easily the highlight of all the things to do in Cape Town.
I would book this Township and Robben Island tour because if offers a pick up, the ferry ticket, a tour, and a tour of the township with a local guide. The price is unbeatable and you get a lot more than the average tour that is usually offered.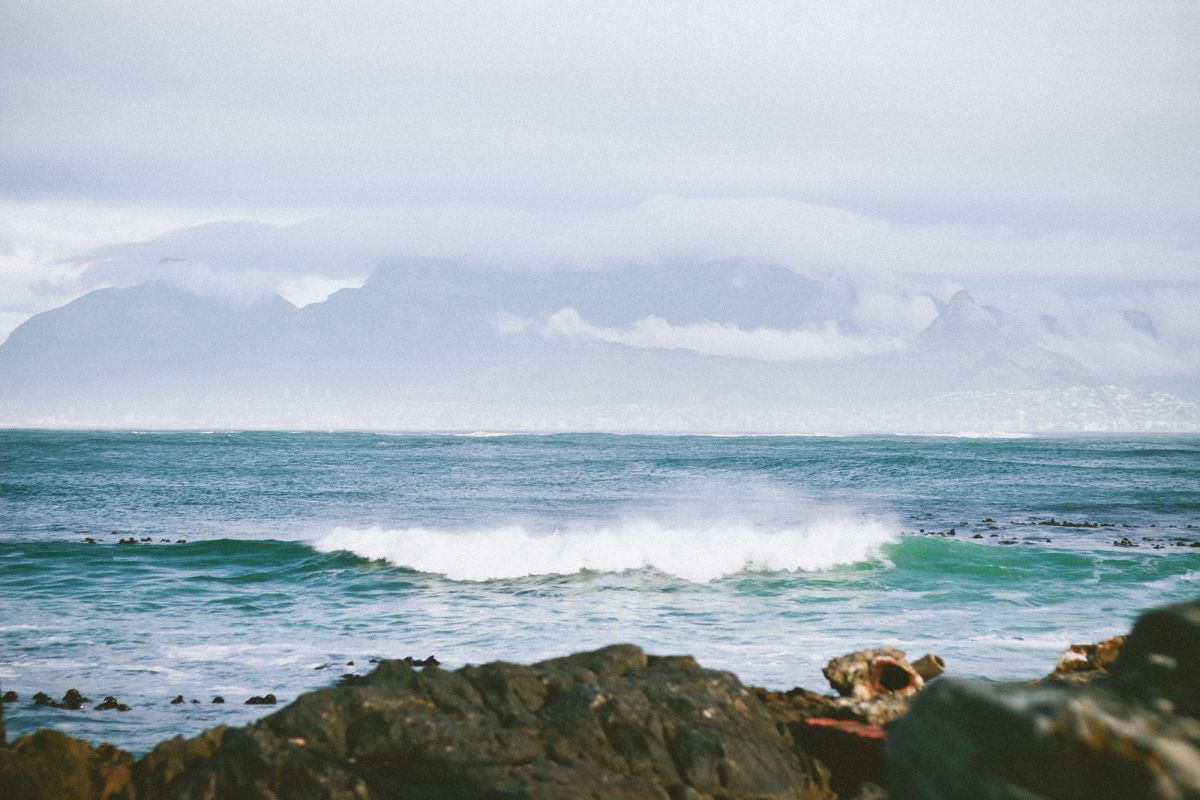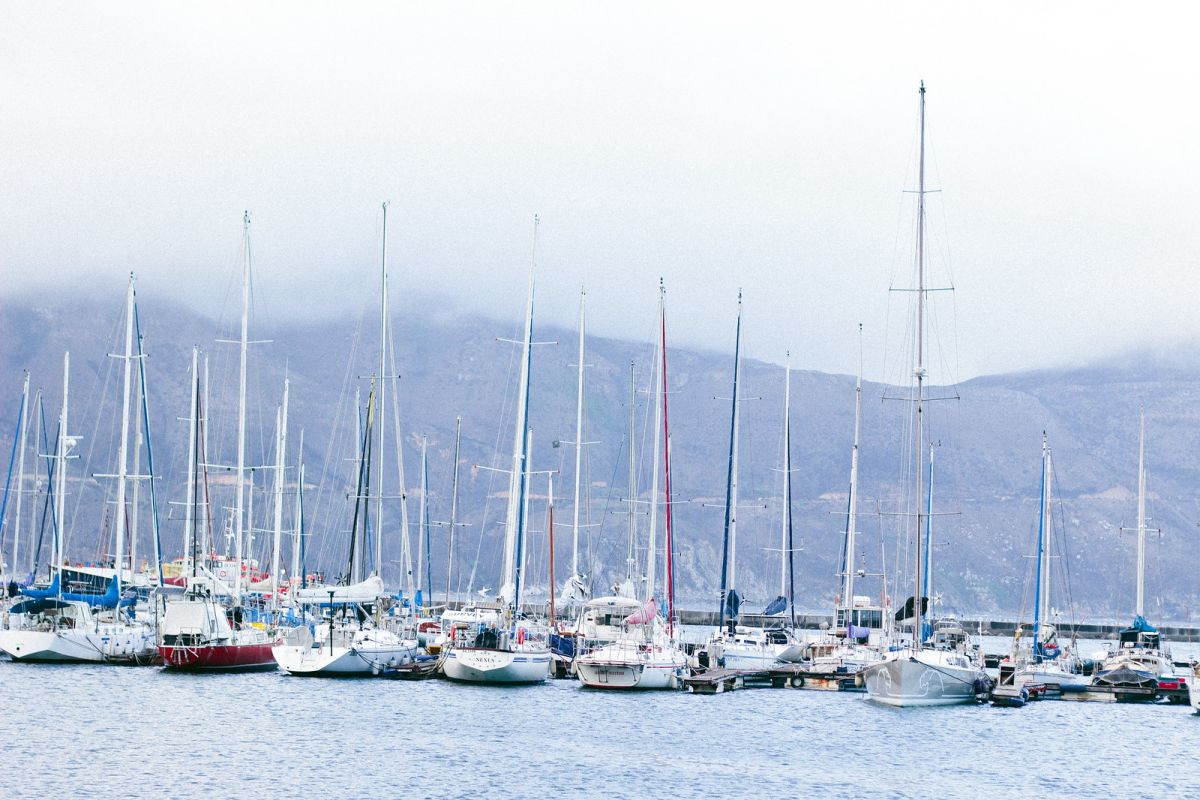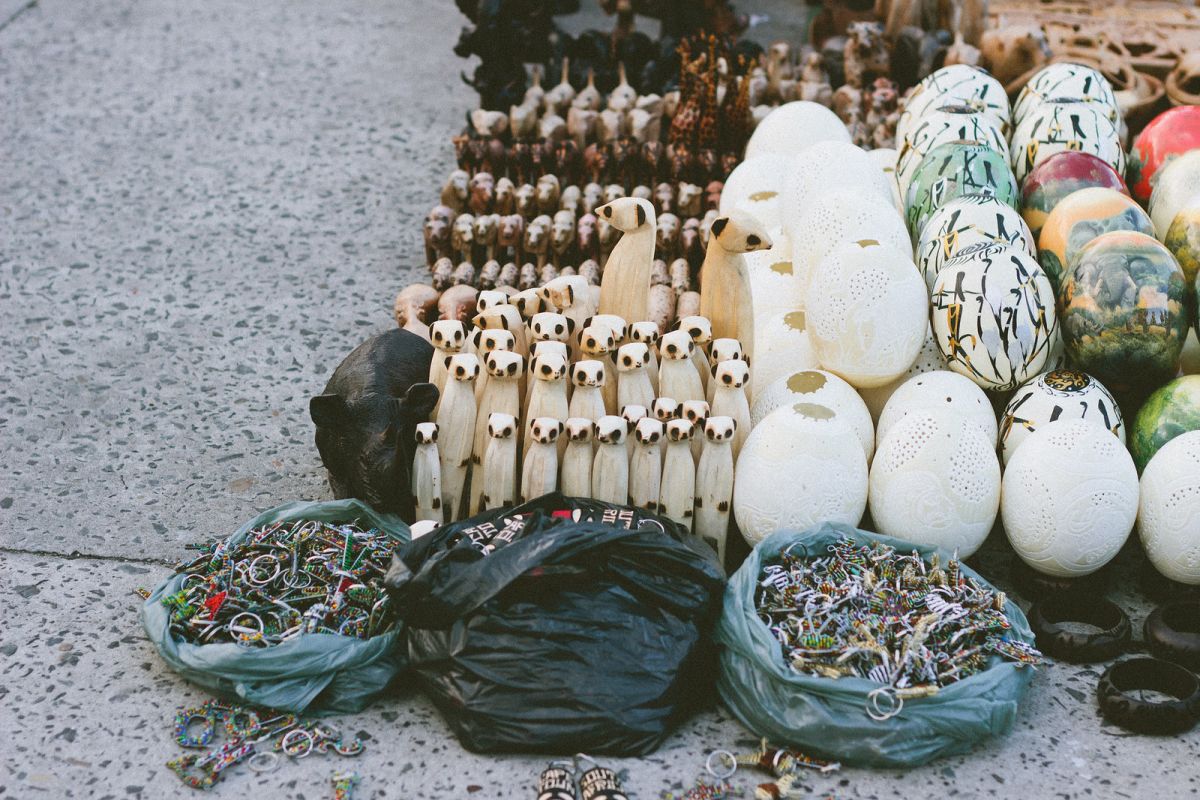 Spend a morning at Houtbay Harbor
Before heading out to the main peninsula to see the view of Cape Town from greater heights, we ventured out to Houtbay Harbor to see the seals of Cape Town and visit the markets. I will be honest, I bought most of my souvenirs here and even a box of Africa's famous rooibos tea! The seascape is so beautiful, and try to head there extra early to avoid the crowds and to see the lovely blue hues of the sea in your photos.
Day trip to the wine region
No visit to South Africa is complete without some South African wine! The wine region is actually not very far from Cape Town and can easily be done on a day trip. We booked this tour because we visited 5 different vineyards, got to do private tastings, enjoyed pairings and there's a free ride to and from your accomodation!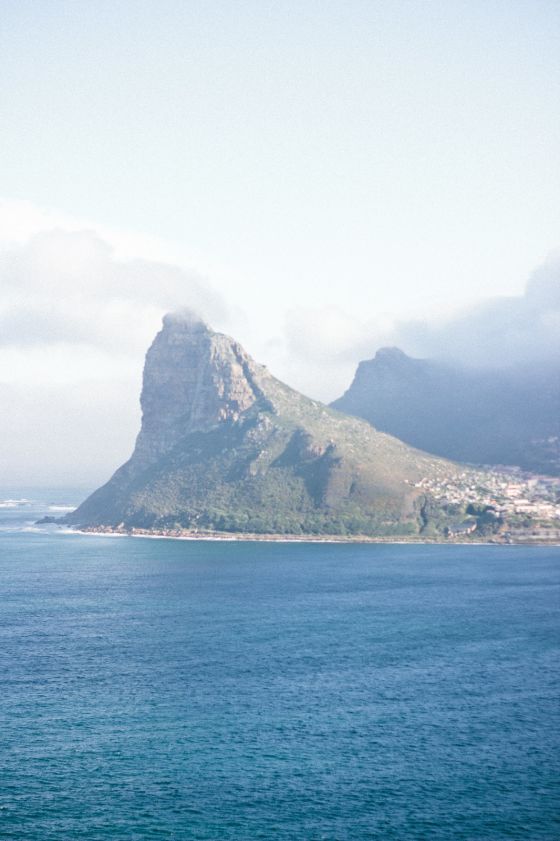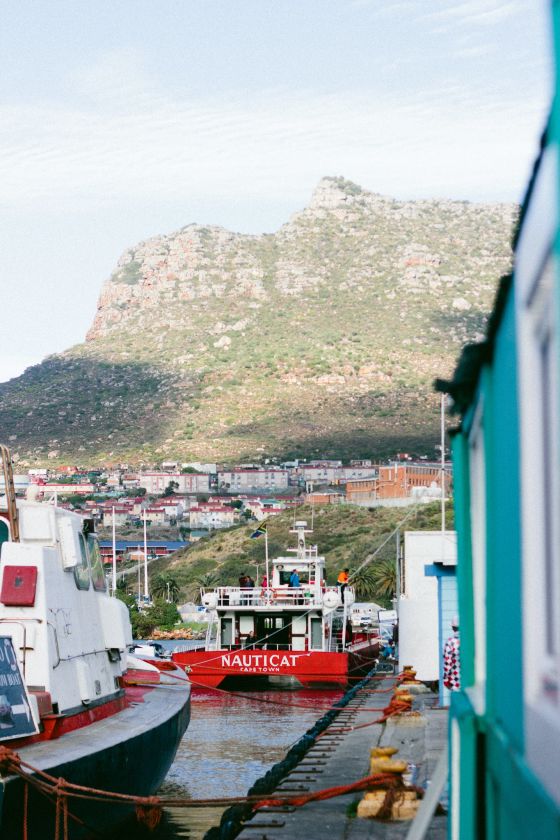 Visit the penguins at Boulders Beach
I think the happiest moment in my recent life has been the moment I step foot on boulders beach in Simon's Town! The beach is infiltrated with them and they're seriously the cutest, little things. I was particularly enamored with the story about how scientists moved the penguins to another beach place to prevent any harm, but in a matter of weeks, they were back on Boulders Beach! Can you imagine them just waddling back home? Cracks me up!
Cape Peninsula
I don't think I need to twist your arm when I say that you need to do a true tour of the peninsula. Visiting the south-western most point of the continent, baboons, ostrich running on beaches, and the most stunning views your eyes will ever see. It is just so painfully beautiful that the photos don't do it justice. We toured first up Cape Point, where after walking up to the lighthouse and backdown then grabbed an ice cream (beware of baboons), and then headed down to Cape of Good Hope. The raw earth and organic air was the exact cocktail combination for a good escape for any city girl.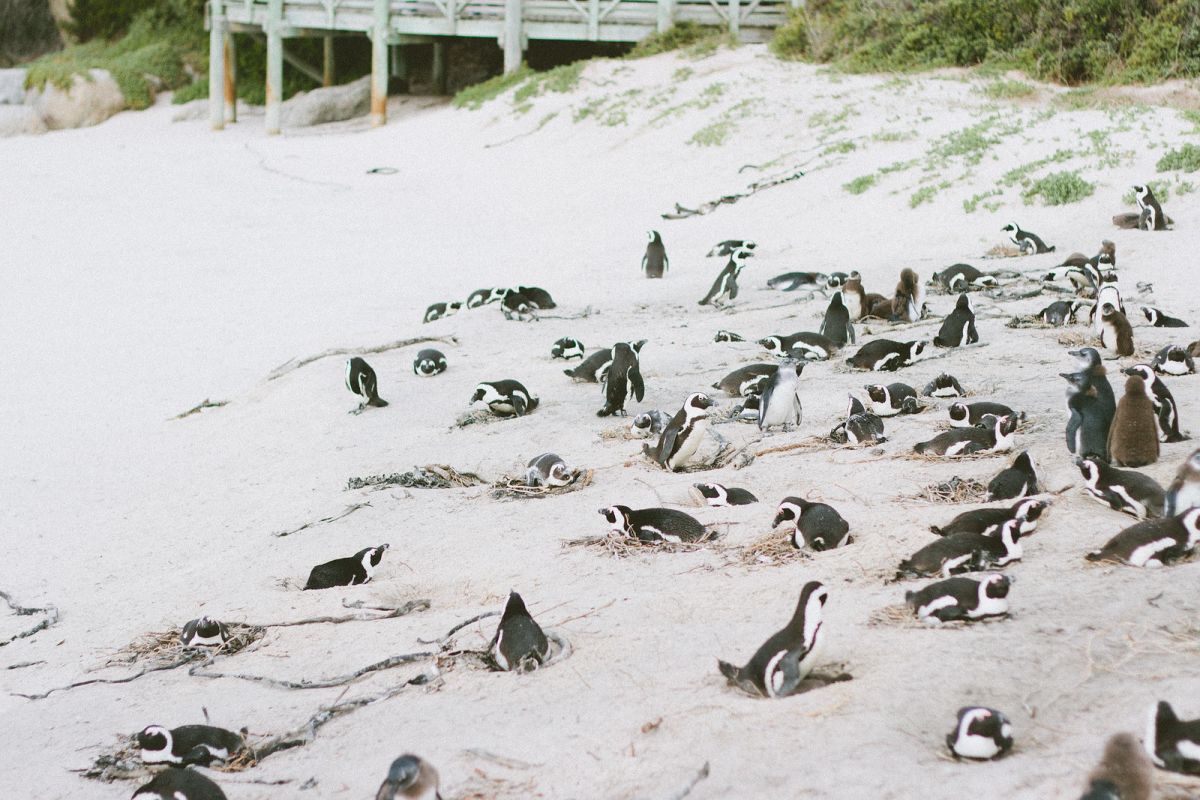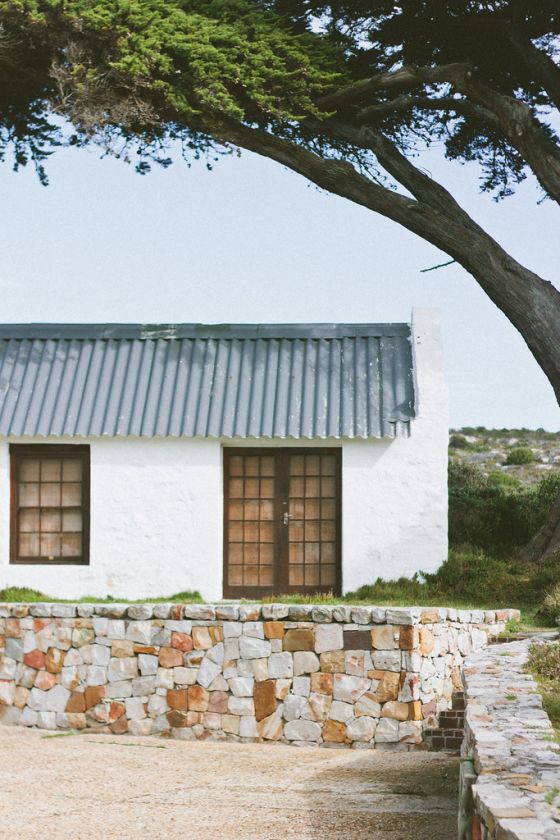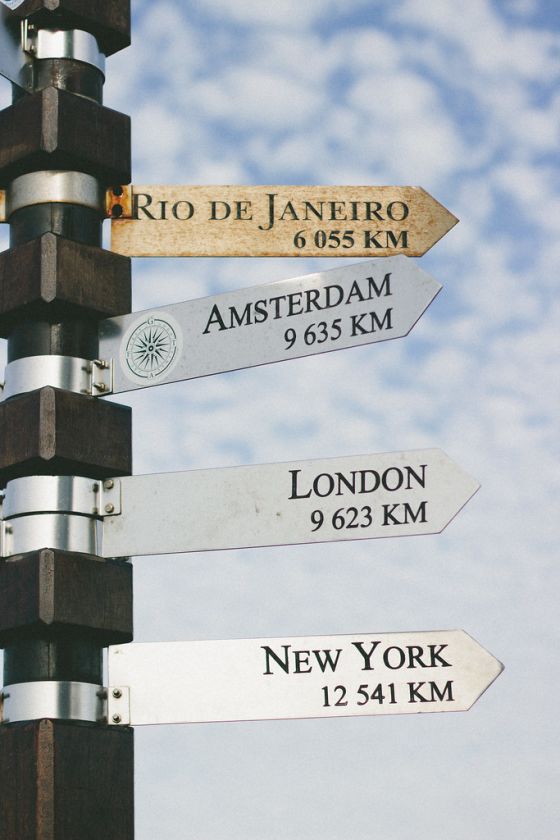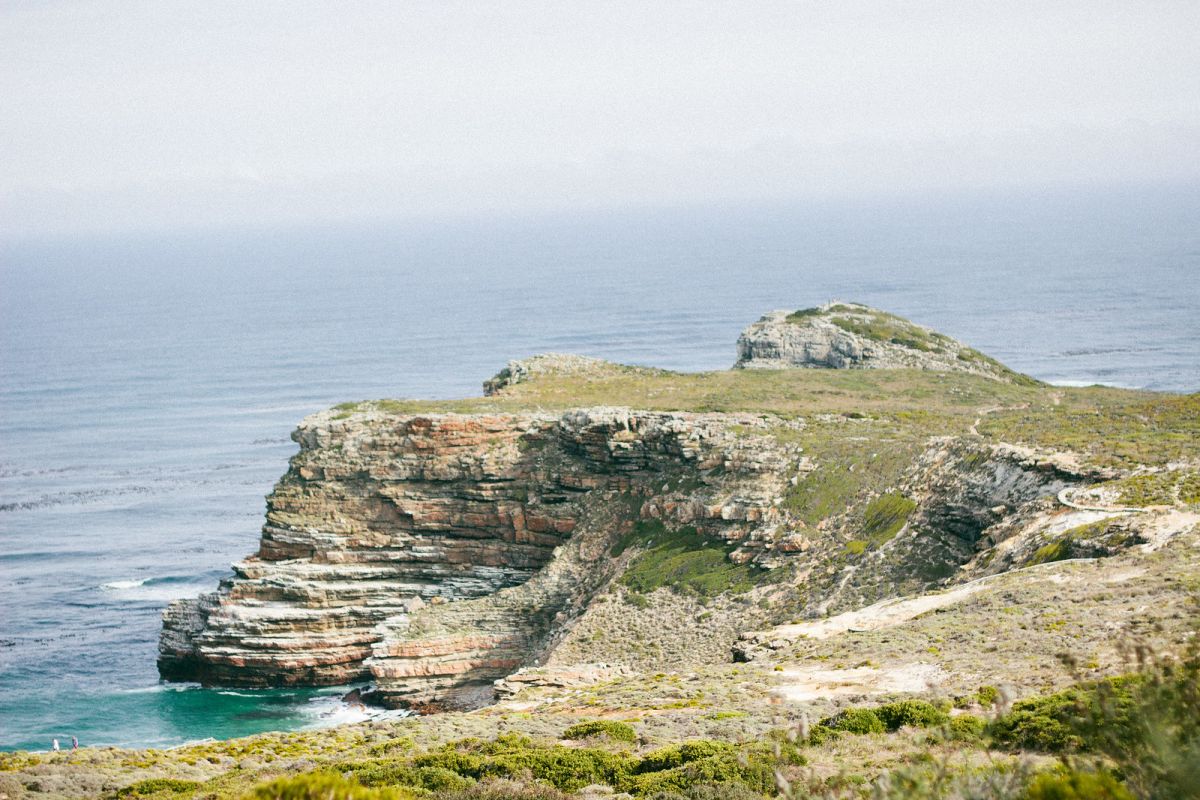 Hike Table Mountain with a local
This was the most exicting things to do in Cape Town! Not only do you get the see every breathtaking view you can possibly think of, but the local guide on this tour will share so much of the Cape Town history, culture, and their own experience! Don't miss a hike through Table Mountain, you're not even expected to be super fit for this one too!
Some Resources for your South Africa Trip