One thing I miss about home is perusing weekend markets with my mother. We start with the fruit and consider elaborate fruit salads for lunch with a side of mint and cucumber infused water. But that plan is quickly scratched as we come across the farmer who gross the most beautiful avocados and the next thing I know we're having a proper farmer-ready lunch. It's simple, delicious and beautiful.
It was one of those moments where I was missing home that my friend Natasha and I decided to peruse one of London's finest Sunday markets. But first we came across an unexpected English rose garden, after a moment with the roses we perused to Marylebone's farmers market and chose the finest produce. As we were shopping, I couldn't help but share some of my mom's best kept farmers market tips!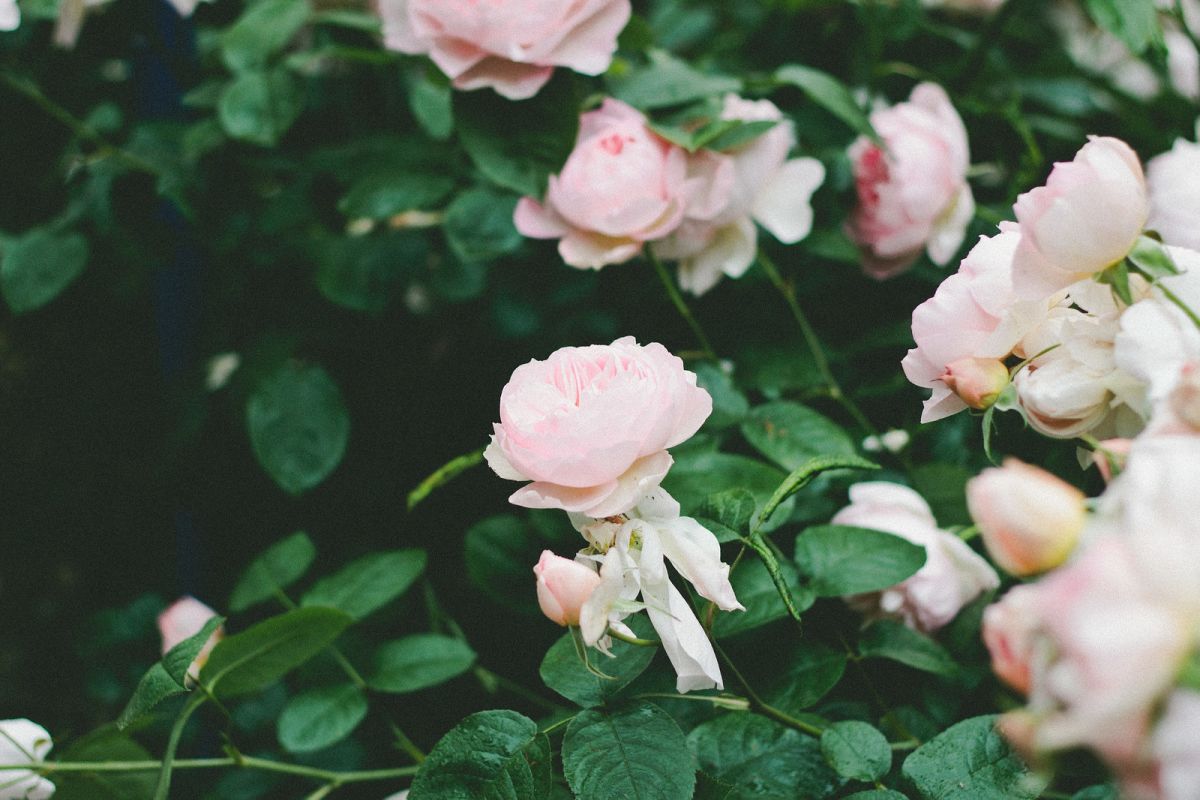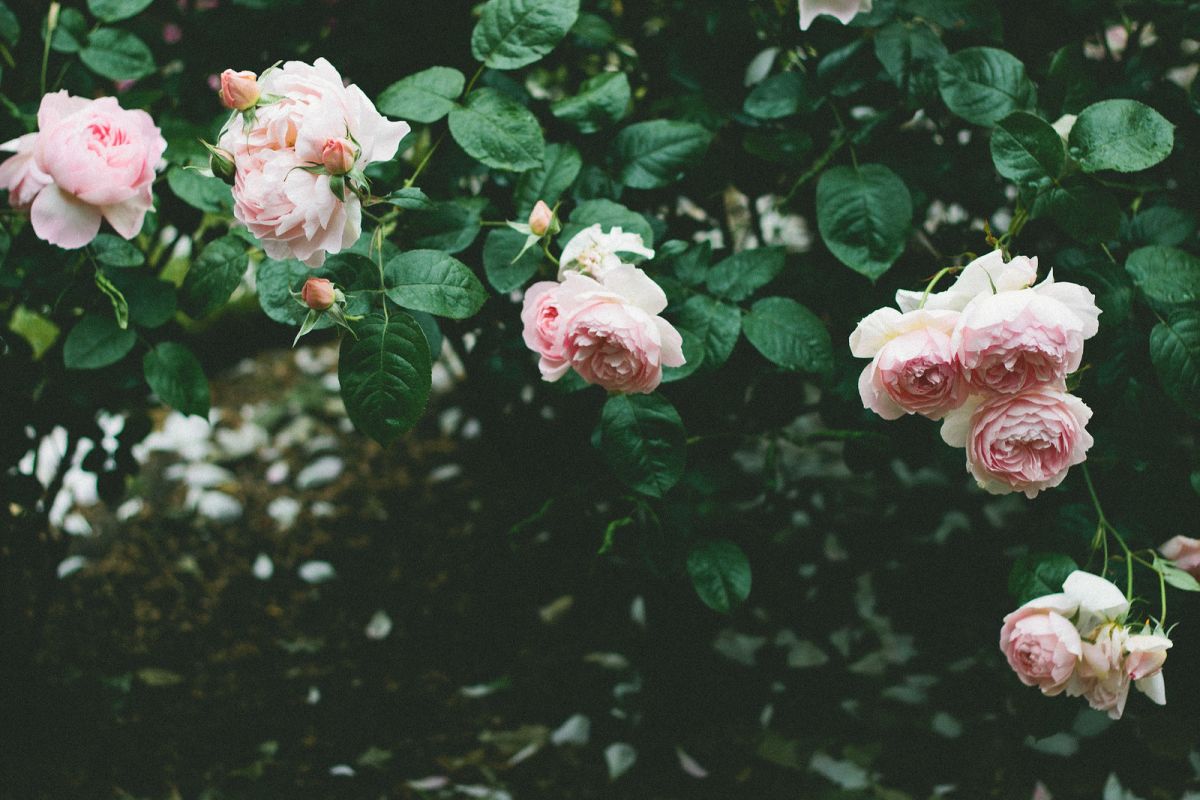 early mornings
For farmers market tips number one, the best produce is usually put out the earliest. Get to your local farmers market before the crowd does and get the freshest fruits and vegetables. Don't feel ashamed to ask the vendor for help as they usually know which ones are the ripest and sweetest. Let them know when you plan on using the fruit or vegetable and choose accordingly. You don't want to get a perfectly ripe avocado if you're going to make guacamole in three-days.
on picking berries & other fruit
Fruit like melons and pineapples are actually easy to pick out. Just smell the place where the stem meets the flesh of the fruit and if it's sweet you've got a perfect pick. If there isn't much of a sweet smell, then you will have to wait until it's ripe. When picking berries, look at the bottom of the container and make sure it's not stained with berry juice.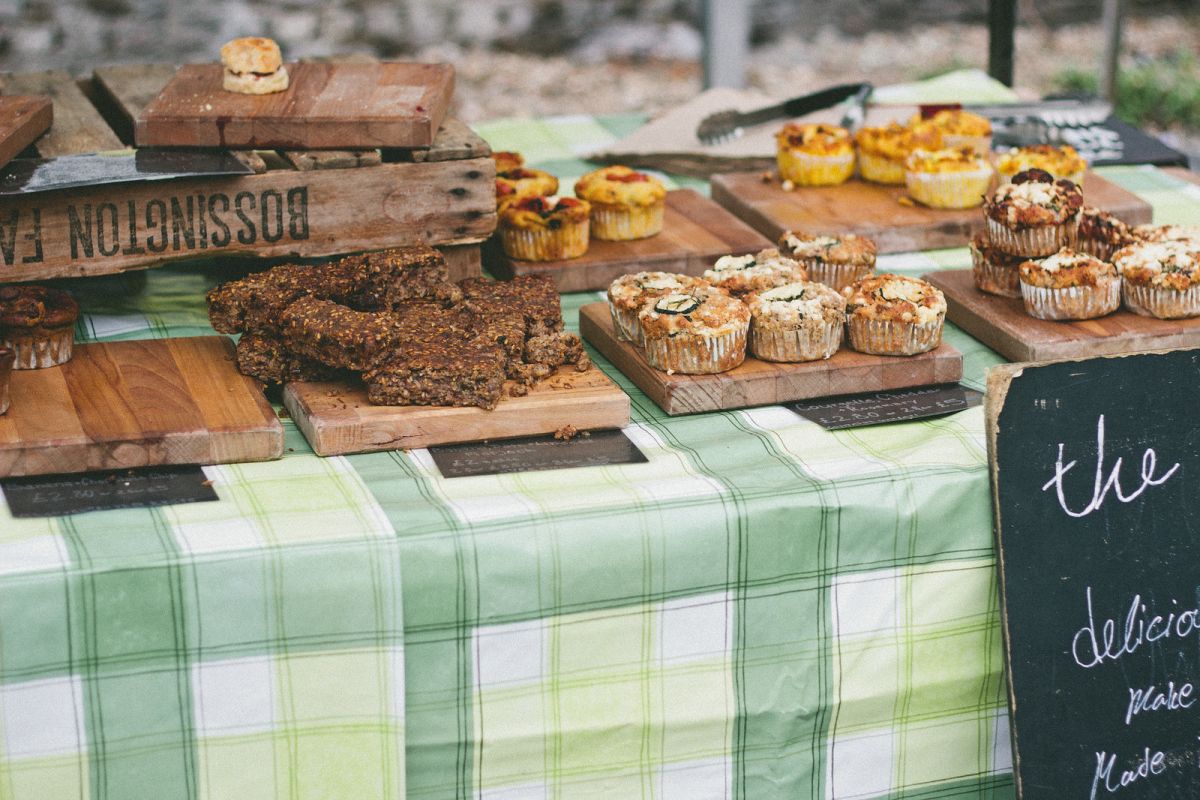 choosing flowers
I personally go for the flowers that are not pre-arranged in a bouquet. Your flower vendor won't mind trimming the stems for you if you can put together your own little bouquet. Pick flowers that still need to bloom a little more. For peonies, I prefer to get a single or a bunch that hasn't bloomed at all. It will bloom by the next morning and it's the perfect start to a new week!
tomatoes
When it comes to picking tomatoes, my favorite variety are the bundles with various sizes, colors and shapes. If you have the option, choose tomatoes that are still on their vine. (Store the tomatoes in room temperature on the vine too to retain flavor.) Tomatoes continue to ripen even after picking them, the vine will help retain flavor.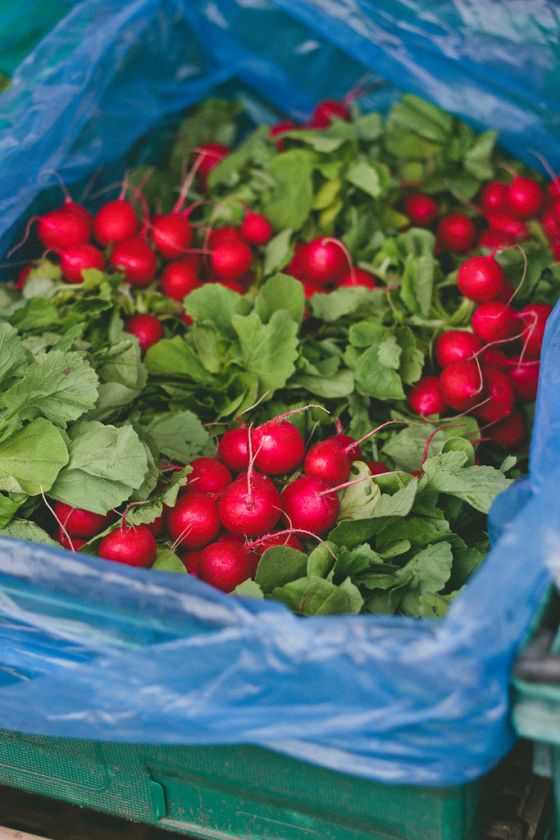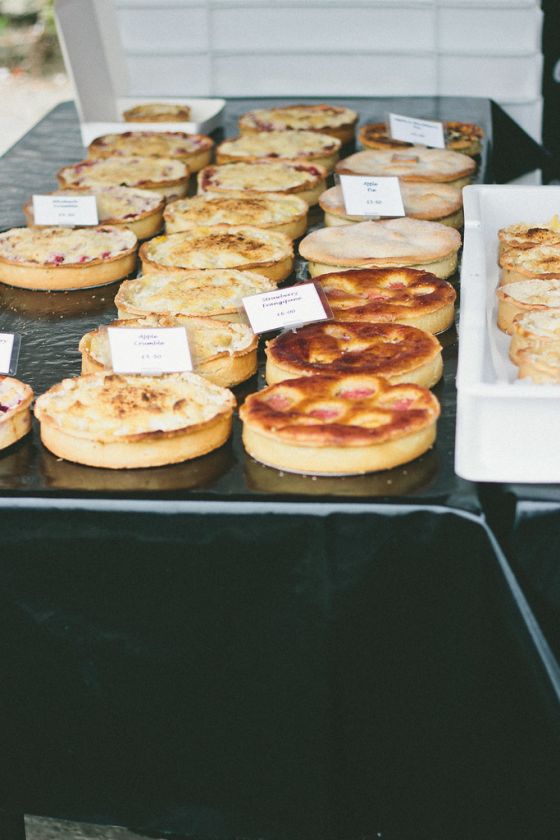 understanding your produce
The most important farmers market tips! Part of the reason people like to visit farmers market is that they are getting locally-grown produce. Ask the vendor about how their products were grown, when they were picked, where they come from and any other questions. You should be picking produce that are not grown in bounty of pesticide and fertilizers. If that's the case, you can buy that particular produce at the store for the fraction of the price.
be strategic
I think one of the most difficult things to do at a farmers market is restraining yourself from indulging first and shopping second. Be conscious of others while you're at the market. First, pick out your baked goods and/or meats, then choose your fruit and vegetables. Finally, put together the perfect bouquet. And then end with a snack or meal!
Do you have any farmers market tips?