We were on a walk down some winding streets and came across a Cape Town bookstore. It was one of those shops that had lines of old interesting books in the front and I was dying to take a peak. We ended up being incredibly fulfilled and spent an hour in the shop and leaving with a bag full! There's a lot of diversity and historiy in the culture of Cape Town and more widely South Africa. It's hard to come by places that showcases that history with so much meaning, but this Cape Town bookstore did it!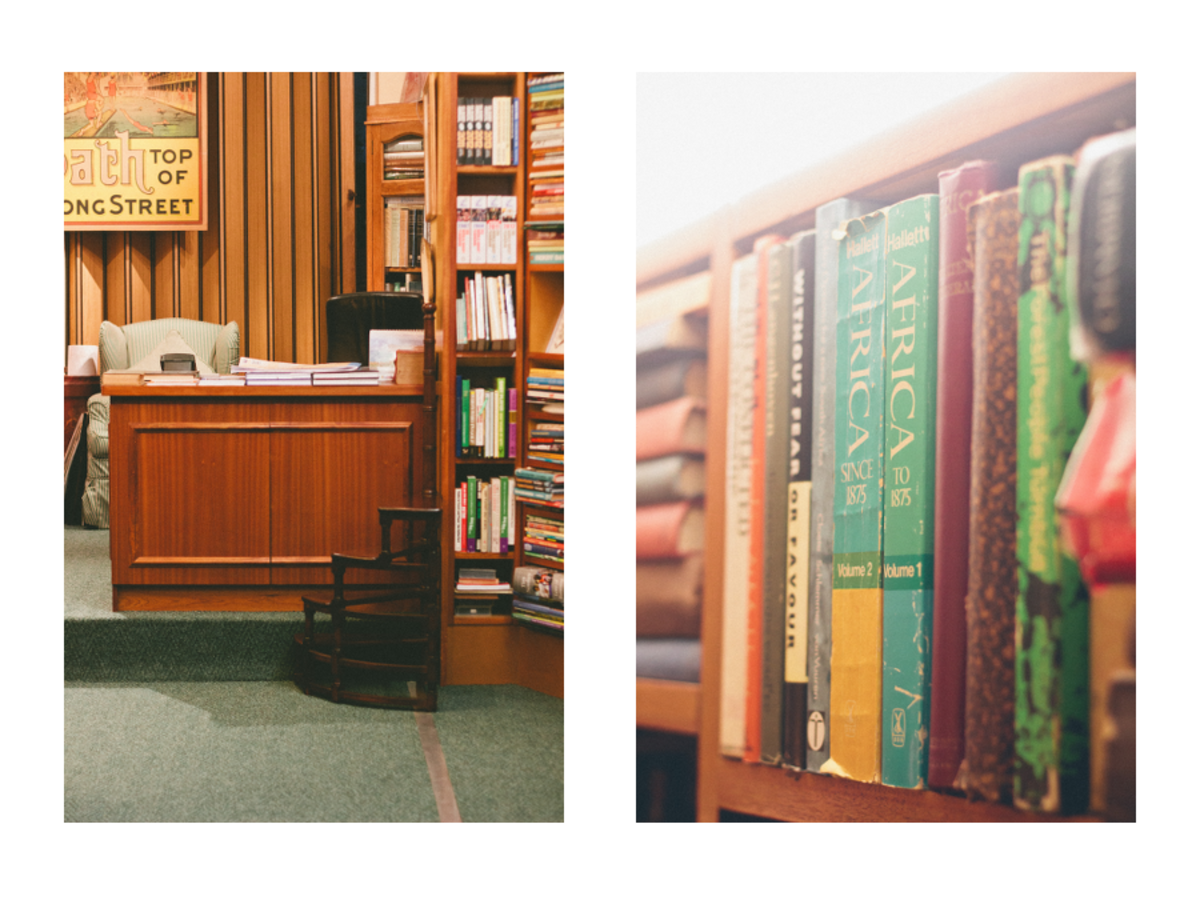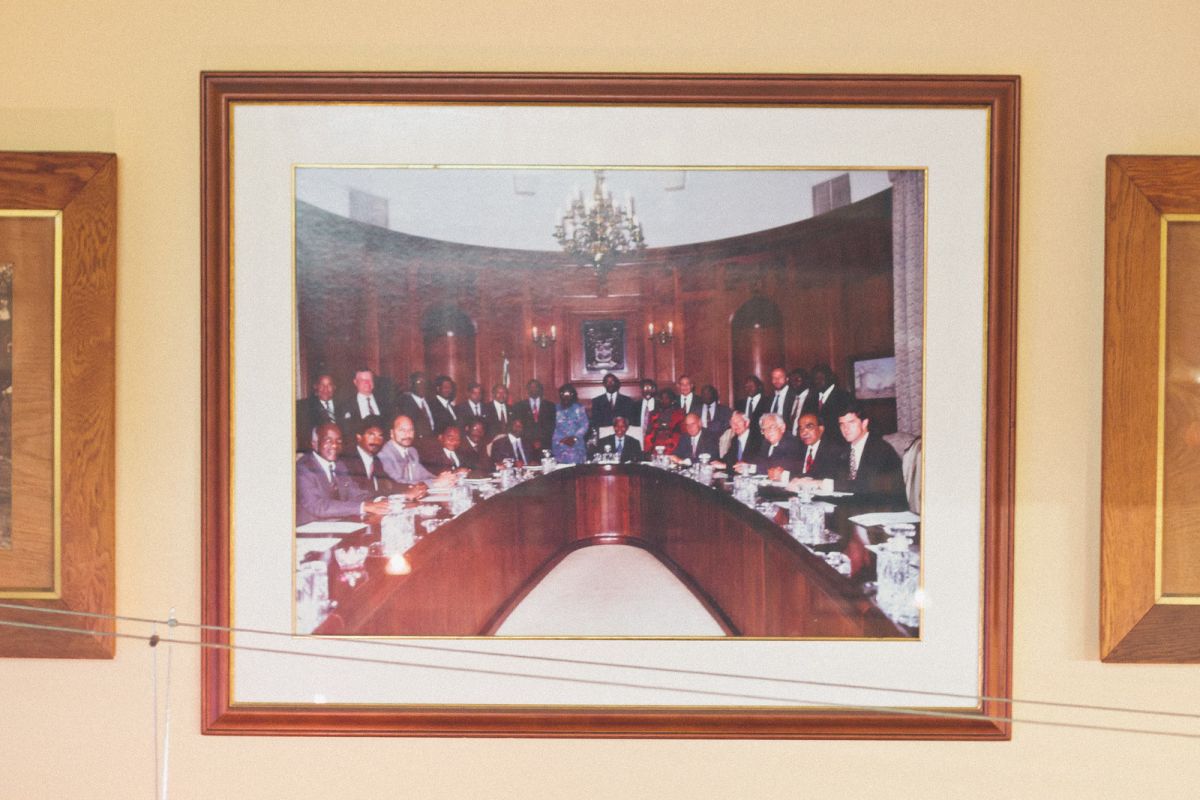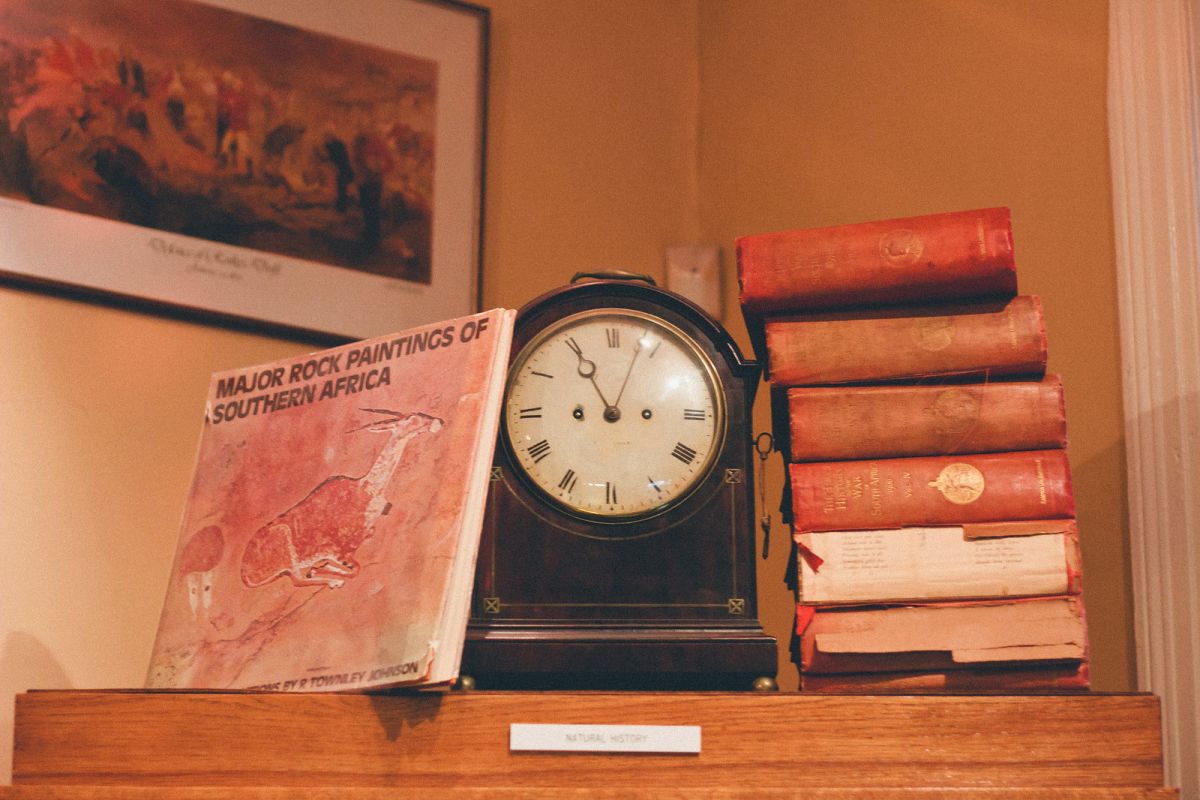 The core of the country is infiltrated with such a rich history intertwined with a variety of adapted cultures that birthed a unique gastronomic culture, community of humble people, and the most dynamic country from east to west. Recently I started this new tradition of buying a cookbook or ingredients of a local cuisine of whatever country I visit as a souvenior. This Cape Town book showcased exaclty what I was looking for. I was on the hunt for the perfect Cape Malay-inspired cookbook and Select Books had a huge variety on a bookshelf dedicated to old dishes and their history and adaptations.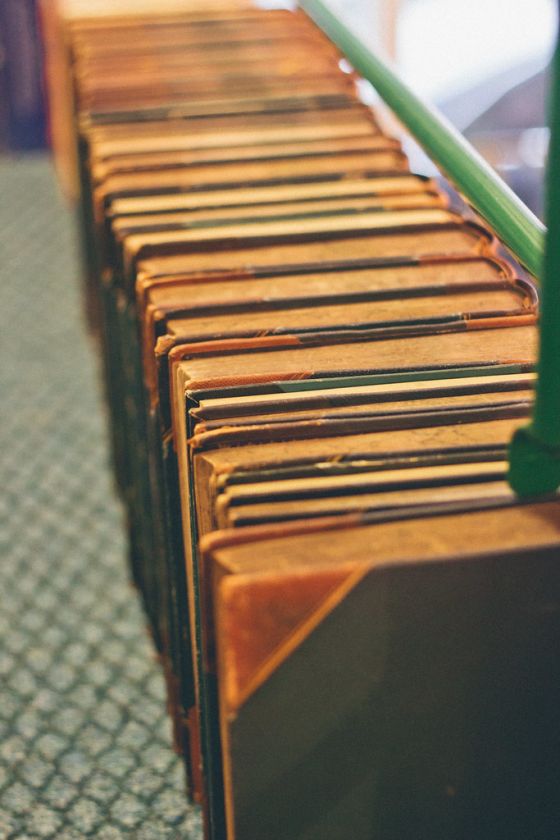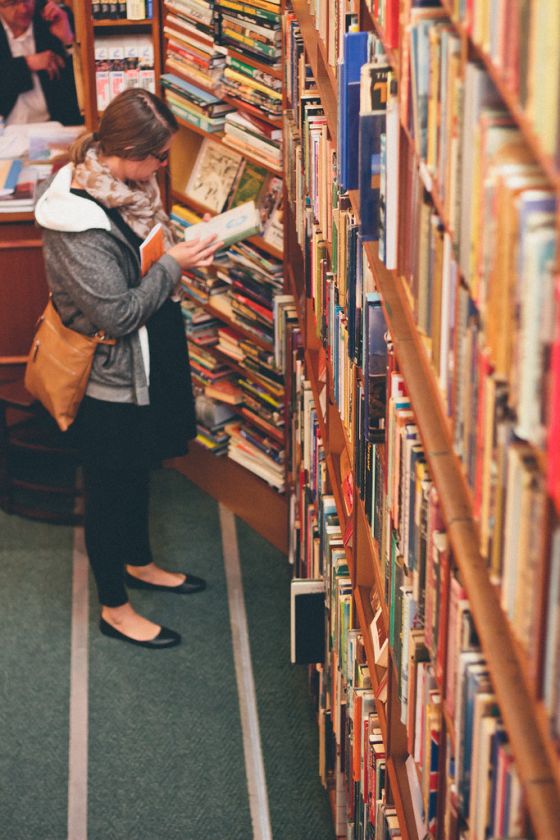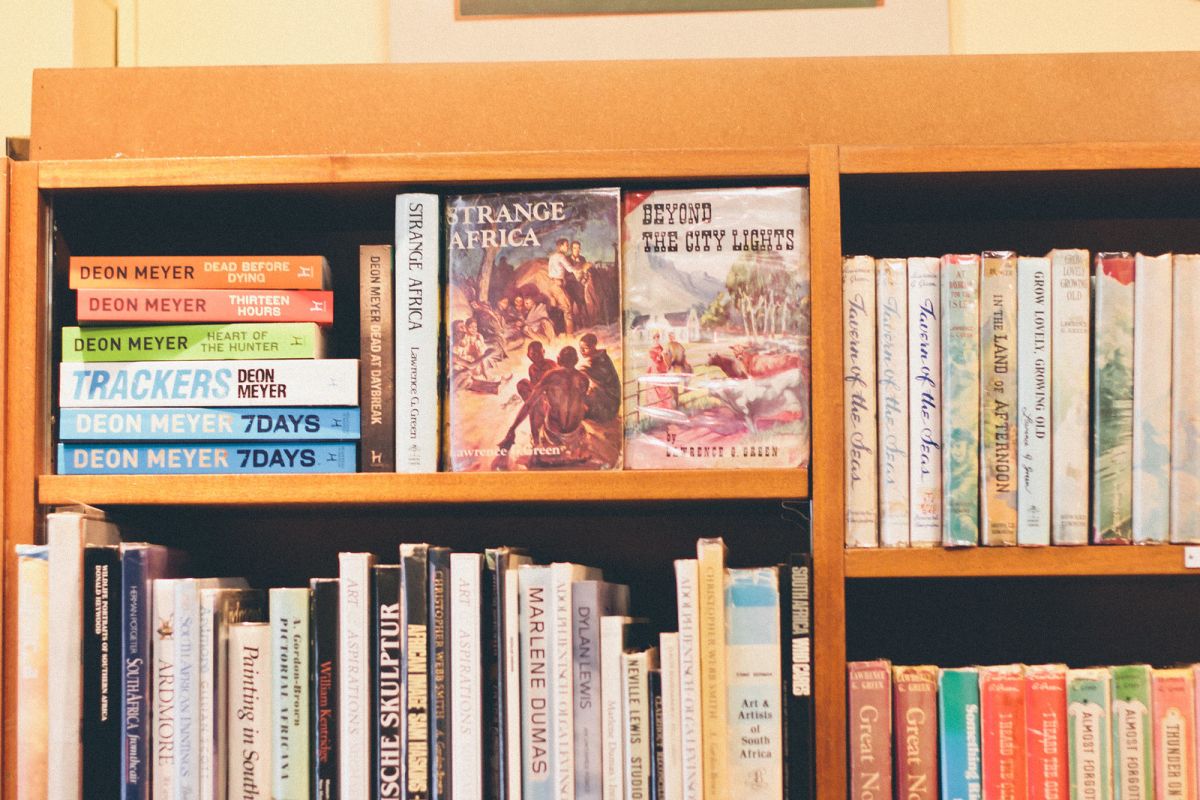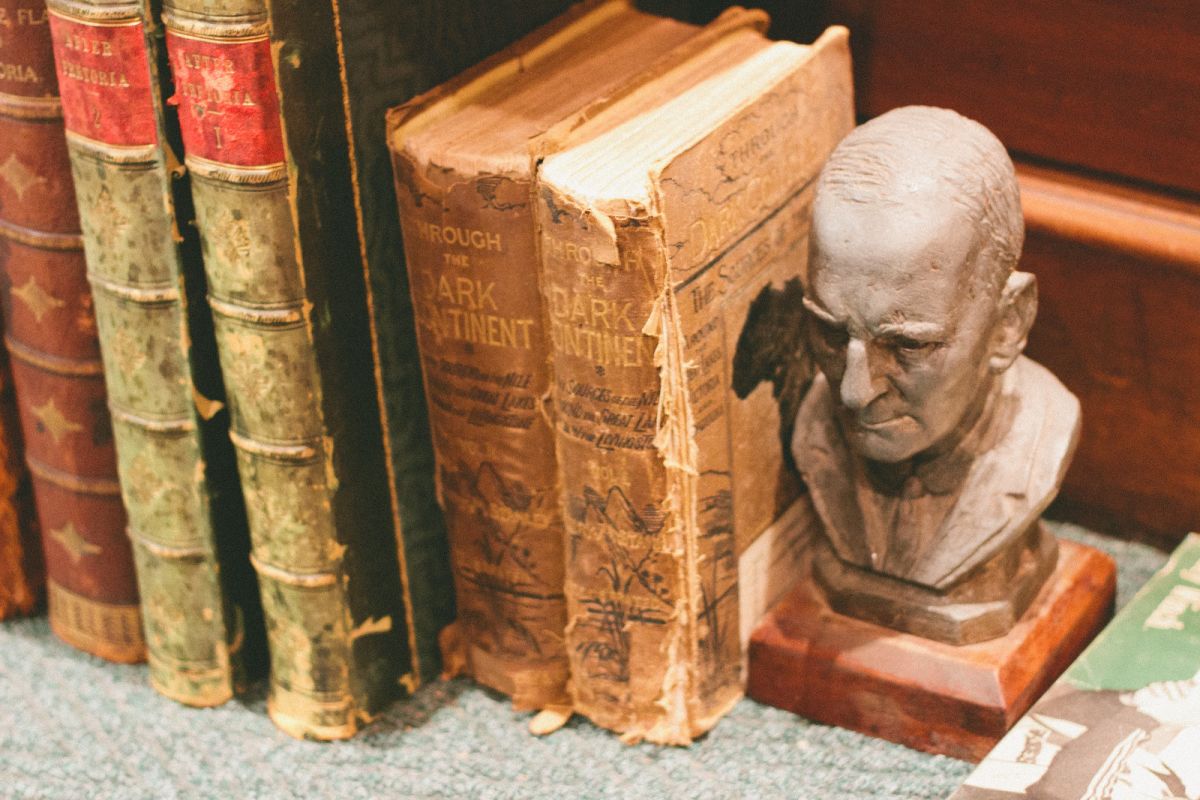 Select Books is a cozy Cape Town bookstore that houses out of print Africana books and more! Just like the rich history of the country it inhabits, Select Books has some historical treasures that are a must see! From vintage maps to rugby memorabilia to special photos of political events. From books on art, geography, cooking, photography, the selection in this Cape Town bookstore follows the trend of sharing the true essence of the Africana culture and community.