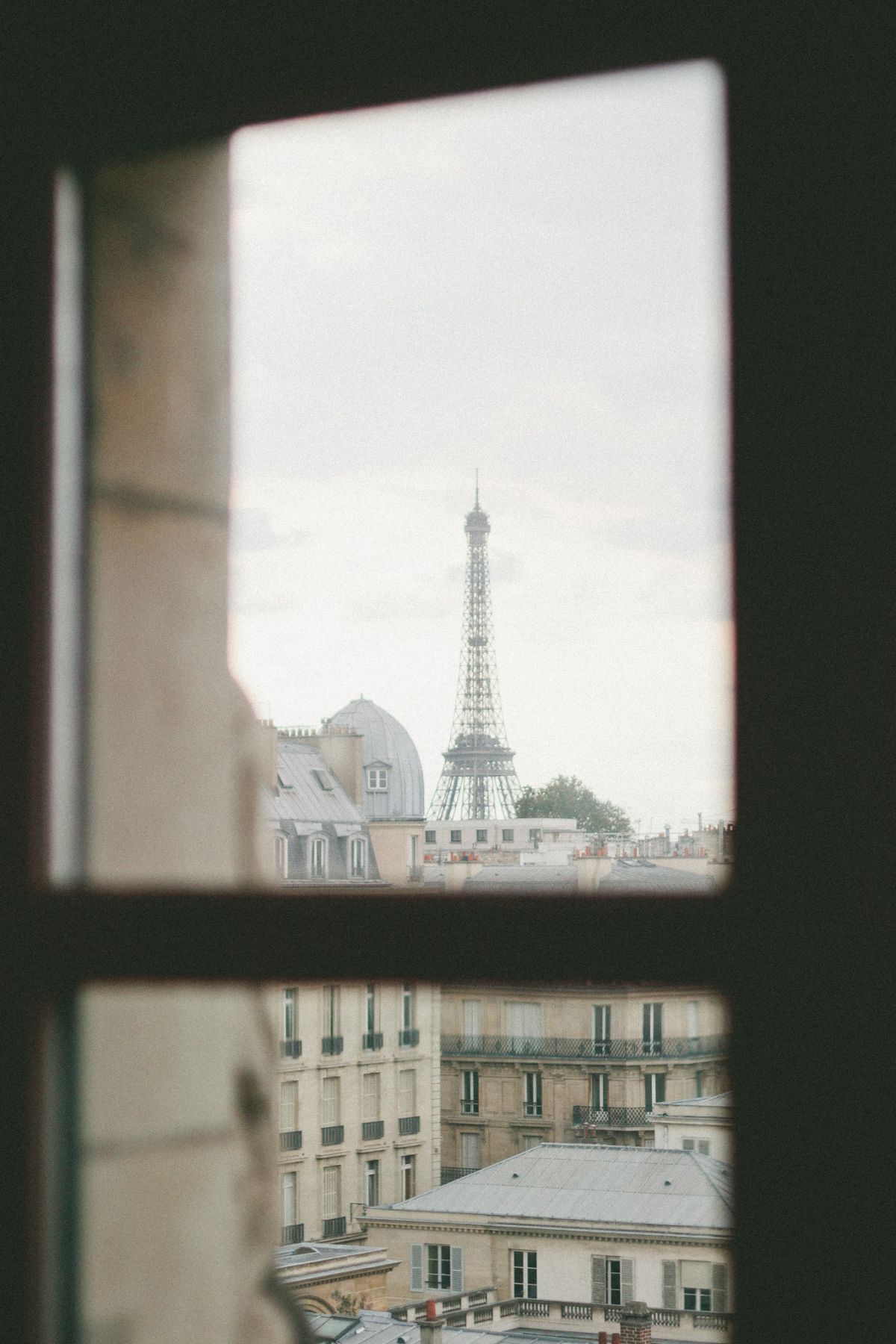 It was barely a month before the planned trip when my friend from St. Andrews called me about her upcoming visit to the UK to visit me and the rest of our group of friends from graduate school. I was ecstatic, but quickly came to realize that she has already visited London countless times. She proposed a weekend away to discover a new city and it was absolutely perfect, and surprisingly I needed the escape more than ever. We were in the city beautiful for merely 72-ish hours and were quick strokes across the city. Paris for the weekend is exactly what I needed and now a bit of a guide to highlight some of the must-sees if you are going for your first trip to Paris for a weekend and some stunning photographs I captured of the beautiful city for those of you itching with wanderlust!
If you're interested or at all curious, I've highlighted what I wore in Paris for this summery visit along with tips and tricks on what you should pack and how to choose what to pack! If you're more of a person who prefers guided tours, then I can't suggest GetYourGuide's Paris tours enough with all the unique experiences you can book!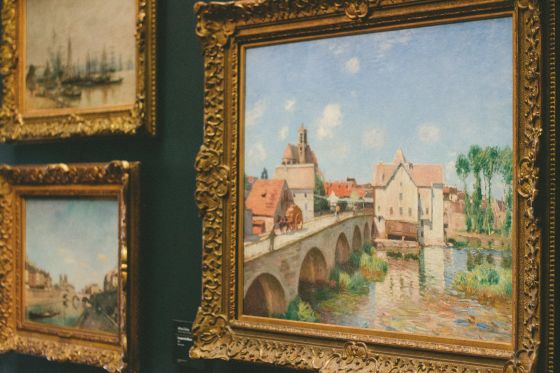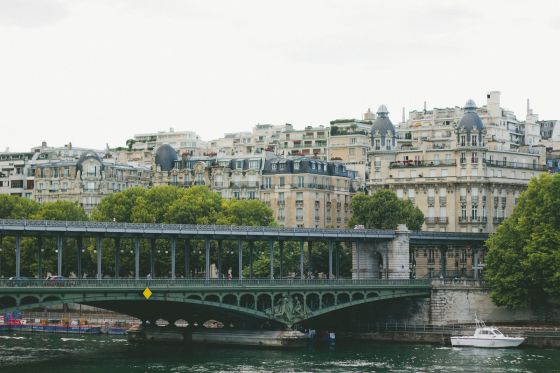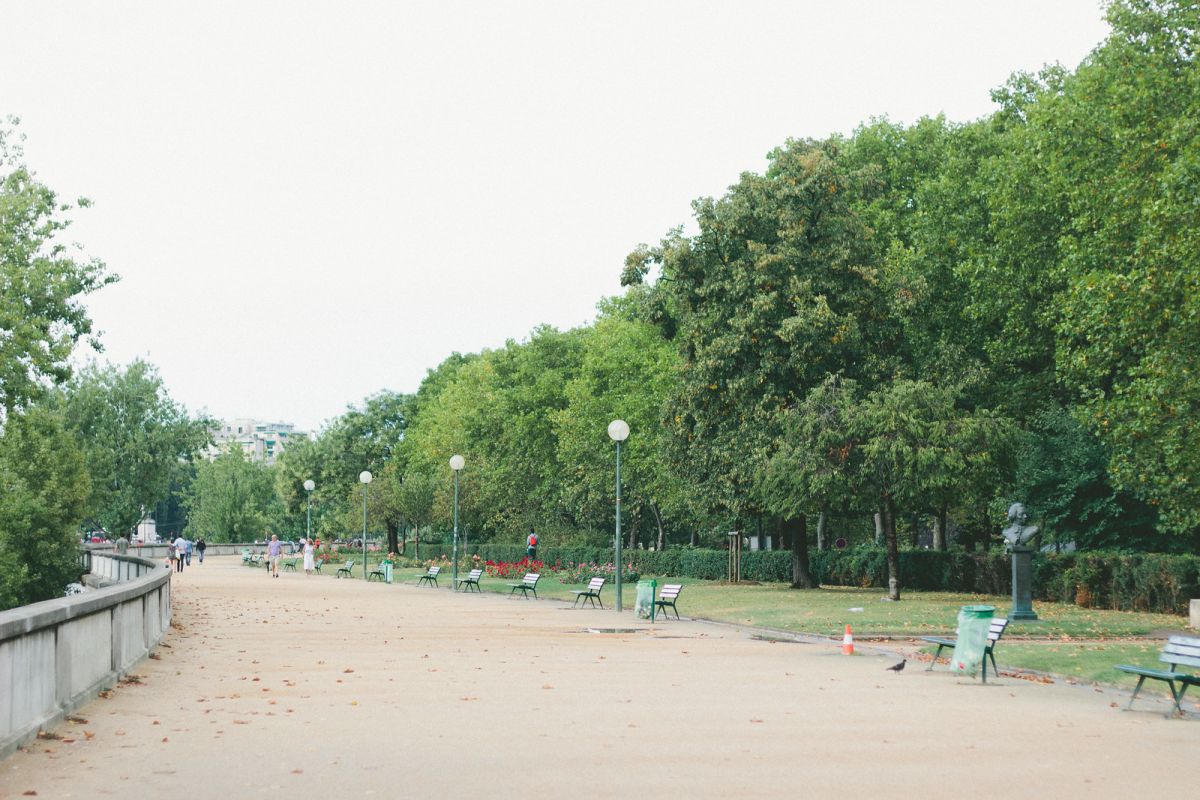 Some Resources for your Paris Trip
Friday
Start at Quai Branley and walk up to the Eiffel Tower with the Seine guiding you on the left. You won't miss the majestic Eiffel Tower as you enter a little park that is just too beautiful to be true. Then walk across Pont d'Iéna where you will see the famous Parisian carousels. Continue onwards via Avenue de'Iéna and you will soon see Arc de Triomphe right in front of you. If you're keen to continue, follow along Avenue des Champs Élysee and peruse the shops. If you're in Paris for the weekend, then perhaps aim to skip this part as it's what we did. Walk down to the other end of Champs Élysee towards the gardens and you will soon see the Grand Palais. Walk down Avenue Winston Churchill, which will soon turn into Pont Alexandre III, it's a romantic lilac bridge with gilded accents! Take a right and looking straight ahead you will spot the Esplanade des Invalides. There is no poor photo of this building! Finally, stop by a restaurant or a cafe for coffee and gateaux. End at the Eiffel Tower again and if you planned it well, you can grab a bottle of wine and wait for the Eiffel Tower to sparkle! This is a must if you are visiting Paris for the weekend in the summer season.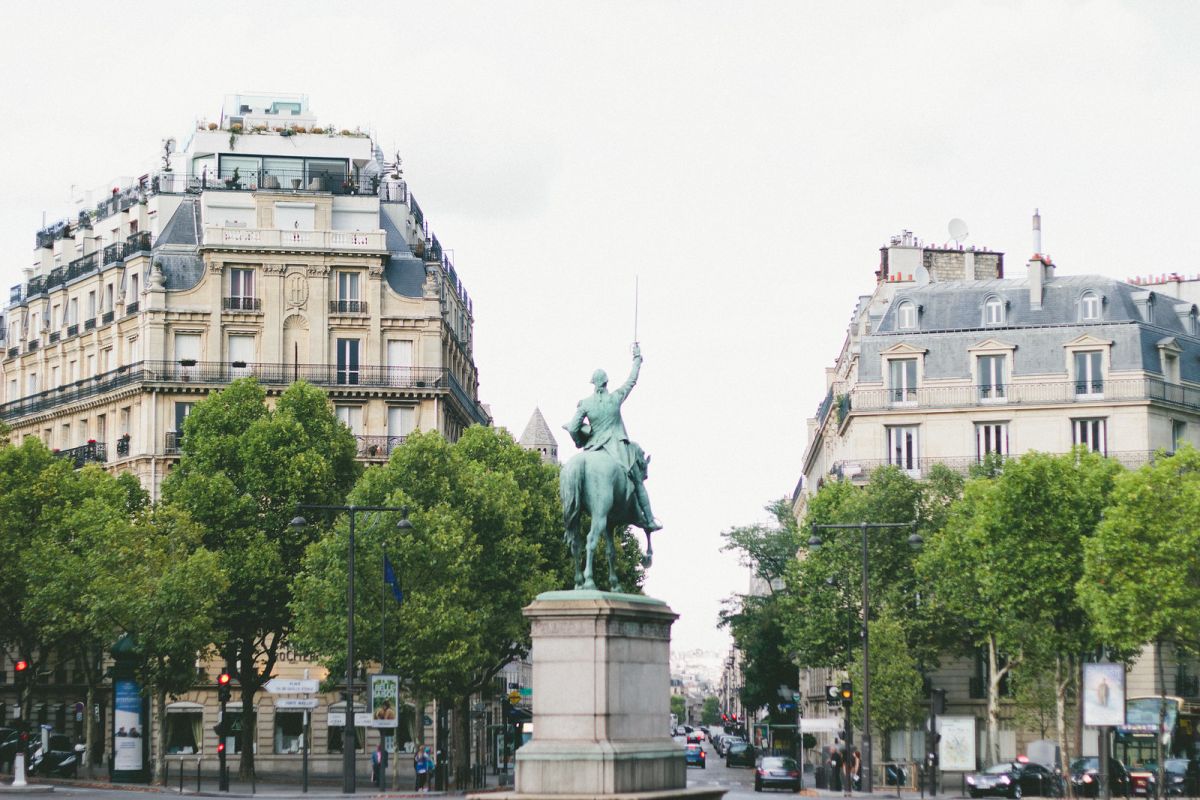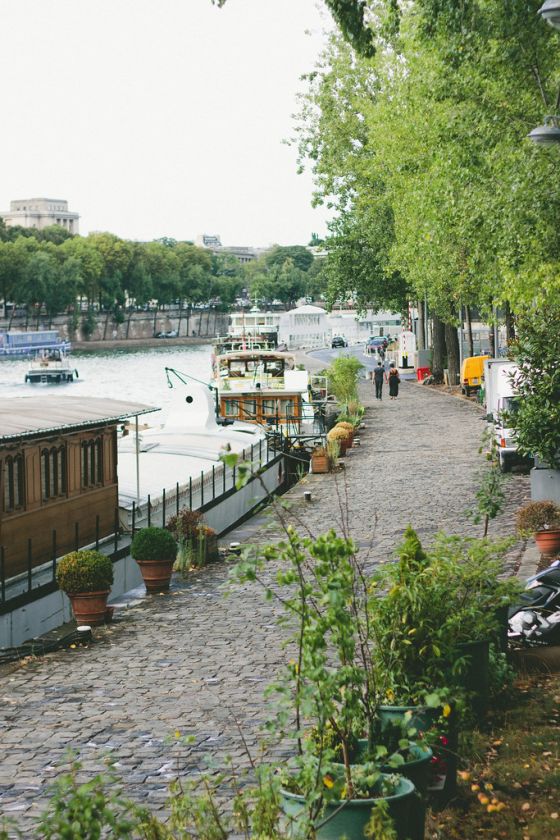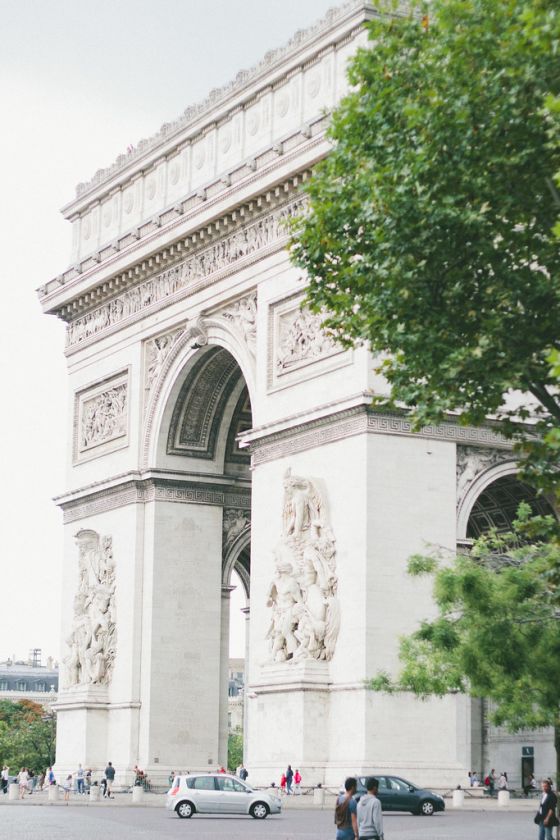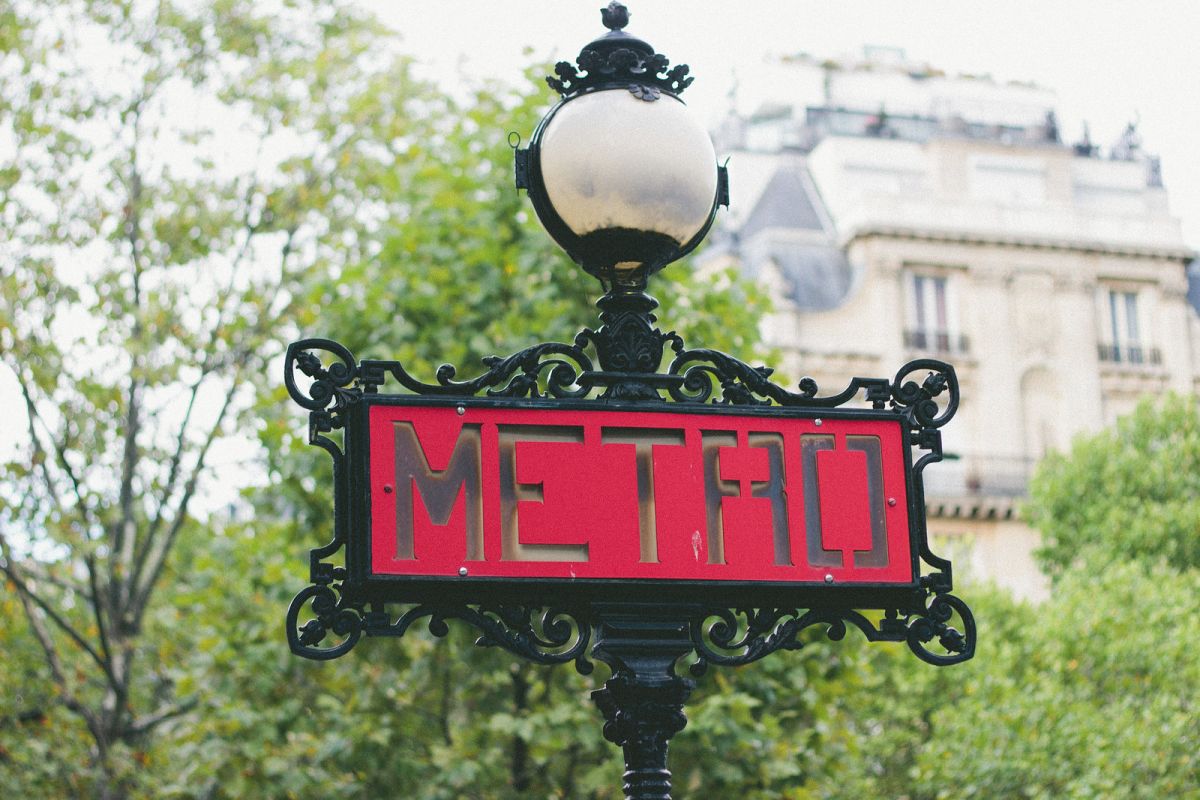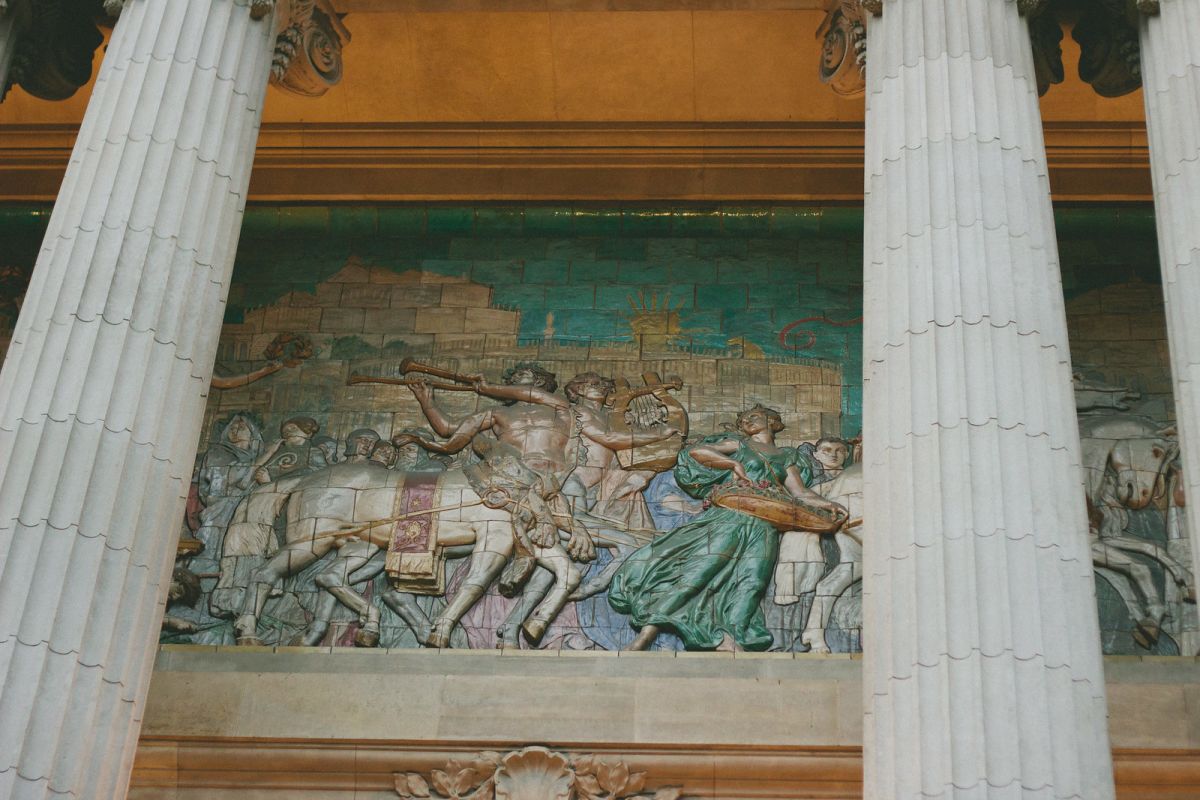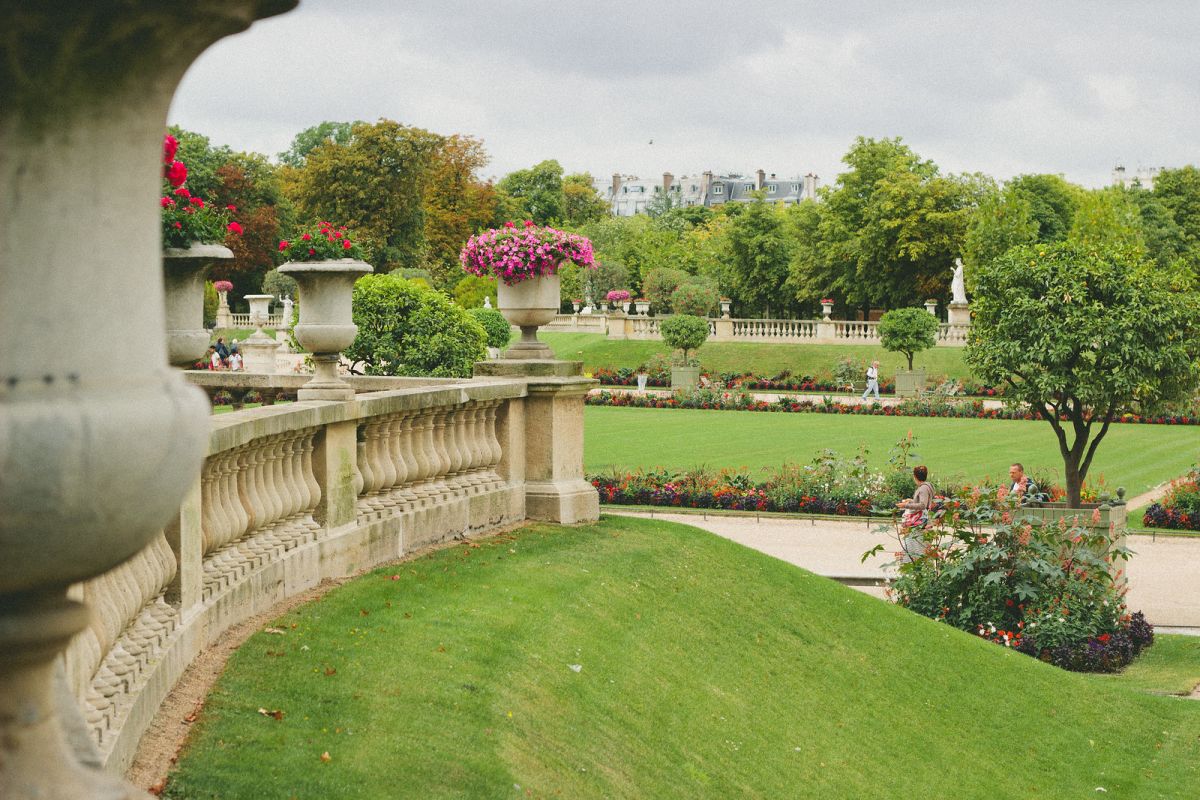 Saturday
On Saturday, start early with a cup of coffee in hand. Get off at la Cluny-Sabonne metro station and walk through the Latin Quarter via Boulevard Saint-Michel. End at the Jardin du Luxeumbourg on your right. Peruse through the gardens and taken one of the most celebrated green spaces in Paris! Then walk to Boulevard Saint-Germain and head east towards Ralph's and have lunch. Once you're done, cross Pont du Carrousel to the Lourve and be sure to enjoy the courtyards before entering the museum. Exit via Rue du Rivoli and cross Pont Notre Dame and make a visit to the cathedral. Cross Place du Petit Pont and visit Shakespeare and Company before ending your day.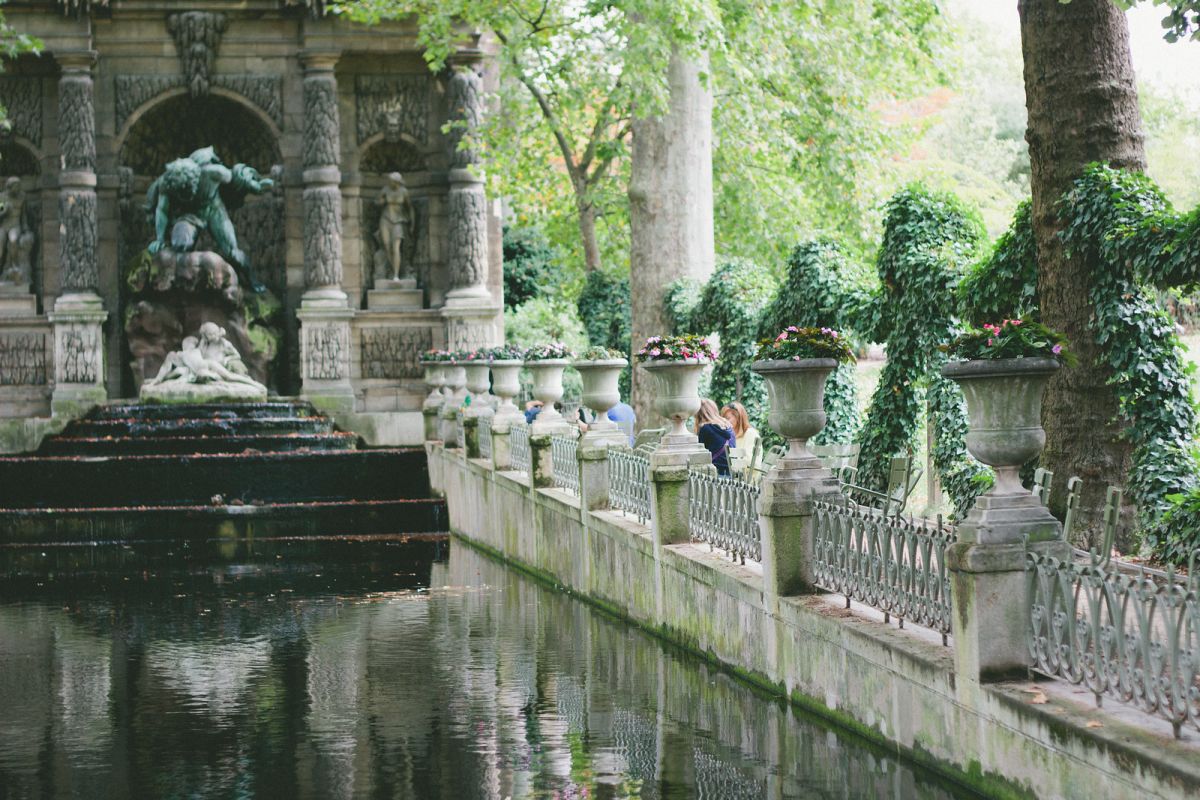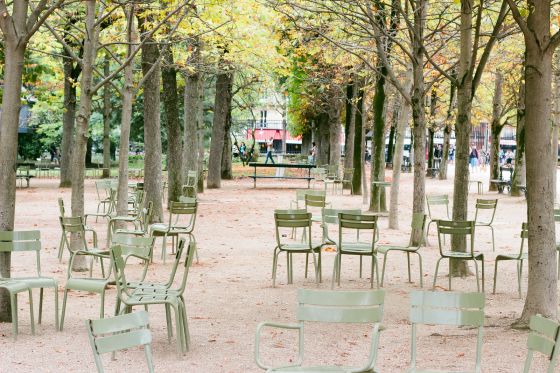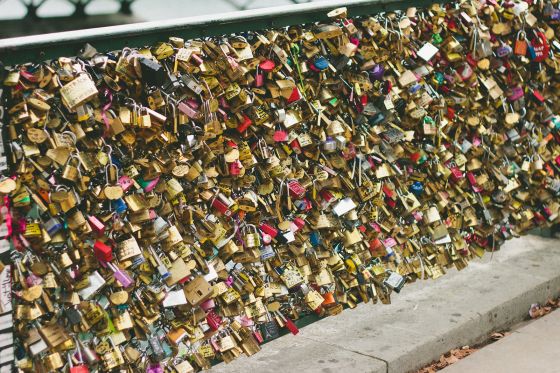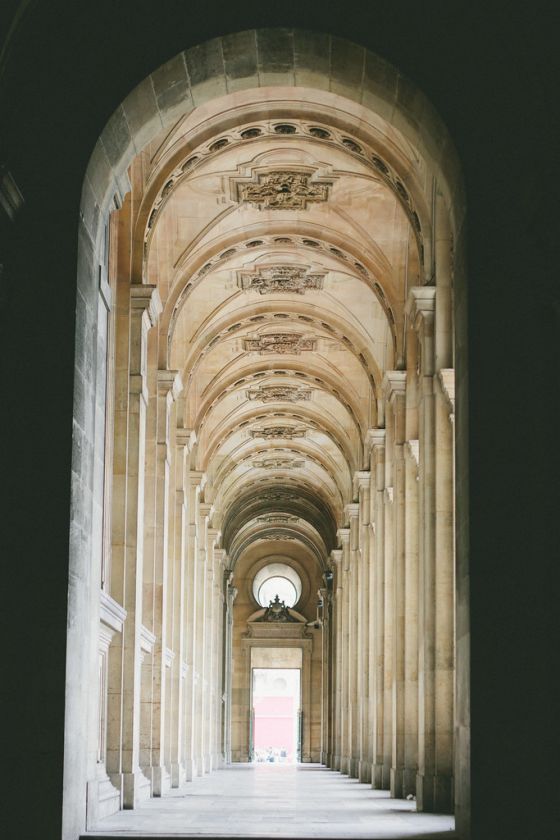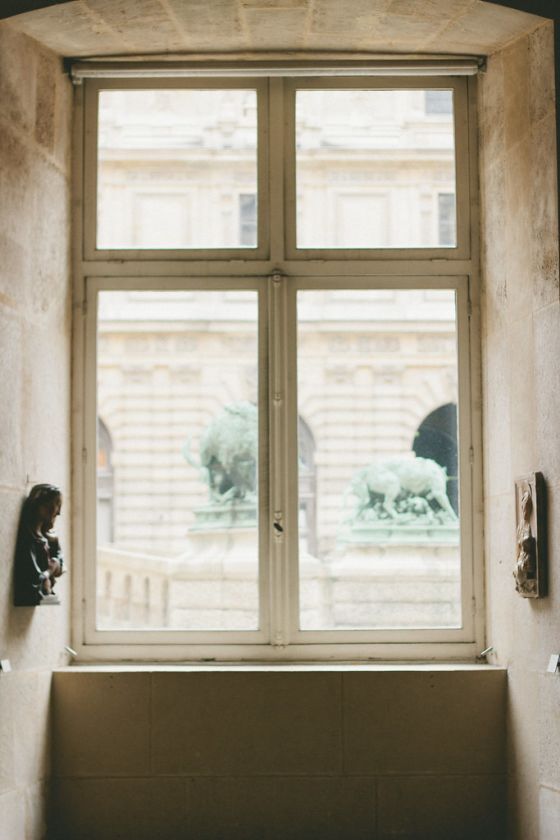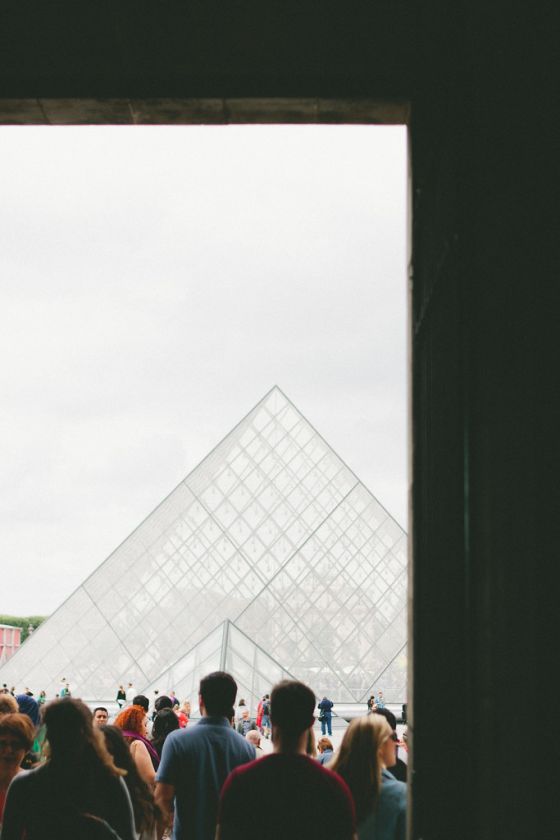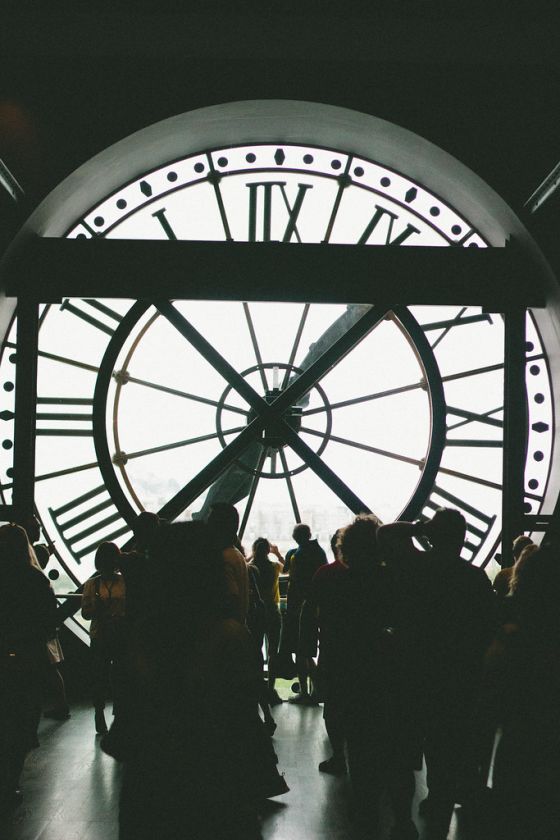 Sunday
We kept it simple the final day with a visit to Musée d'Orsay and then walk through Le Marais. Le Marais is the art district full of little shops, boutiques and cafes that makes it a perfect afternoon delight. We perused many shops and found it exceptionally exciting to go through the district without a plan. Then later we caught a train that dropped us off straight at the station in order for us to catch out train back to Paris!