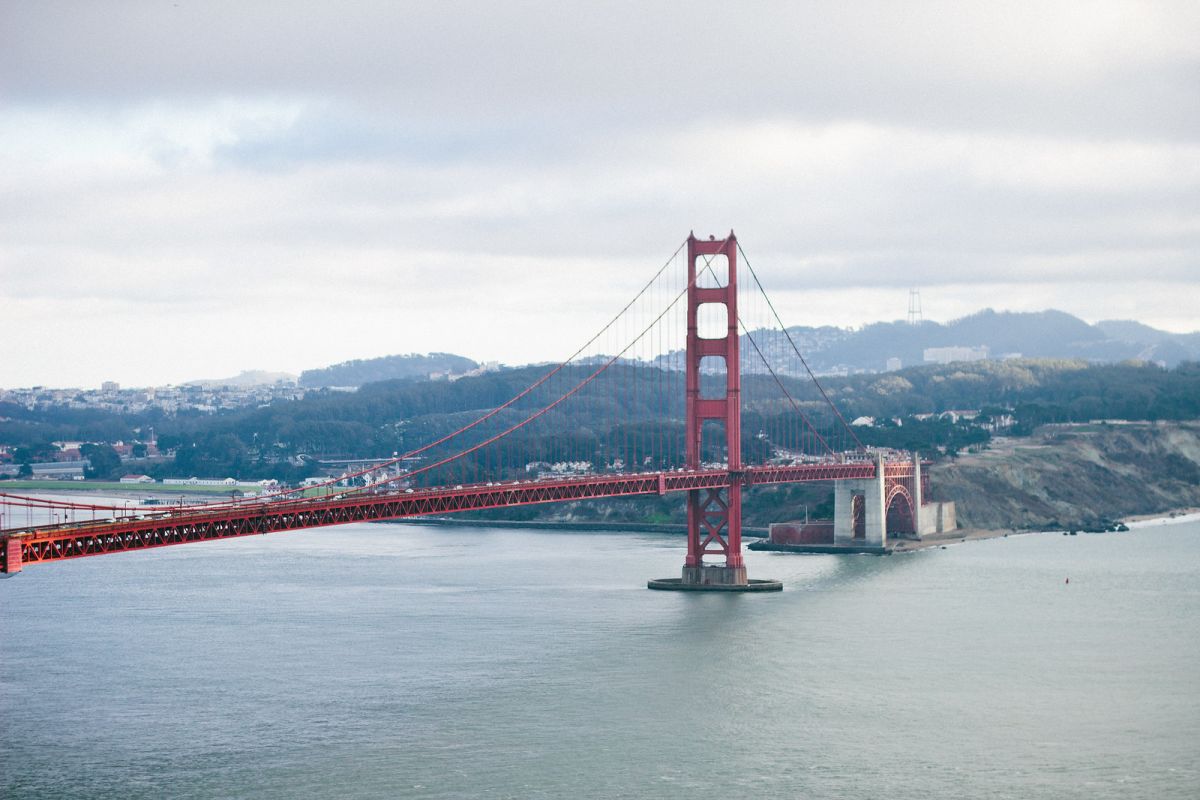 a day out, conference days, layovers
California is a tricky state for us when we visit as a family. My extended family lives there, my late grandfather's youngest brother and his family to be exact. So whenever I'm in the Bay Area, it's a chance to get spoiled by lots of great food and unconditional love. On this particular visit, I wanted to maximize my time with cousins and relatives as there was a new addition (in cute baby form) to the family. So we decided to do a quick day trip to San Francisco to get our usual fix.
After speaking to a few friends and family members, it seems like San Francisco is a city that people will have short days in easily. If you've got a rented car, you can get around easily and I highly suggest it. If you're from the suburbs or just visiting, have an extra day for a conference, on a massive layover or delay then this 12 hours in San Francisco guide is for you!
If you're a fellow blogger, then I've mapped out my San Francisco Instagram guide to make content making easier for you!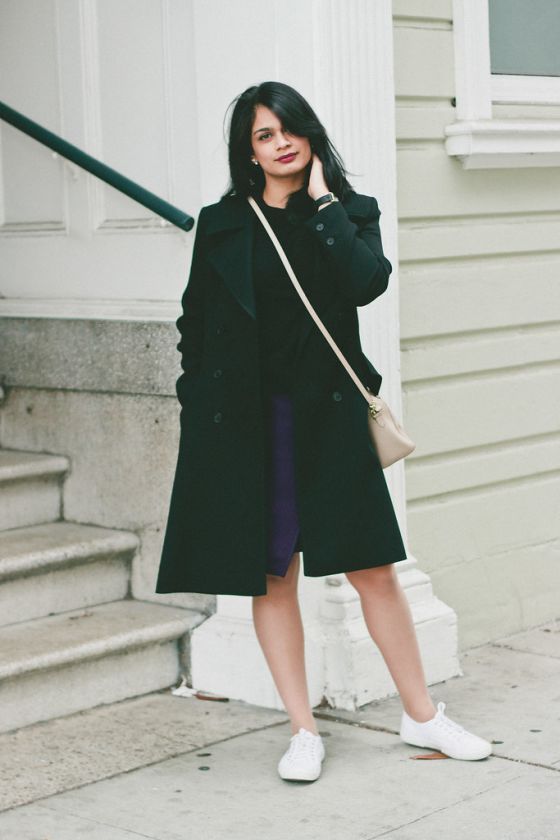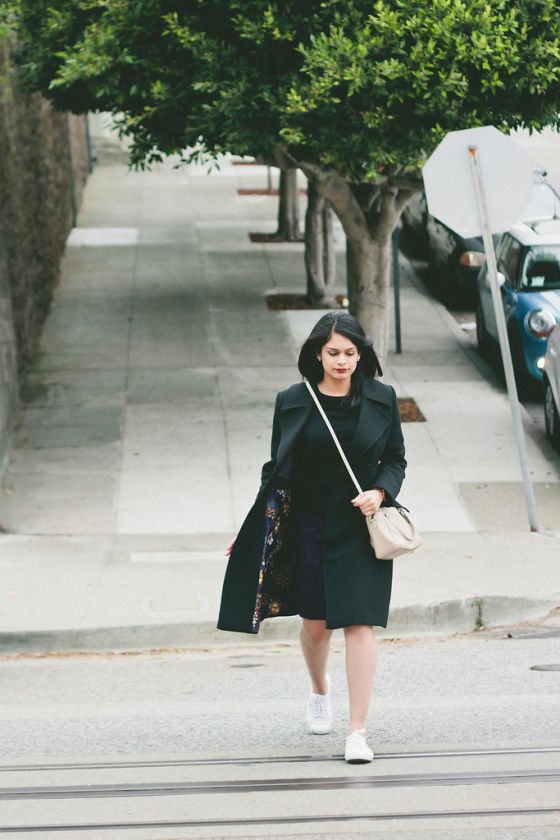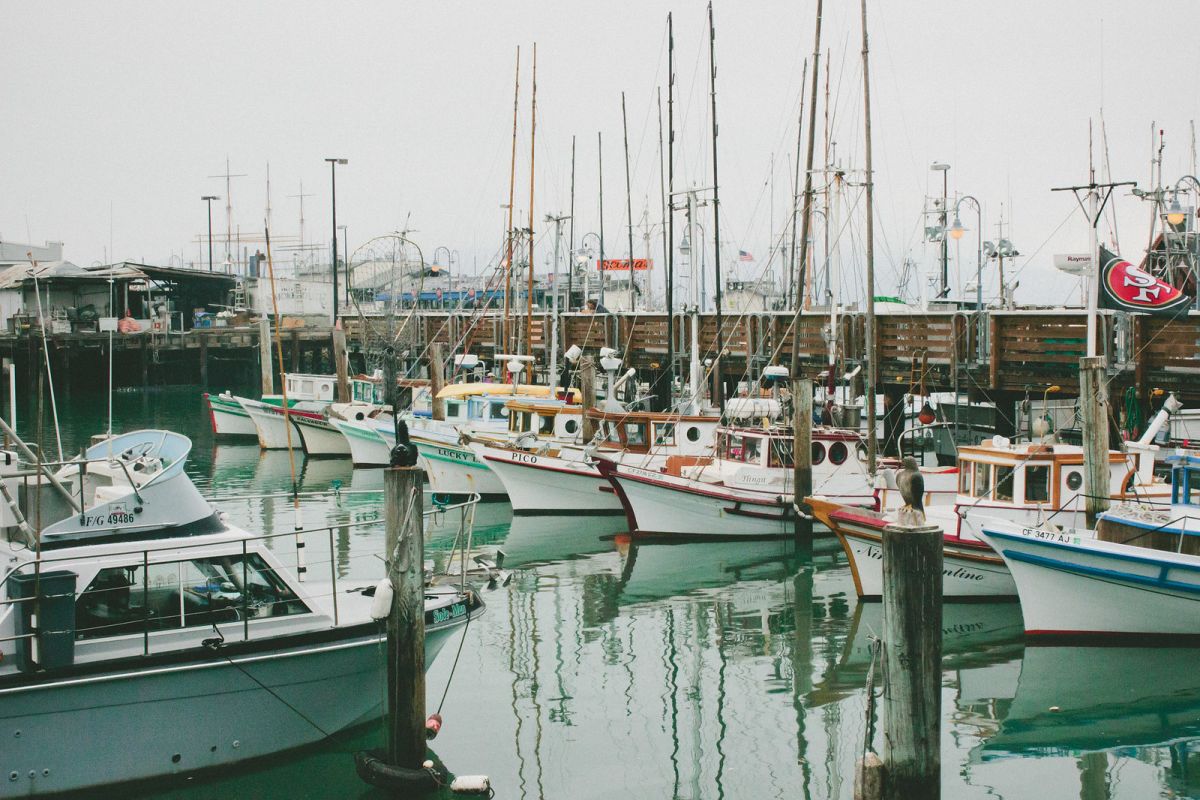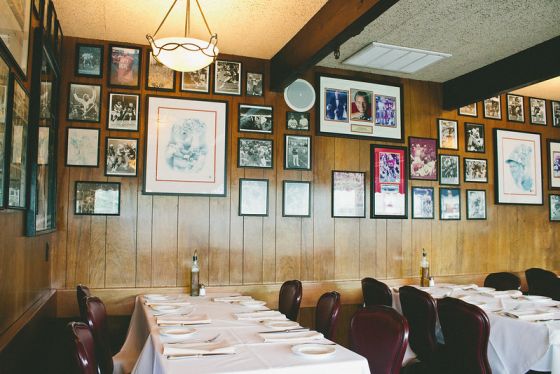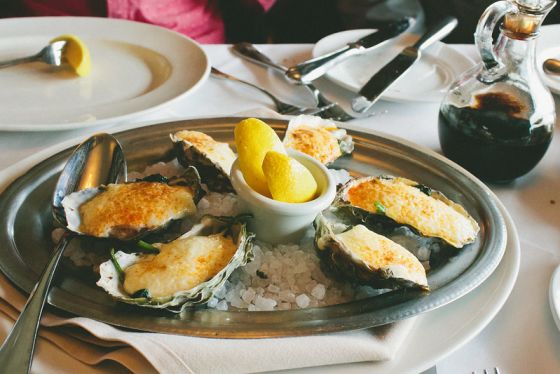 10:00am
To start off our 12 hours in San Francisco we made our way into the city and drove straight to the area around the painted ladies! It's an iconic place that reminds me of the re-runs of Full House from my childhood. Actually, this was my first time visiting the painted ladies too. Take photos from the Alamo Square and you will get the perfect view!
11:00am
From here we made our way over to the Cable Car Museum in hopes to find a free standing cable car to take a photo on, but instead found an operating cable car. We took the Powell & Mason Sts cable car straight to Fisherman's Wharf. Parking can be tricky near the wharf, so enjoy this ride!
11:40am-12:30pm
The cable car dropped us off at the Powell and Mason cable car turnaround and we decided to walk around the Wharf and pick up our souvenirs here. If you're a seafood fan, try to keep yourself from picking up a little nibble as lunch will totally be worth it! Try to walk the entire pier up and down. You can even tour the USS Pampanito, a World War II submarine turned museum and memorial. We decided to just walk from one end of the pier to the other end since we've done the museum before.
12:45pm-2pm
If you're planning on doing 12 hours in San Francisco then make Scoma's a place to visit. After doing much research on where to find the best cioppino, a fish stew originating from San Francisco. Considering we're all seafood fans, it was a must. We ordered oyster rockefeller and friend calamari for starters. The cioppino was tremendous in quantity and incredibly delicious and fresh. And after many glasses of iced tea, since I miss it dearly when I'm in London, we decided to head out towards Golden Gate bridge. No 12 hours in San Francisco is complete without a visit to the gorgeous bridge!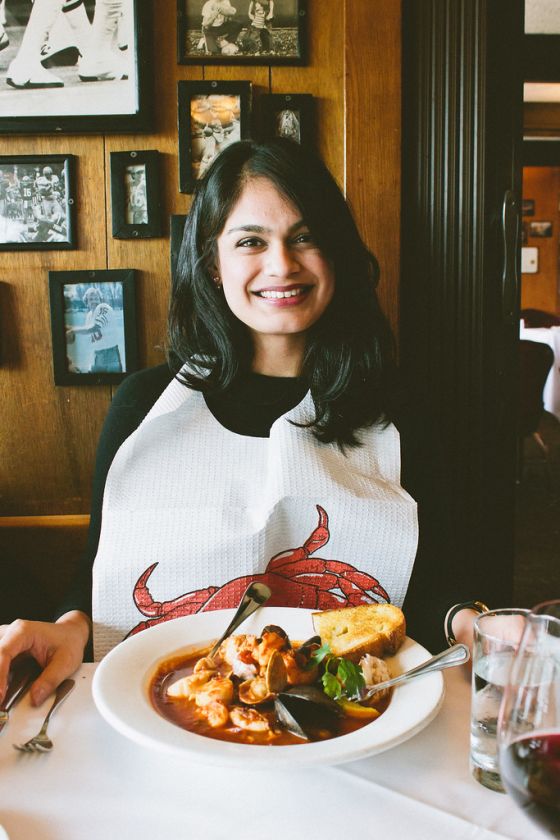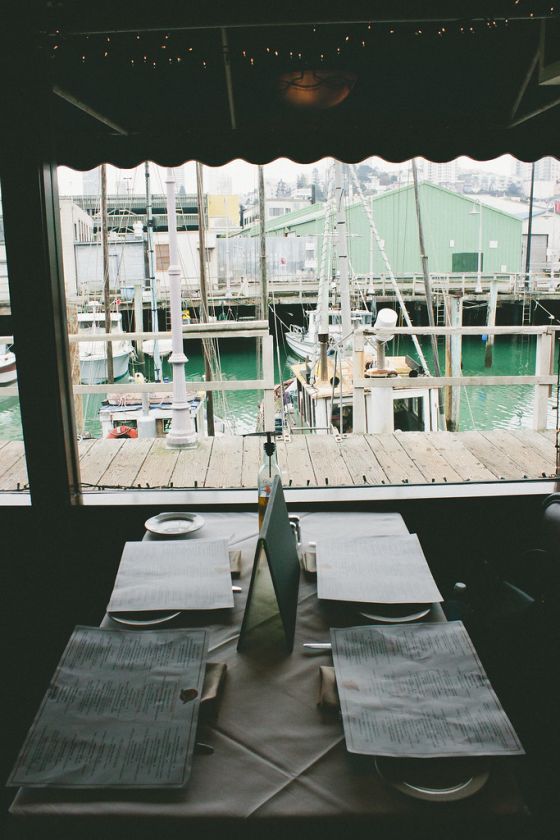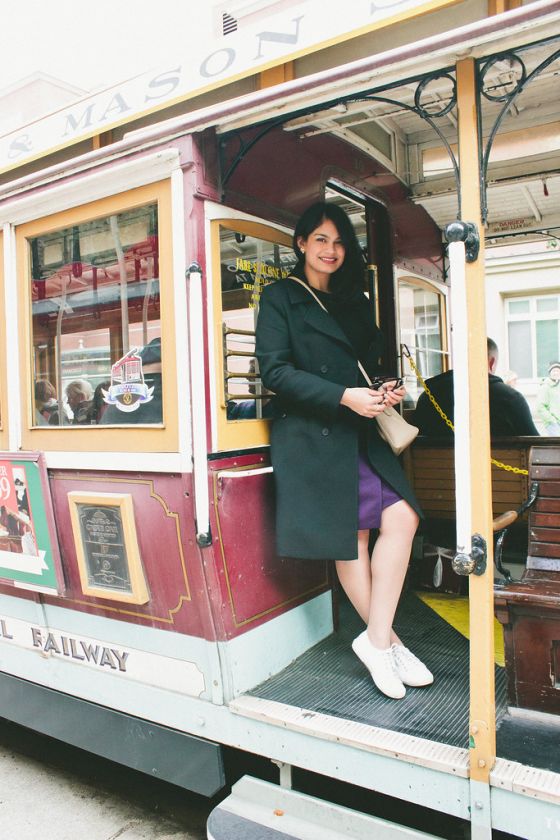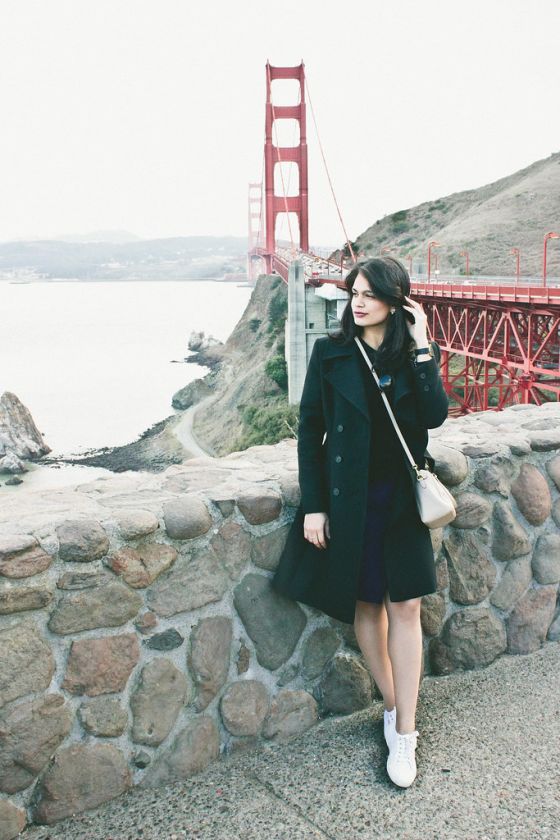 2:30pm-3:30pm
The traffic was light and the sun was out. So we headed right over the bridge. The two best places for Golden Gate views are Battery Spencer and Fort Point. Battery Spencer places you right at eye level with the bridge and a fantastic view of the city too. There are multiple viewing platforms, but you may need to queue for parking. Be careful getting to this location too, but the wait will definitely be worth it… especially on a clear day!
Fort Point is a great biking trail if you're into something more active. Getting up to Fort Point can be a bit difficult, but not too bad. From there, you can ride down to Chrissy Fields where there are lots of places for photo opportunities. This is the perfect place for anyone who seeks an active holiday and has more time. If you've got more than 12 hours in San Francisco then I suggest walk on the trails.
3:45pm-4:45pm
I'm always a big park fan as landscape photography is probably my favorite kind of photography. We headed straight to Golden Gate park. You can park and walk around any area you would be interested in. It's a big park for just 12 hours in San Francisco, so I narrowed my decision down to just visiting the Japanese tea garden and the amphitheater. We did a quite a bit of walking here and decided it was time to grab a cup of coffee since it was freezing.
5:00pm-5:30pm
We headed for an afternoon pick-me-up at Hollow Cafe on Irving Street. It's quaint and the perfect place to grab a warm beverage.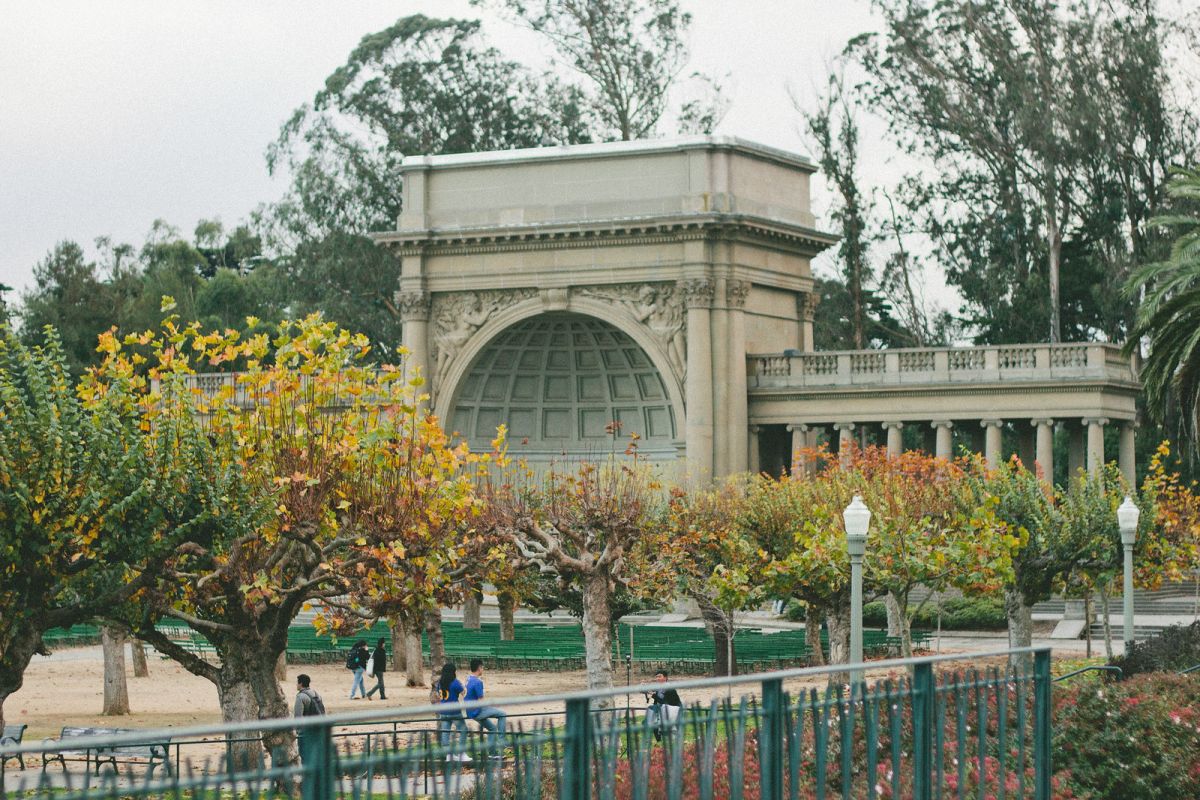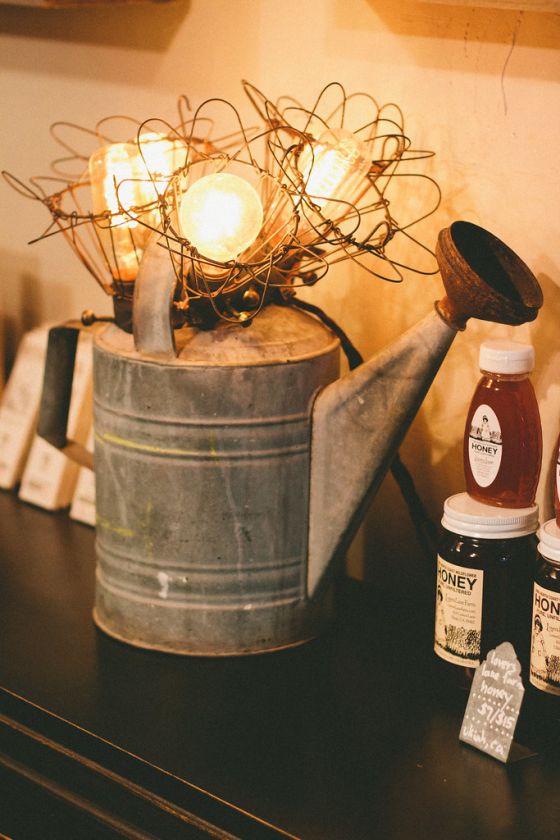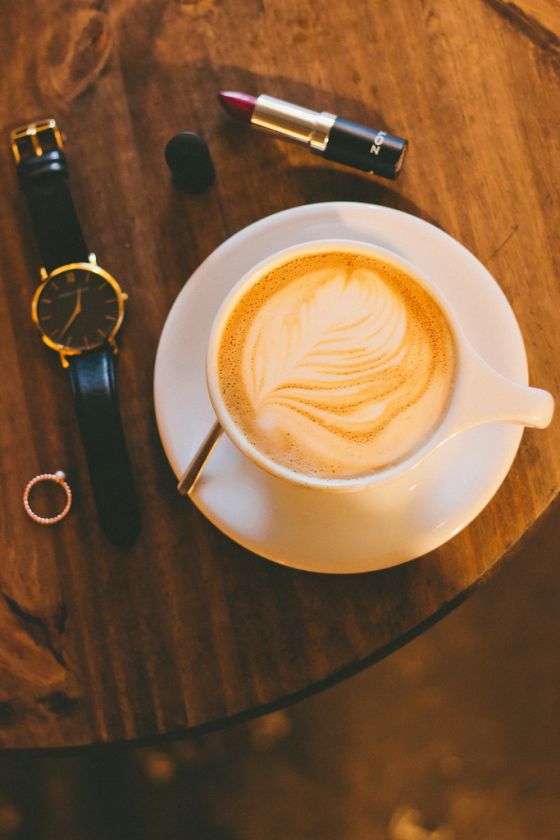 5:50pm-6:50pm
After our coffee, we ended up getting into the car and drove up to Coit Tower via Lombard Street to see the crooked street. Now Coit Tower is worth it if you haven't been all the way up to see a panoramic view of the city. Since I've done this in the past, we went solely to see the city as it twinkled and shimmered. If your 12 hours in San Francisco includes a sunset, then enjoy it here!
7:15pm-9:30pm
From the various view of San Francisco, we ended the evening with a simple glass of wine, some chit-chat to catch up with my family and some incredible soufflés from Cafe Jacqueline. They specialize in only soufflés, so get ready for an experience of a lifetime! And after dinner, we got into our Blacklane car and went back home to retell our 12 hours in San Francisco to my grandparents!