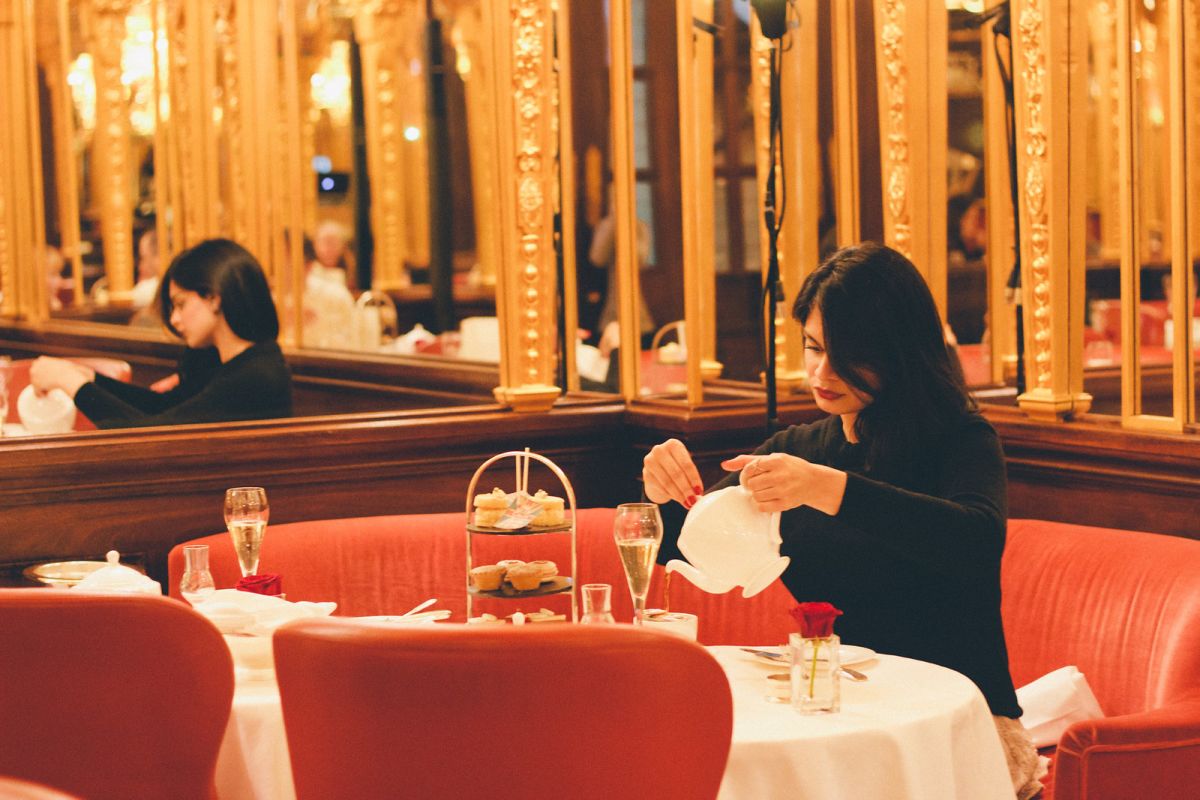 tis the season
That time of the year is upon us. My high street is strung with twinkling lights and the last few Christmas trees are left on the sidewalk. The supermarket is consumed with holiday music in which everyone hums along. The bread aisle is replaced with mince pies and christmas pudding. I'm not mad about it. Though I don't have a Christmas tree this year, I decided to get a pine-scented candle and a few twinkling lights, and I'm not mad about it. One thing I had been dying to experience was a proper Christmas afternoon tea in London. It doesn't have to be completely decked with seasonal treats, but a Christmas afternoon tea in London could definitely help further spark that festive magic!
One thing I noticed though was that I haven't really done many Christmas-sy things here in London aside from Winter Wonderland and walk around Oxford and Regents Street. Ice skating and drinking champagne, making mince pies and cooking up a turkey meal is on my list for the next several days. Another thing on the Christmas list that I recently checked off was an Christmas afternoon tea and the one at Hotel Cafe Royal did not disappoint. The ambiance, the mince pies, the rich flavors were all perfect!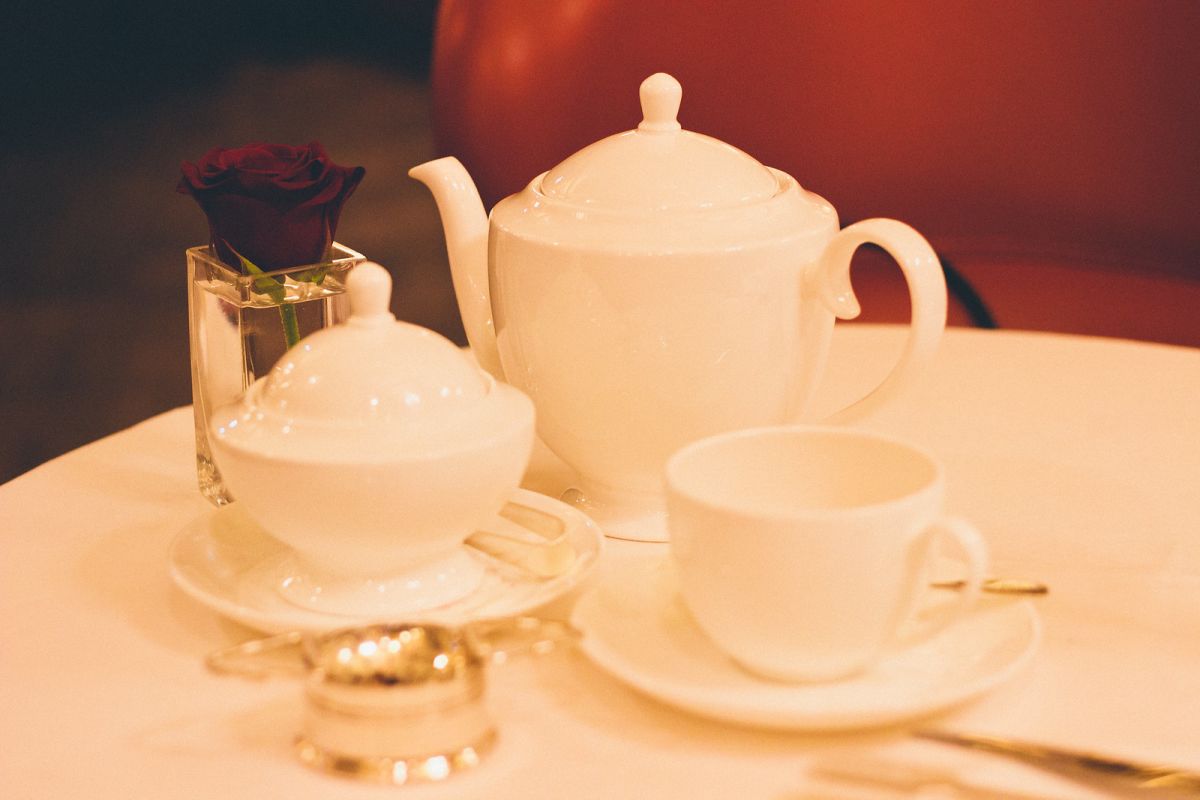 From mince pies to endless glasses of veuve clicquot, it was precisely that moment the festive season commenced!
You see, Europe does this holiday well. They do it better than most other places I've visited this time of the year, making the grinch in anyone diminish ever so quickly. And adding a festive afternoon tea to the equation was the perfect way to kickstart the holidays. If you're looking for a quality Christmas afternoon tea in London that meets the steepest criteria in the heart of the city, then I highly suggest Hotel Cafe Royal!