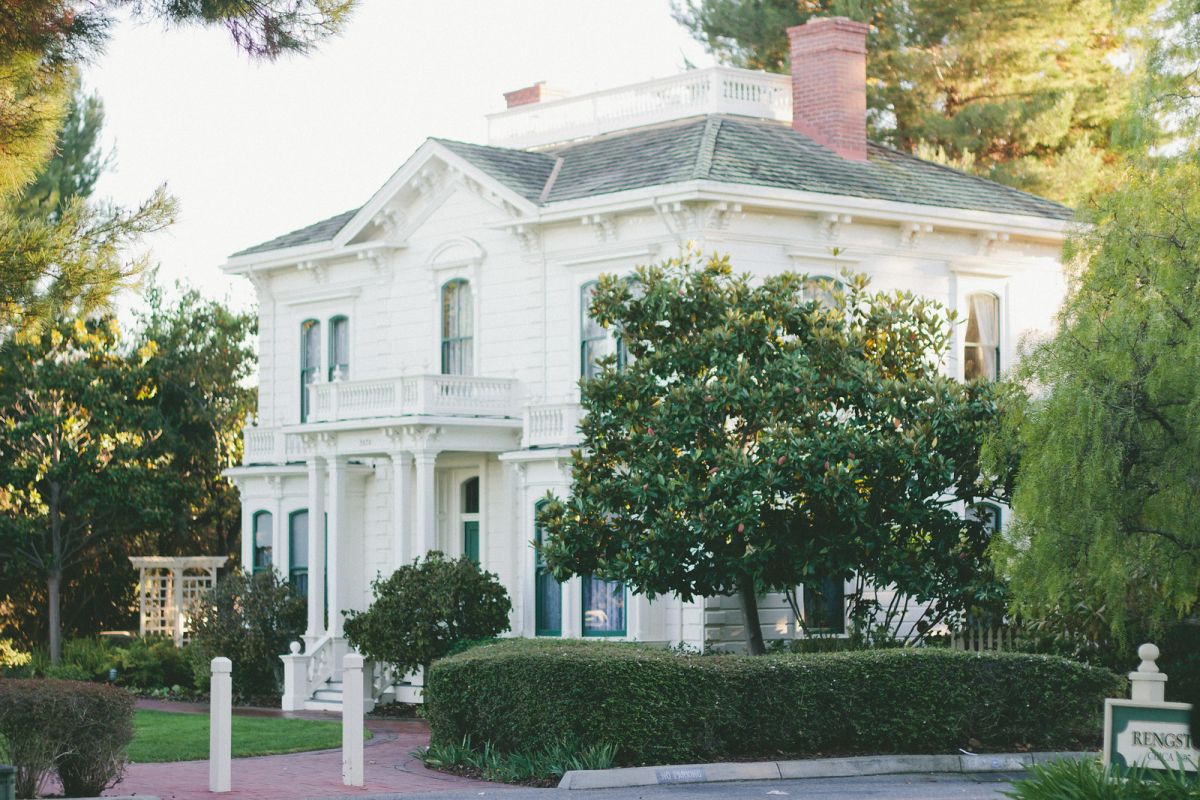 Green with Envy
Back when I first moved to St. Andrews, being a dreamer and all, I remember sitting down at the student union with a pint in hand and telling Will that I would "never consider moving to the UK." I continued to tell him that I would move back to NYC where I felt that the drive and energy is more of what I was looking for.
The year continued and after a few quick trips to London I fell in love with the city. I fell hard. The energy was not like NYC, that I was right about. The energy was quite unique. It was energetic, but also peaceful. People were not afraid to take time off and enjoy every moment. The first thing I noticed were all the various parks conveniently placed in the middle of busy areas and then residential areas. It was at that moment that I fell in love with London and its lifestyle as it was centered around such beautiful natural spaces. San Jose's parks reminded me of those special green escapes that made the city so special. So if you're looking for things to do, then here are three parks to visit in San Jose, California.
When I visited California in November, my uncle knew that I enjoyed a nice scenic walk. He would tell me to grab my camera and we would spend each and everyday we could spend together chasing sunsets. The sunsets in California are magical. The golden hues literally drape over the city and you are completely engulfed in what feels like a sandstorm of a moment. Shoreline Park is in Mountain View and has an all inclusive feeling with a bistro, boat house and a path for a walk.
It was the very first park I visited on the second day of my visit. Personally, I didn't feel as if I was on a holiday until at that moment. The flight was spent working on my accounting and dealing with admin. It was a gorgeous escape. Shoreline was easily the most dynamic park of the three parks to visit in San Jose, California. It's different terrains and lots of places where the sun and shadows play.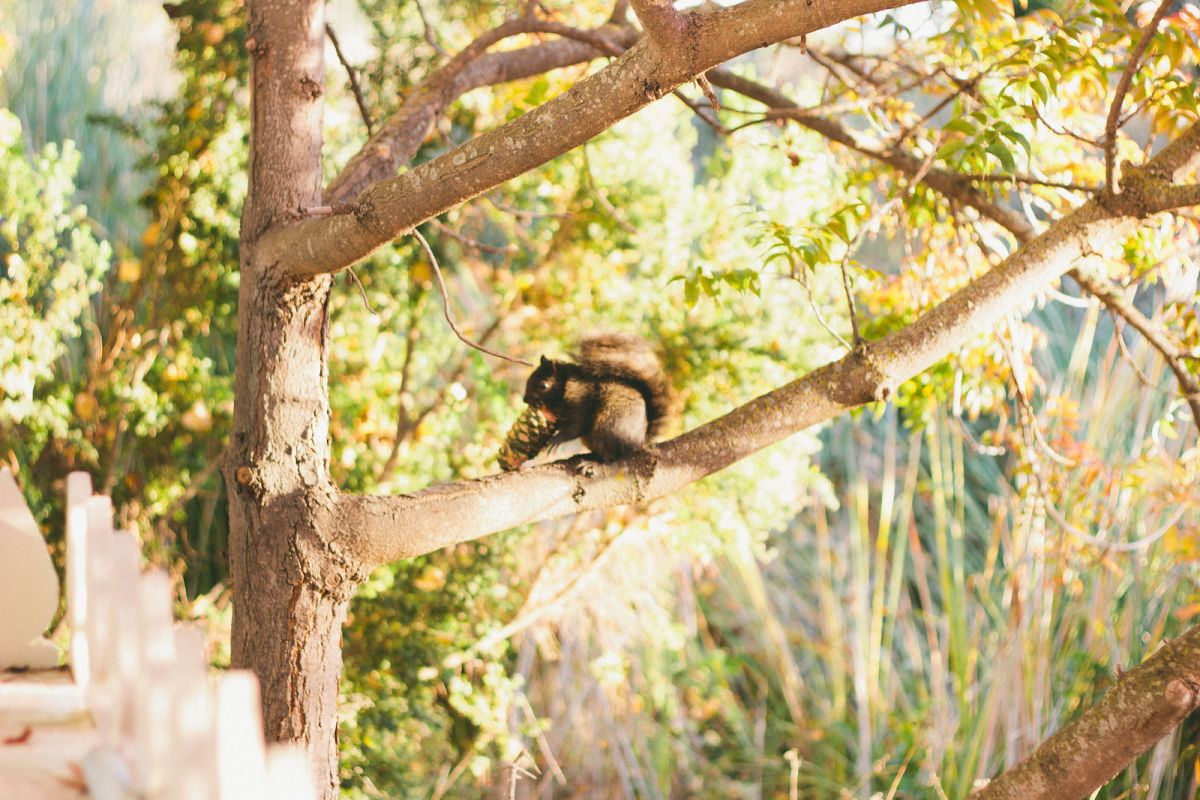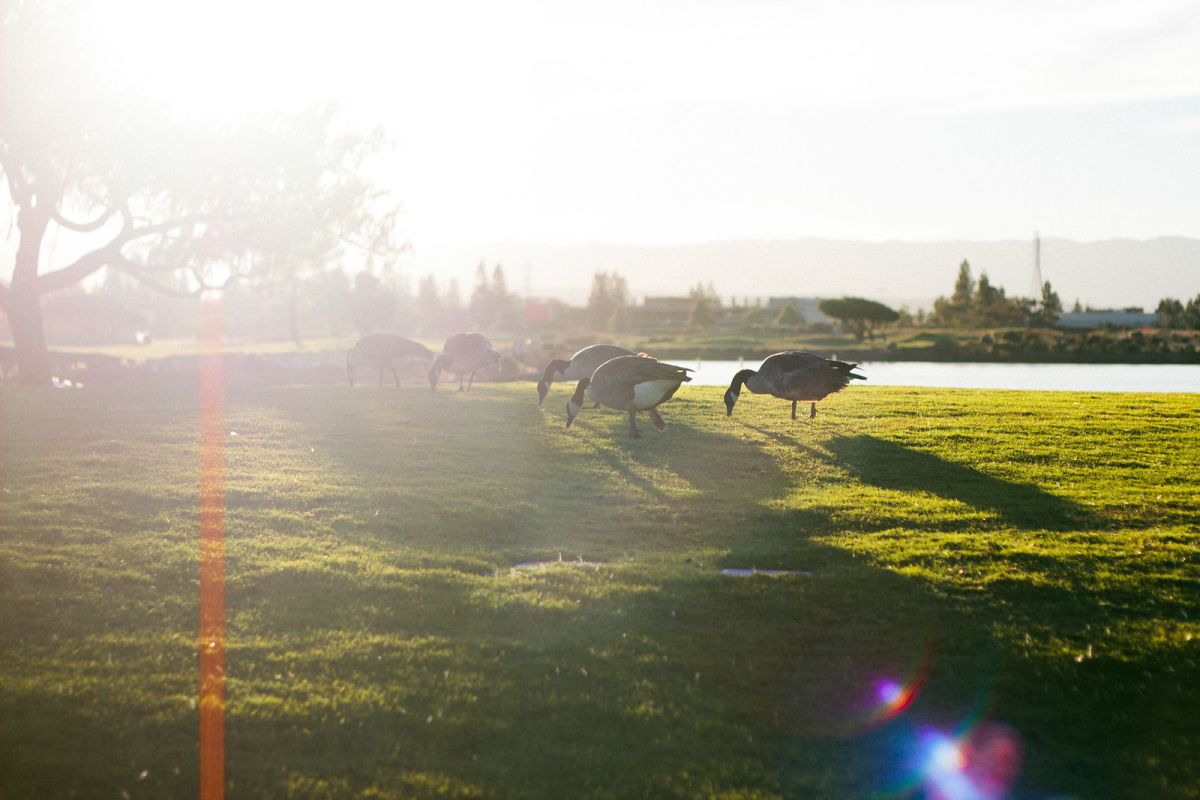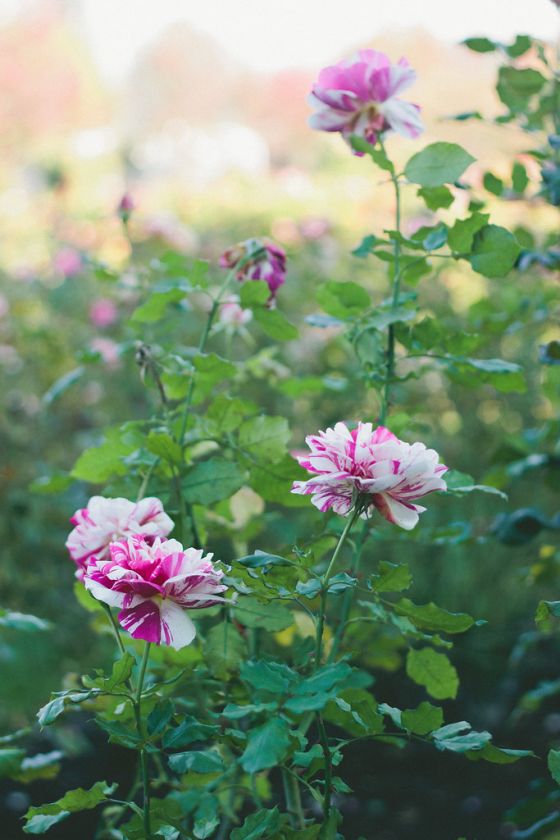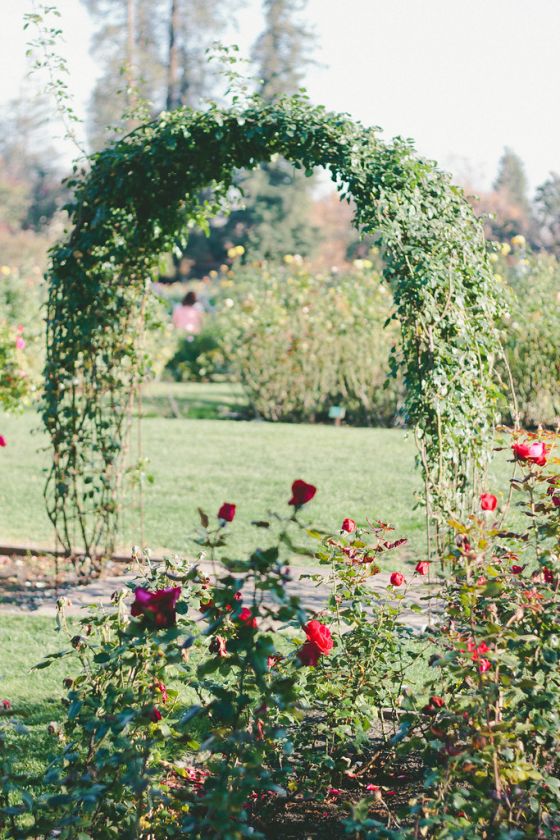 If you frequent the blog, you know that I love a good rose-infused anything. I mean I have a whole blog post on how rosewater benefits and how to use it. Rose gardens though. We drove, what felt like, quite a long time on a highway. Upon taking the exit, we entered a beautiful locality that had some of the most gorgeous houses I've seen (outside of the Victorians I live close to, of course)!
The park is quaint, but if I had to picture a park in the heart of northern California, I would assume it would look just like this. The long trees mimicked children on their tippy-toes, swaying in the wind. But as the sunset, the light flickered through the leaves leaving glimmer and shimmer in the water fountain in the epicenter of the park. Of course, there are all types of roses in various heights and colors. Quite extraordinary, and you are correct in assuming I just ran at the sight of the place. This is the most romantic of parks to visit in San Jose!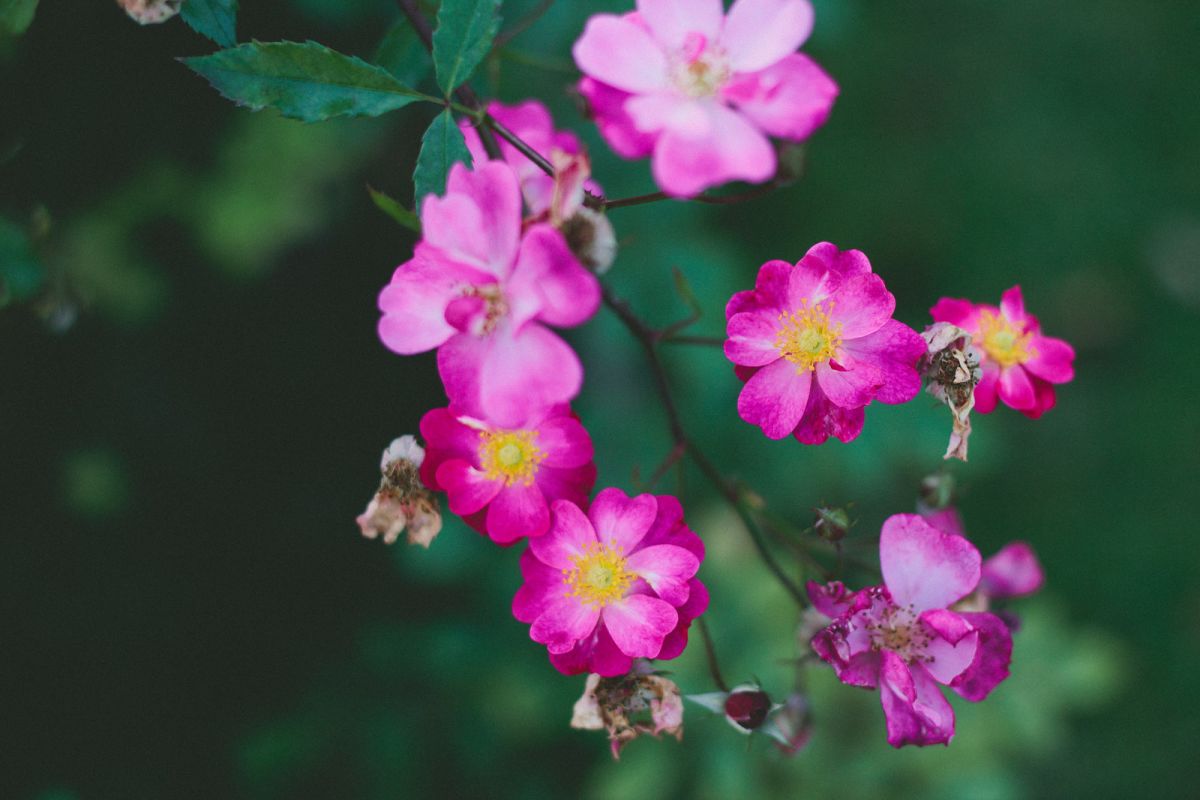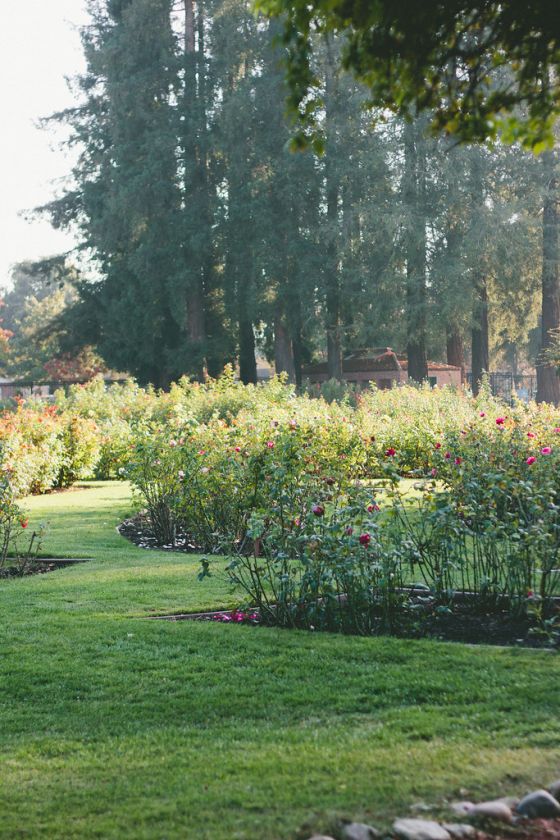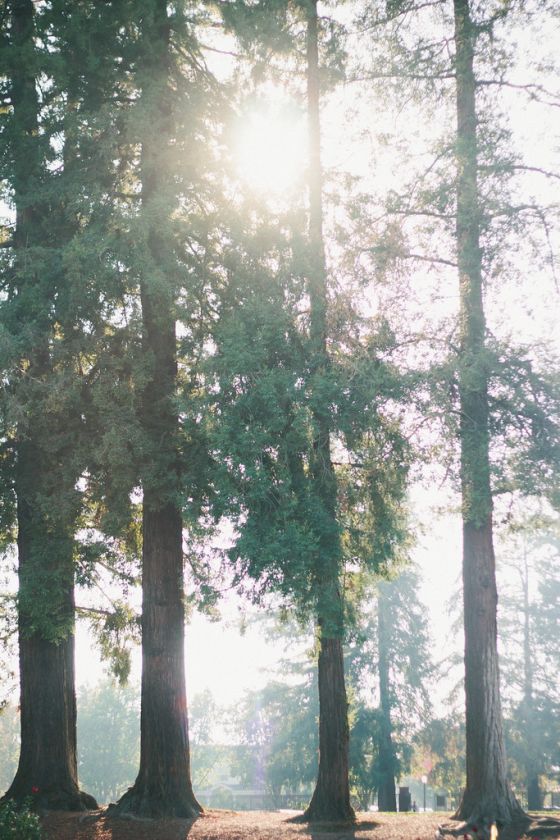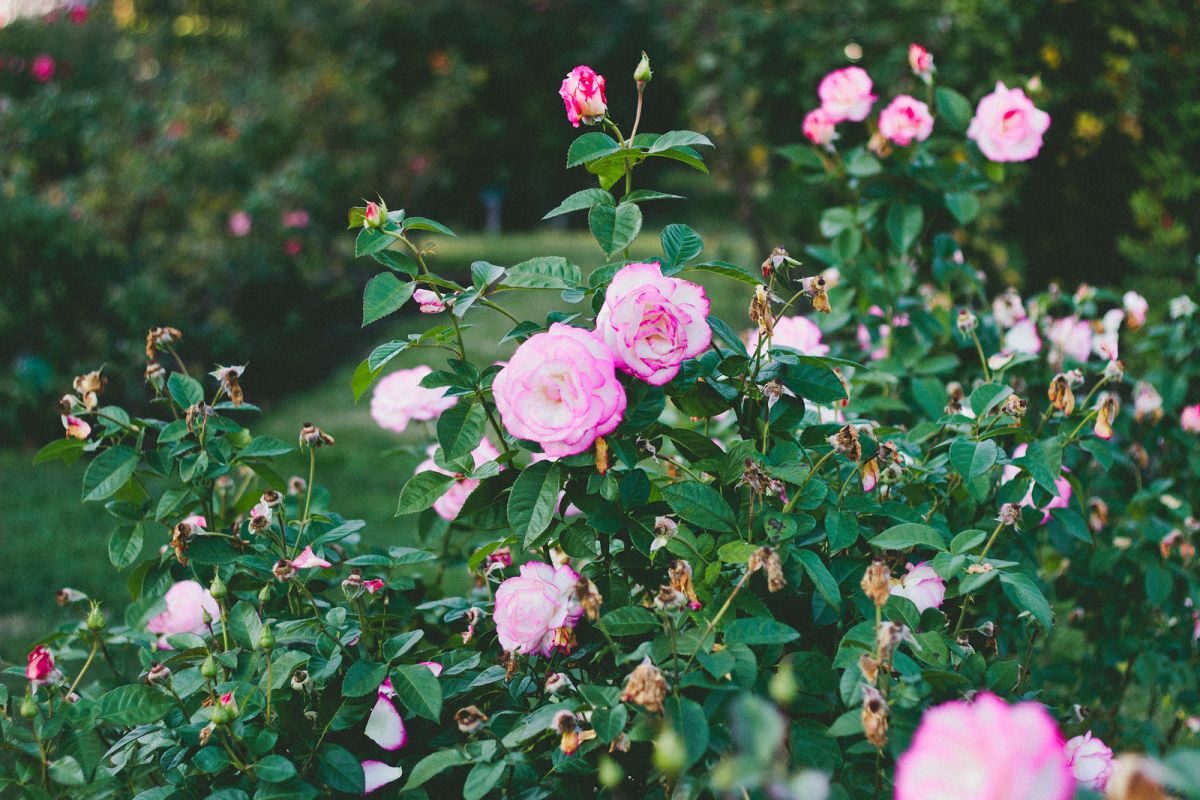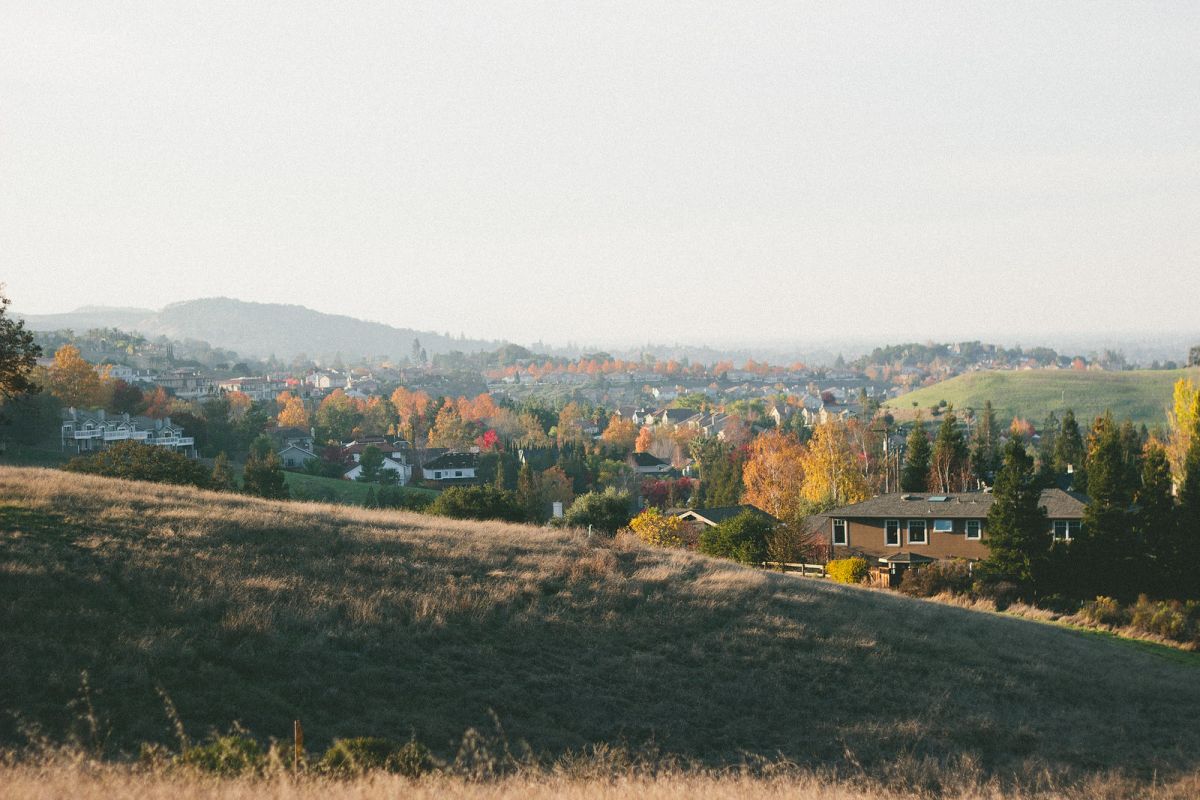 I was looking for a place to escape. I wanted that quintessential California feeling and of all three parks to visit in San Jose, this one offer it! One that made you feel at ease, living the life, enjoy the dream. We drove just behind my grandfather's house, took a right and drove completely into a place where you could get a panoramic view. The hills from one to the other, the shrubbery was ever so green and the moon made its appearance despite the sun still setting. It was gorgeous. And there were trees, trees like I remember when I visited California back when I was incredibly young!