a mini-guide for Bath, UK
When people ask me if I had seen much of the UK, I shamefully inform them that I've seen only London and all of Scotland. England is full of natural beauty and history and I didn't realize all that the country housed until I went one night away to Bath. The Roman influence on architecture and culture is fascinating! It left me thirsty to explore more and let me assure you, this is just the beginning. Unfortunately the weather was against us as it snowed hard the night before with the most severe winds and some rain that accompanied the next day. That didn't stop us from trudging along with what the humble city had to offer and that was endless scenery, historical details and the friendliest of people! Here's a little guide of some of the must-dos and must-eats on your one night away to Bath!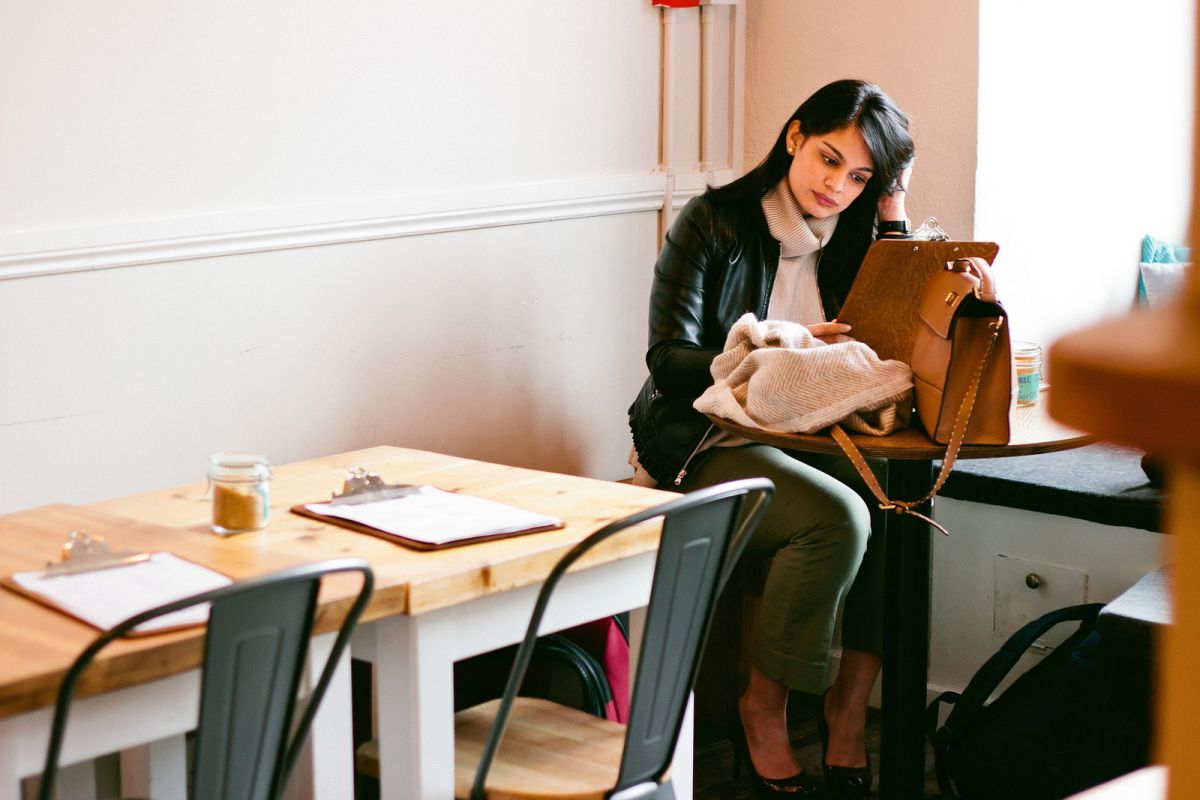 This was a random find that I saw on Instagram and I'm glad I took the plunge to make it a visit. When you get out of the train station, you might be overwhelmed by the choices of places to grab a quick bite. Some friendly franchises are right at your footstep, but if you cross the road you'll find a selection of sweet cafes. Cafe au Lait in Bath was one of these corner cafes that caught my attention. We were greeted and immediately steered towards a corner table. We ordered coffees and looked through the menu where we found a selection of salads, homemade pizzas (!) and other specialties. Everything was incredibly fresh, light and exactly what we needed as I wasn't too hungry. Bonus point is that they also have a baggage storage facility, which we took advantage of! PS - you can follow them on Instagram too!
where to stay on your one night away to Bath
We ended up staying the night at Homewood Park Hotel and Spa as we wanted something quintessentially British and a bit quiet. The hotel included a spa stocked with Elemis products and a restaurant, so I spent the first half day indulging all that Homewood Park had to offer. It was a holiday after all, so why not include a bit of indulgence, right? If I were you, I would take the plunge and go for one of the garden suites as they are super luxurious and has a gorgeous view and private courtyard. It's a ways away from the city-centre, but worth it and the taxi ride over isn't expensive. And if you're super curious, you can read about my experience with Homewood Park! Make this a must on your one night away to Bath!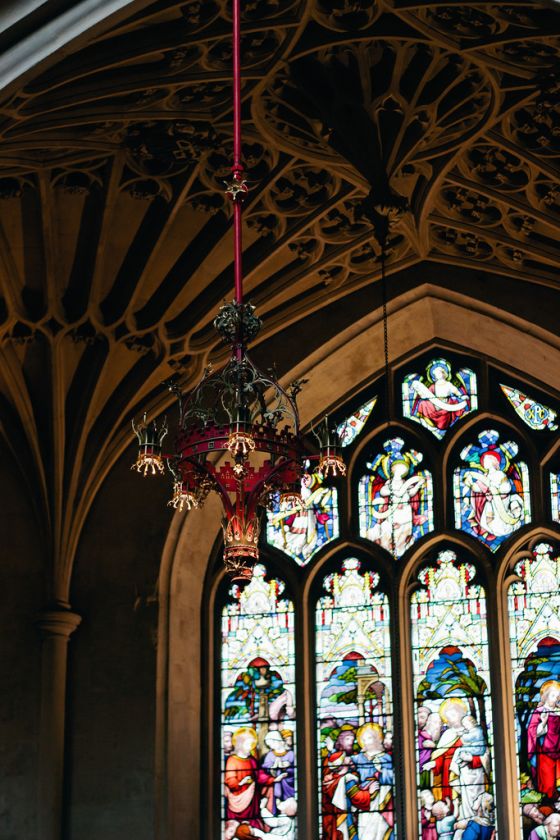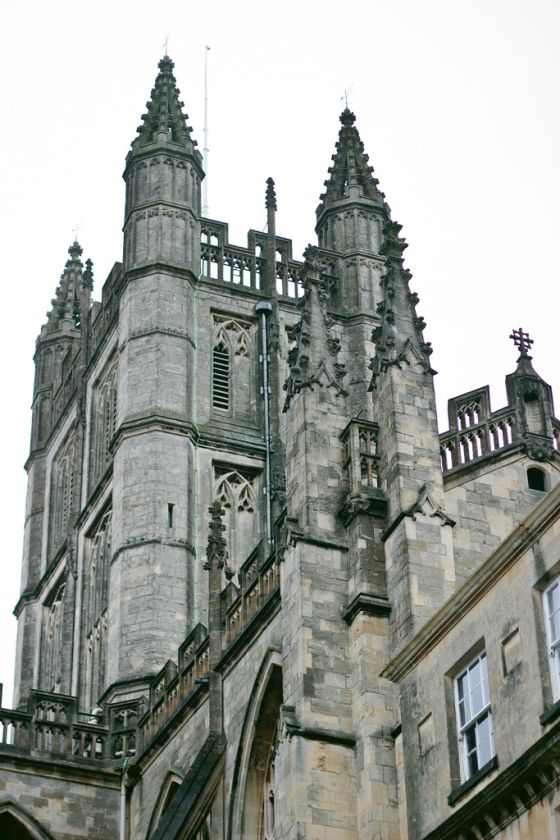 Bath Abbey and the Roman Spa
The next day after breakfast, we took a taxi over to the city centre and asked the taxi driver to drop us off "close to Bath Abbey" and not "at Bath Abbey." I think this was a good idea as it allowed us to explore some of the smaller, shanty streets that taxis/cars are unable to reach. The courtyards are gorgeous as is the architecture, and this is someone who lives in London near Victorian-houses! We made our way to Bath Abbey and the second I walked away I was blown away. I thought after seeing Notre Dame and Sagrada Familia I wouldn't be too impressed. The British, folks, know how to take care of their artifacts. We spent a good bit of time in the church looking at every little detail, listening to the children in their Bible study classes and reading bits about the history on informational placards. And then made our way to the Baths. I would definitely plan a visit in the summer time as the Baths are an open venue and probably make for a more joyful visit!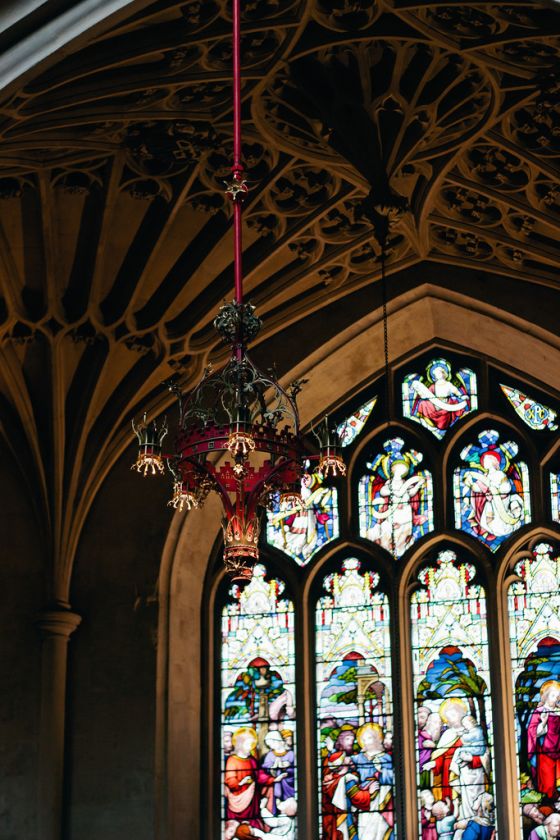 I was trying to do some research on places to get something authentic to eat, authentic to Bath. It wasn't too hard to find Sally Lunn. One of the oldest eating houses the UK, the buns are basically little puffs of clouds with an assortment of toppings. Either toasted with butter, lemon curd (the best one), cheese, basically a killer assortment. To top off the visit, we had the somerset apple cake and that's truly not to miss. This is a bit of culinary culture for your one night away to Bath.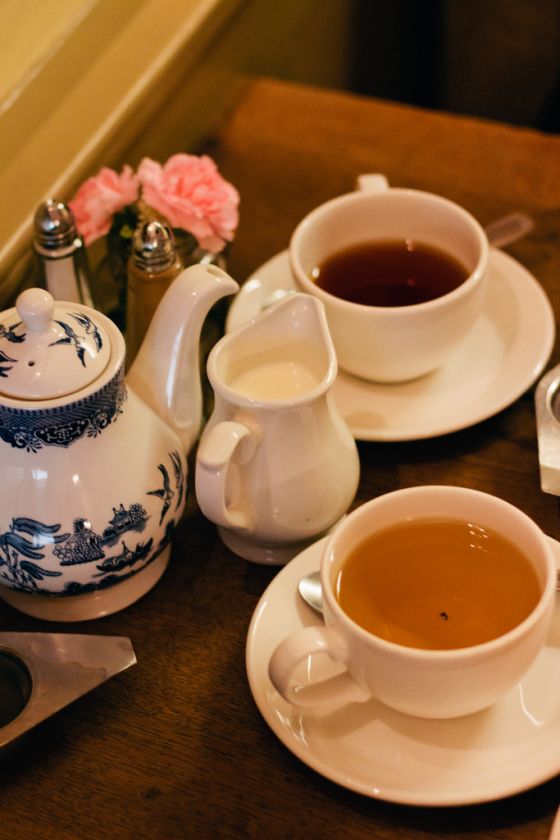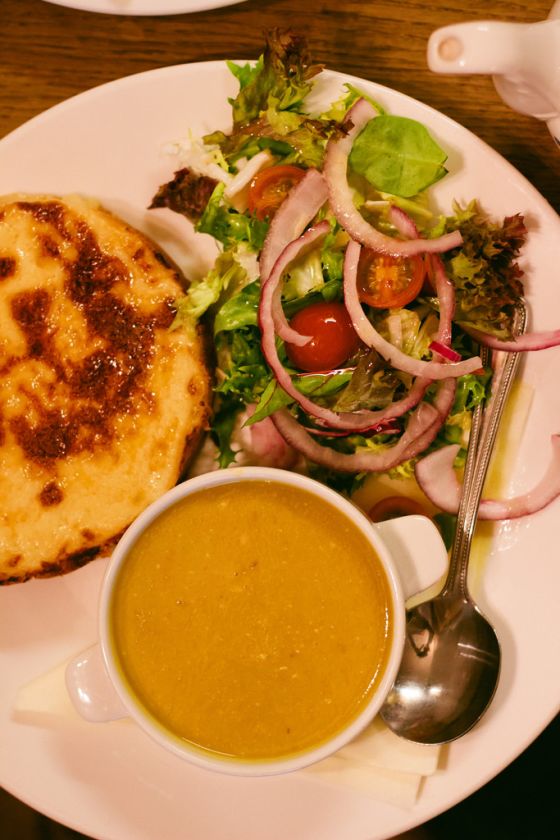 Right after our lunch we decided to walk around that square a bit and came across a cute, little shop called Stag Shop with an eclectic mix of things. Literally gifts for anyone and everyone was there and we decided to pop in to take a quick look. There were little Bath stationary and maps, some fun candles and some pretty scarves sourced with English cotton.
final bits to see
We decided to get a taxi out to Queen Square, the Circus and the Royal Crescent since the weather was a bit grim. The artistry on the columns and fact that everything is in a rotund shape is quite impressive. From there, the winds picked up and so we decided to head back to Cafe au Lait one last time before catching our train to London. There are lots of bridges and water scenery to see, as well as the Jane Austen museum!
What would you include on your one night away to Bath?