Unfortunately, Dickens Coffee & Tea Room is permanently closed.
sweet offerings
It was only recently did I notice that a lot of my blog friends were new or soon-to-be mommies. There's that compassion for family that brings us together, and as you know from following here I'm extremely close to my own. The thought of motherhood scares me as I'm still in the climbing phase of self-growth. That's not to say that in the future I hope to have my very own offsprings. My mother has instilled the very best she could in me. Providing me with opportunities that she was limited from and helping me overcome the obstacles that she knew I'd meet. I honestly feel blessed to have such a prominent woman standing right behind me with just a subtle push of encouragement.
To be fair I don't think my words today are doing justice. It was natural that I wanted to treat my mom for American Mother's Day and her birthday. We have this mother and daughter tradition to do afternoon tea wherever we travel together. The last one we did was in Edinburgh. I was a bit skeptical about visiting a local tea room, until I was told by a few that it was a sweet place. No pun intended!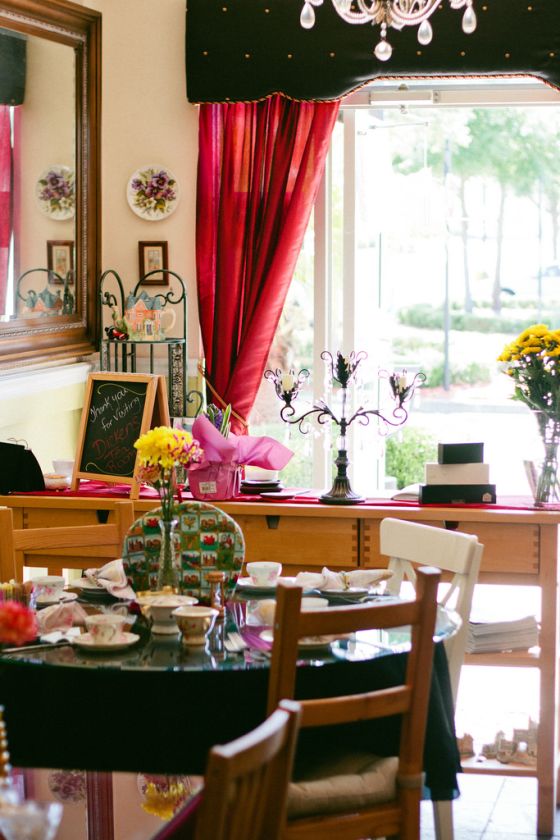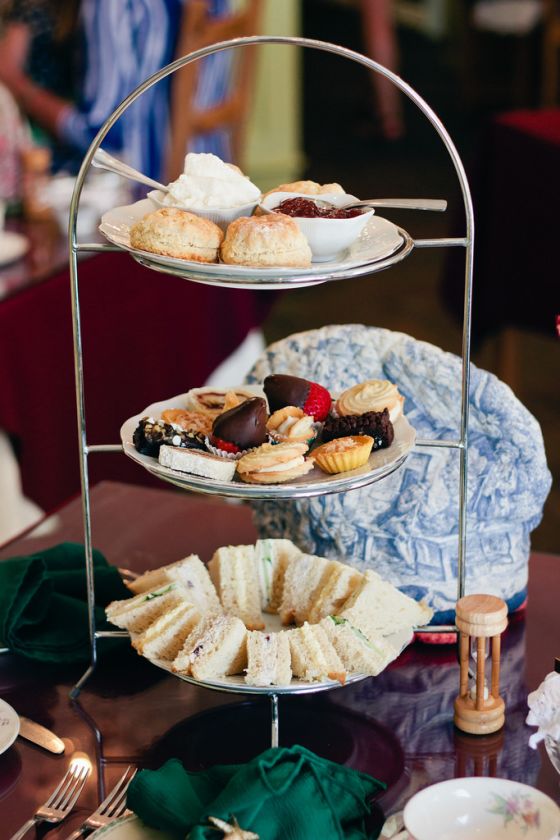 and on that day…
The door was wide open and exceptionally inviting. Each table of Dickens Coffee and Tea Room was adorned with cute mismatched crockery and a few gilded details. There were teapots, sugar cubes and lots of mismatched florals. The three tiers of absolute perfection came out. We knew we should have started with the sandwiches, but we cheekily went for the mini-homemade pastries.
As my mom contemplated her next move, I made a dive for the scones and generously applied cream and jam, sharing one-half with her. We washed down the last bits of our three-tiers with earl grey with notes of jasmine and then made our way back home whilst reminiscing about our afternoon in Edinburgh. We loved what we were being offered at Dickens Coffee and Tea Room. It was a pleasure to spend an afternoon doing what I do best in England, but instead in Orlando's Dickens Coffee and Tea Room!
This is the perfect thing to do in Orlando if you're looking to spend a leisurely afternoon somewhere!