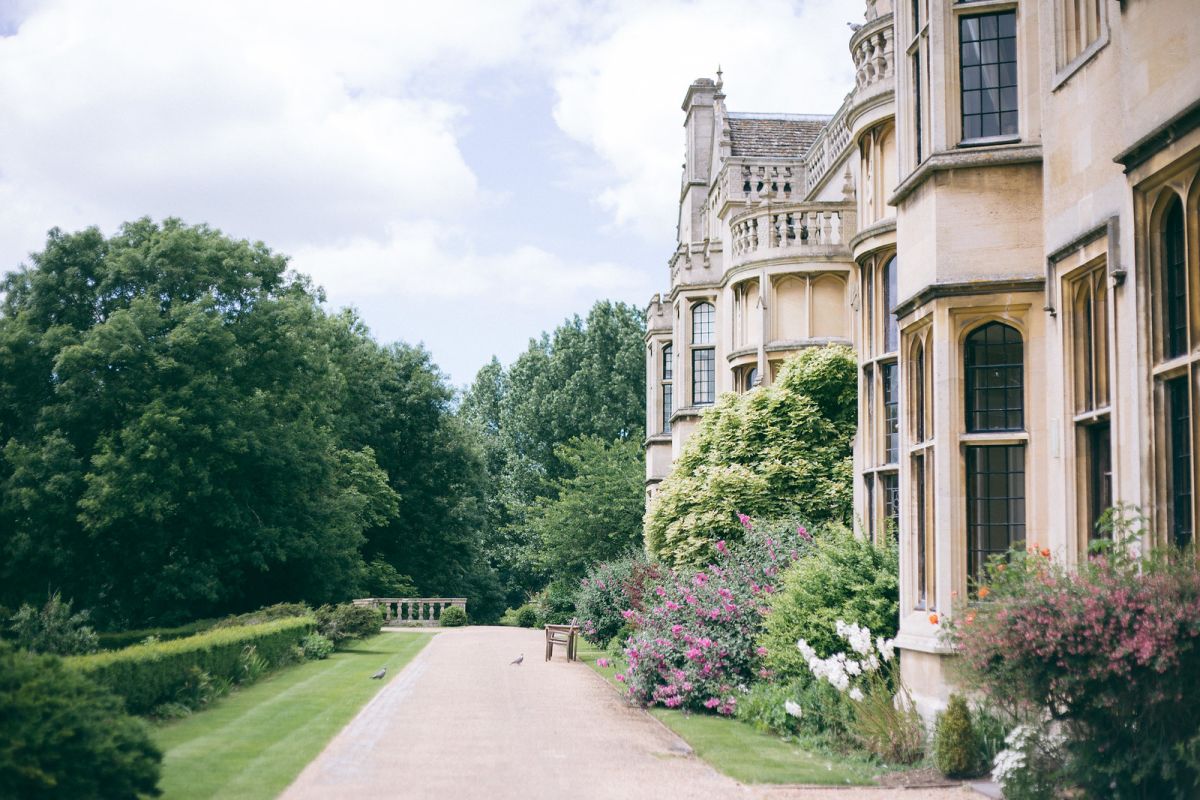 see a new land…
We got on a train from St. Pancras International, a little secluded area of the station that wasn't bustling like the other parts-just perched in one corner with a sweet cafe by its side. We grabbed a baguette and green juice for the ride over and by the time lunch was consumed, we were in Kettering. Whenever I get off at any station in the UK, I get worried that I've entered a horror film as everything is so creepy?
We got a taxi and made our way to the Rushton Hall-a mere 15 minute drive away from the concrete and city exhaust. On the drive over highway paved roads, building scenes were replaced with lush greens, the noise of horses galloping and a small village that seemed misplaced in time. The gates opened and we drove up to a magnificent building and it was as if it was waiting there just for us. Greeted by the bellman and subsequently helped to the Duke's room, we had a little corner of the mansion to ourselves. Solely ours with a 4-poster bed and clawfoot bathtub. There was light coming from every window that entertained scenes of greenery and nothing else. It was like we were all alone, no one else, and that's just what we needed.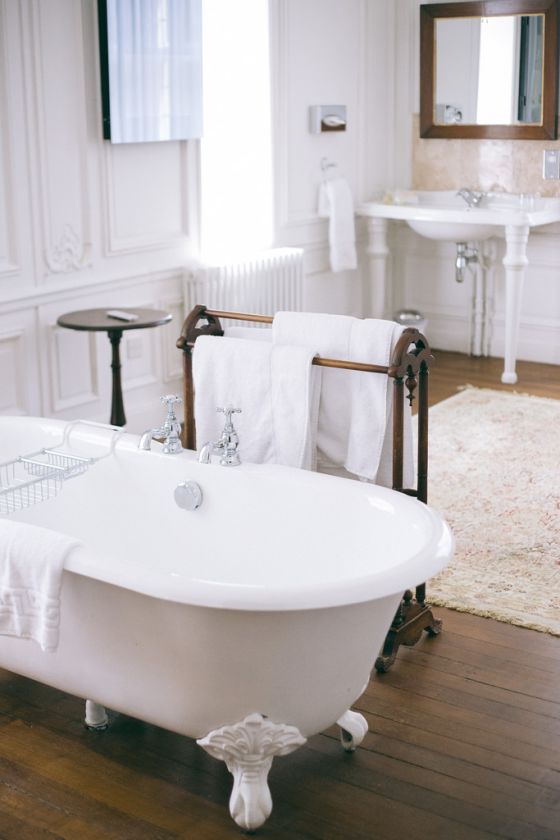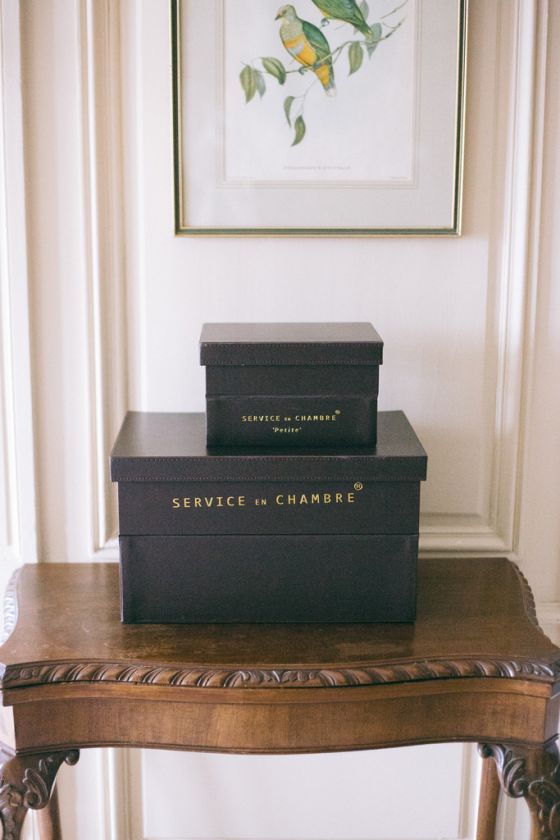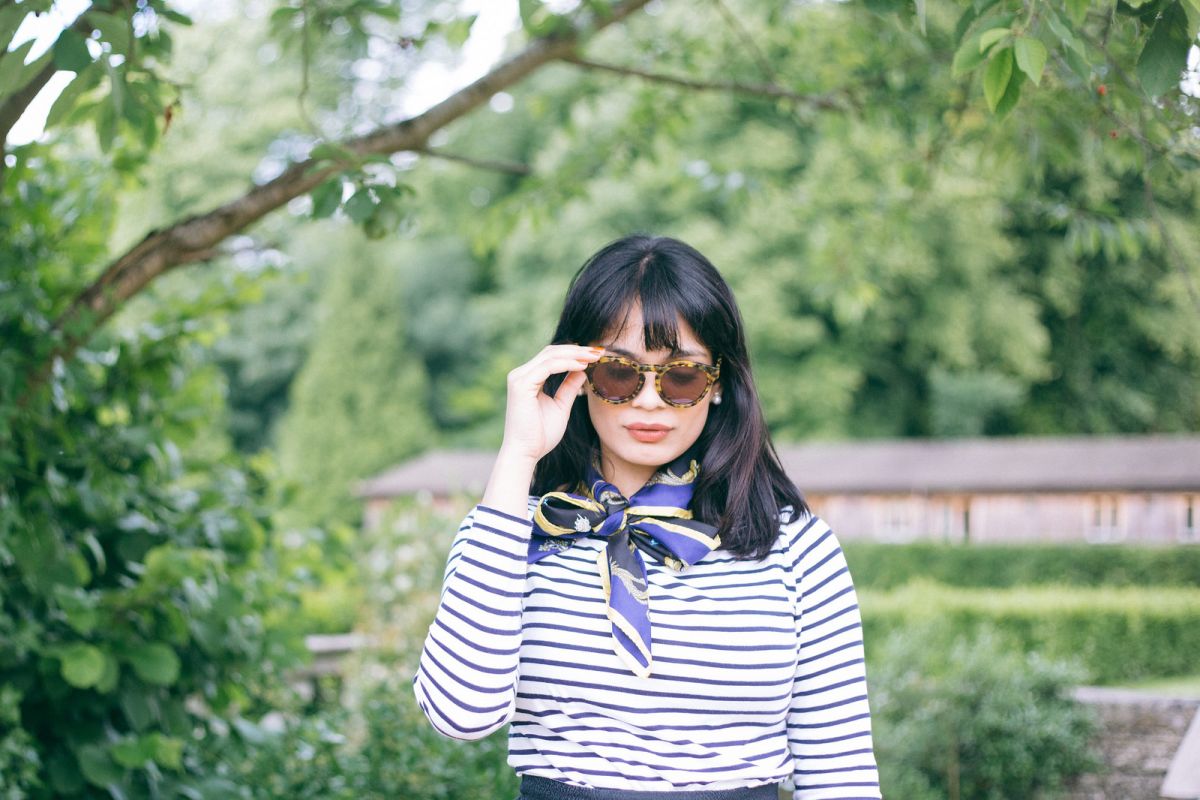 engaged with luxury
Through hallways with red carpets and corners adorned with paintings, we made our way to the spa. My toes were excited to hit the bottom of a pool and then relax in the outdoor jacuzzi that was encased with gardens and birds' singing. It was a sanctuary. After an afternoon spent reading in a nook of our room, I got ready with the afternoon sun and right with the sun had set the golden drape unleashed a whole new feeling and atmosphere that surrounded Rushton Hall and its gardens. With a champagne in hand we decided it was time to make our way to the great hall that inspired many Charles Dickens' stories. Who knew the dining experience in Kettering offered such an innovative flavor combinations. Course-after-course then some petit fours accompanied with a glass of cheeky port.
In reality…
The best was yet to come. We headed back to the Duke's room. I kicked off my heels and transitioned into my robe quite easily and made way to the bath. The room was perfumed with roses and a slight musk as the hot bath was close to ready. I felt as if, for once, there was nothing in the world that I needed to think or worry about. Closed eyes, fingers flirting with the water, steam strolling up my nose, it's what bliss felt like.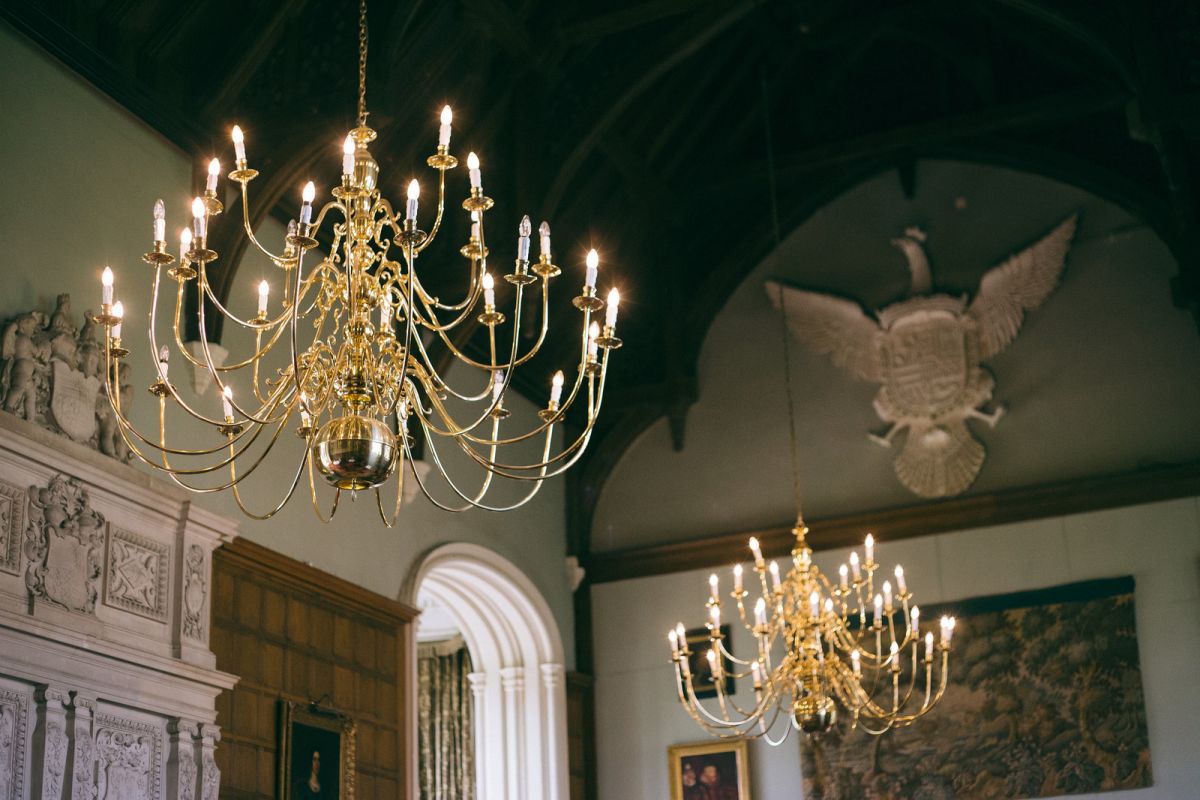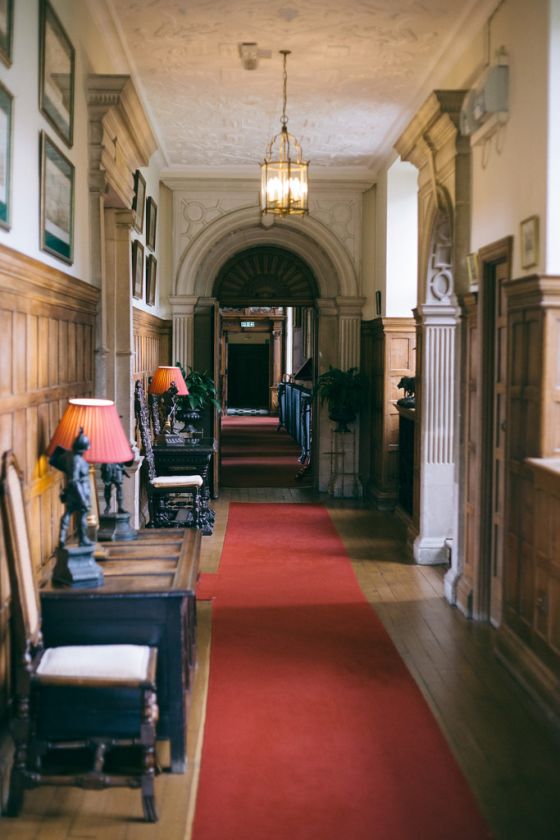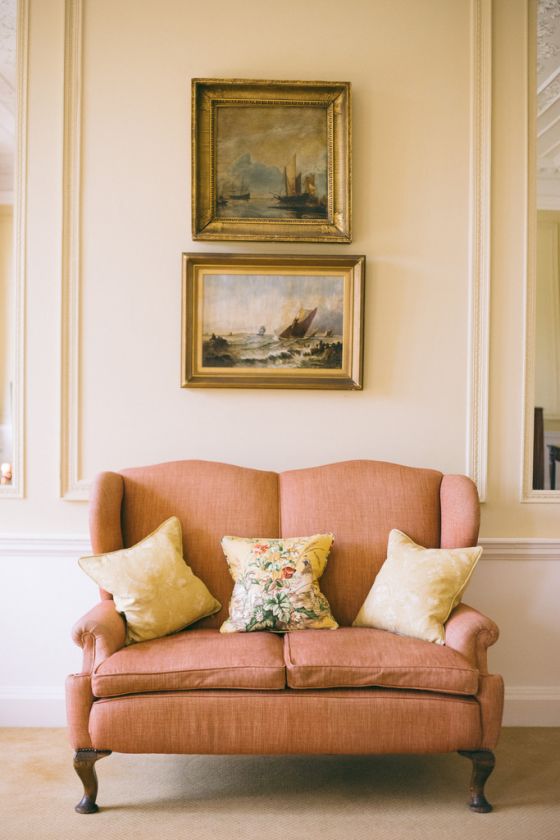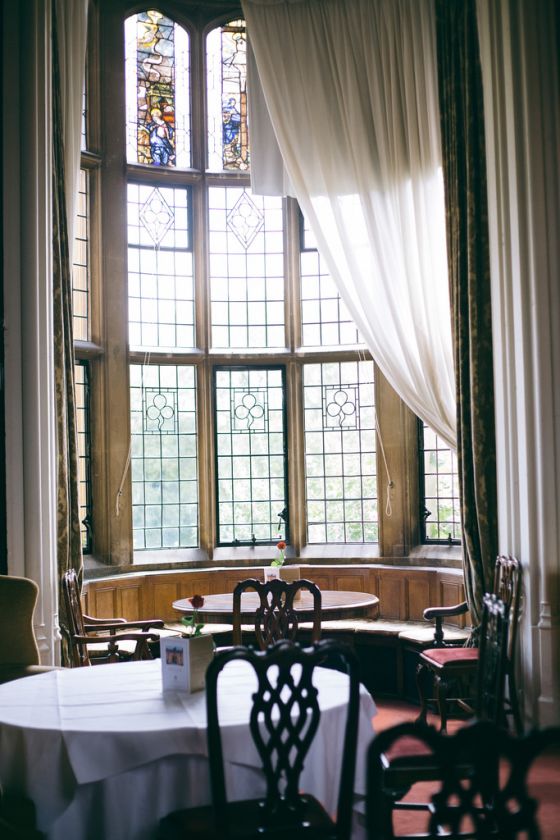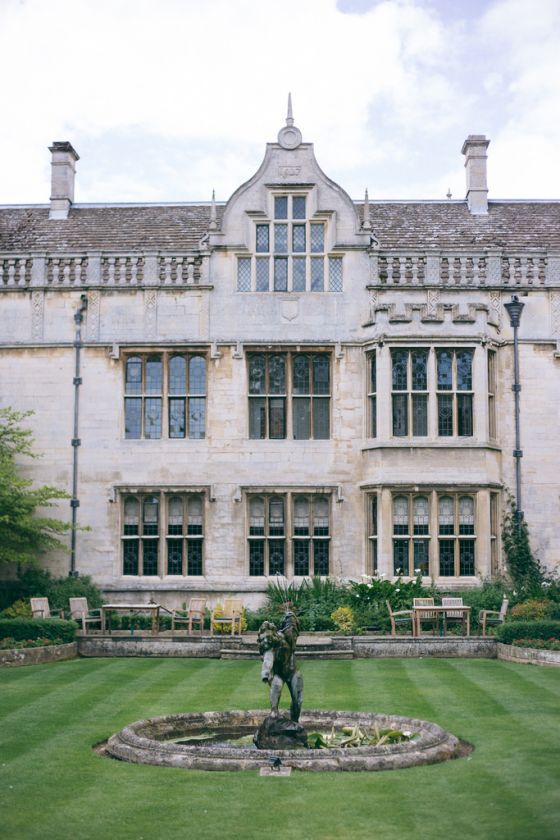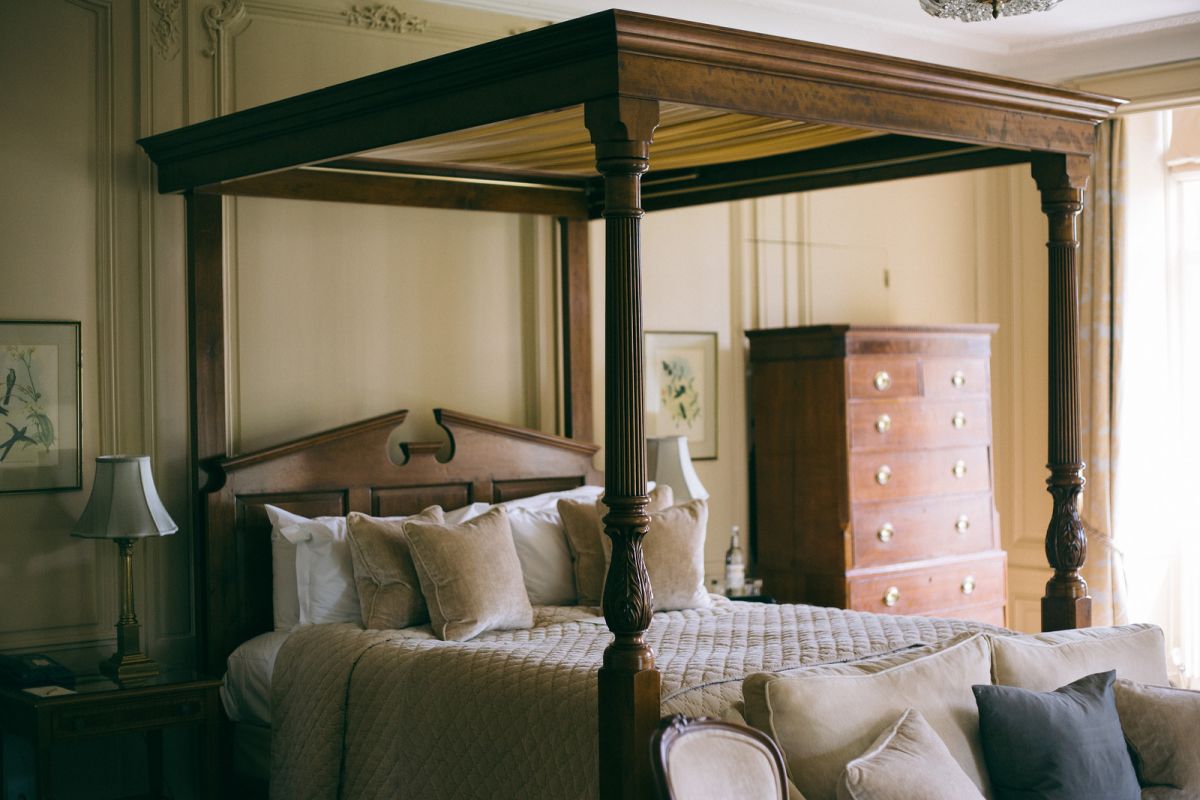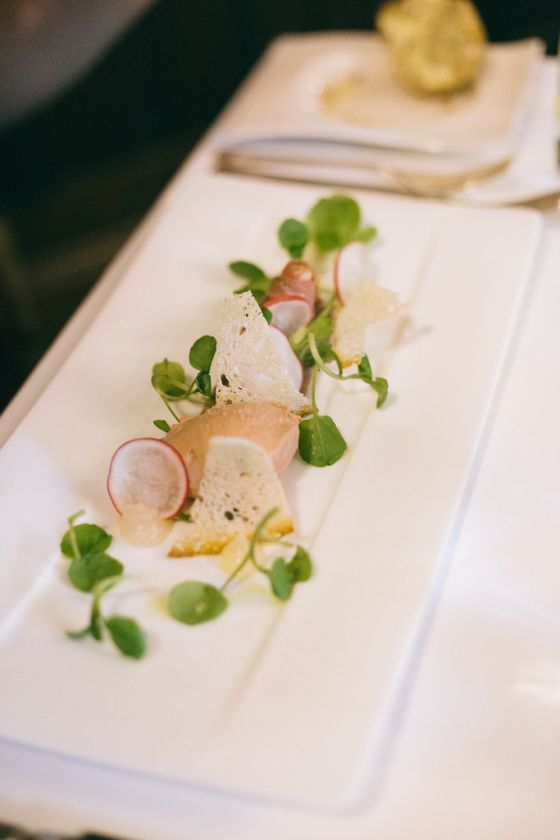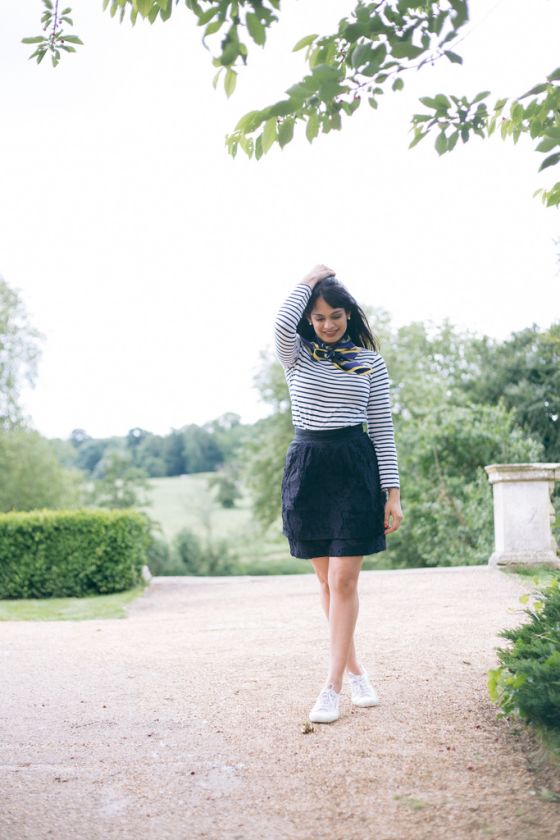 Special thanks to Rushton Hall for the stay and Chef Adrian Coulthard for the dinner. All views and narratives are my own. To book your luxury countryside escape in Kettering, be sure to visit Rushton Hall.