alone alas
It wasn't until that Monday morning did I realize I needed this trip back to the countryside, but this time on my own. Pressure has been building up in every corner as we've been taking up multiple high risk projects. I needed a place to get away from everyone and everything just for a night. I needed 8-hours of uninterrupted sleep, a bubble bath, a bit of pampering, someone to cook for me and no one to bother me. The train ride over to Bath Spa was not a new thing for me as I was just there few months before for one night away to Bath. It was that 30 minute drive outside of Bath that was very new. Small buildings and houses were replaced with pastures and sheep. My mobile data started to lose grip of civilization and pretty soon I was entering a stone road towards a grand building. As we entered a charming chocolate cocker spaniel greeted me at the reception and soon I was taken up to my room.
the sanctuary
Upon entering it was just what I would have imagined with the silk tassel trimmed four-poster bed, velvet cushions and views of greens and pastures. First things first, I decided to look for wifi to connect to the other side of the world. When my devices were unable to properly connect, I knew I was going to have to take full advantage of this time off. I didn't complain, just closed my eyes and exhaled. Once I made the room completely mine, I decided to change my shoes and made my way downstairs to get a map of the beautiful gardens and trails that surrounded Ston Easton. I walked out the door, took a left and started following a trail.
I had zero plans and only a slight understanding as to where I was going and the disbelief that I was completely free from all that was going on in London. The air smelt of… "nature." The dewy grass and the pungent smell of soils and dirt. In the distance, you can hear the water trickling from the River Norr. My walked lined of wildflowers much like the ones I saw in the bouquet in my room. The winding trails landed me in the gardens of Ston Easton that lined with green houses. From vegetables and fruits to flourishing herbs, I grabbed a little tomato that pitied for a bit of attention and it was the freshest, most juicy one I've had.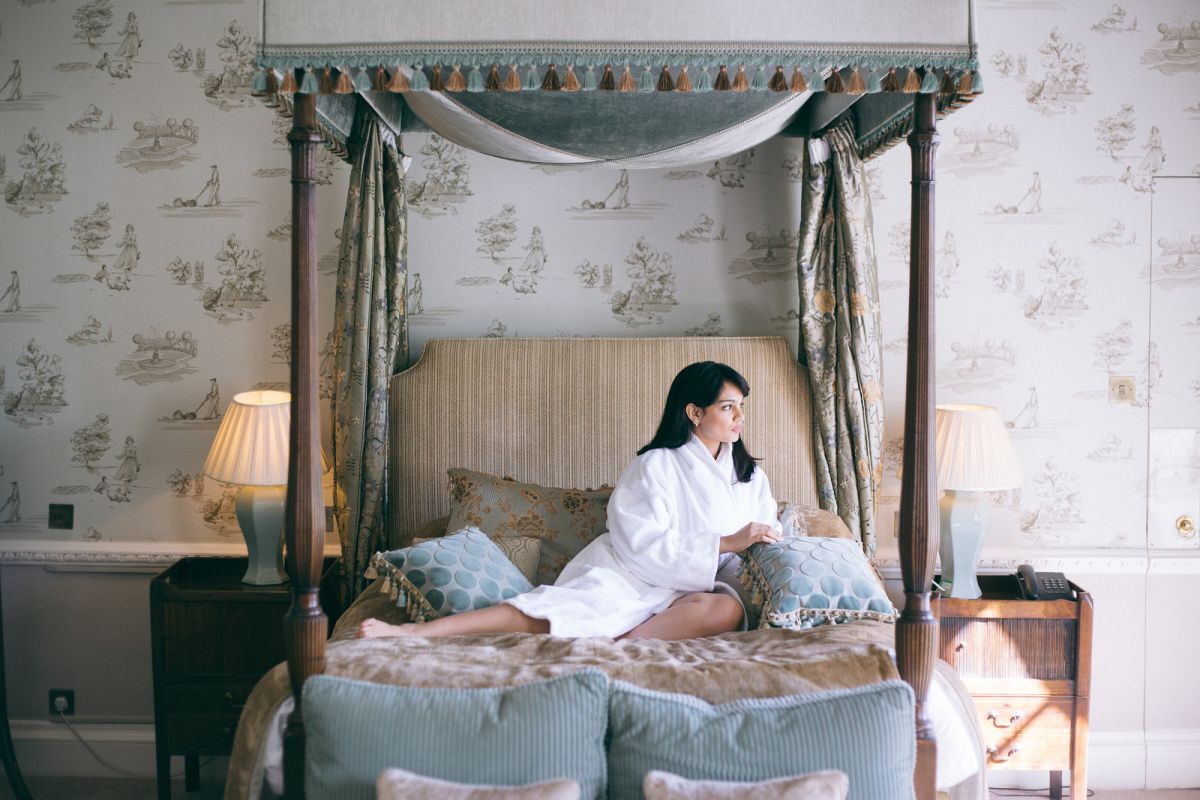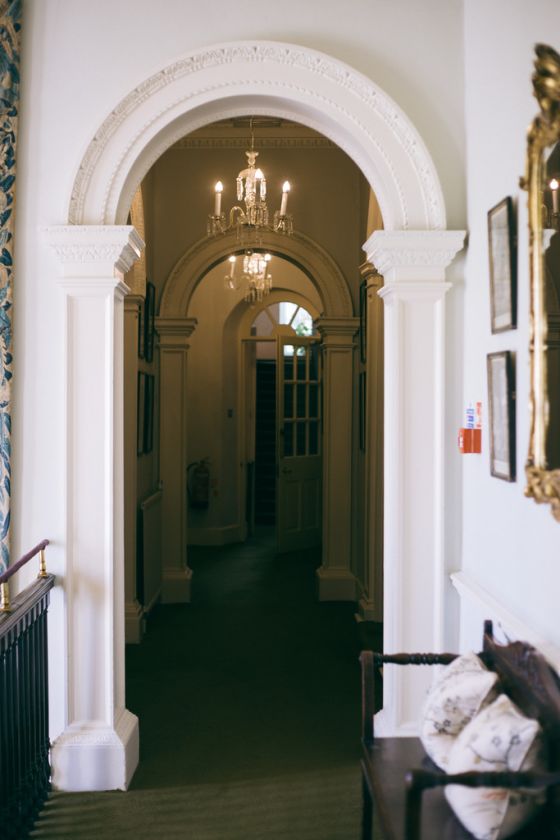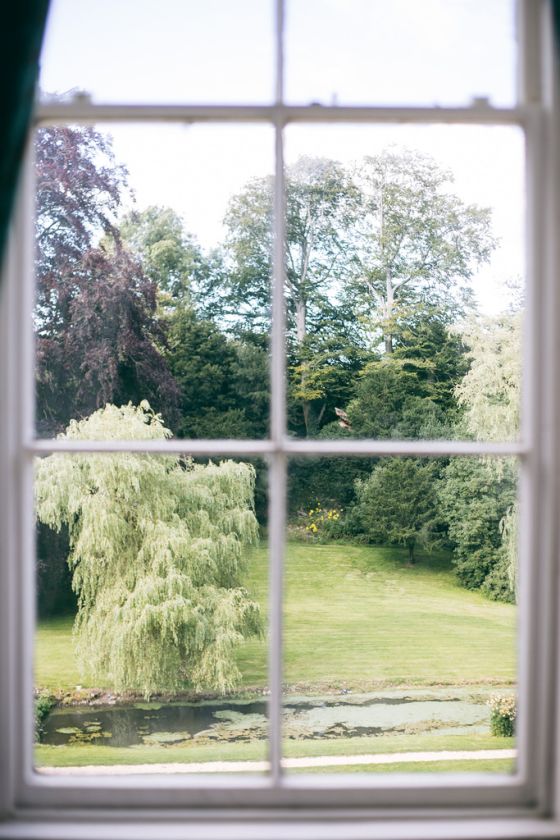 the wild flowers
The floral maze with sporadic sunshine trickling through the leaves and petals just opposite of the greenhouses coughed me up in front of the entrance of Ston Easton. I made my way back up the room, washed up and lounged in my room with a cup of tea just before it was time for dinner. Dinner was as what you would imagine. Starting with a glass of champagne, we went from course-after-course seamlessly. Starting with the bleu cheese panna cotta that accompanied purees and jellies that played the game of texture much too well. Followed by the local lamb cooked to perfection, and finally a bavarois for dessert that tickled the flavors of espresso, chocolate and strawberries. Ending with a glass of port, I headed up to my room for a little soak and then off to bed.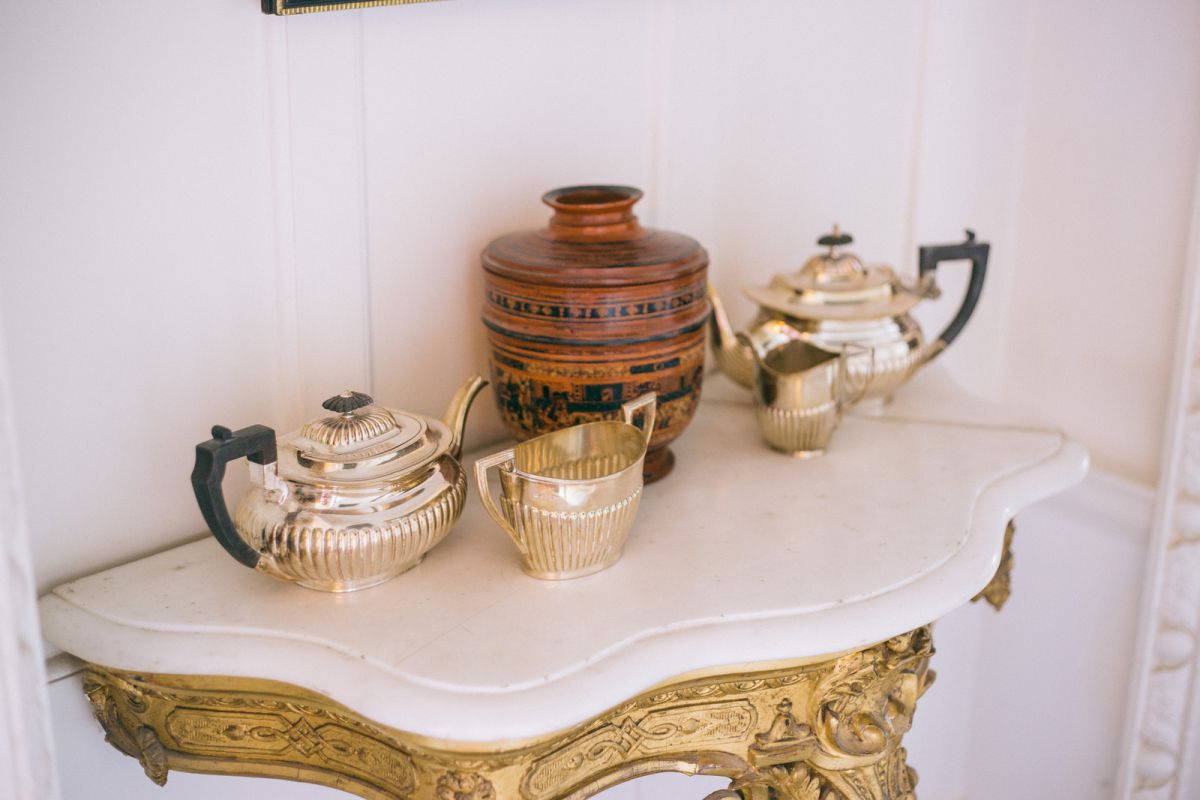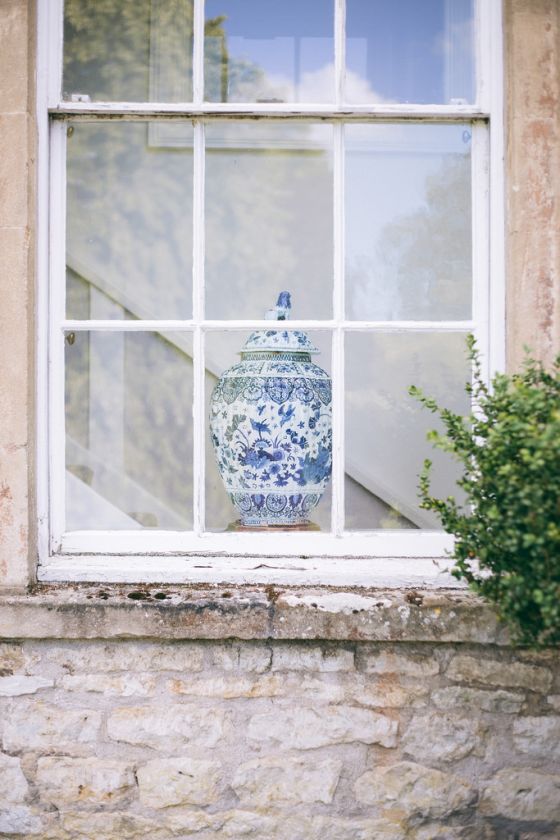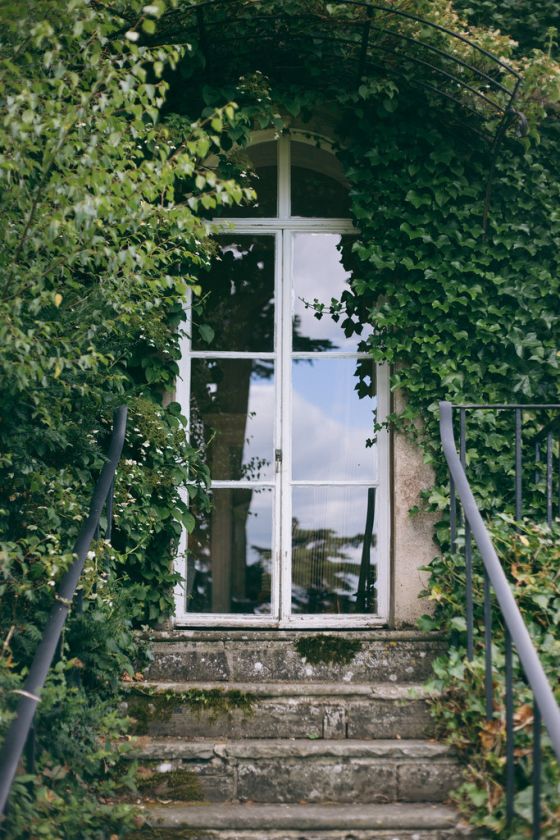 the Sorrel Restaurant
Providing to non-residents and guests of the estate, the restaurant is set just on the edges of its own gardens. The Georgian oak-paneled restaurant holds a few private dining rooms to cater to you and a plus one or even a party of more than a few. Head Chef Martin Baker creates gastronomic magic in the kitchen with subtly modernizing traditional dishes.
ideal mornings
Waking up the next morning was a real treat. Between the cracks of the shutters, sunshine was poking through eager to get my attention. And when I woke, 8 hours later, I had the view of country cows grazing on the front lawns of the estate with rolling hills in the background and not a single cloud in the sky. What a gorgeous view for a city girl like myself. I drank a cup of coffee by the window and then got ready for breakfast, a bit of morning work, some magazine perusing and then an exceptional afternoon tea. At the end, I was ready to leave though sad to leave the sanctuary that is Ston Easton. And just like that it was a place of the past and something to look forward to for a future stay…