an afternoon for two
Saturday afternoon, the sun was out, tourists flourishing and it felt like autumn was officially here. Sofiya and I hadn't really gotten to hang out just the two of us in a while, so a little tipple and a bit of play was something we were looking forward to. We made it out to Covent Garden to Mr. Fogg's Tavern, a proper cozy pub that hosted hunting from the ceilings making it extra inviting, extra casual and perfect for an afternoon. We were greeted up to the Gin Parlour that was nestled atop the tavern. It was a warm space perfecting for lounging, gossiping and overlooked a busy street with its double-glazed windows. We were in for a gin tasting and an afternoon tea.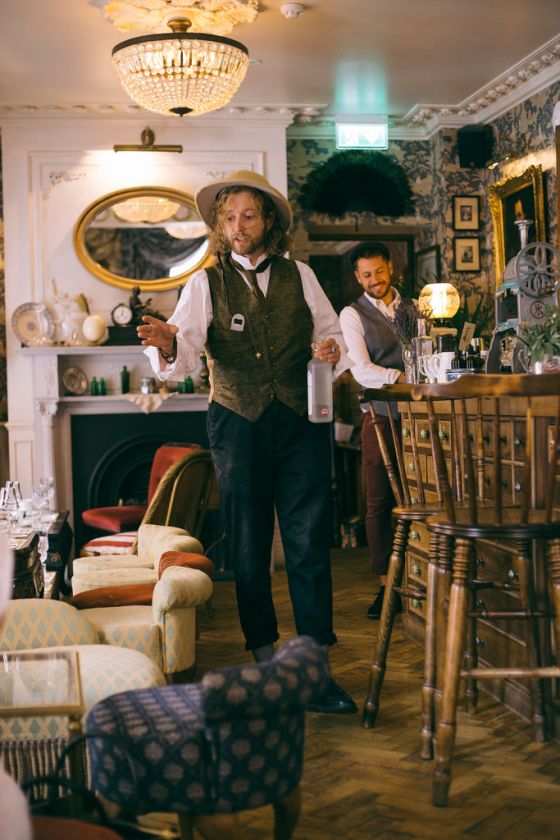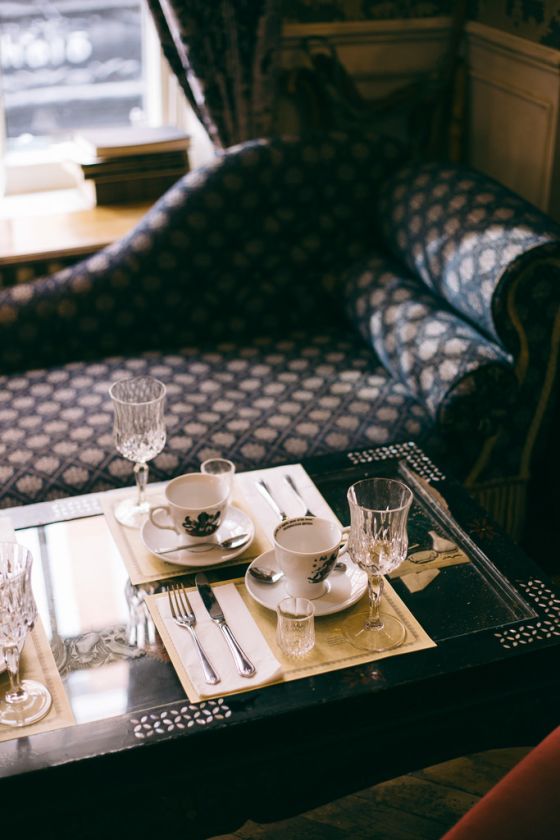 how to taste gin like a pro
Cleanse your palette and nose. This can be done by simply smelling some coffee beans and avoiding eating anything strong in flavors like garlic and spices.

A stemmed copita glass works the best when it comes to tasting. It allows the gin to aerate and the thin layer of the glass enables the aromas to percolate up so you're able to explore the various notes.

Make sure the gin is at room temperature and avoid adding any garnish or ice when tasting it. A proper raw gin, at 21-23 Celsius, will make it easier for you to see and smell the gin.

Spin the gin gently in the coppita for a minute. This will allow the aromas to release and then gently bring the glass up to your nose and take a very gentle sniff.

Your initial reaction should answer if the gin is sharp? Fresh? Sweet? Spicy?

Once your nose has gotten a reaction to the gin, it's time to taste! Hold the gin on your tongue for a moment. Once you note what you taste then move it around your mouth. Does the flavor alter a bit? Then swallow and note if there are new flavors or after tastes?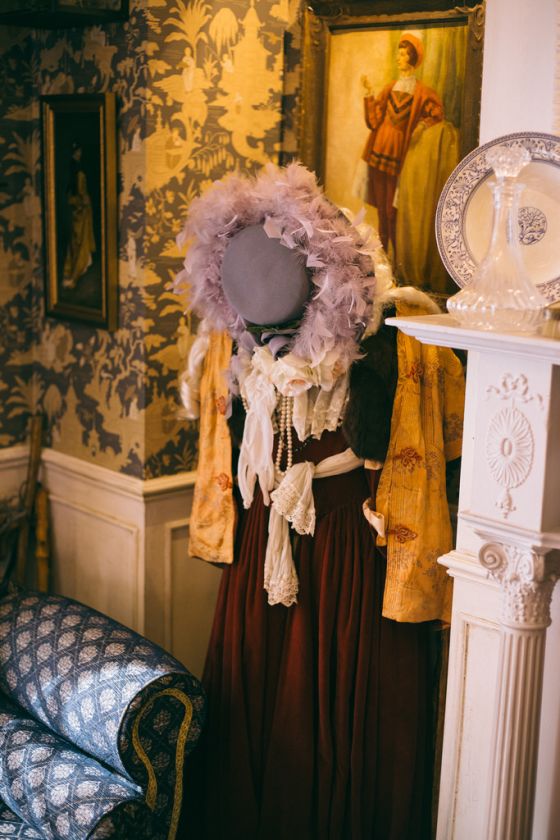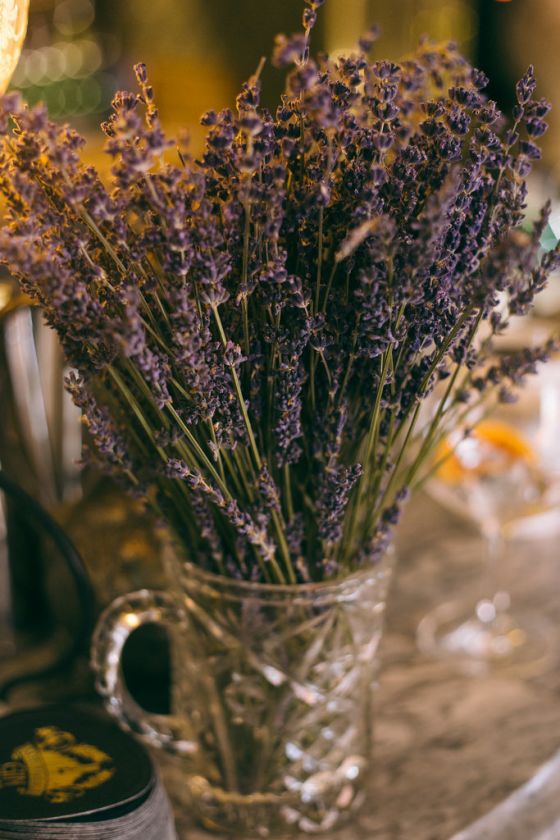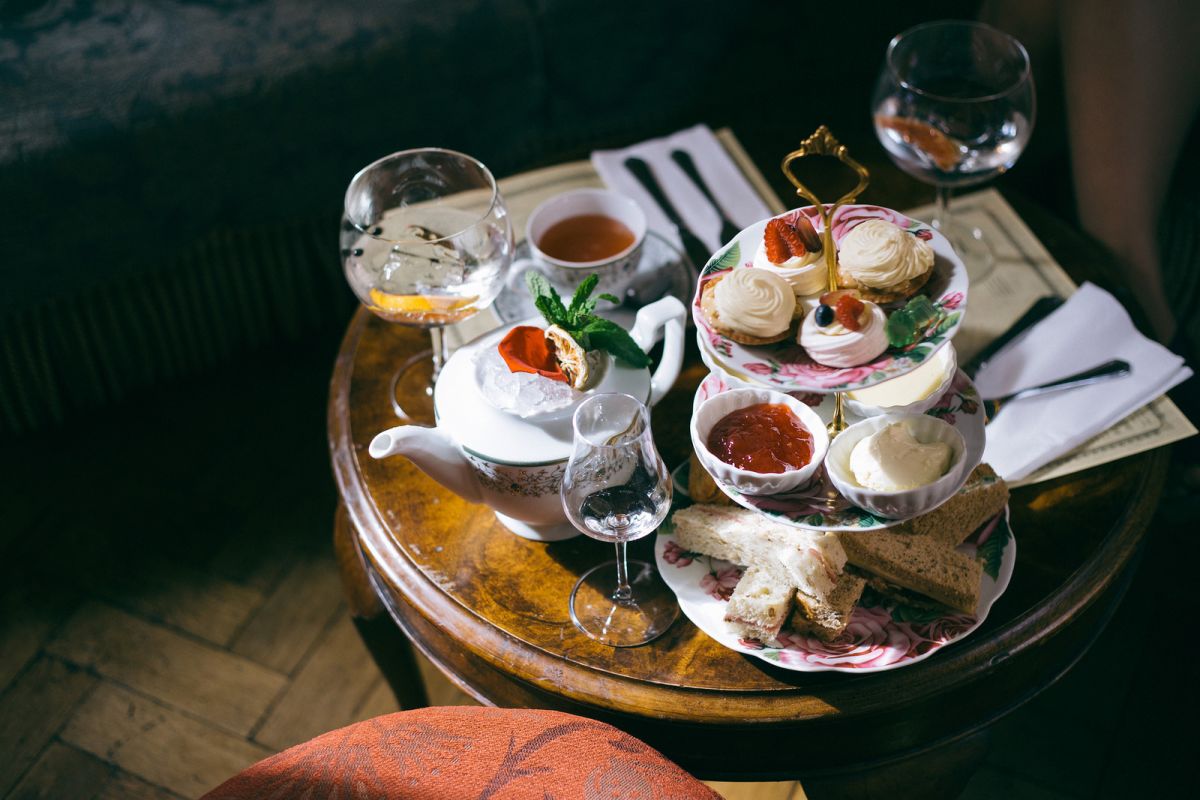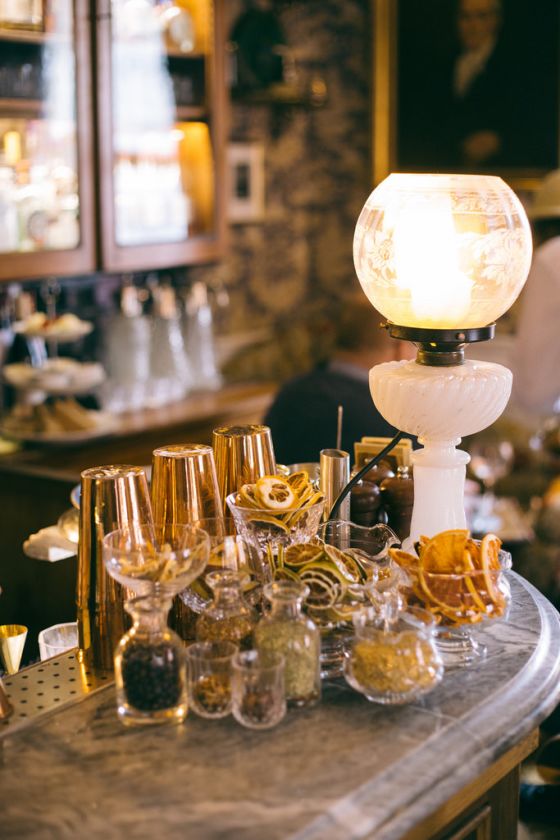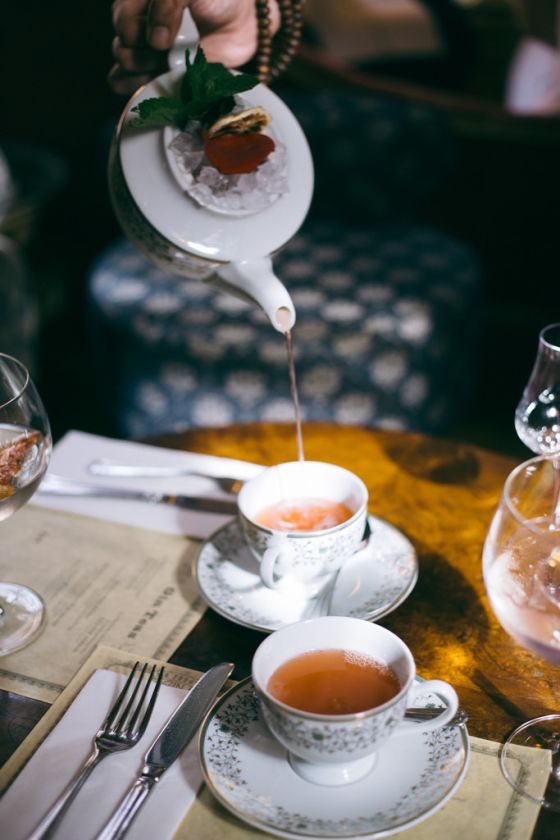 In the heart of central London, Mr. Fogg's Tavern and Gin Parlour hosts a G+Tea every Saturday. Very similar to a high tea, each session include a gin tasting sampling a few from their selection of 300. With quality libations come good food and a selection of Victorian sweets and savories will not disappoint. It's a grand, exciting and enjoyable affair for anyone. You can book your Gin safari here! Or follow them on Instagram or Facebook.