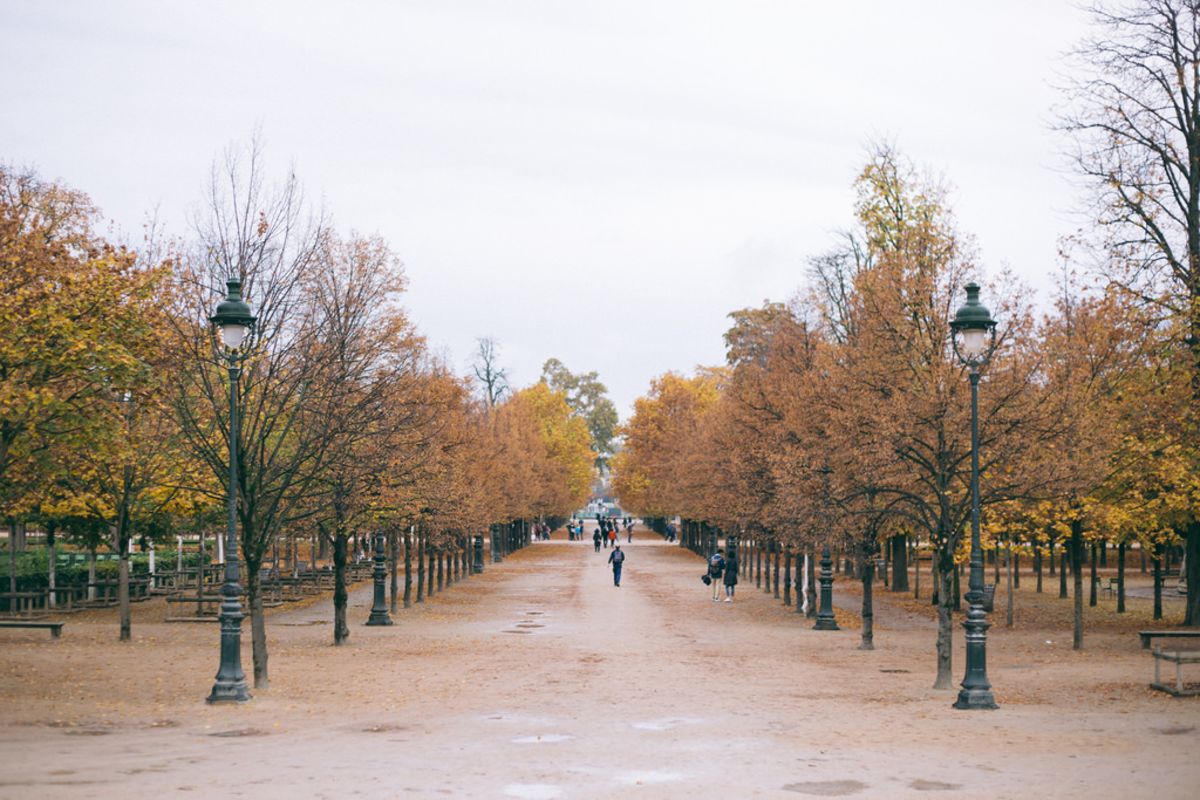 running away from reality
It was about a month and a half ago did I put down a new clients' paperwork and realize that I was stuck on a hamster wheel. Continuing to move as quickly and efficiently as I can without a break. I needed a break, and with that, an easy break. A holiday that didn't require too much fuss and hassle and so I searched what I wanted. I needed to escape the country because the countryside just seemed like an extension of London. And so Paris was on my mind. Since I had already visited Paris for the weekend before, I thought an autumnal escape where people watching and sipping wine were priorities. I deserved a luxurious weekend in Paris! When I woke up Friday morning it felt a bit too easy for me to fall out of routine for the day and not look at my inbox. Getting on the train, leaving the city, into one tunnel and out of the next, and soon my roaming switched on. I was in another country without my responsibilities or obligations, and instead with the motivation to indulge during a luxurious weekend in Paris.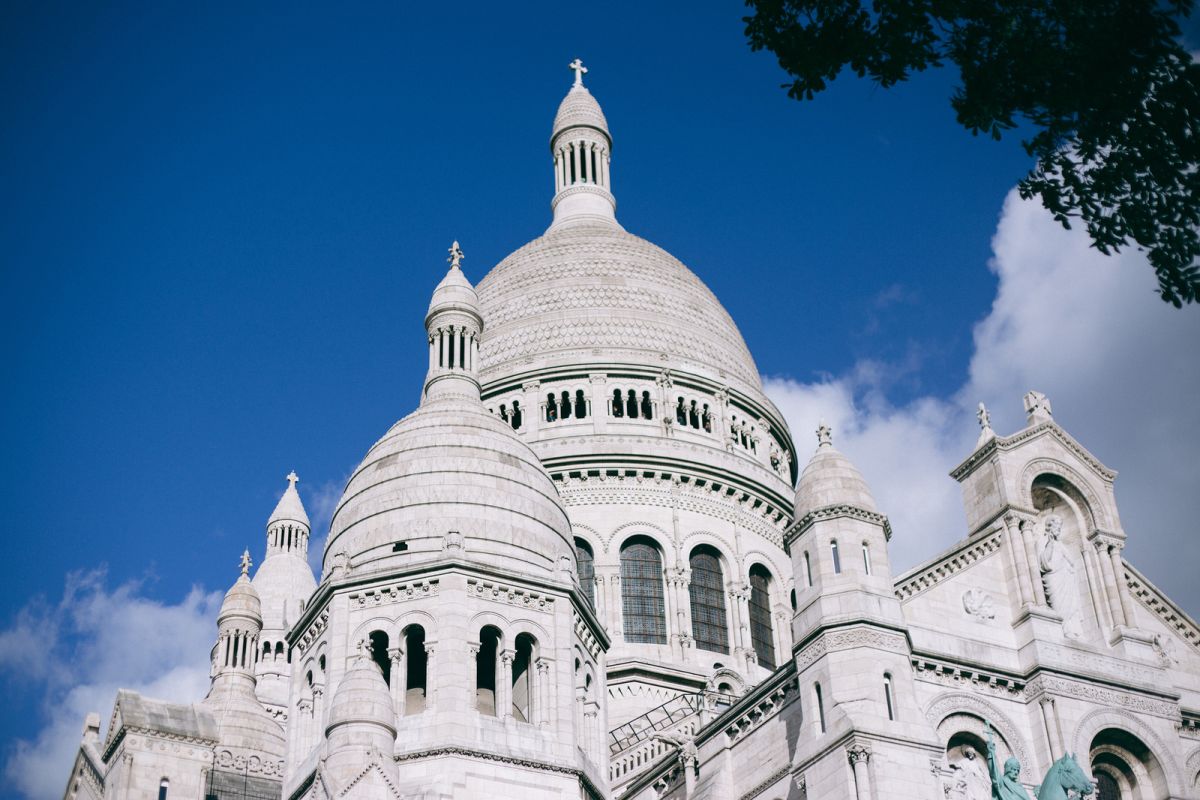 After 9 brutal days of meeting deadlines and being challenged by clients I was ready for a drink. For each country I visit, I search for something 'exotic'. And though we associate the term with colors, textures, smells so different from the Western perspective—I wanted French wine, a nice hearty red. Something we were in the right place at the right time to do. Frenchie offered a range of European wines and most notably a kitchen that offered edible flavors that flirted with the elements of your choice of libation. Each waiter a connoisseur that knew what I was looking for before I could even attempt to explain what I needed and why I needed it. Tucked away from the hustling corner of the city, the alleyway that coughed up this little kitchen and space was warm and dense. People sharing tables, no one a stranger and sharing bottles of tap water. The vibes were for those looking to immerse themselves into the wild.
As most of you know from my weekend escapades in London, #DesaiAfterDark, I get up to no good. Drinks with double shots, house music, sweet vibes, lots of short dresses and unnecessarily amounts of makeup and fake lashes. This is a must if you're on a luxurious weekend in Paris. What invites me into a place, in reality, are the plush seats and the corner ambiance. Conversations sparking, eyes flirting in between flickers of a flame hosted by a table candle. We sat in a corner, my elbows on the round table, sharing a bottle of wine, teasing each other exchanging whispers in each other's ears. The place swarming with nouveu riche social climbers, but it didn't fail to allow you to paint the destiny of your own night. A nightclub that allows you the freedom to enjoy what you came for is exactly what I like. Either a table for 2 or a booth for 6, there was space for everyone. A must visit on a luxurious weekend in Paris.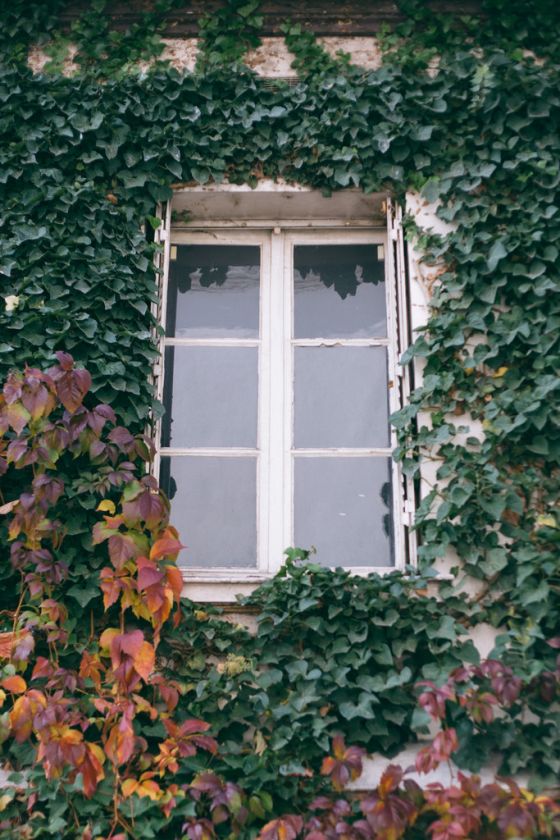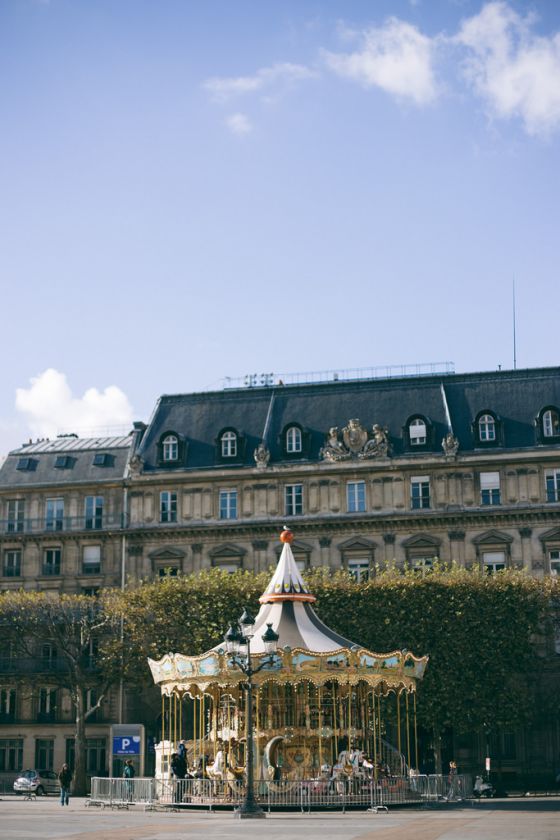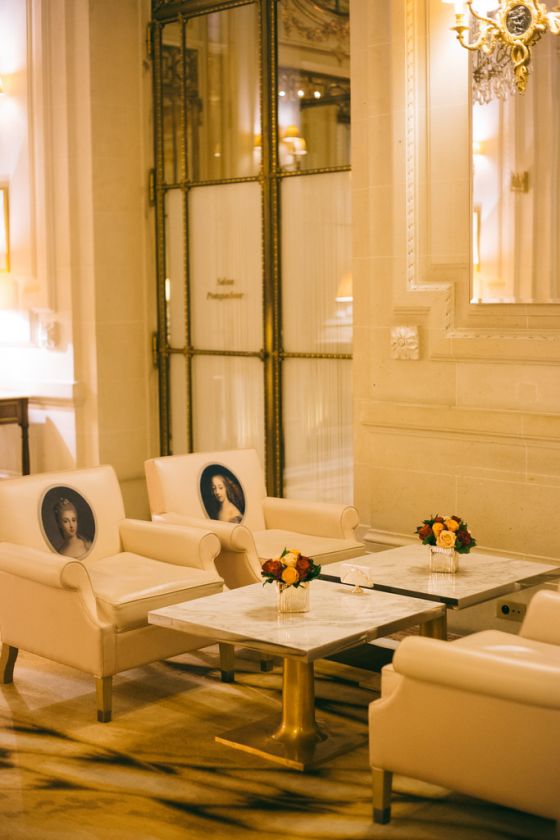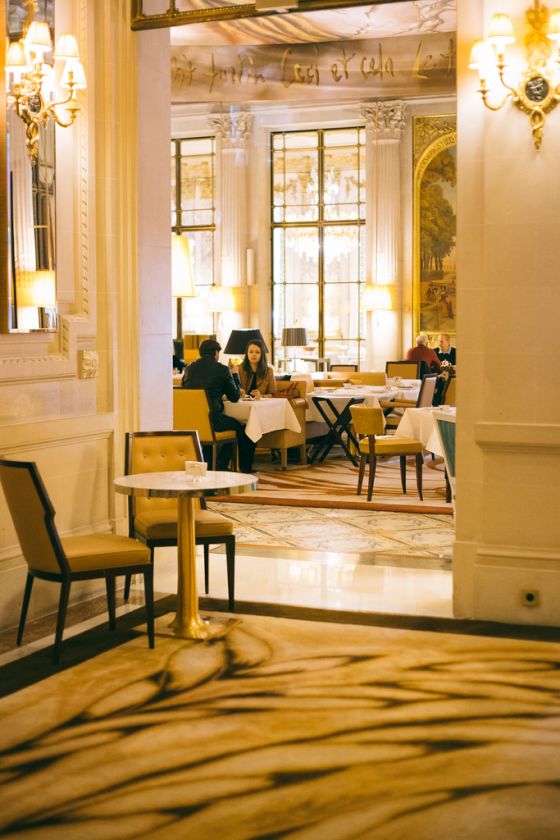 One of the oldest coffeehouses of Paris, we decided to go for drinks here naturally. At the corner of Boulevard Saint-Germaine and Rue Saint-Benoit, it was energetic. Tables lined with regulars, a place to be and to be seen. A place of leisure, so go for the people watching. For the opportunity to hold a hand. Keep warm in a corner. Exchange eskimo kisses. And finish a cup of coffee that stains the table with a ring. A luxurious weekend in Paris always has some people watching.
Through winding streets and down the Japanese corner of Paris. There was an opening to a park that was rather unexpected. In a hallway that forced nature's light between each column, you could hear the faint moan of the espresso machine and then there was a line just past the door that let out the aroma of oil coffee beans that have just been ground to perfect a latte. Cafe Kitsuné was the cutest little cafe I ever did see. So simple and elegant that was branded with little drawings and stamped cups. Order your latte extra hot and then meander towards a grand museum courtyard and you will soon enter the Palais-Royal.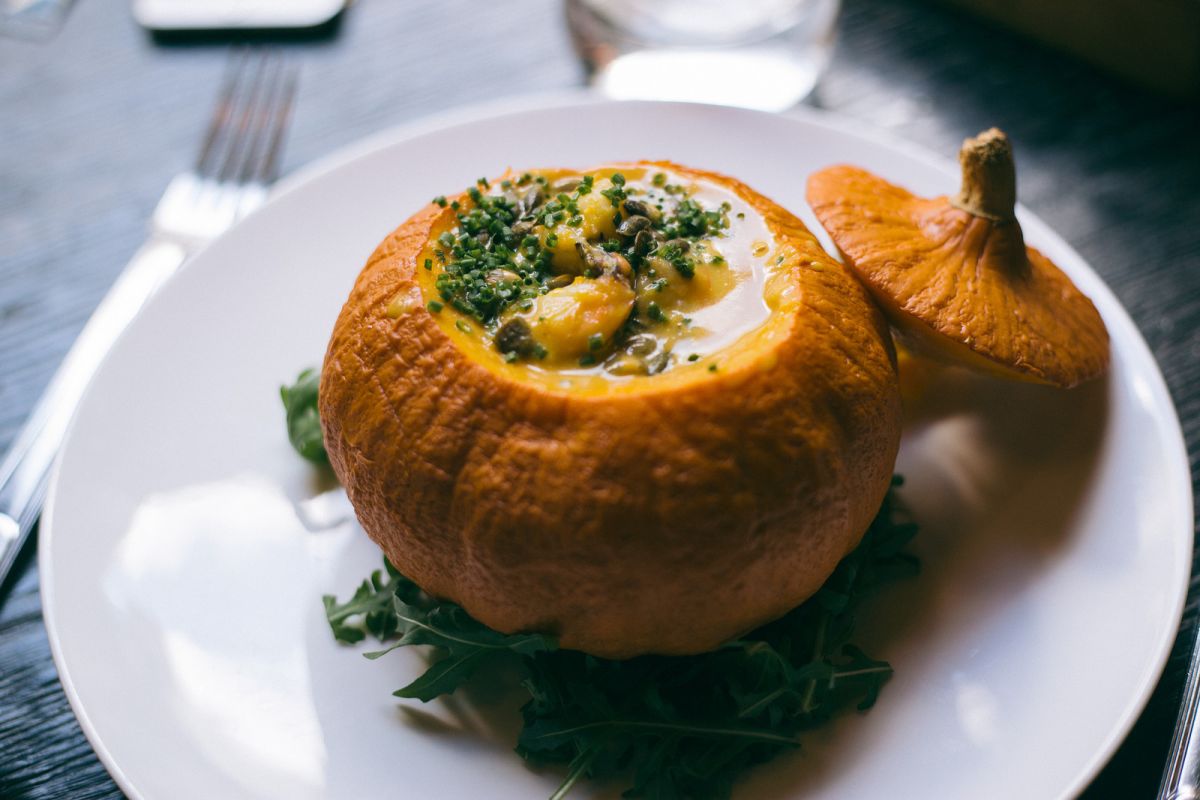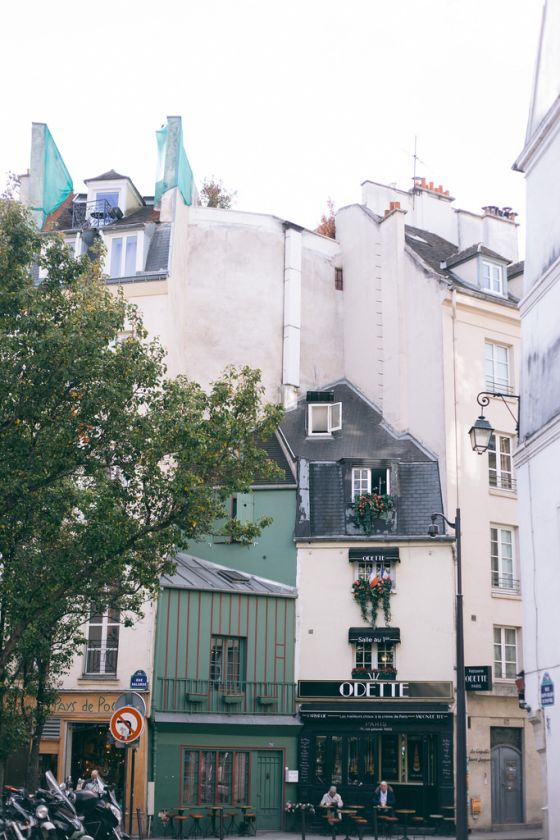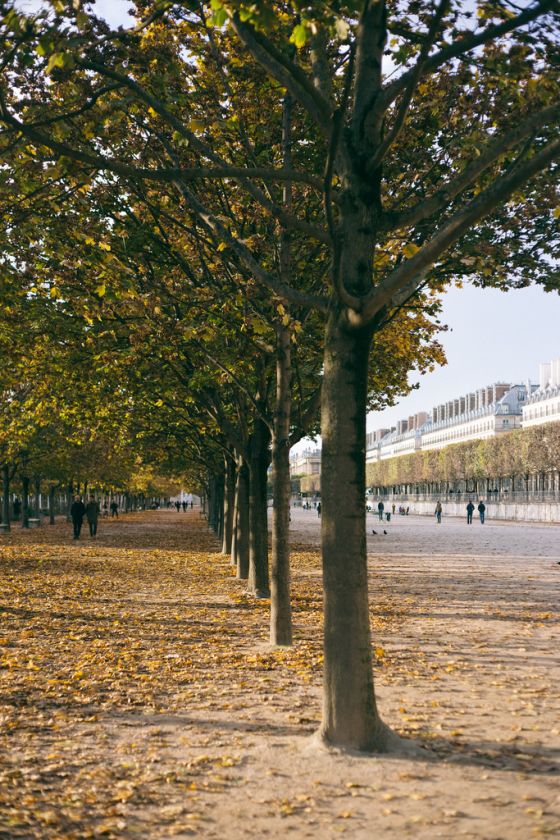 Walking through the revolving doors you get just little previews of a place firing up your anticipatory senses. From the little glimpses, I felt on edge thinking I was walking into a space where I wouldn't feel the most comfortable. Gilded walls, ornate and over the top mouldings, you think the bed… Will I be able to sleep? In anticipation waiting just a few more minutes for the final inspection to be done, I made it up to the room. There was an oak desk set next to a window overlooking typical Parisian rooftops, a humble bed, 2 armchairs, a lamp that mimicked one I have at home. And though hotel rooms are an exotic symbol of practicing something different from the everyday life, I wanted to move in. Move in and expect waking up, changing into a dressing gown, order a warm breakfast and take a bath full of naturally perfumed pink petals of roses. The ultimate place to stay for a luxurious weekend in Paris.
Right next to our hotel, Le Meurice, I was baffled by the queues that never seemed to be relieved. The needle of my curiosity pricked at my excitement. I peered the inside through the gilded-writing windows. A typical patisserie with walls that lined with quaint boxes full of naughty treats that seemed like the perfect takeaway for the trip. The indoor was extravagant, but full of long awaited tourists in their puffer jackets that just didn't seem to fit. It was a hype, surely. The hot chocolate, the same severed on the corner of the street right outside the cafe, was what I ordered and it was pure delicacy. The thick and creamy texture that just subtly flirted with the milk. So go for the hot chocolate in the wintery of days or the ice cream in the summer if you're not keen to experience an afternoon tea with the most delicate french pastries during your luxurious weekend in Paris.
Think of Renoir sitting, drafting, and conceptualizing Bal du moulin de la Galette. One hand resting on his thigh whilst the other helped pace the glances between the windmill and his easel. Near the top of the district nestled at a conformable spot on a hill, the restaurant housing familial history and the inspiration of many artists including Van Gogh and Pissarro, not just Renoir. The patio and garden both seemed like a good place to be in the deep spring, but we opted for a table inside tucked away in the back. Ordering comfort in a claypot of chicken and root vegetables with gravy initially doused with brandy and a sprig of thyme. Go for the seasonal dessert though, the chestnut creme brûlée was what won me over.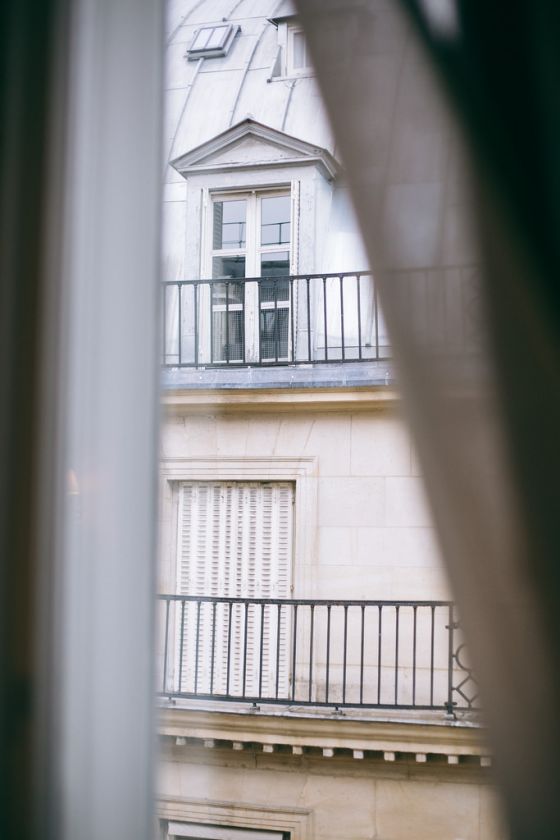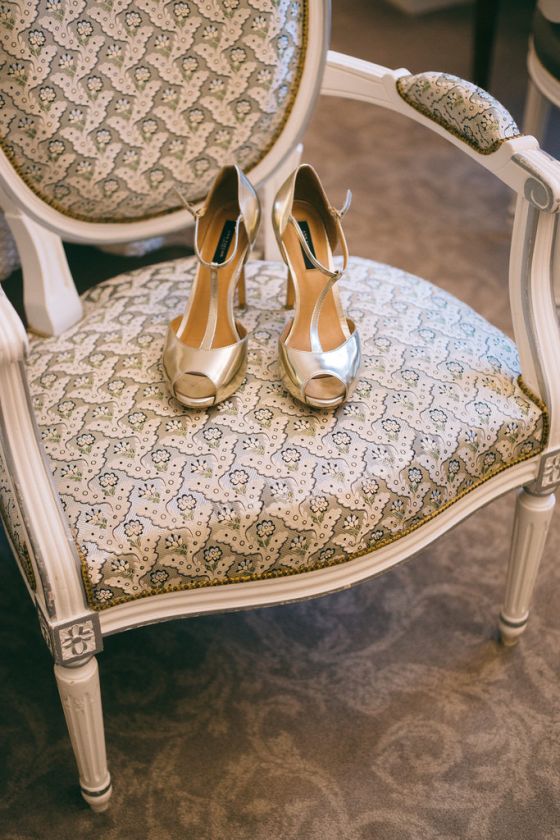 One thing I wanted to see was the Eiffel Tower twinkle. It is the only thing that I haven't experienced after being in Paris over and over again for work. To me, it was purely magic in a world where we want a magical solution to everything and don't want to believe in the fantastical things that the world can provide us. We walked in with the intention of having a deep red and steak tartare for dinner. Our table overlooked the entirety of the Eiffel Tower and my anticipation high for the sparkles to start my evening, I was told that I had just a 4 minute wait. The wine was ordered and when I looked about, couples filled the room speaking in French and exchanging luscious eyes and chat with their partners. I decided to do the same, because 'when in Rome,' no? And after a sip of our sparkling water, the beaut twinkled and I fell silent. I was dazzled and didn't want it to stop. To say I was distracted by something shiny was an understatement. He grabbed my hand and tried to stir my attention, but I wouldn't budge. So he ordered the starter, dinner and we were enthralled in conversation. The environment was for frequenters and thus I felt at ease: no rules, no worries, just me and him… and I delicious stack of proper frites. For you know, a luxurious weekend in Paris.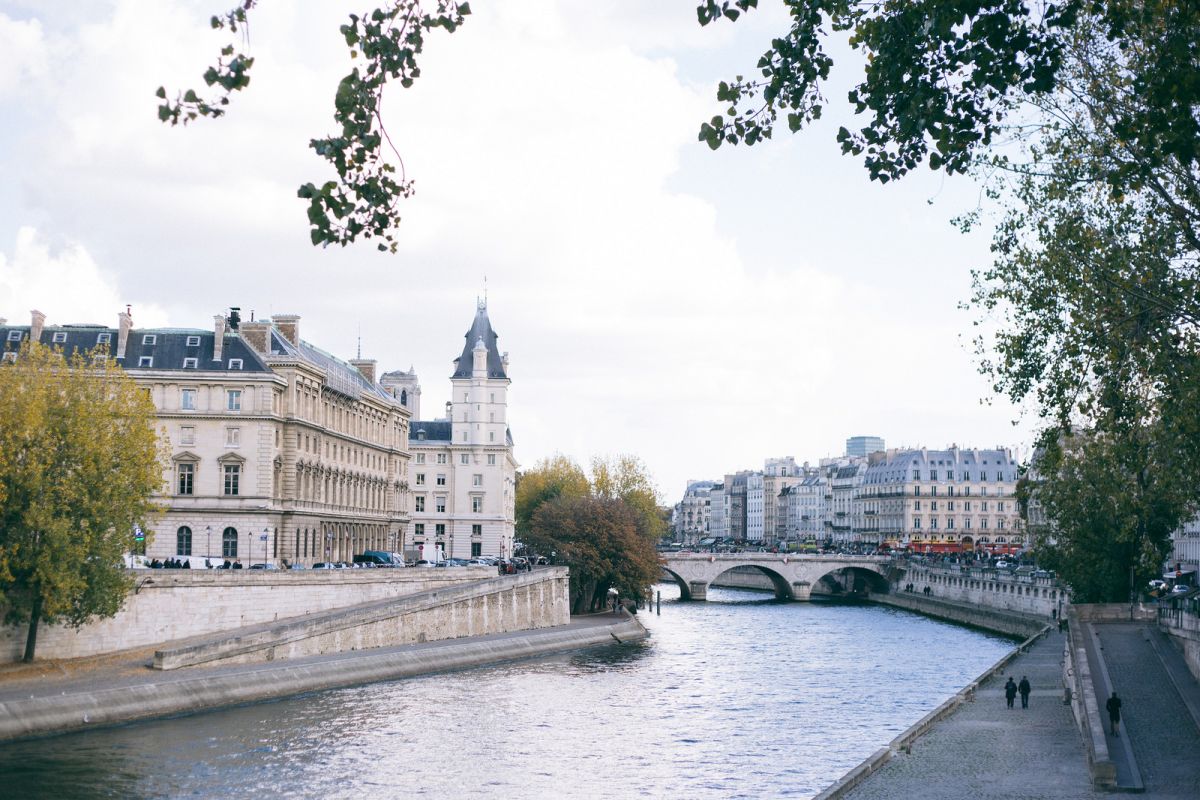 My new favorite of all places in Paris, which is an extremely bold statement for this luxurious weekend in Paris guide. Le Marais is one of two districts of Paris that I could revisit over and over again (next to Montmartre, of course). The garage-like opening, however, startled me. We were walking through and all I could hear were our feet against the concrete and I tried to control my expectations to prevent disappointment. We were coughed up into a courtyard that was bright, white, sprinkled with a few heavy pots of wintering rose bushes. Piano playing and through the Victorian-length windows you see ballerinas in class. Another corner table that overlooked the patio, we sat side-by-side. First, given a small circular bread that was instructed to be broken and shared with someone you like. The menu seemed reasonable, straightforward and simple, but with interiors that were literally perfect—there was something up their sleeves. I ordered the prawns served with pumpkin. I had my understanding of what was coming, but instead came a proper pumpkin so precisely baked. A butter knife was able to slice through it and made accompanying the prawns easy. Portions generous, wine crisp and the ambience majestic as we watched children exchange their greetings before entering their ballet class.
What would you do during a luxurious weekend in Paris?