Impressions
Most of the time I'm in India, I spend very little time in Mumbai even though my uncle lives in the city and we end up coming home to America with clothes from Mumbai's best boutiques. This time around, since work required me to be in the city, I decided to take some time off to get to know this exciting and evolving city. Mumbai is energetic, manic and exciting-one of the fashion hubs of the country-and a place with many prospects and opportunities. I spent a few days in Mumbai the first part of my trip and then again in the latter part, that tease made me itch to live in this city for at least a few months. I don't know when/if that will ever happen, but it's a city that I plan on visiting over and over again. Among the flourishing industries there is a culture that is so unique. Architecture influenced by the Portuguese, British, Arab and today's art deco. There is all types of food, people with different backgrounds, it's the NYC of India. And no matter people's circumstances or their hardships, they thrived on every bit and aspect of that city. It was truly inspiring and a Mumbai tour you can't miss.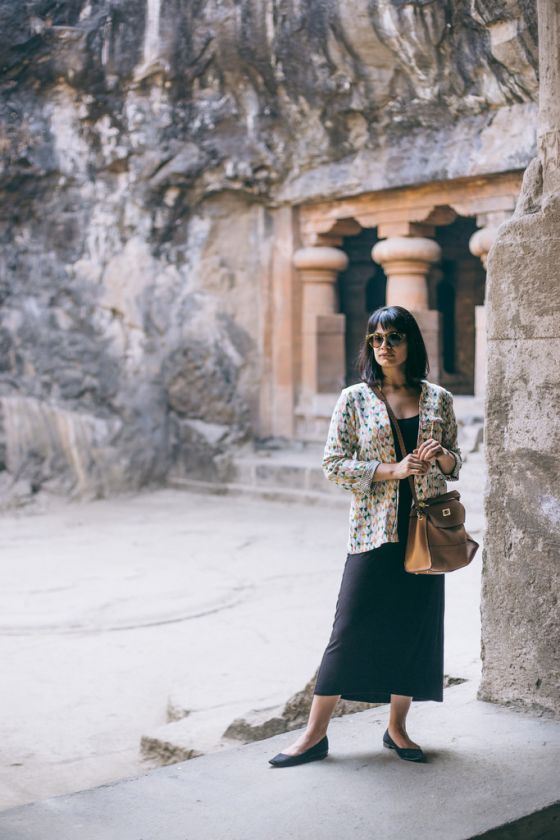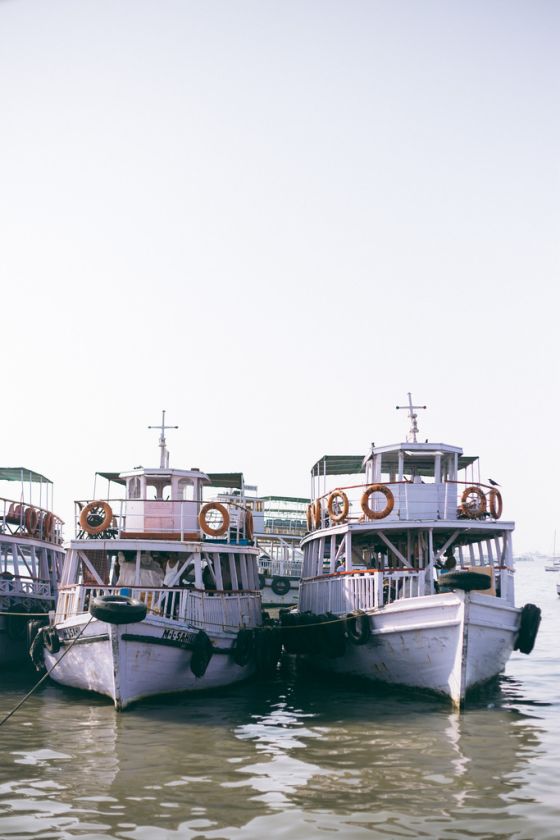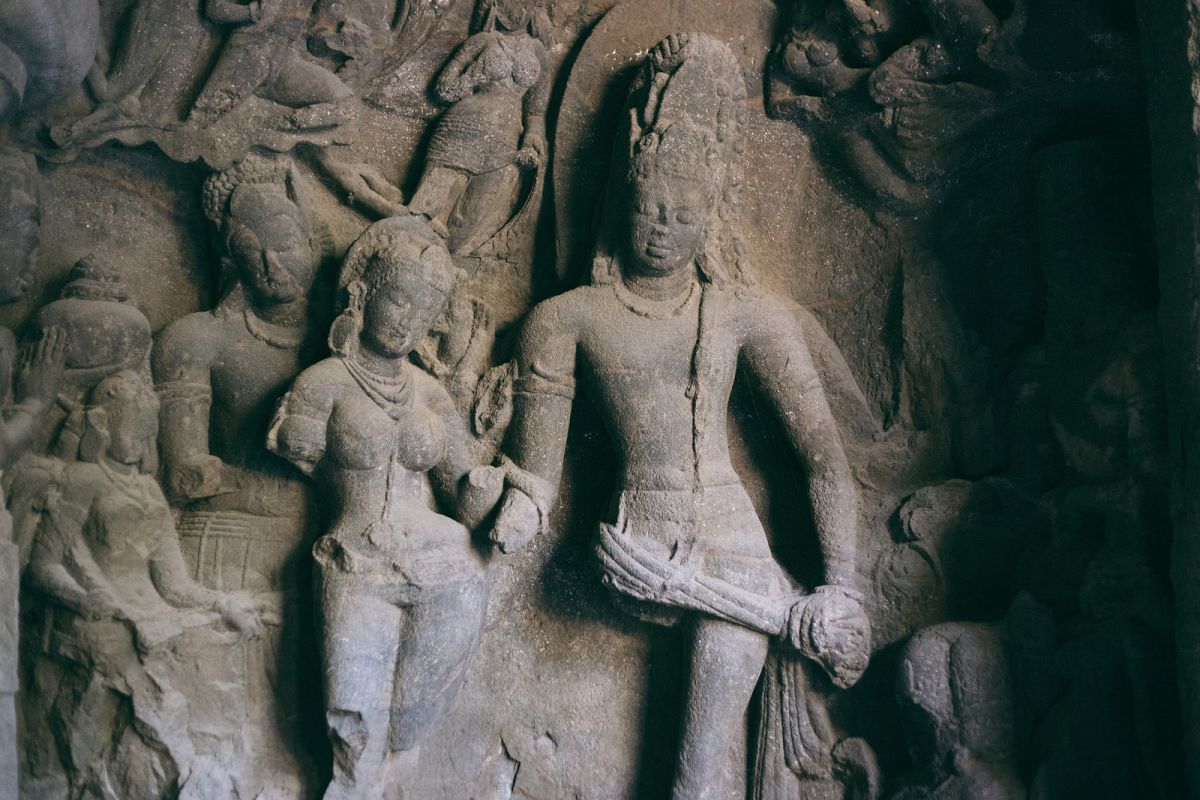 Mumbai Tour
We started our Mumbai tour early in the morning to beat the morning hustle to get to south Mumbai. Our tour guide on the way briefed us on the history of the area and enlightened us on all the splendors of the city she has experienced. She was passionate and realized my love for photography was something she will definitely cater to. We got to south Mumbai and made it onto a ferry boat via the Gateway of India to Elephanta Caves on an island an hour away. The caves, a UNESCO world heritage site, is a cave temple. I was quite excited to see these as my Indian classical background usually depicts the stories of the gods and goddesses portrayed in these cave temple carvings. After the tour, we made it to proper Mumbai again and then started our adventure winding through different parts off the city and stopping for snack and treats and a meal on the way. I loved seeing bits of everyday life (e.g. Crawford market and temples), the unique industry (e.g. the tiffin people and laundry services), and the history (e.g. Gandhi's house). So much packed in such little time for our Mumbai tour, yet everything seemed to go by seamlessly. And just like that the sunset and we were back home safely thanks to our driver provided by Viator.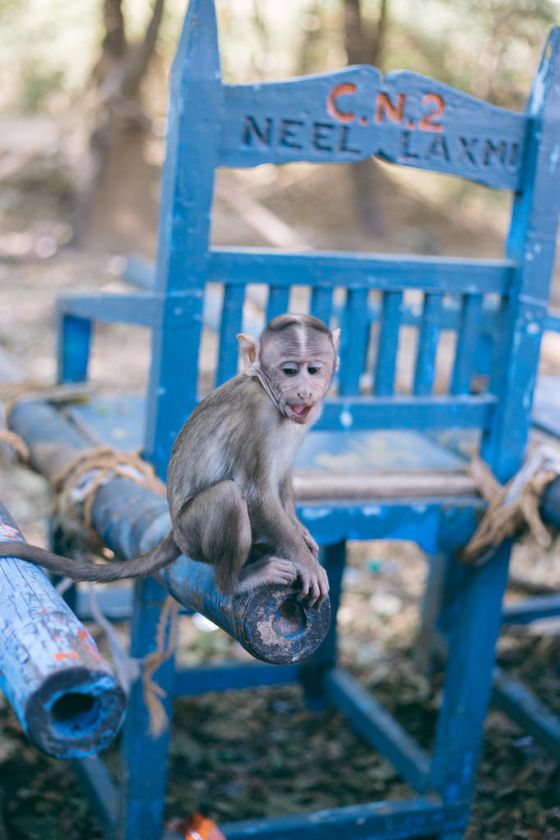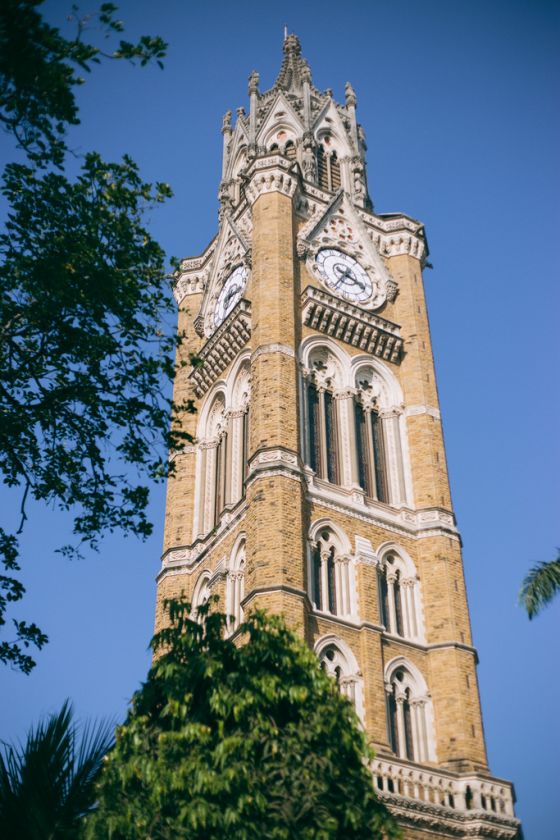 URBAN TADKA • With street-side vibes, it is some of the most authentic and delicious Punjabi food you will have. With lots of great vegetarian options and exceptional meat choices. It's fragrant and very much a flavor bomb for even Indians.
MAINLAND CHINA • Chinese food is considered pretty decent in India thanks to neighbor influences. I mention this place because two noteworthy dishes: the basil-vegetarian dim sum are such a unique combination of flavors with the freshest ingredients. The second dish, and off the menu, is the dry prawns pepper garlic. It's spicy, but the earthiness of this dish alongside the fresh sea elements is beautiful!
HAKKASAN • I must include this on the list, I've been to the Hakkasan in Dubai, Las Vegas, London (quite a few times) and now in Mumbai. The menu is unique based on local flavors. Though I'm not a vegetarian, I was most impressed with their vegetarian options in dim sum and think the experience alone is lovely and consistent.
COPPER CHIMNEY • Another establishment that holds a reputation all around the world, Copper Chimney boasts its truly Mumbai-faire. If you're looking for an authentic Indian experience with a luxurious touch, I would recommend this restaurant. Again, consistency and service is there.
SOCIAL • After a few meetings and lots of shopping, I just wanted an ice cold beer and some Mumbai street food. Since we were alone, we weren't sure where to go where street food is safe. Social happened to be a place where we just walked in and fell in love with. Some proper pub vibes with Mumbai street food with a modern twist. Don't miss this on your Mumbai tour.
KAYANI & COMPANY • During the trip with Viator, we were craving a good cup of chai and a cheeky snack halfway through the tour. These Anglo-Iranian cafes have the best chai and biscuits. The cafes transport you back to the 19th century with its music, interiors and overall vibes.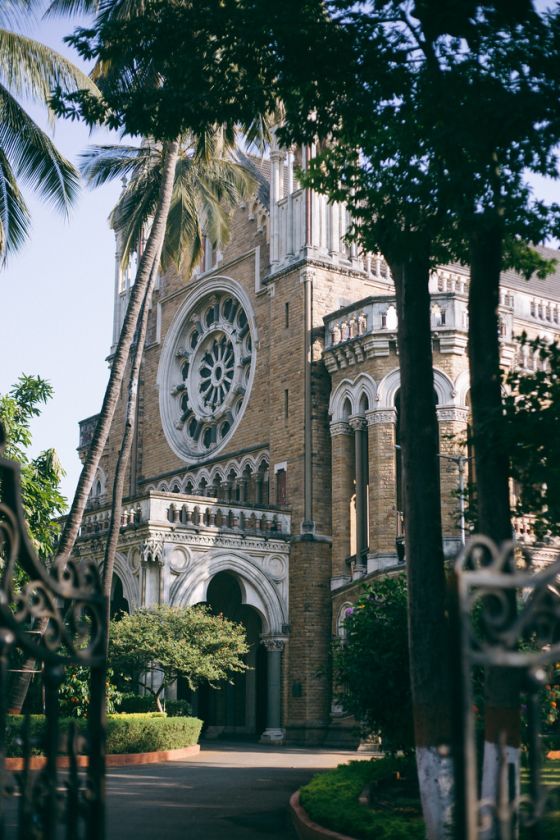 Special Tips for your Mumbai Tour
Doing a Mumbai tour in the winter months is the best as the weather is not too hot. Since Mumbai sits as an island, days can be humid and muggy, but the salty breeze from the ocean is everywhere. It's best to dress is lighter materials like cottons and linens and do be respectful of the culture as modesty is a very important. Nicer restaurants and shops tend to take debit/credit card, but be sure to ask ahead of time if the place you are visiting does so too. Tipping is not necessary, but it's always nice to do so. You'll learn that Indian people are extremely appreciative and hospitable. Hire a driver! It's better to get around with a driver, not too expensive as well, than to deal with public transportation. There are so many travelers and so many people with their motives and mission, that traveling on local transport in Mumbai can be a bit tricky even for myself!
Have you done a Mumbai tour? What would you add to it?
special thanks to Viator
Special thanks to Viator for hosting us on an incredible Mumbai tour! As always, all opinions and thoughts are my own.