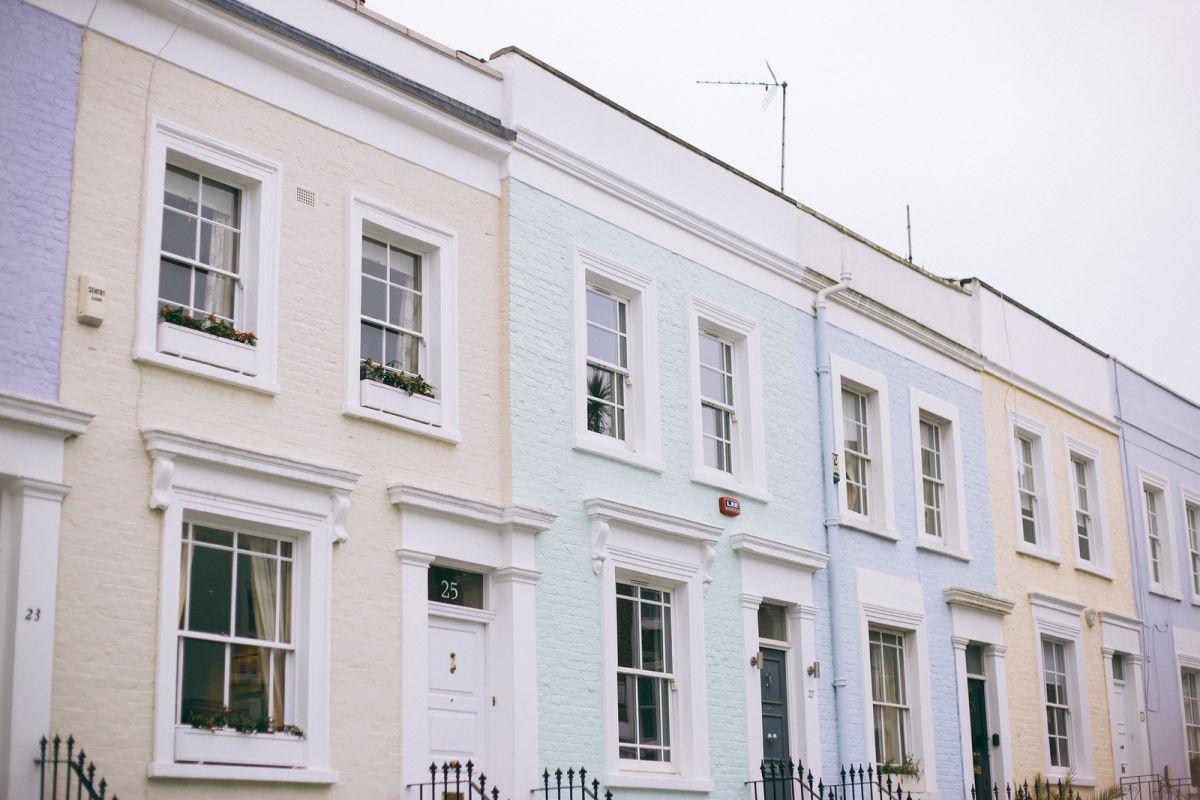 frolicking through the streets
When I first moved to London, I always tried to get photographs taken in Notting Hill or anywhere I could find pretty colorful houses lined up so it's easy to take a shot. I even decided to live in West London to accommodate my blog goals of capturing such houses. Eventually I got out of this black hole that is colorful houses and started branching out. Spotting colorful houses was my goal and I was good at it! Slowly I realize Georgian brick houses are actually not that ugly and host a deep history and Victorian houses are quite romantic.
Fast forward a year and a few months and now I live in very central London where architectural uniformity is not a thing. I was reunited with Notting Hill and its pretty houses for a Boden color walk and then kept visiting shortly after Kristabel gave me a few good reasons as to why I need to frequent Notting Hill. So here's a guide to some of the streets lined with colorful houses of London that you don't want to miss if you are just visiting or live here, but stuck in the opposite rut that are Georgian brick houses and Victorian romanticism.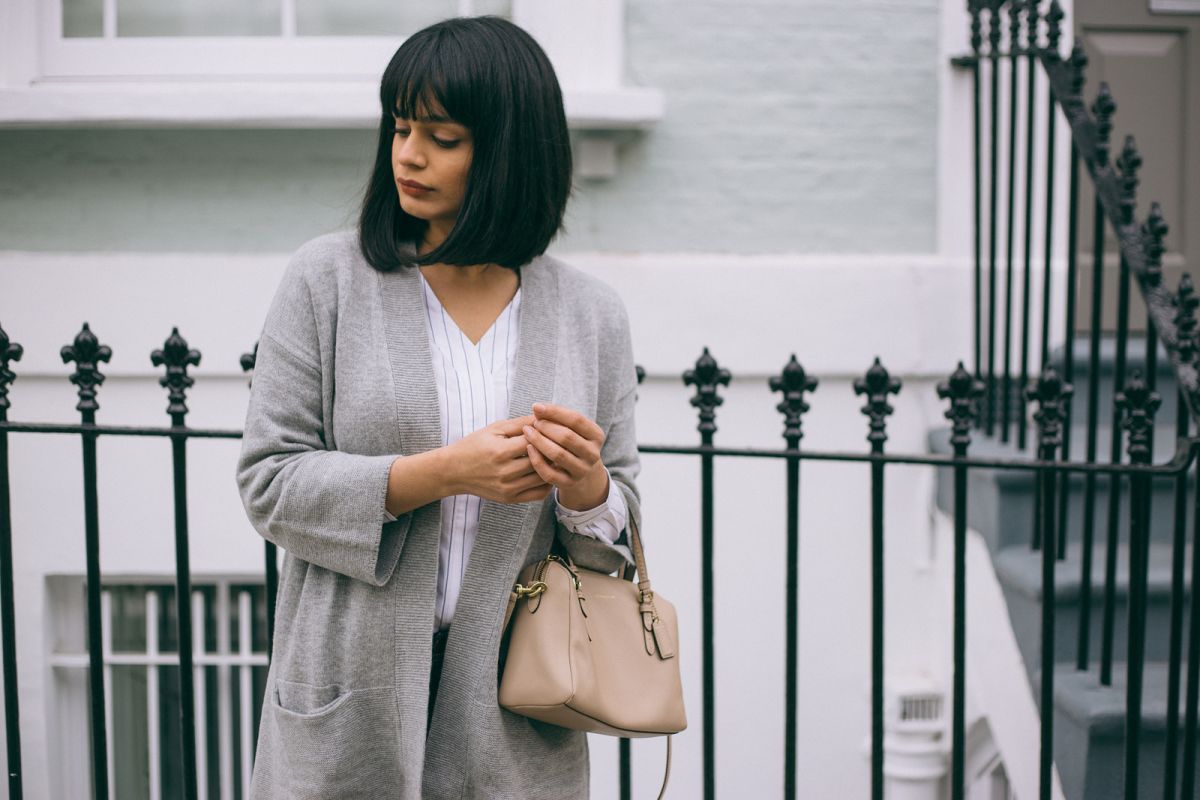 North London
North London has a unique, artistic vibe to it. Full of quirky shops, independent coffee shops, incredible exotic cuisine. You will find a lot of young professionals living and around there as it inhabits so much for the younger crowd. I don't frequent as much to north London, but that is sure going to change as some of the leading chefs are popping open their Michelin-graded restaurants there.
Kelly Street, NW1 • Chalcot Crescent, NW1 • Falkland Road, NW5 • Bonny Street, NW1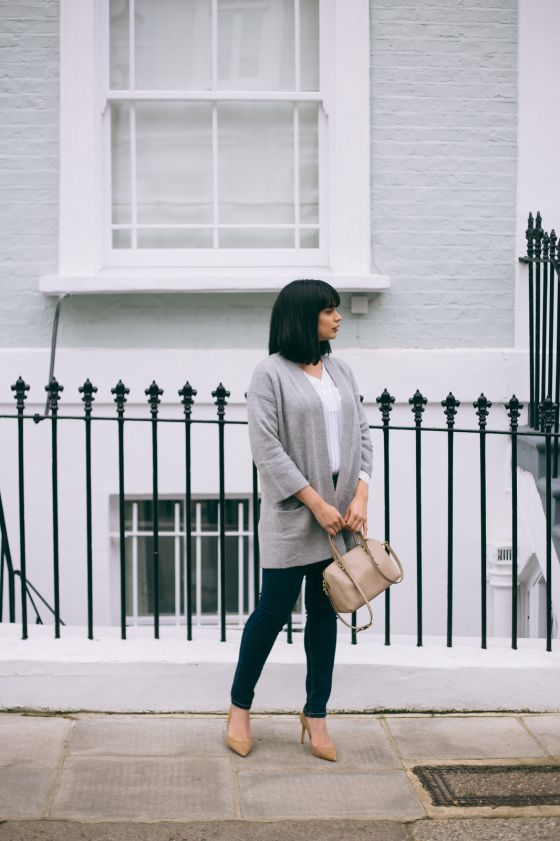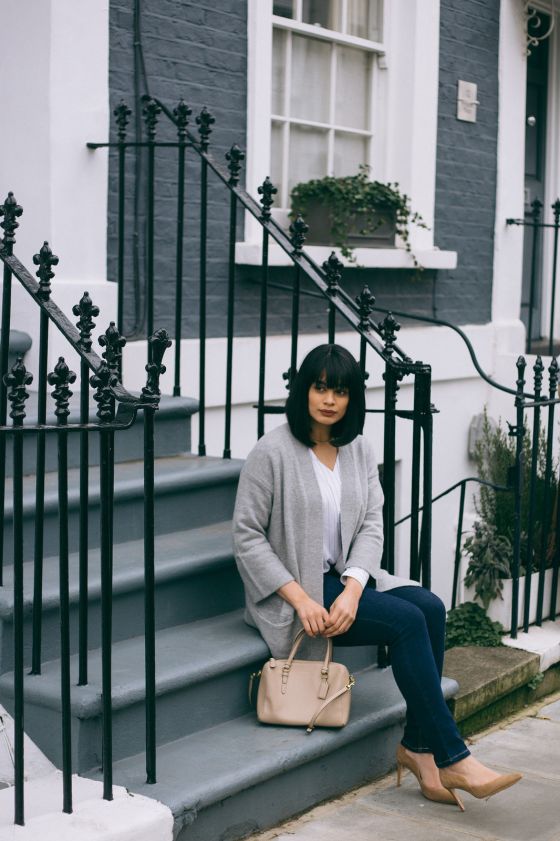 West London
Truly iconic for it's pastel-hued houses lined and forming squares in random parts of West London. There is definitely a 'west is best' vibes when people first think of London. Since living here, I found the crowd to be just slightly older though polished. Lots of great restaurants that have built a heritage here. With an abundance of shops, boutiques, high-end streets galore. Many locales are very the place to be seen, but Notting Hill doesn't and never will, lose it's charm.
Denbigh Terrance, W11 • Conduit Mews, W2 • Portobello Road, W11 • Lancaster Road, W11 • Westbourne Park Road, W11 • Chiswick Road, W4 • Wingate Road, W6
South London
Where yours truly resides, South(west) London is the home of posh-shopping and chic boroughs of Knightsbridge and Chelsea where we have Harrods. Establishments cater to all budgets and tastes and residences are notably all white Victorian houses or a little sprinkle of colorful houses in the borough of Kensington.
Trevor Square, SW7 • Bywater Street, SW3 • Oakley Street, SW3