the British seaside
With my mummy visiting, I want to give her the full British/European experience. Her 2 week visit is a bit of a luxury for her and why not take advantage of it. With her third visit to London, I knew that the tourist sites were not something she was keen to revisit for a possible third time. I ended up prepping the trip way in advance with afternoon tea, spa days, a city break and a visit to another part of England.
The sun was out, it was warm enough to not wear sleeves, the Brit were all of a sudden bikini models and marathon runners. We hopped into a car and made our way straight to Brighton. For those of you who don't know, it's one of England's seaside towns just a mere hour train ride away from London and a frequent roster of trains. It was like being transported back in time during the days of prohibition in New Jersey. There is a carnival, endless cheeky treats, and the beauty of the sea around you. A proper seaside escape!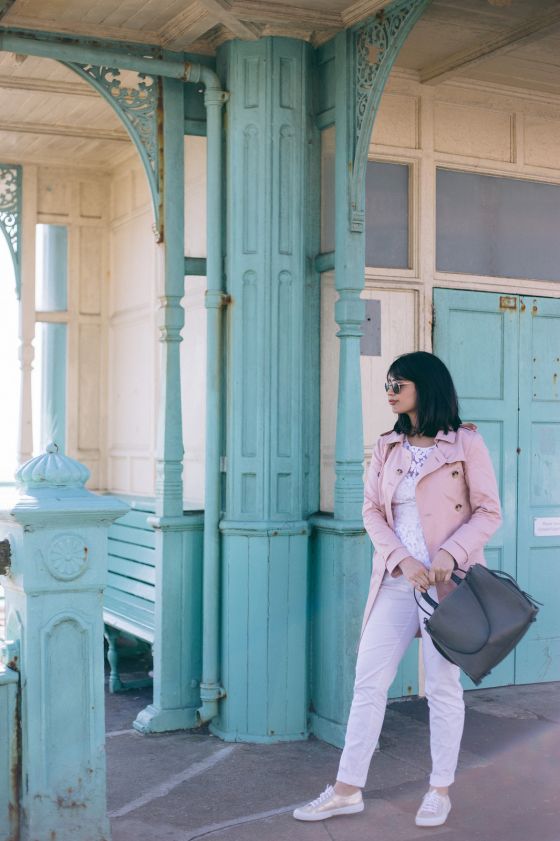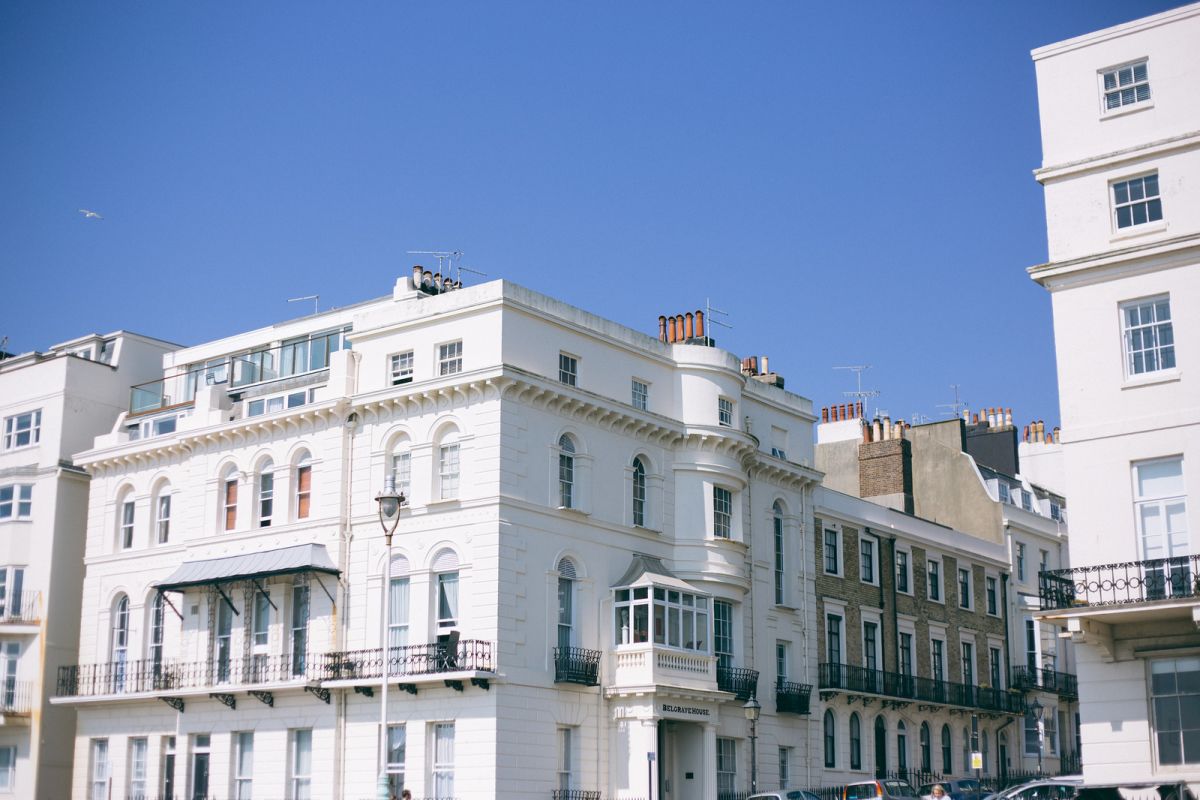 the plan
We only wanted to spend part of the day there, so we walked over to the pier and immediately grabbed a try of cheesy chips as we were just slightly peckish. Once consumed, it was time to just meander through the people, watching the seagulls circle us from above, listening to the sounds of the carnival and enjoy the breeze from the seaside escape.
We grabbed some blue and white striped chairs, sat down and just people watched for a bit taking in a nap under the very rare English sun. After a little afternoon snooze, we headed to the shops on the Lanes and perused northward towards the Royal Pavillion. Surrounding a mass of green space speckled with people participating in the afternoon shut-eye like we did were buildings that looked fairly misplaced as the round then pointed top windows were replicas of exteriors found in the Middle East or India.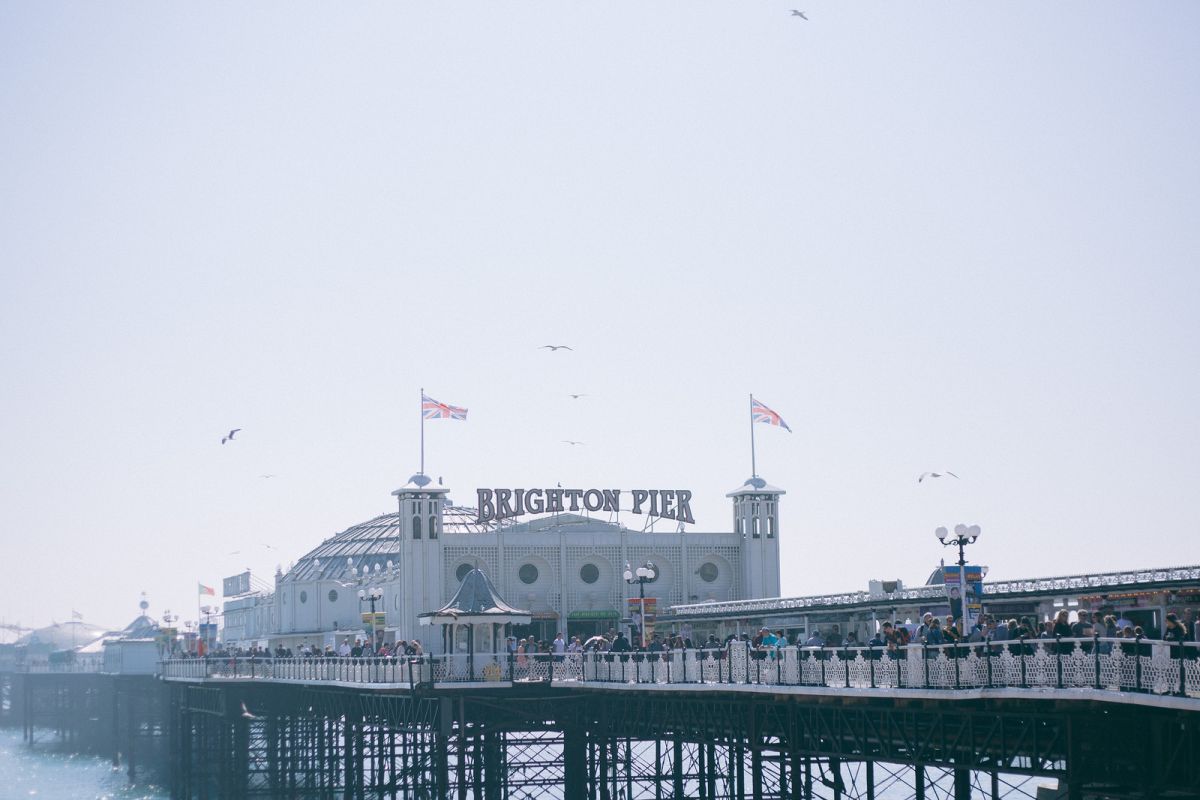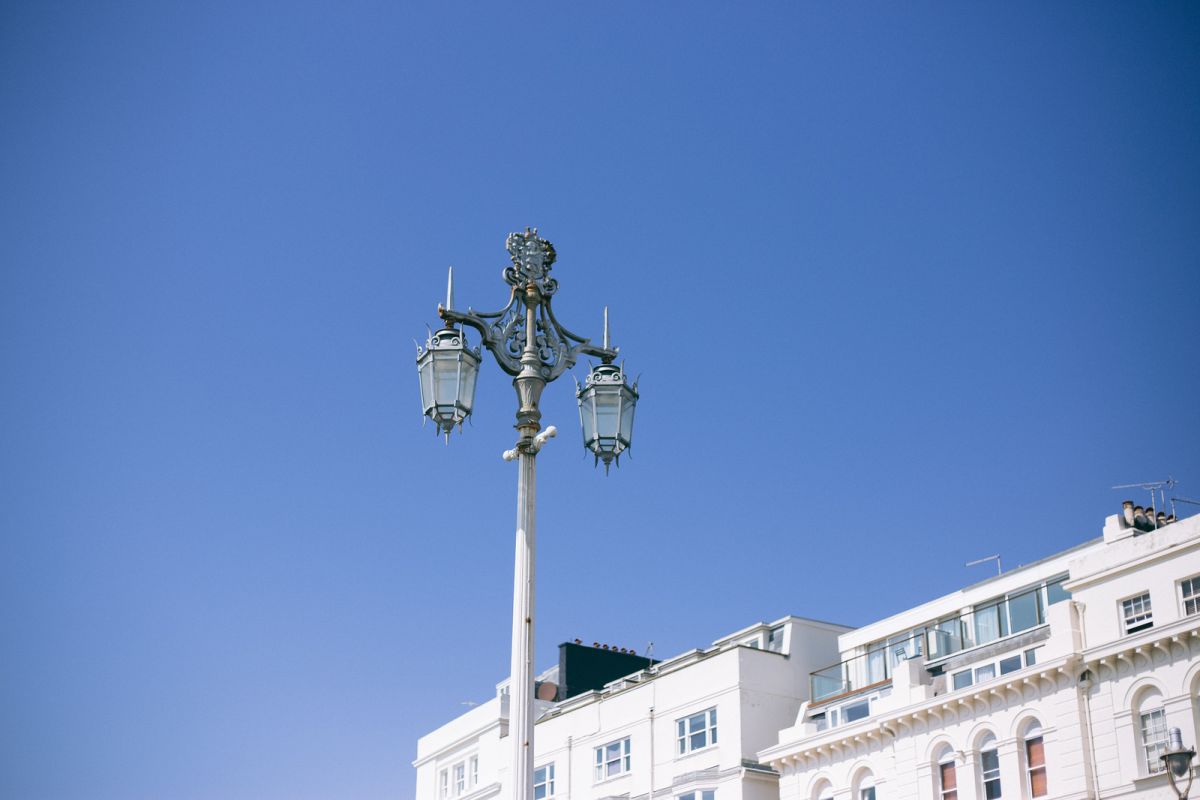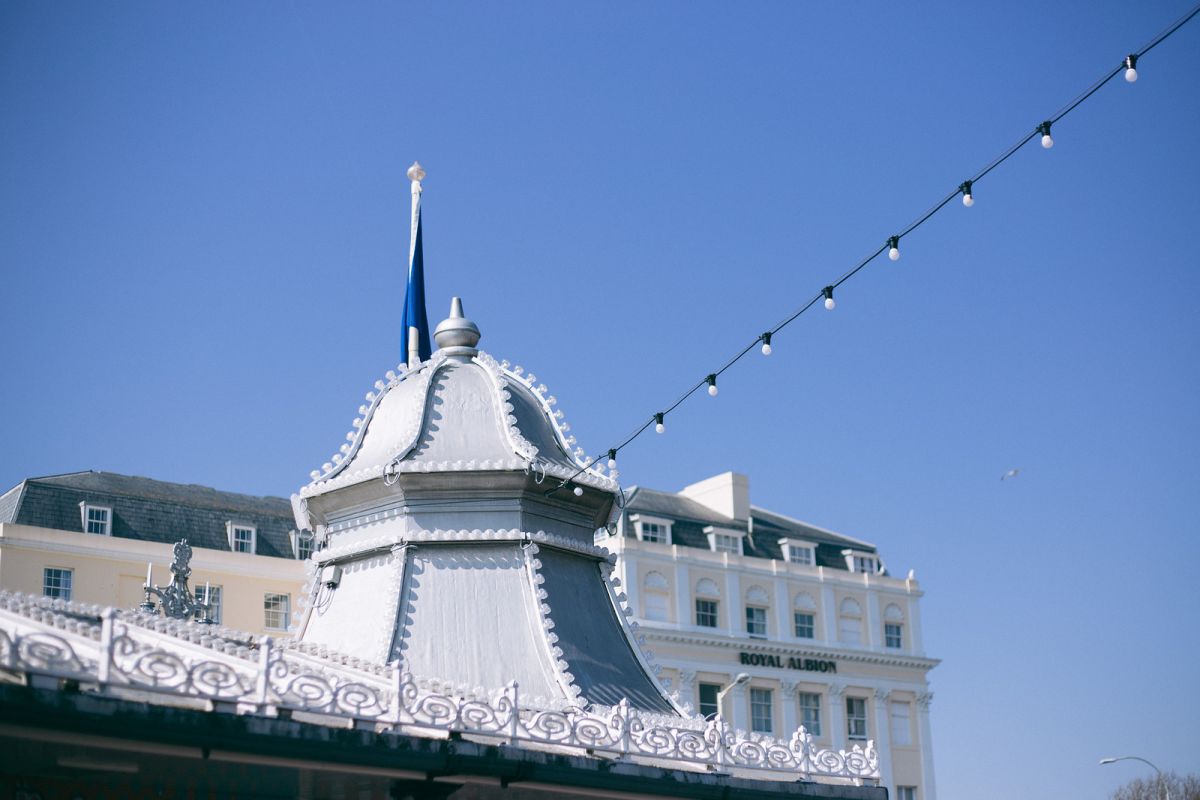 and from the seaside…
The little gardens and getting lost between the columns of the Royal Pavillion took much of our time and we ended up finding ourselves at V.I.P Pizza. A little gem in the area that not many people would assume would be the most wonderful pizza you will ever have outside the country of it's origin. With an indulgent dinner and some gelato to go, we headed back to the hustling city after a much needed seaside escape. And now packing for our European city break as I check-off "English seaside escape" from the "Mummy travel bucket list!"