across the bridge…
Since living in London, I've only heard stories about how much East London has ben gentrifying. I'm talking hipster coffee shops, crazy rent rates and lots of high-end boutique shopping. One of my friends and her husband recently bought a flat in an area that is becoming more gentrified and in the short period they've been there, there has already been some subtle changes. Now, this can be debated as a good or bad thing, but walking around Brooklyn and Harlem were quite an experience for me. I visited Harlem when I was staying the first half of my trip in Manhattan, and it didn't seem as if it lost touch with the greater part of the city. Actually, I felt as if there were strong roots still there that helped contextualize how dynamic America really is.
Brooklyn was no exception, especially these three Brooklyn boroughs, to this new age city framework. When I first was in NYC, it was a place that not too many people ventured out to besides the parts closest to the bridge near Manhattan. But since visiting three different Boroughs of the island, I was amazed by how Brooklyn has become a hub for creatives, young professionals and a community based around local making, doing and growing. By far the highlight of the trip was my time spent there with its low-key nightlife, the endless eateries and ability to uphold its artistic/cultural elements.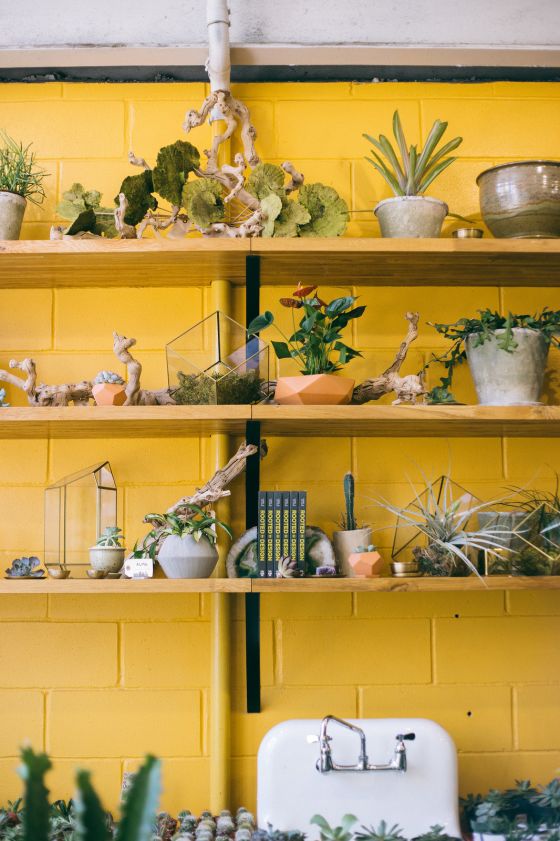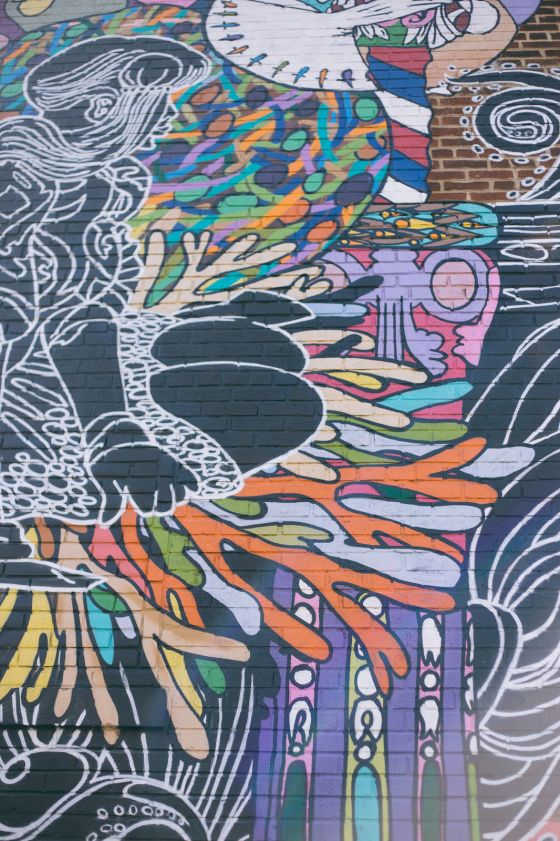 Williamsburg
We grabbed a Lift carpool and started our way across the bridge to one of the Brooklyn boroughs. Before we made it even a 100 yards, our left driver pulled over and picked someone up. Surprisingly enough, the four of us ended up having a conversation (myself, the new Lyft passenger, the driver and Kristabel). The Australian passenger told us about his experience moving to NYC and broader reason as to why he moved to Brooklyn. Given he comes from an advertising and corporate background, he loved the expressional freedom and the laid back vibes of Brooklyn… and the coffee!
Williamsburg was quintessentially "Brooklyn" from what I assumed the island would be like. I was slightly overwhelmed by the garbage strewn sidewalks and the very industrial vibes, but had divorced those impressions when the neighborhood grew on me. Shops and boutiques of local artisans lined the streets and cul-de-sacs had brunch spots with park views. It was a proper neighborhood in the energetic city that could feel so cold and full of concrete.
ONE BEDFORD One morning we ate at One Bedford that sat on the edge of a busy street across from a park and a few cafes. It was amusing to people watch as they felt more more productive rather than taking a day of leisure. The place was swarming with locals, food was delicate and the coffee strong. Perfect place if you're looking for classic brunch dishes!
EAST RIVER PARK I wanted a skyline view and photograph and so we made our way to the East River Park. Being spoilt by the lush green spaces in London, I wasn't too fond of the park, but it goes to show that parks were not really part of the daily grind there like it is for Europeans. The view was incredible though as were the dogs roaming the dog park too! The park usually hosts festivals, so be sure to look it up!
BOUTIQUES Bedford Avenue and its arteries is home to a lot of wonderful boutiques run and produced by local artisans. It gave me a reason to purchase some lovely bits like perfume, candles and delicate jewelry-but mostly it made me so excited to see a sense of community in a world where political upheaval is passive aggressively making its way. Some of my favorites, as you may have seen on Instagram and stories are Catbird, Book Thug Nation, Antoinette Vintage, Artists & Fleas and Sprout.
FOOD & DRINKS This is just a list of places that made me really happy: Vanessa's for dumplings (we went twice in less than 12 hours), Barcade (bar + arcade), Five Leaves (brunch), Roebling Tea Room (dinner) and Bakeri (coffee).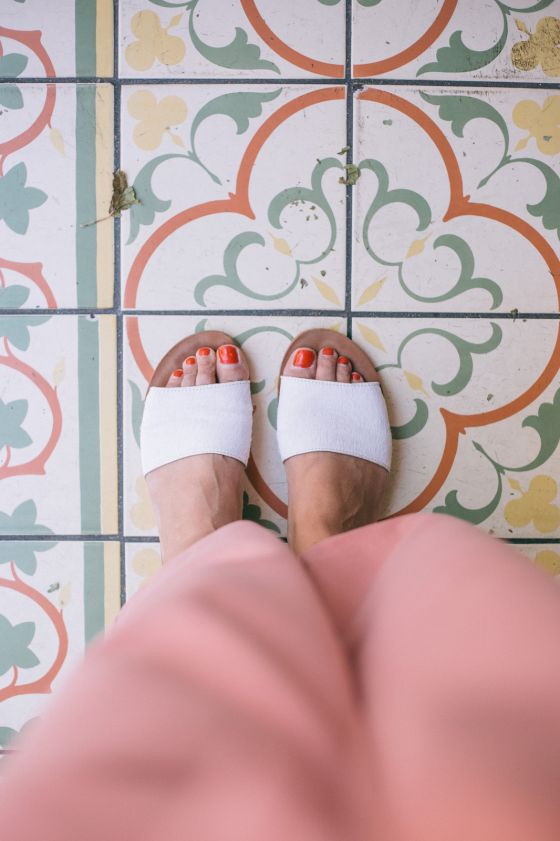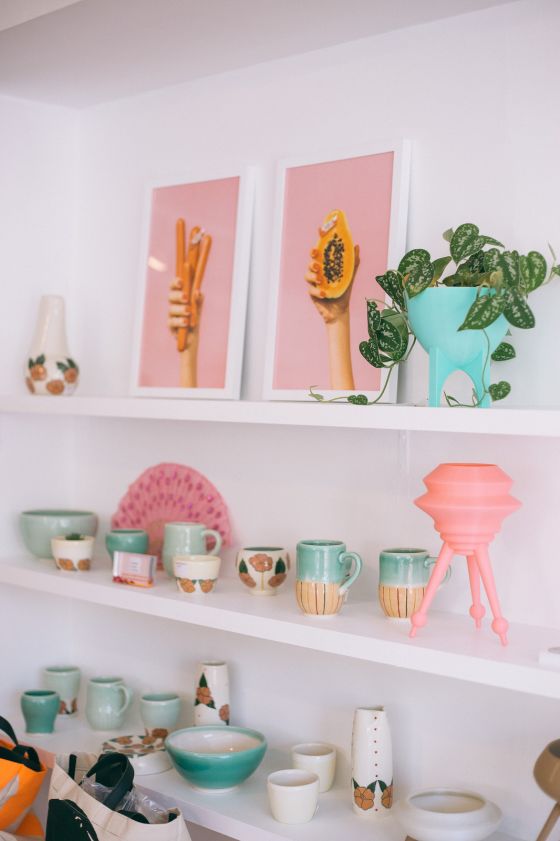 Dumbo
One of my favorite Brooklyn boroughs I think of all the places we visited in Brooklyn (we did explore just a bit outside these three boroughs), I would say Dumbo was the place I would love to live. It felt aesthetically closest to London, things seemed new and the views were amazing! After a morning visiting the West Elm Headquarters, we grabbed lunch at Shake Shack, which had views of the two bridges! I felt very American eating my burger. We then visited the Brooklyn Bridge Park, wished we lived in NYC and meandered around the parks where Jane's Carousel is-and it reminded me so much of Paris!
Things you might want to do, that I didn't have much time for, is walk across the Brooklyn Bridge! It's exhilarating to see people using it as a daily commute and makes for gorgeous photo opportunities of the skyline.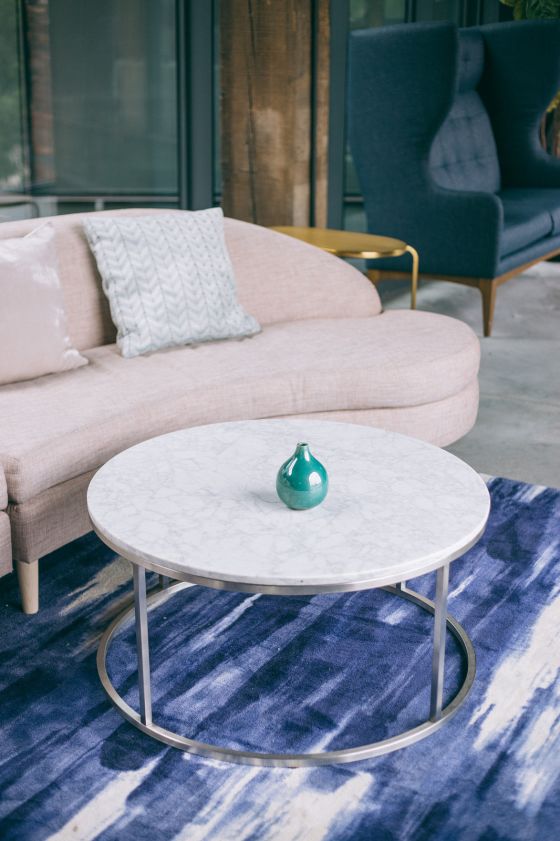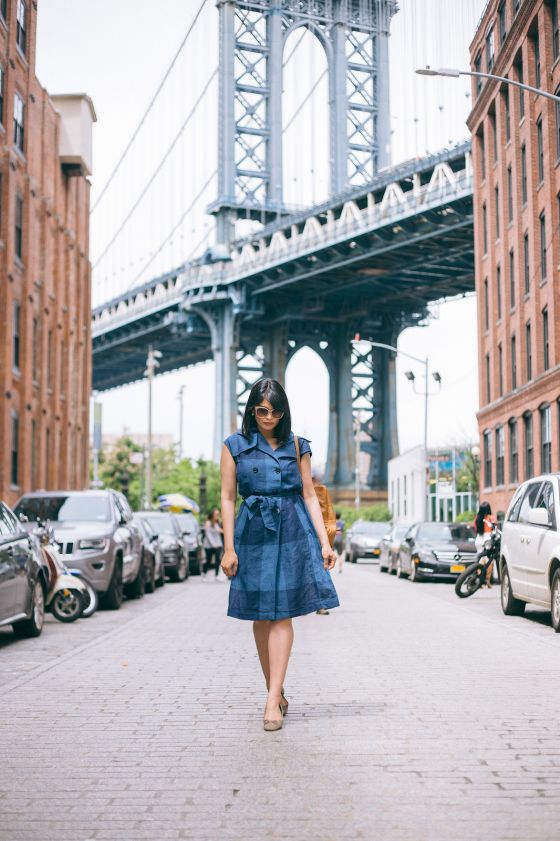 Greenpoint
One of the most unique Brooklyn boroughs! I unfortunately had suck limited time in Greenpoint because meetings were being packed in and it was like my last few days. We ended up staying there the last two nights of our trip and it was such a treat. It is where former Williamsburg frolicking couples move to start their family life. It may seem quieter, but it's very well connected to the rest of the city and a straight, quick train to the centre of Manhattan. We ended up staying at The Box House Hotel for a night and the Franklin Guesthouse. They were apartment-style, spacious rooms that would be great for families-or if you're looking for a bit more space during your NYC stays.
Have you been to any of these Brooklyn boroughs?