home away from home
As you know already, Delhi was a whirlwind of excitement and drama all embedded within high fashion. I was chuckling a bit at the end of the week in Delhi because it had not felt like I was in India actually and my Instagram's didn't even look like I was actually there. So when we hopped onto a very early morning flight to Jaipur and were greeted with warm dessert air of the pink city, we knew we were in the heart of a beautiful country.
Through a few winding roads, a highway and a bridge, we made our way over to Pearl Palace Heritage Guesthouse. Upon entering, we were greeted by a dimly lit, cooler space that was wildly decorated with trinkets, old photos of the royals and elaborate portrait paintings.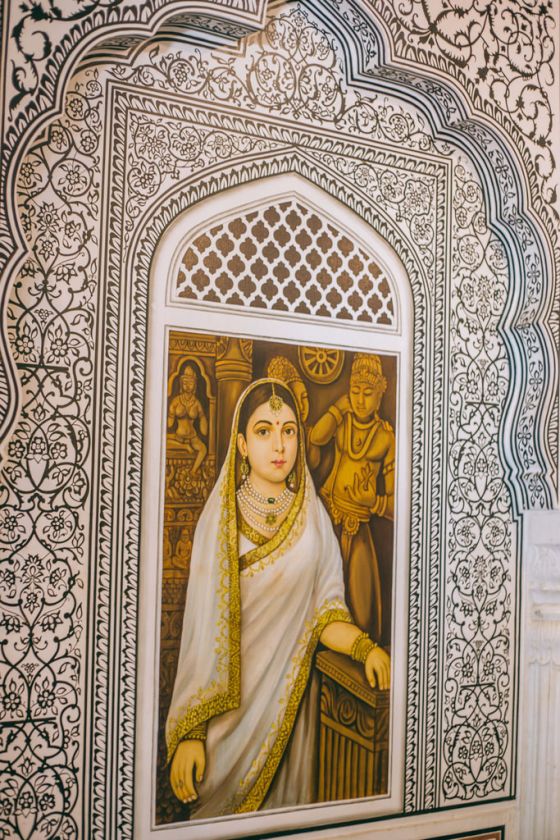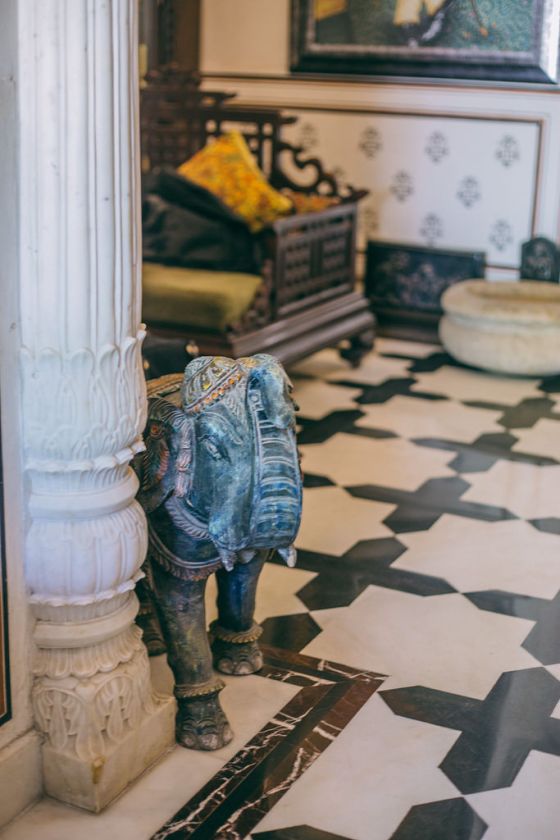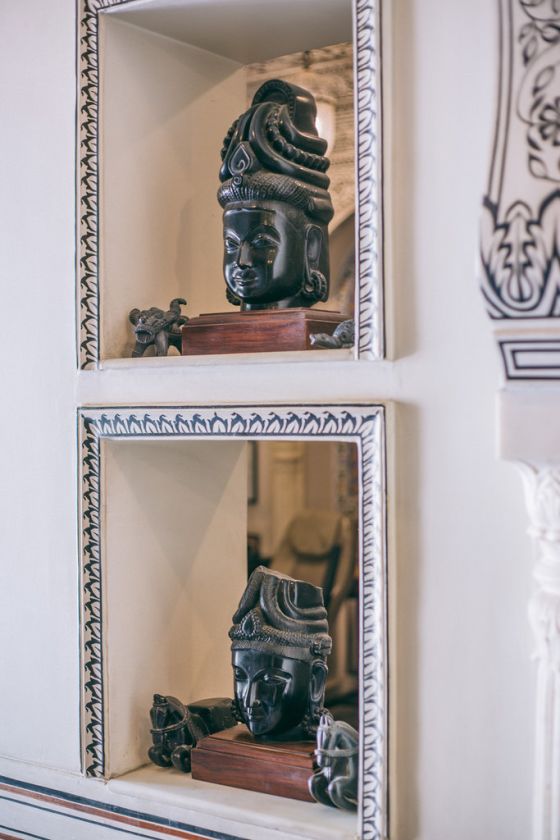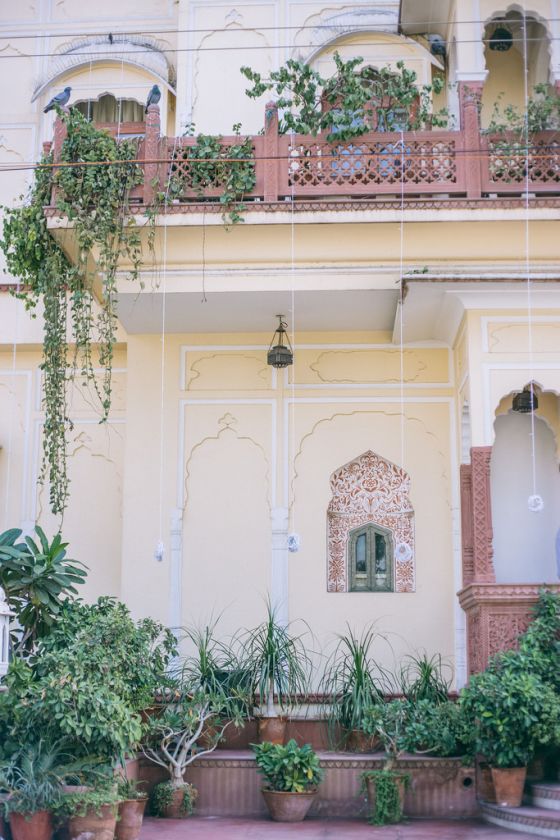 A quick check-in, a big sip of chai and straight up to the room and I was astounded by how immaculate it was. Embedded with tradition of the artwork that comes from Kutch was a room that was fit for modern needs. There were mirrors arranged in patterns that covered the walls from floor to ceiling, a wooden hand carved mural that depicted village life and a luxuriously tiled floor that portrayed the rich sands of North India.
We meandered the hallways of the home-turned-guesthouse and found each room to be uniquely conceptualized and dedicated to a different culture, tribe or community of India.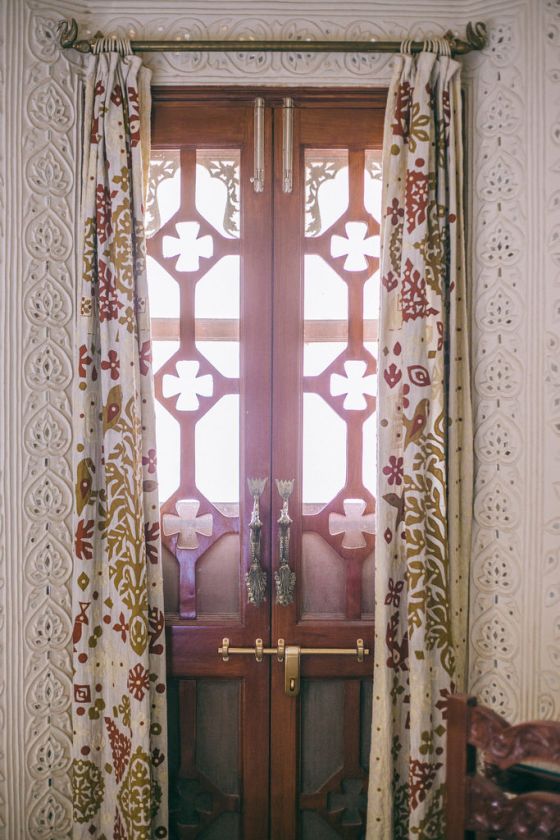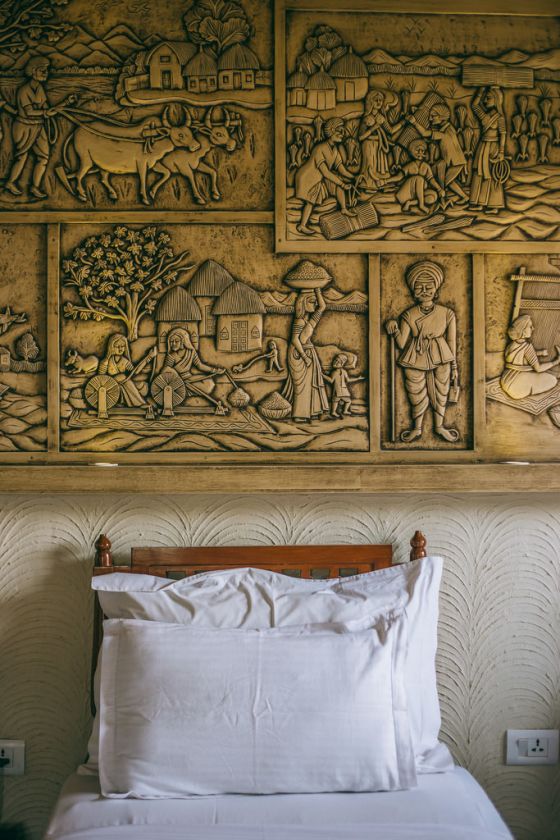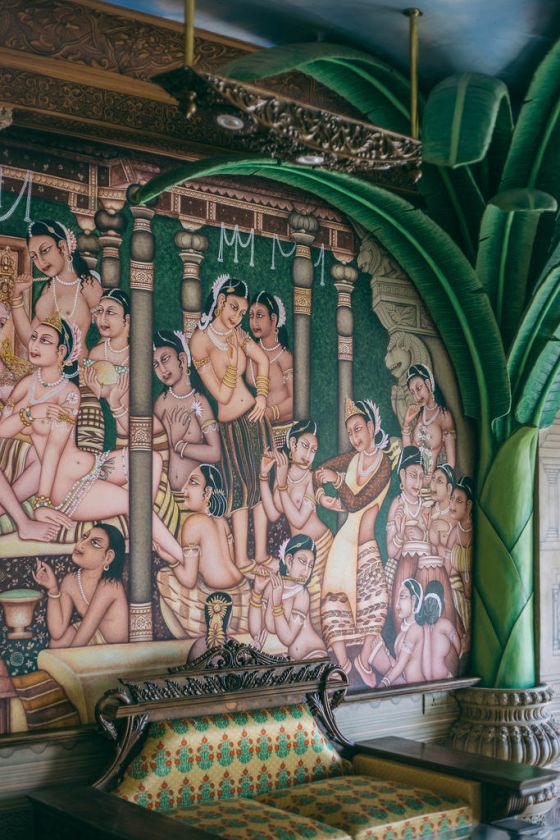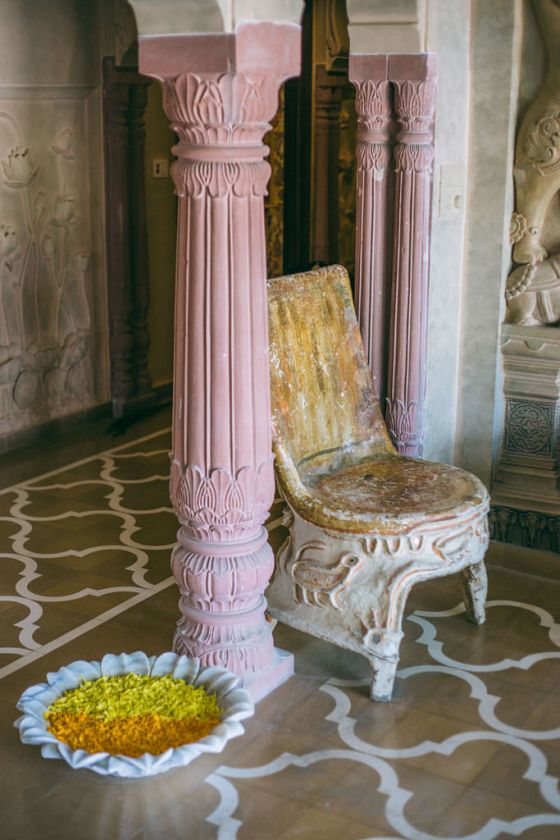 basically at home…
We spent the afternoon at their shoppe Inde Rooh that housed a collection made by the hotel's owner celebrating hand block print… but more on that later!
Breakfast and dinner was spent at the guesthouse alongside the home's kitchen that provided meals basically hand cooked by mom. We spent our first breakfast chatting with the owner who shared his ideas and the concept behind the hotel from blank canvas to reality. Where Europe's best craftsmen travel to a region of India, explore and research, and then conceptualize an idea that brings that culture to life through technique and skill that only few hold.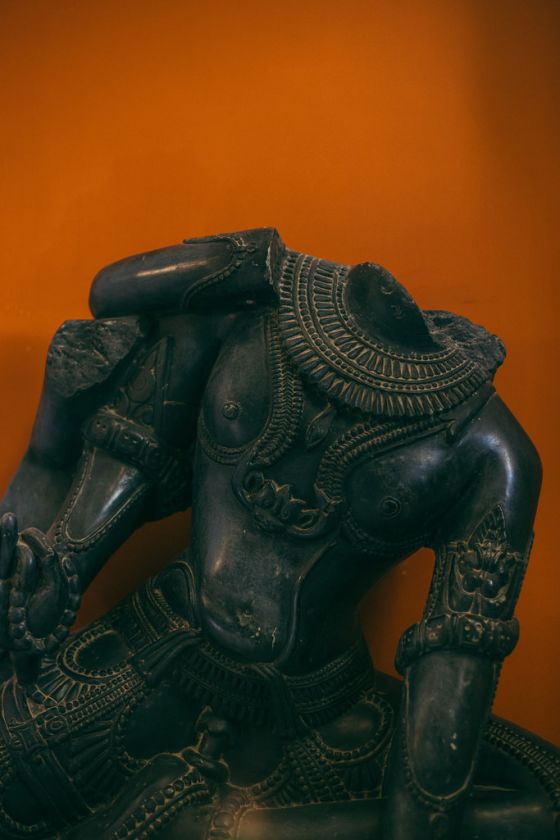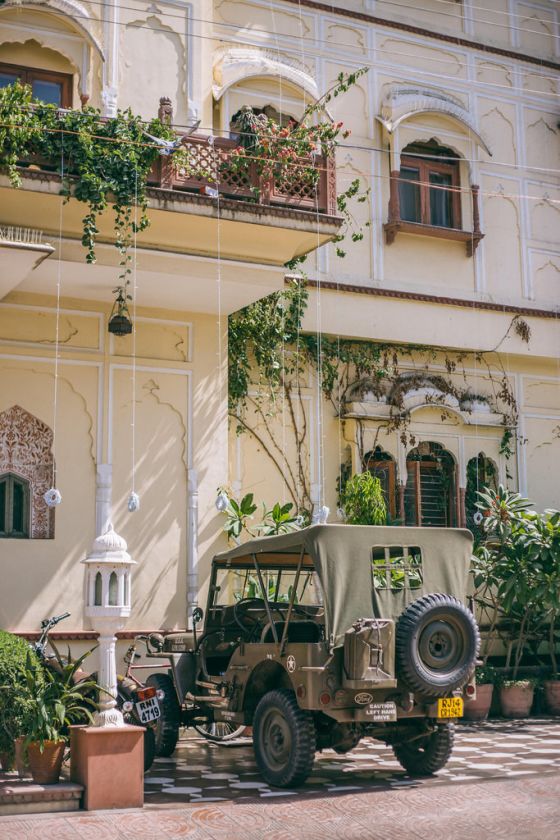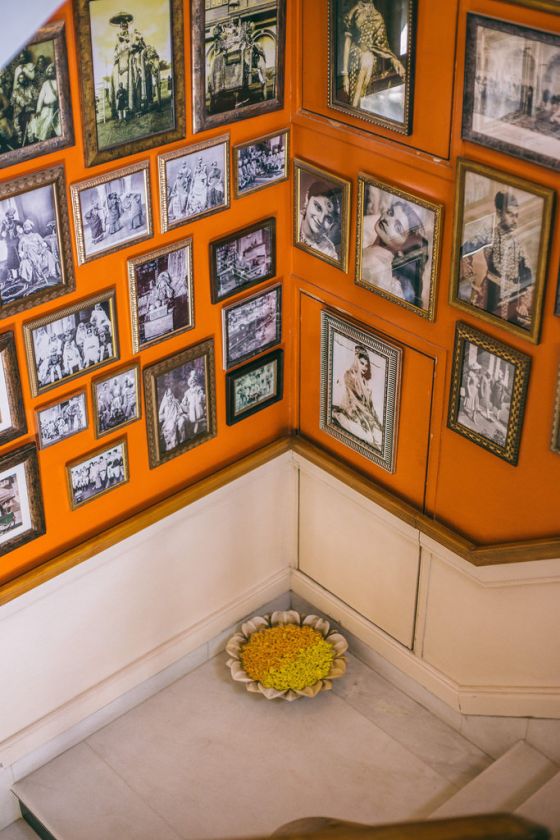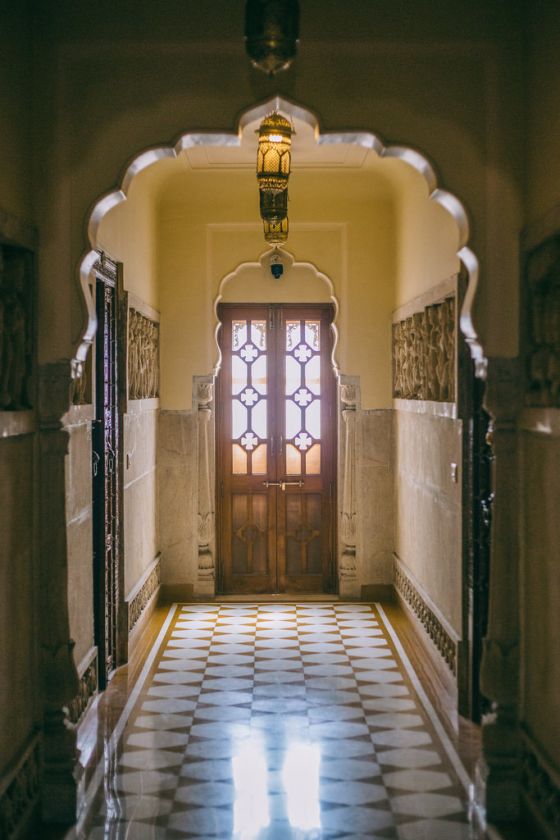 pure indulgence
For the evening we went to Peacock Pavillion for dinner where we spent the evening indulging in North Indian delicacies, listening to live music and enjoying the views of the city.
When we got back, the moon was out, the stars freckled the sky and the room glittered as the lanterns hit all the mirrors of the walls. It was by far the most beautiful slumber and the most authentic stay of all with the warmest hospitality (that Rajasthan never disappoints in) and sweetest memories.