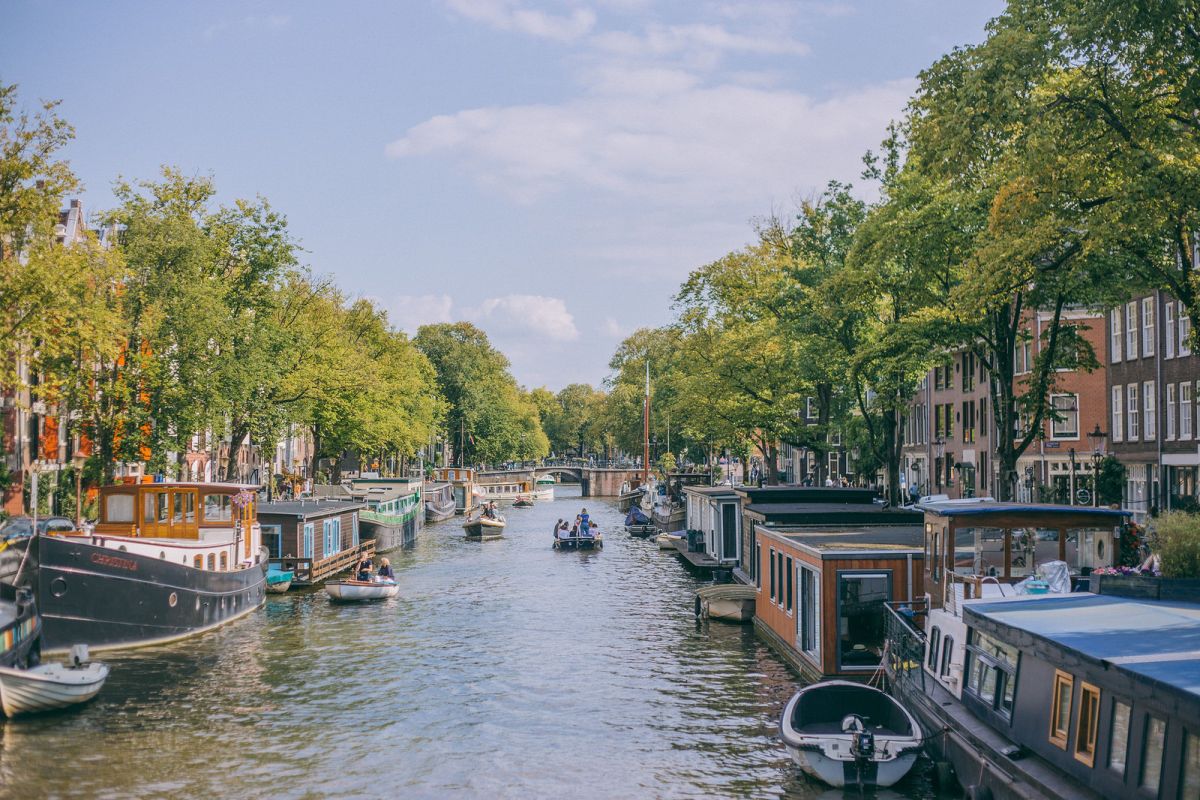 Amsterdam is a special city for me. It's the first city that I attempted to blog about and globalized my brand. About two years ago, I decided to take the plunge and try to add travel to my list of things I wanted to cover. I was traveling anyways, so why not share my experiences with the cultures? I remember coming up with a rough itinerary of what I wanted to do, where I wanted to eat and where I wanted to stay. I had big plans to shoot outfits and capture pretty doorways and typical Dutch buildings. I came out feeling victorious and since then, I actually think I've grown tremendously.
On this visit, I saw Amsterdam so differently. My photo skills had naturally gotten better, but even streamlining and creating my content is a skill that I developed. On this visit, I visited old and new places and instead of giving you a whole new guide I'll just direct you to my weekend in Amsterdam guide and then share my top 5 unique things to do in Amsterdam with you here. I decided to take myself out of my comfort zone and do things that are new to me that I haven't really done in any city really!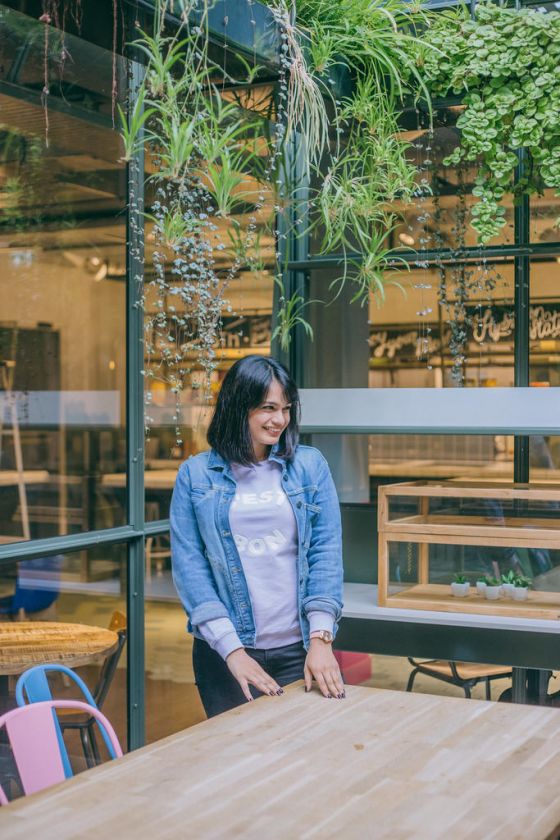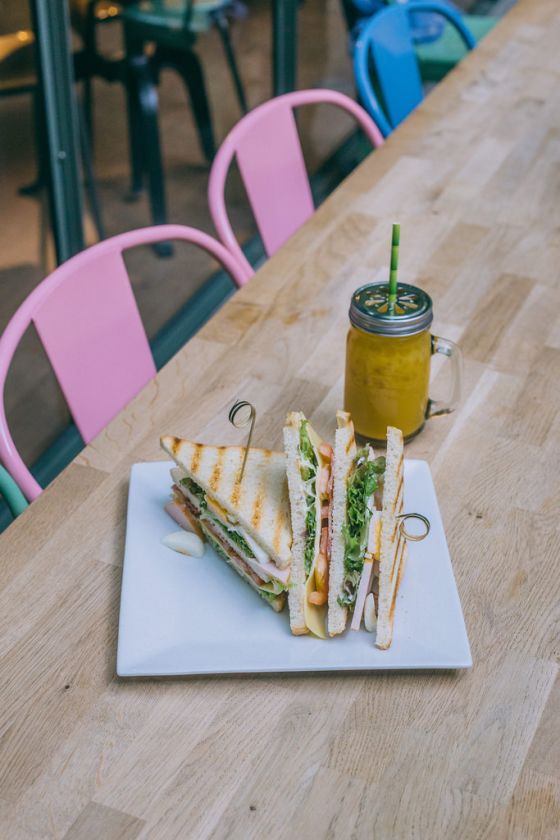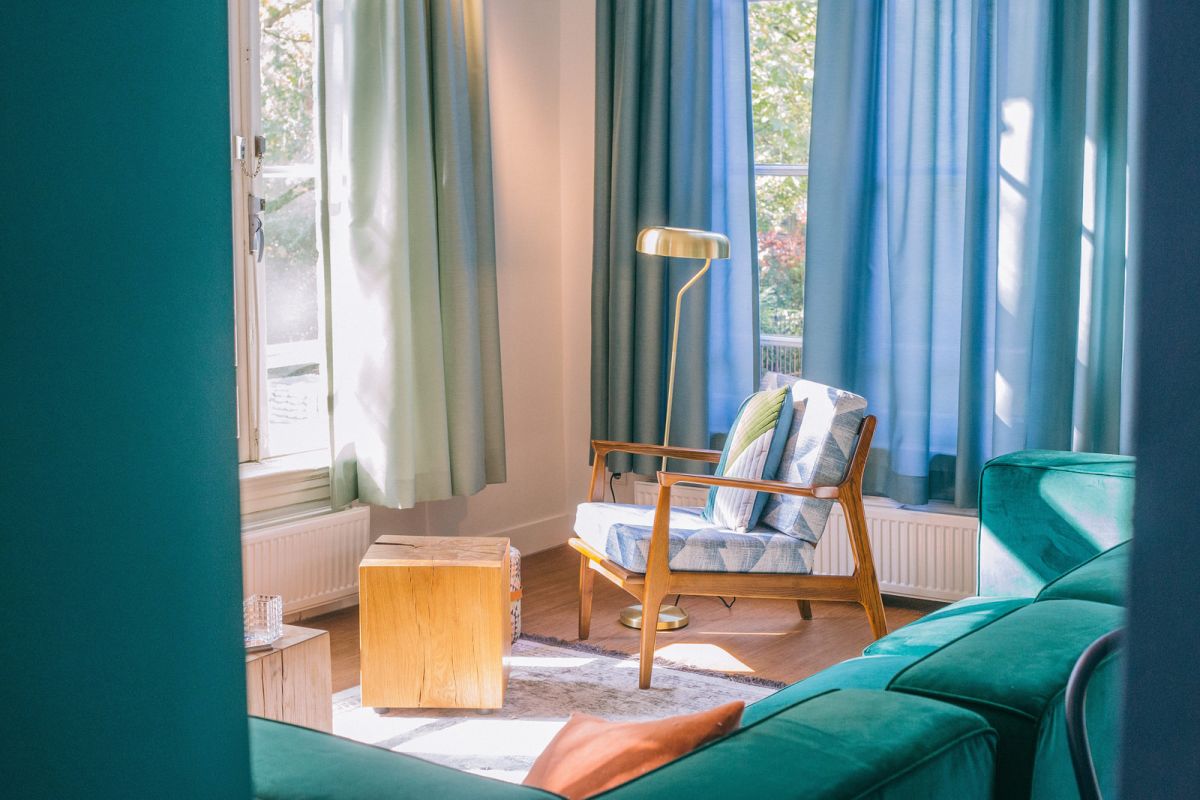 Stay at & Ride with StayOkay
I was lucky to be invited with Kristabel on this trip to Amsterdam with StayOkay. It's a very edgy, minimalist hostel in the middle of the city that sits right on the edge of Vondelpark minutes away from all the museums and some prime neighborhoods. Unlike what you may think, this hostel has more of a hotel vibe with availability for backpackers and families all under one roof. They remove all frill-free amenities and make your stay economical. It's perfect if you're looking to travel, yet too amateur for the proper hostel hopping (which I have done)!
StayOkay had lovely, big rooms and bathrooms—but we ended up really utilizing the bikes they offer! The first and last day on our visit, we decided to not only ride around the park, but even around the city with the people. Unique things to do in Amsterdam? Ride around with the locals on a bike! There are specific bike lanes everywhere and it's the best way to see the city in my opinion.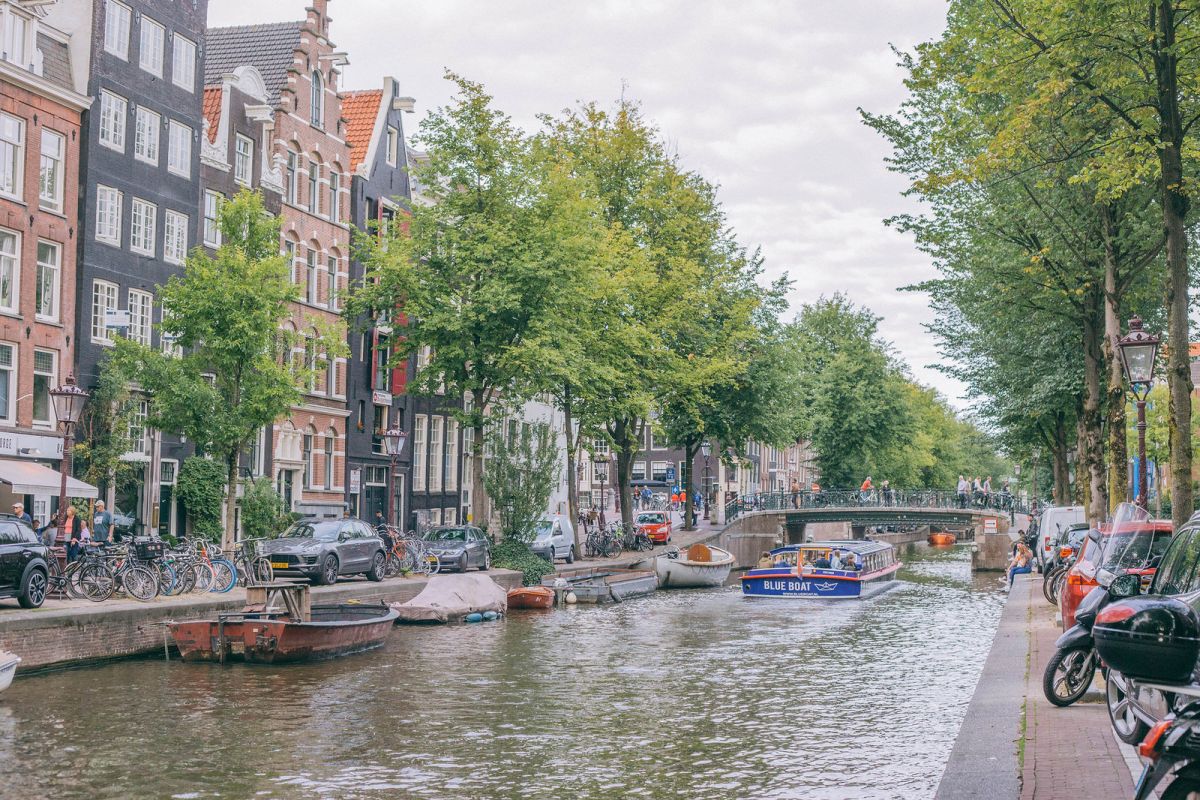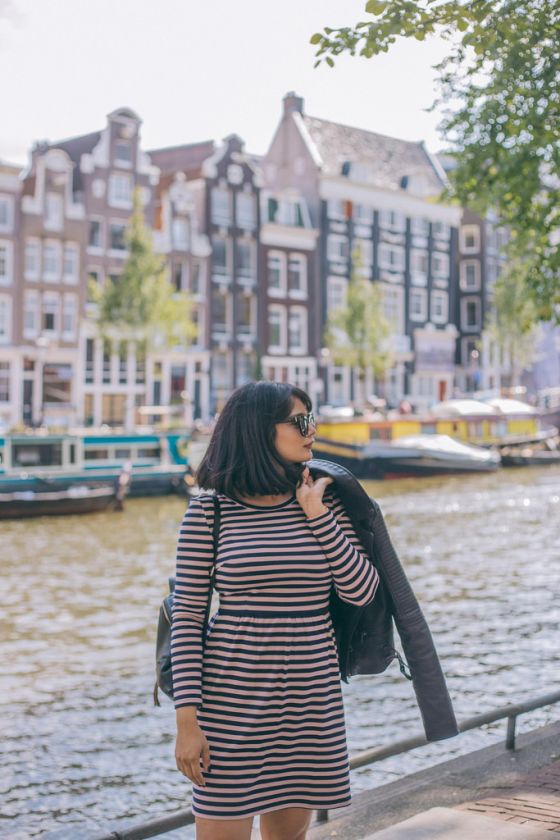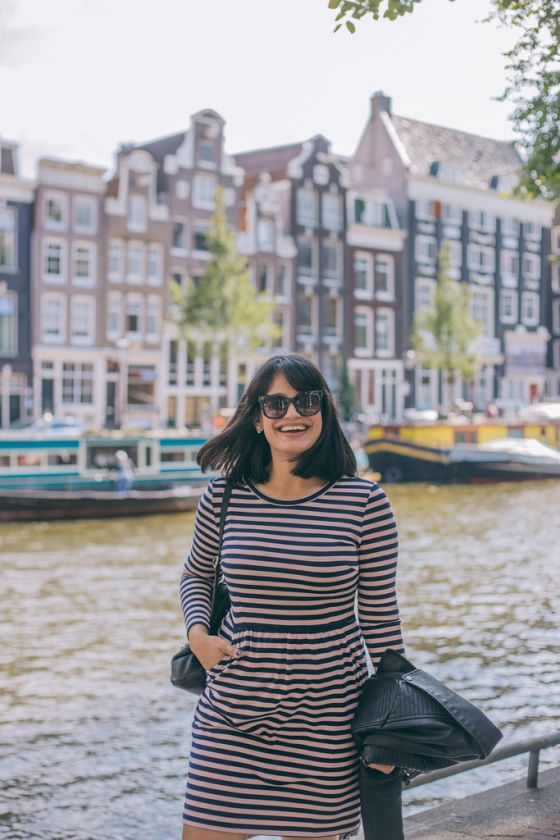 What I Wore
dress c/o JOANIE CLOTHING leather jacket NORDSTROM backpack RADLEY trainers SUPERGA
The weather was crisp in the mornings and warm in the afternoons with light cool breeze coming through in the evenings. It was the in between seasons sort of feeling so I decided to layer up this striped dress that is ready for autumn and winter. Love that it can be edgy with a leather jacket and my favorite trainers, but also could be worn with a beret!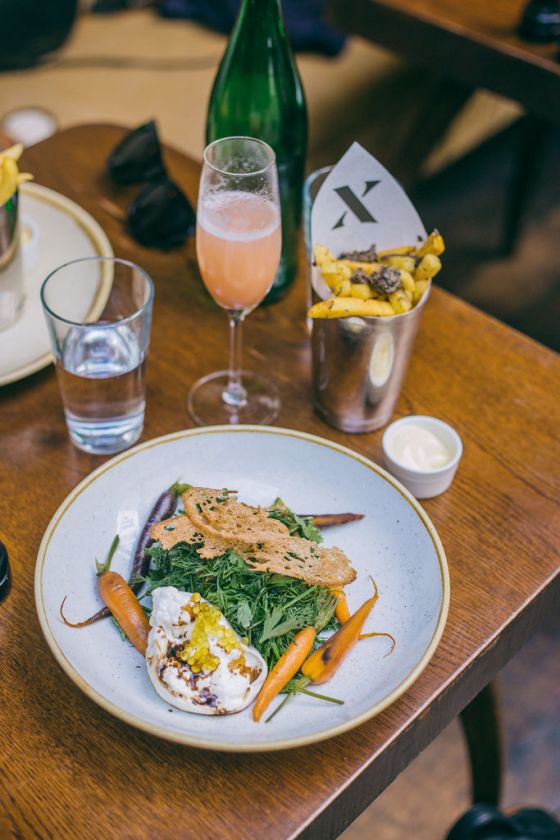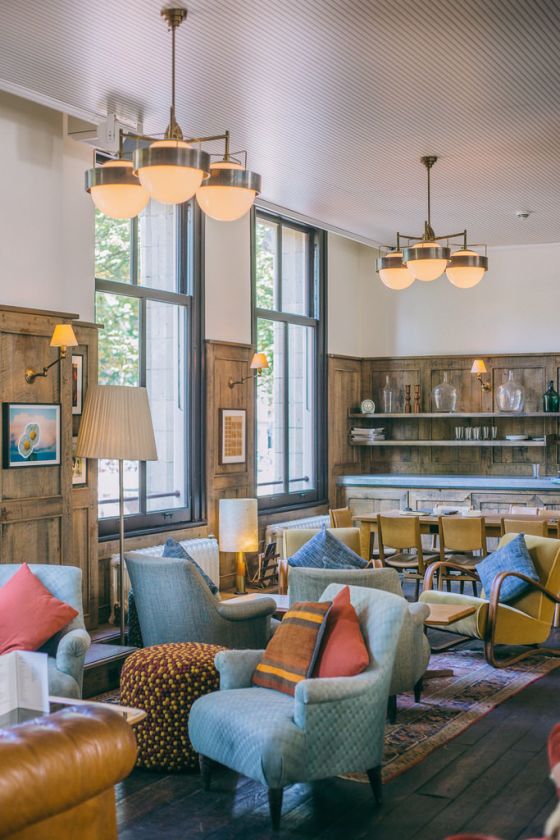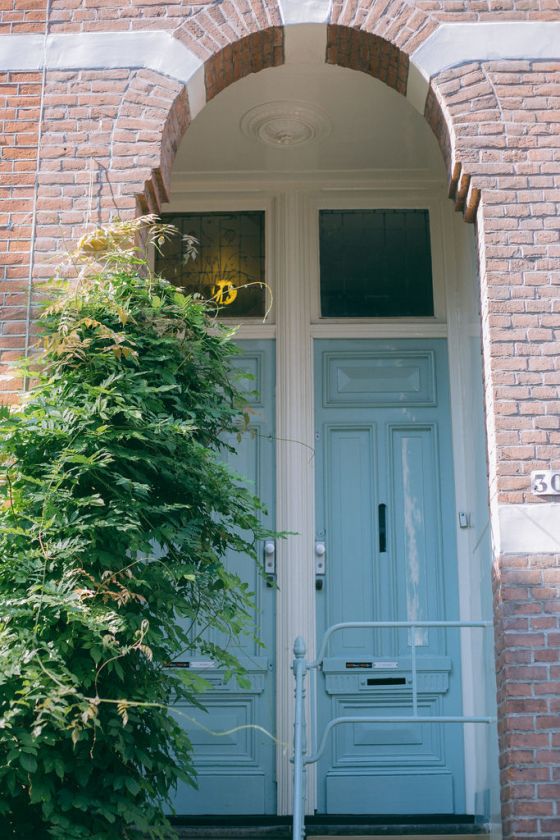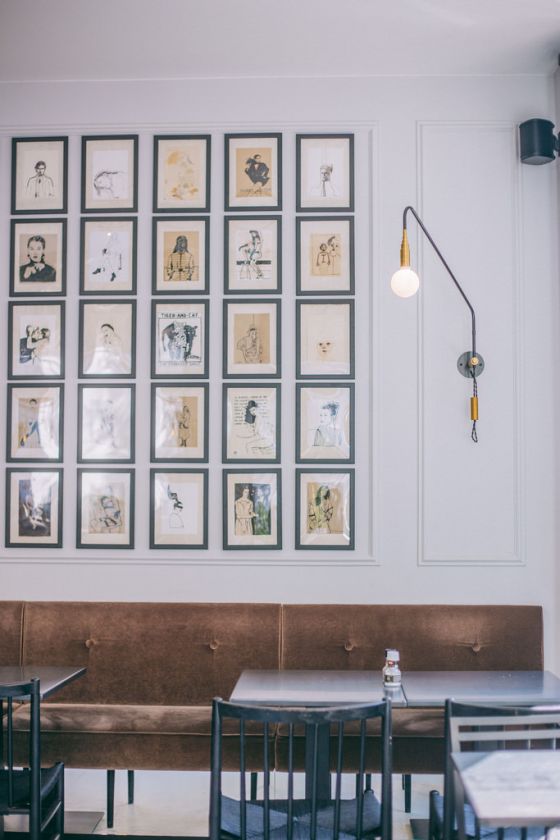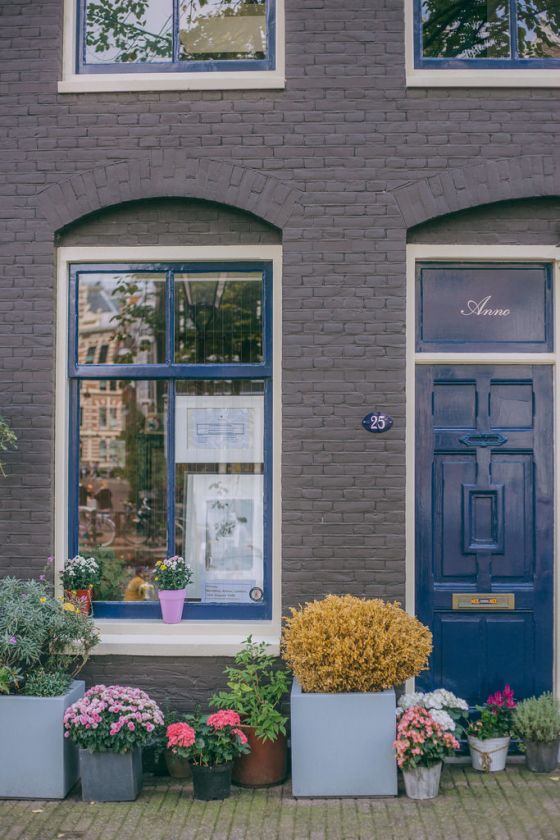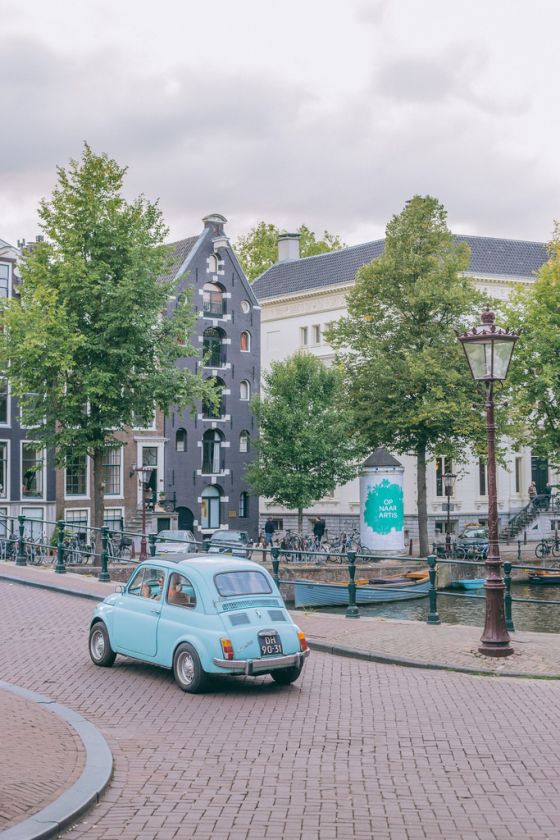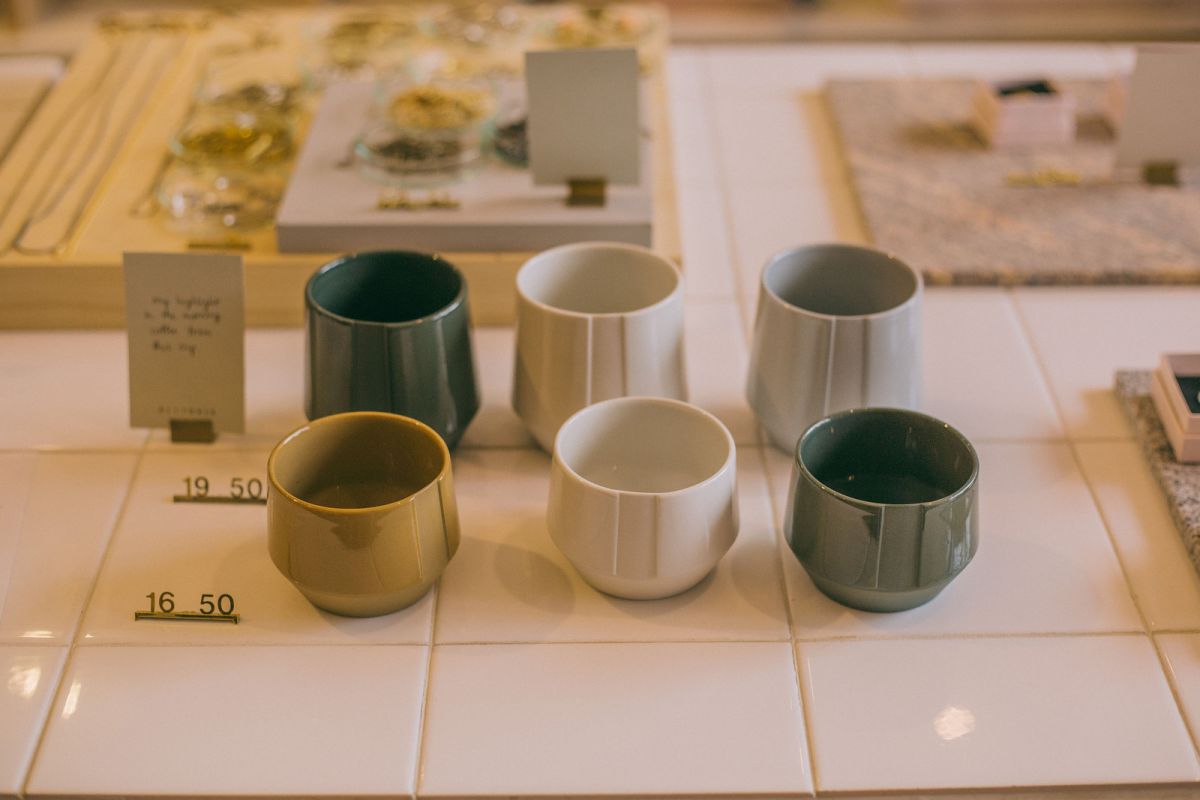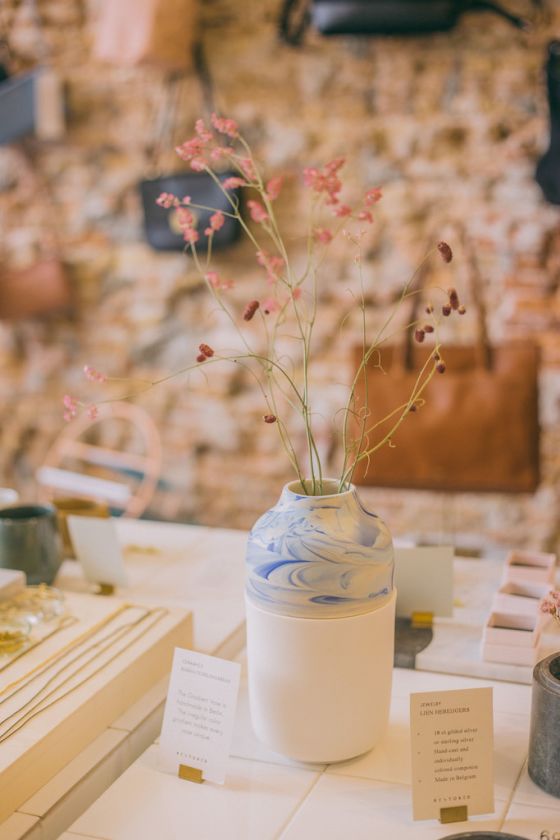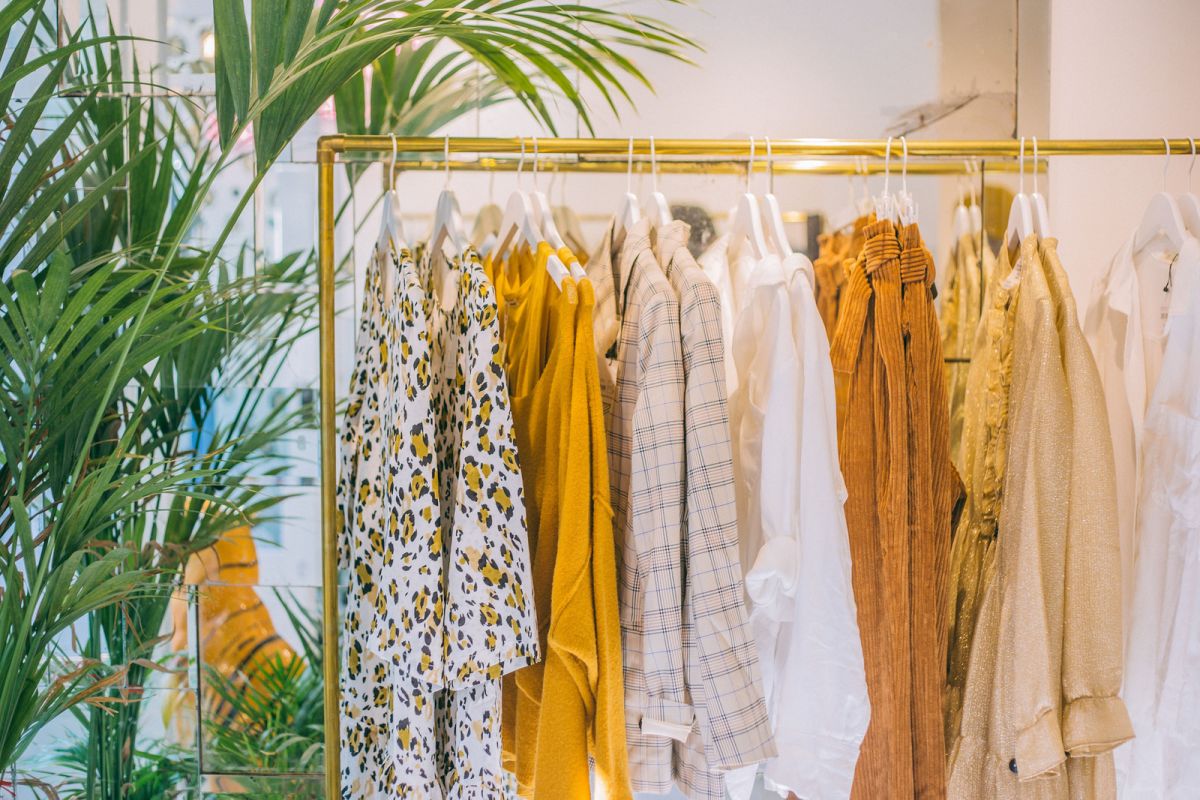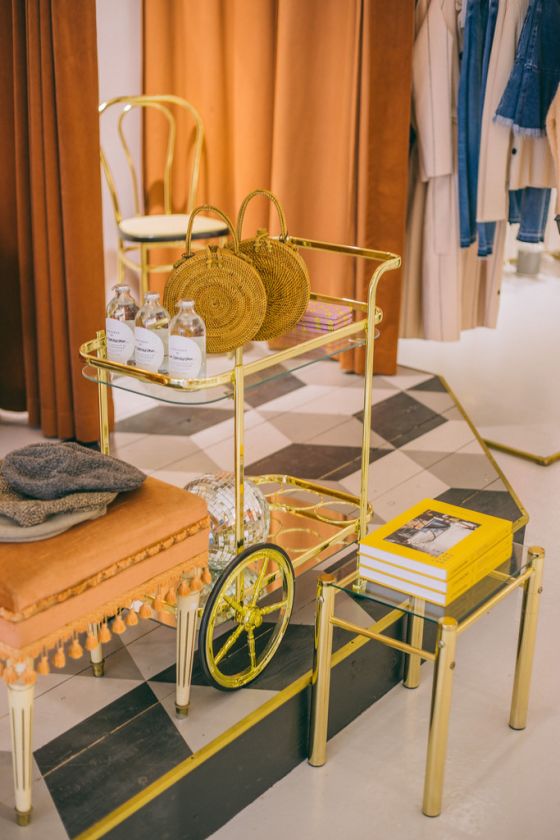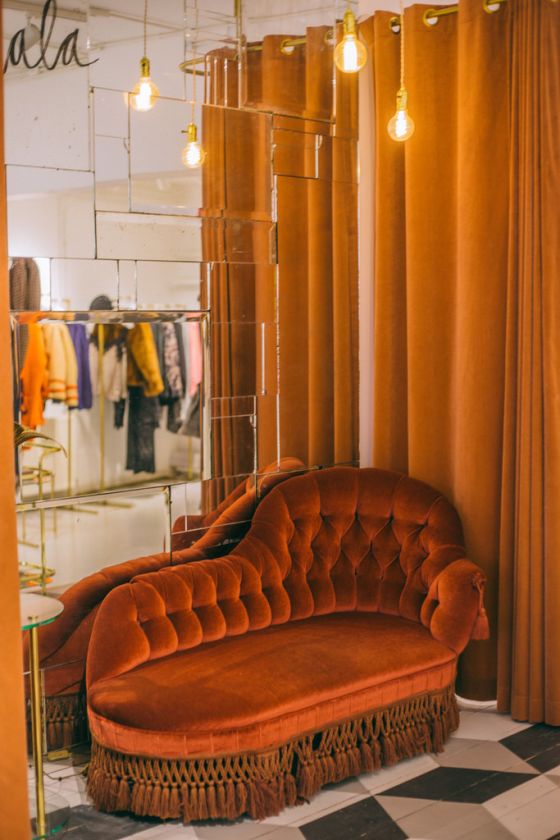 Shopping in De Pijp
When I visited last time, I stay mostly in the city centre and didn't do much except for cafe hop. There's nothing wrong with that, but my day job has really forced me to understand fashion trends and styles of different countries in the EU. Surprisingly enough, each country and big city has their own flavor when it comes to style and the Dutch women bring cool and androgynous into one outfit and it works! I haven't been vintage shopping, but we had an incredible time doing so in De Pijp, which boasts a bohemian flair with exotic eateries, old school pubs and cafes and sidewalks lined with vintage shops. It seemed like captain hats and Doc Martens are all the craze! Below I've listed a few notable shops, both vintage and ones with their own flair! Definitely add this on your list of unique things to do in Amsterdam!
RESTORED • a home goods store focusing on the art of slow loving and celebrating local artisans
OU BOUTIQUE STORIES • a curation of the best pieces that truly represent the sartorial ways of fashionable Dutch women
STACH • all your favorite Dutch edibles under one roof! I would suggest chocolate bars and a packet of stroopwafels of course.
BLOND • If you're big on crockery, like me, then this place is heaven. The cutest pink shop with cute mugs, plates and in between!
PENNY LANE VINTAGE • So well organized and made up of labels and non-labels—everything was gorgeous here!
CARNABY STREET • a concept store where vintage clothes and art meet! It's eclectic and colorful and you'll be sure to find something.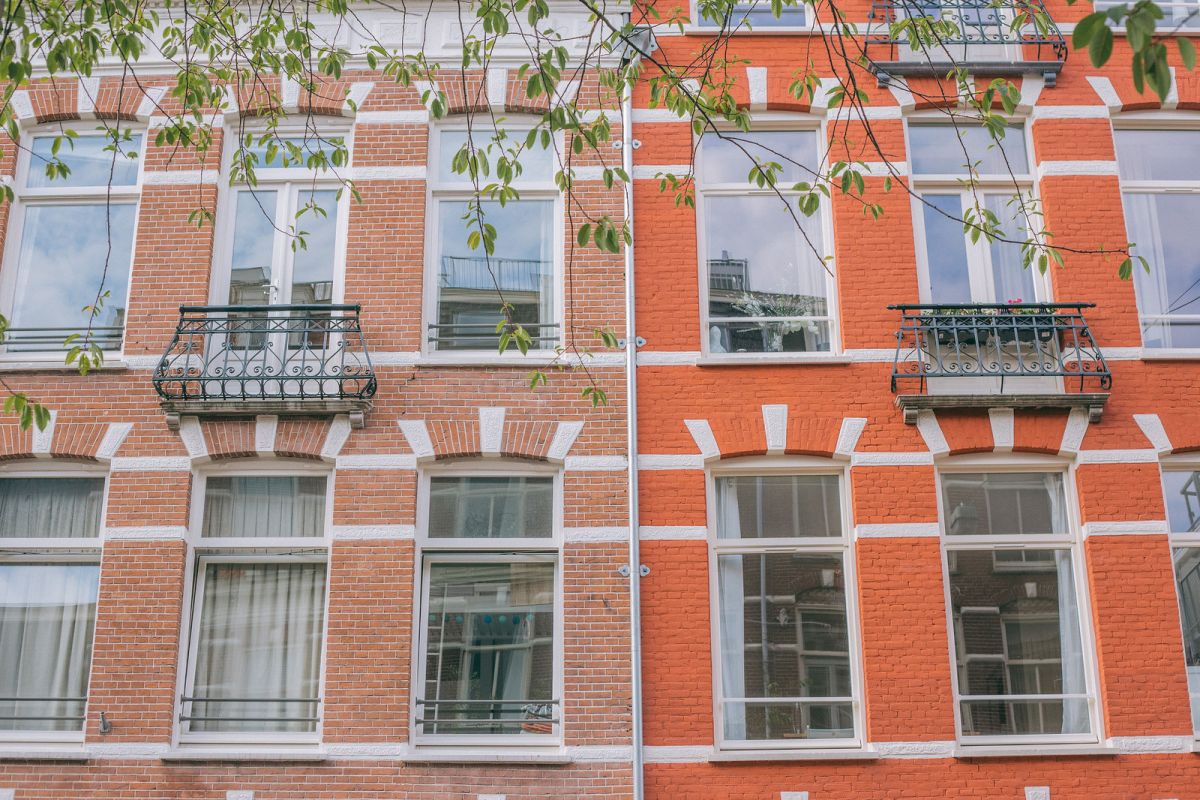 What I Wore
dress BODEN shoes SUPERGA leather jacket NORDSTROM bag RADLEY
I actually wore this dress (it's on sale now too) on my summer holiday in Malta and absolutely adored it. I wasn't too ready to let go of it for the season so decided to restyle it for the cooler weather Amsterdam was seeing that weekend. I think midi dresses make great transitional pieces along with a light leather or denim jacket and some flats or trainers!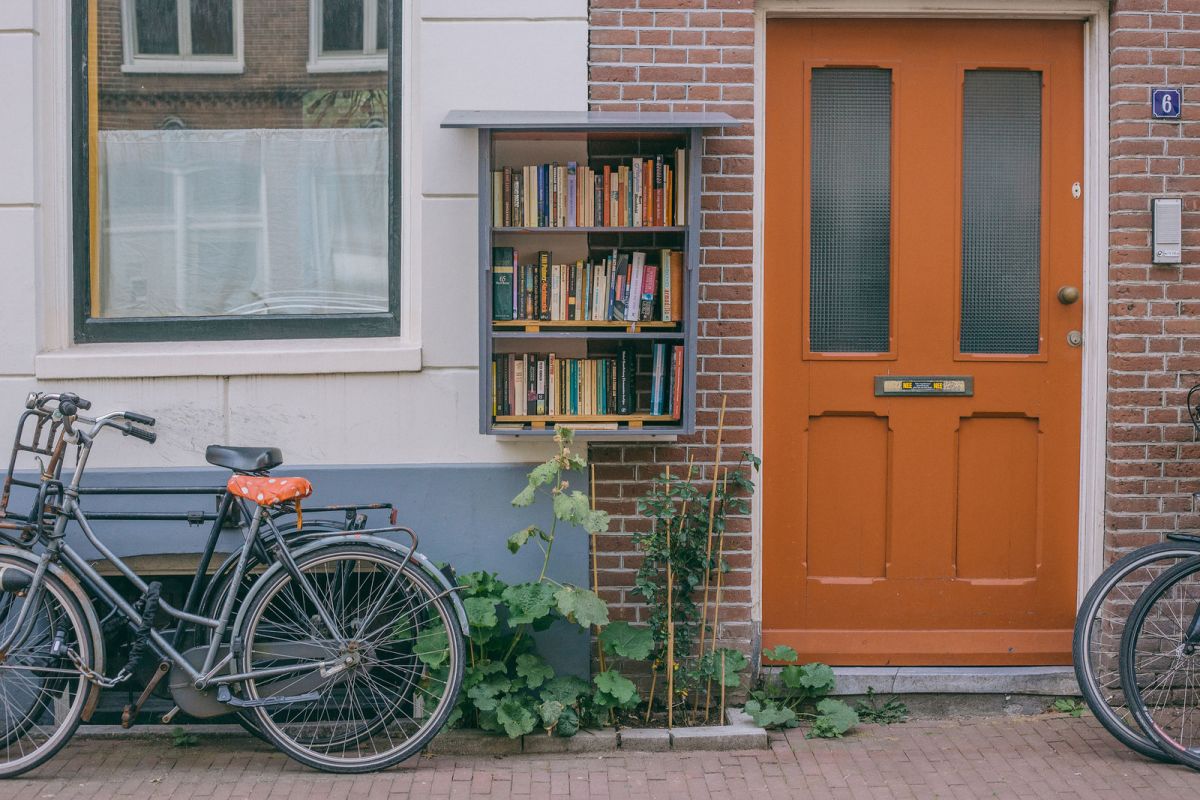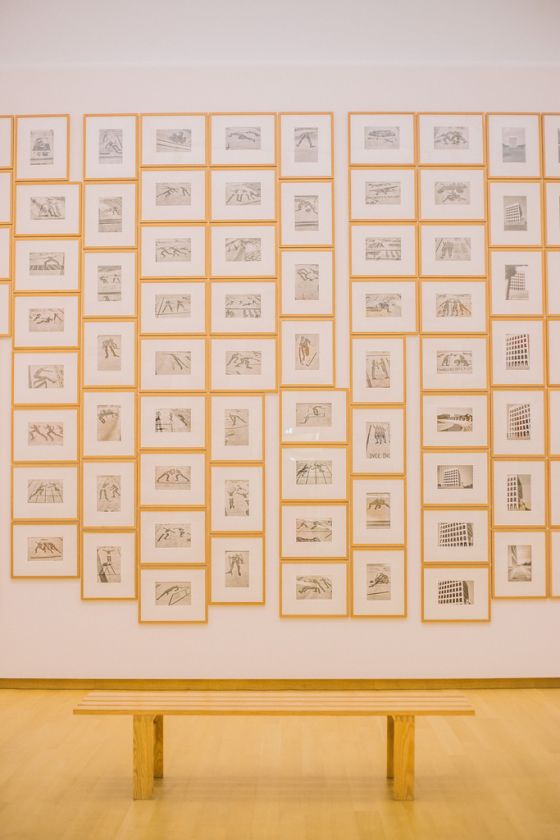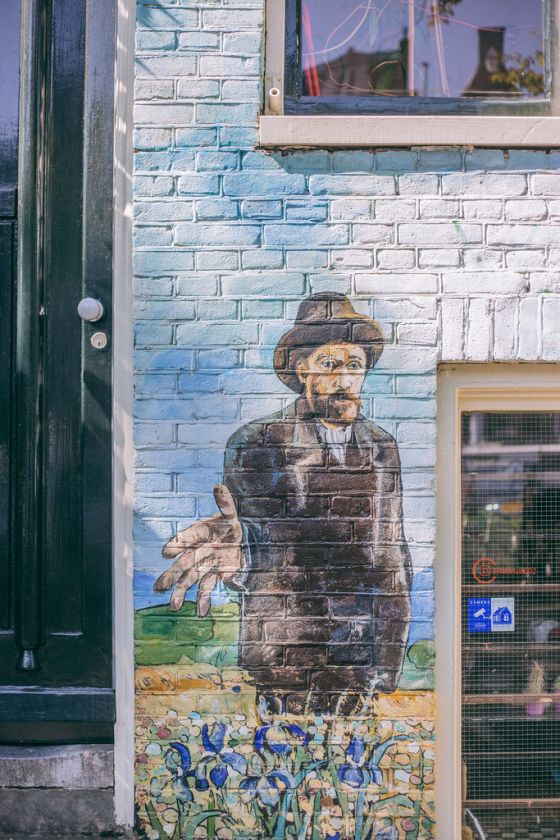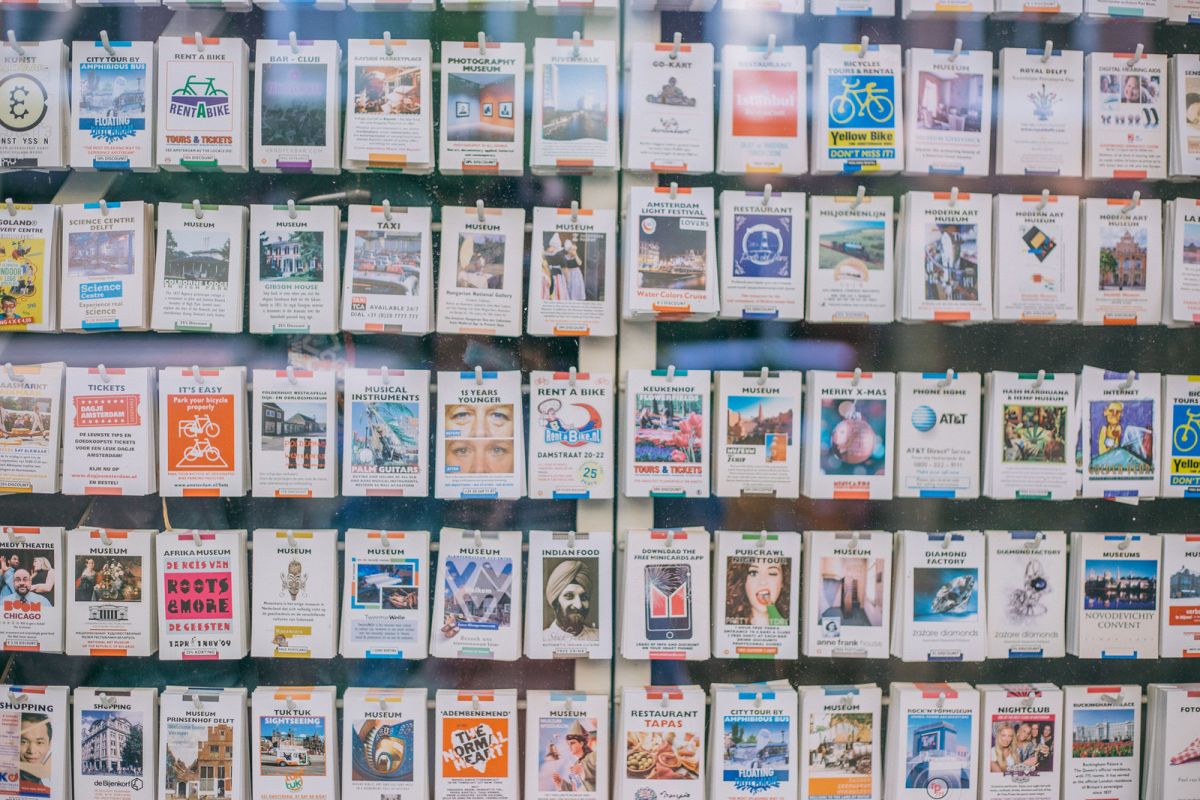 Get Out of the City
The third on my list of unique things to do in Amsterdam is to get out of the city. There are quite a few options here and Kristabel and I decided to definitely get out for half a day since we had already done most of Amsterdam on previous visits. I won't dive into this too much because I have another blog post planned for later, but I would recommend getting out of Amsterdam and doing a quick day trip. You can actually ride a bike the 20 kilometers to Haarlem and spend a day or night there depending on your strength of getting back. It's a proper Dutch town that is quaint and sweet! We ended up visiting Zaanse Schans, a neighboring village known for its historic windmills.
Dutch Modern Art
I'm not really one for visiting museums. If I do, then it's for a specific exhibit, but I won't just aimlessly walk around. I find that I truly get to know a place by wandering and speaking to locals. On this trip, however, I wanted to do some unique things in Amsterdam—so I decided to visit Stediljk Museum that houses not only the finest Dutch modern art that gives you a sense of their culture and a better understanding of the history of the Netherlands.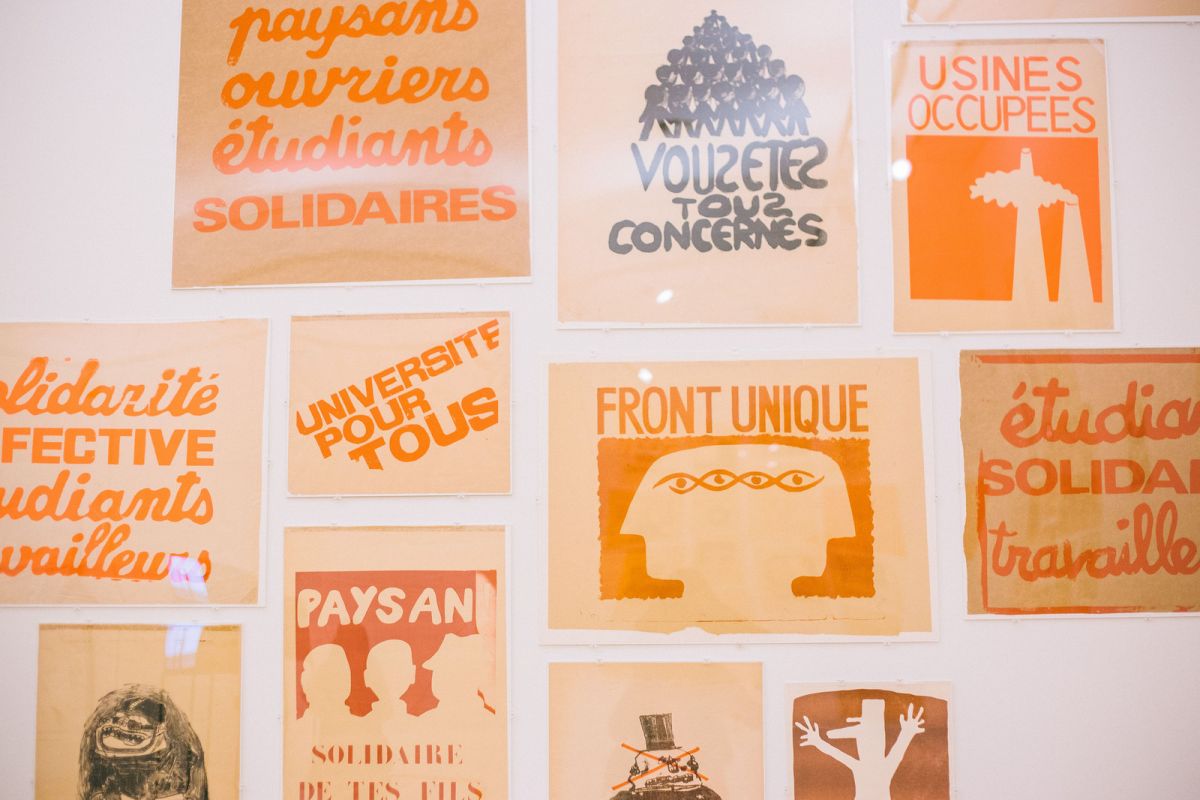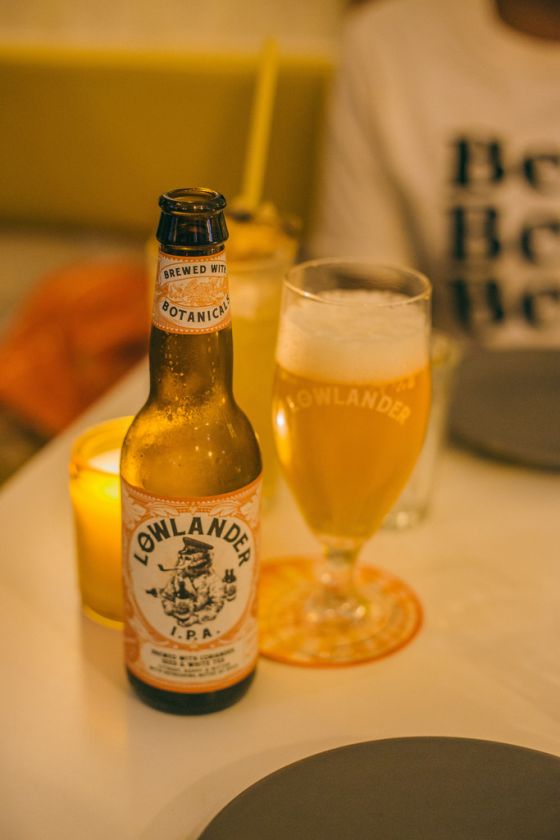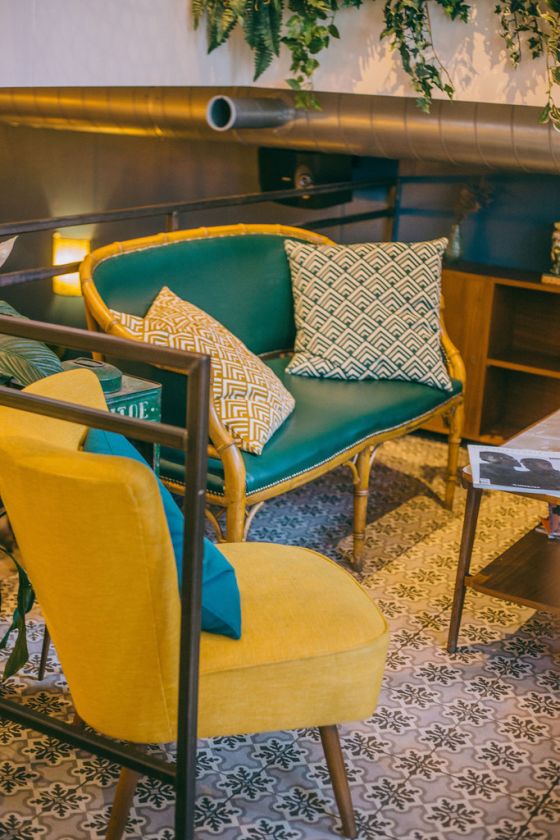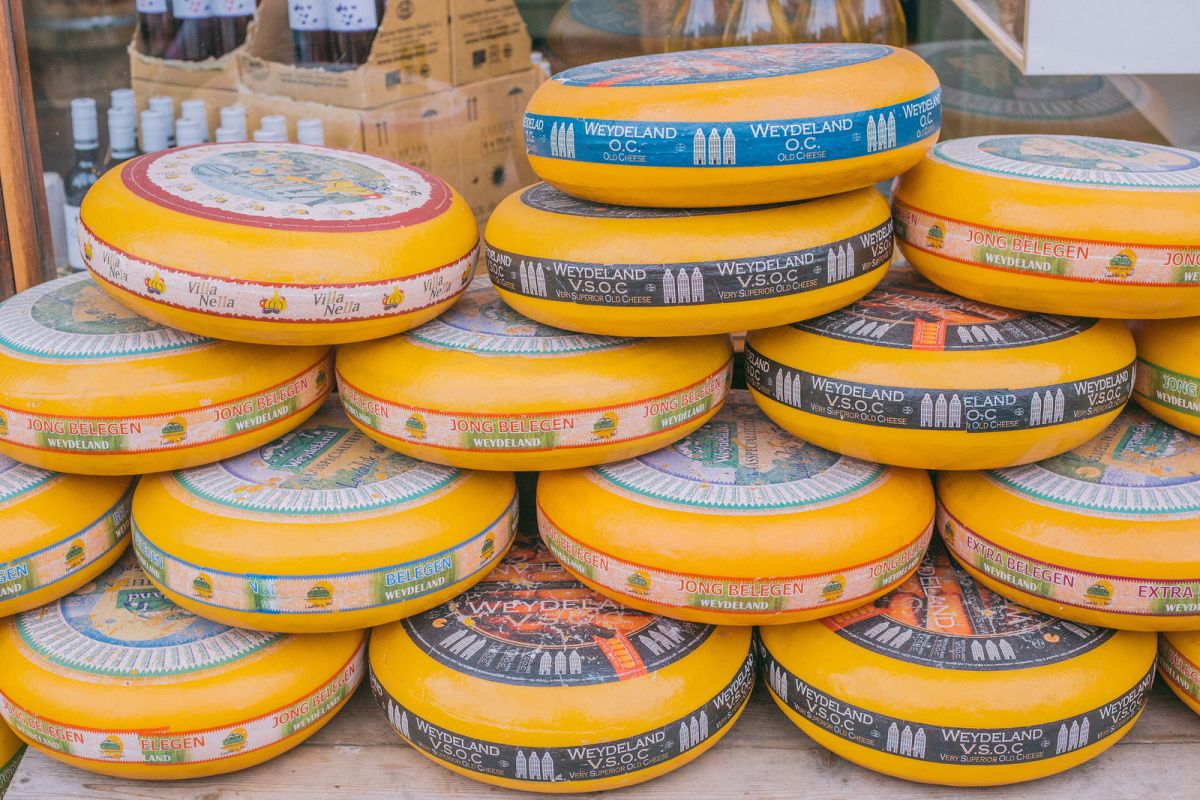 Try Surinamese and Indonesian Food
One thing I learnt since coming to Europe is that the former colonies have a strong population of the countries they inhabited and thus a strong culinary culture. Surinamese and Indonesian food are two cuisines to try in Amsterdam. Surinamese food combines the flavors of African, Indian, West Indies and a few more to bring you spicy curries, roti and rice. While Indonesian food is vibrant and colorful with intense flavor. You see restaurants of both of these cuisines packed, especially with youngsters and tourists.
Restaurants to Try
ROOPRAM ROTI • authentic Surinamese food that is fuss-free. The menu isn't intimidating and it's perfect for a carry out!
CAFE AMOI • Beautifully branded and a gorgeous ambiance. Cafe Amoi elegantly presents authentic Indonesian in small plates.
Mama Kelley • the pinkest interiors ever that praises some of the best rotisserie chicken in the city.
That's my list of unique things to do in Amsterdam. It may not be unique to you, but given how I usually tour a city—it made things a lot more interesting when I came to Amsterdam a second time around! Do you have any suggestions of unique things to do in Amsterdam?